The renovated facilities of the ClubHotel Riu Guarana await
date_range 7 April, 2017
question_answer
2 Comments
At RIU we never stop renovating our hotels so we can offer you the most up-to-date facilities. Today we present the new face of the ClubHotel Riu Guarana. This hotel, located in the Algarve, in Portugal, has reopened in time for the summer season with many exciting changes.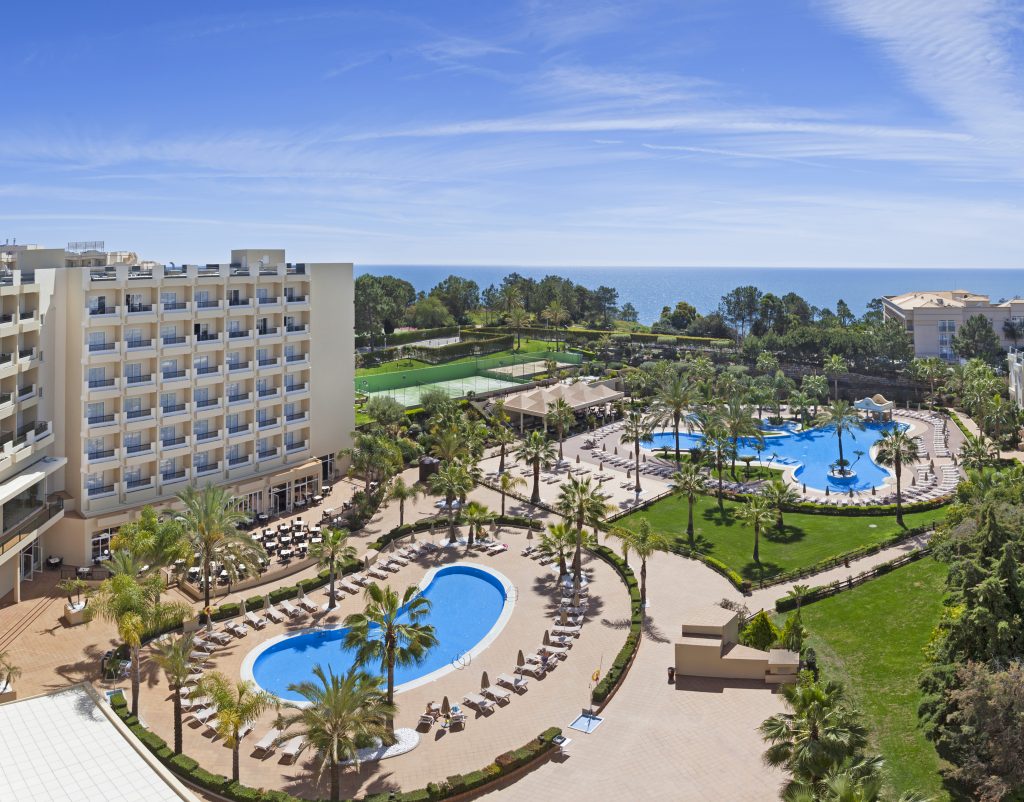 If you're looking for somewhere to spend your holiday, this could be the place for you. Its location just metres from the Praia de Falesia beach makes it the perfect place to divide your days between the beach and the pool.
The 500 rooms now boast a much more up-to-date image and modern furniture and décor. Each is equipped with an electronic safe, a flat screen TV, air conditioning and a ceiling fan, and a balcony to enjoy the marvellous views.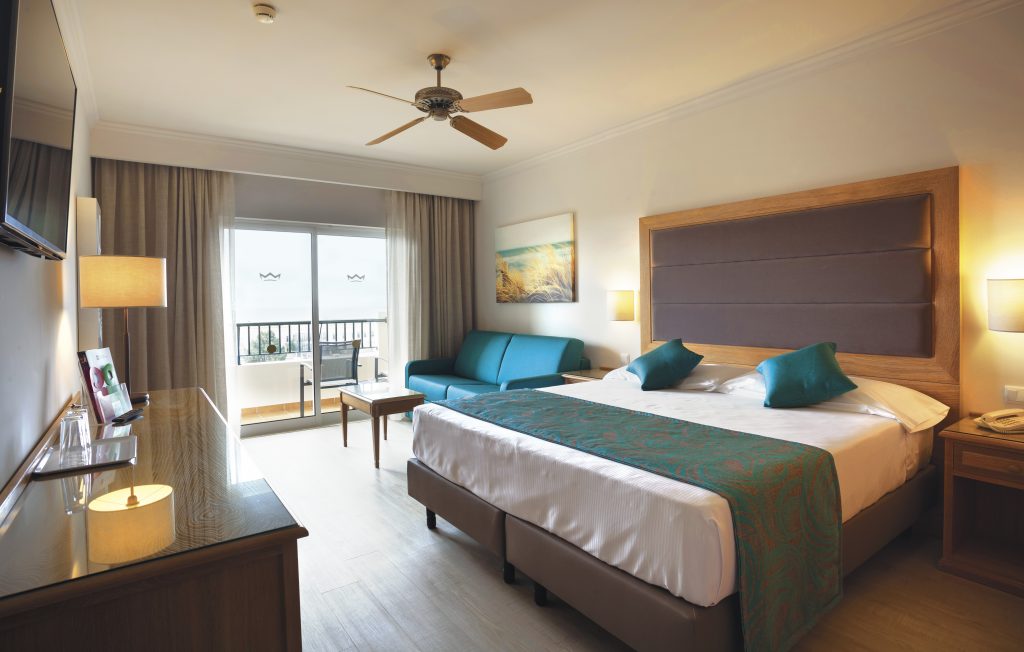 The common spaces, both inside and out, have also been renovated, including the swimming pools and lobby. You have two outdoor, one indoor and one children's pool to enjoy sunbathing and taking a dip without leaving the hotel.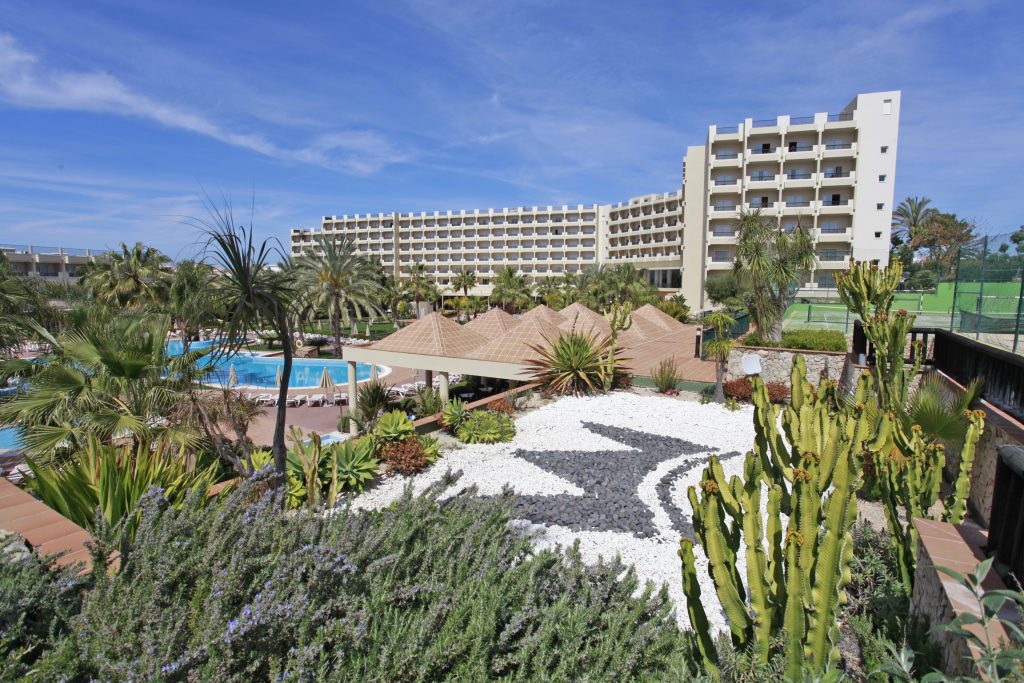 And, as always in a RIU 'All-Inclusive' hotel, you'll find a varied gastronomic offer. This can be found in the main restaurant, which serves a broad selection of international dishes, and the theme restaurants: one serving Asian cuisine and the Grill. All of them now sport a new image.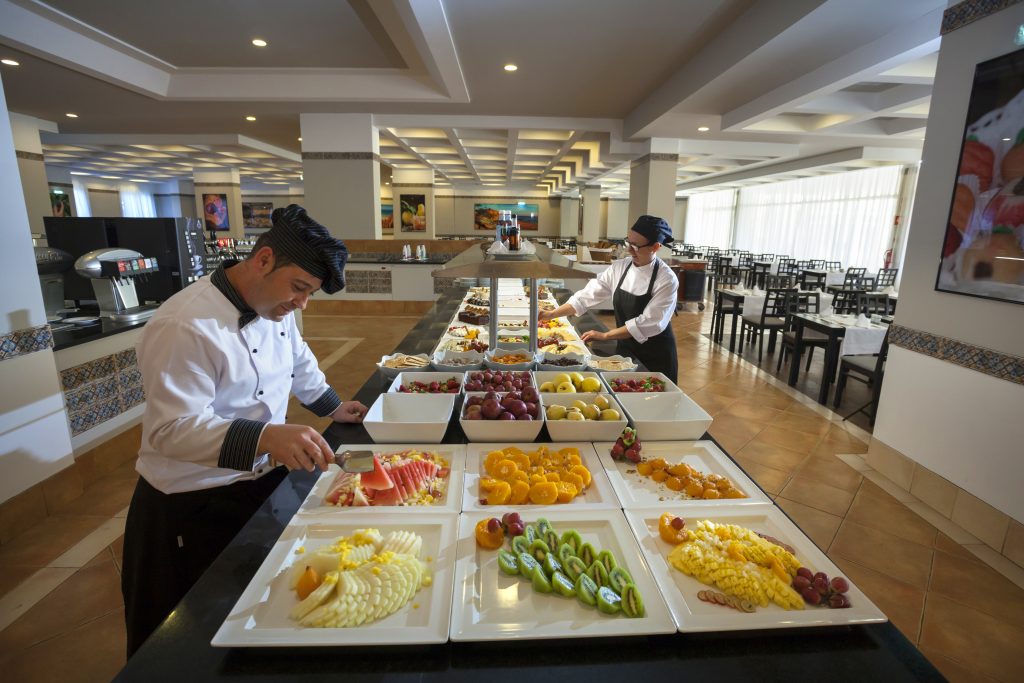 If what you want is to be active during your stay, don't worry. We offer the RiuFit programme and courts for playing tennis and volleyball. And for kids, RiuLand provides a daily activities programme for children between the ages of 4 and 12. Fun is guaranteed for all!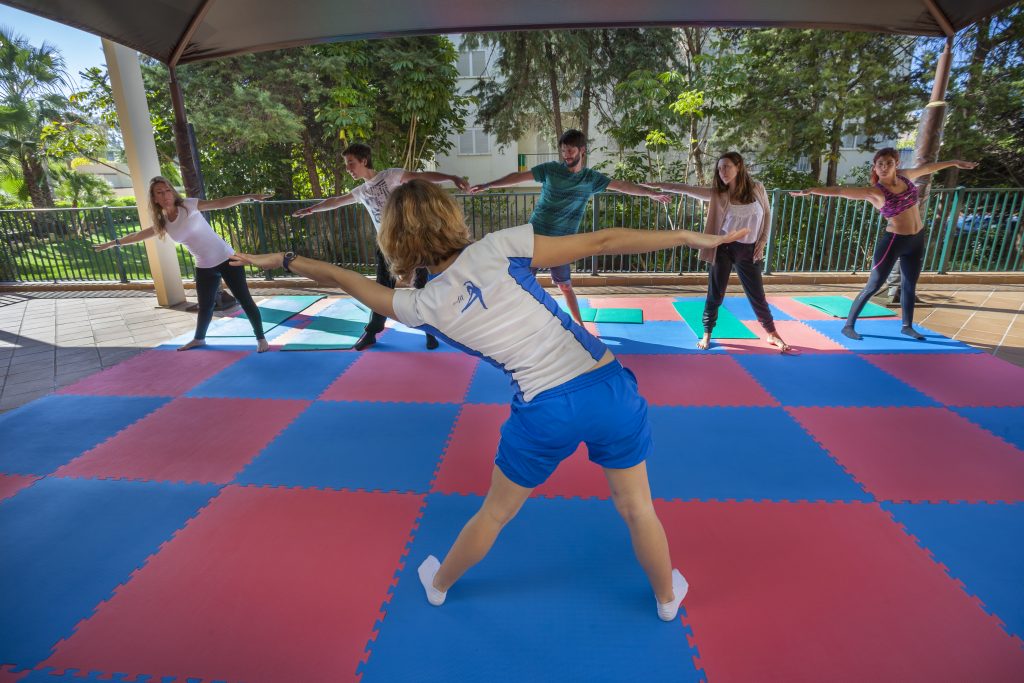 Act now to be amongst the first to enjoy the newly-renovated facilities. Don't wait until it's all full. Plan your summer holiday now! Go to RIU Hotels & Resorts to consult our best offers.