HOTELS WITH GOLF: MORE THAN JUST A SPORT, THIS IS A PASSION
As you might expect, a chain that features a range of 4- and 5-star hotels pays special attention to all the needs of our guests. Riu Hotels' golf hotels offer the best facilities and everything that golfers may require, all in one place. Our resorts are located near the finest golf courses at the destinations where we are situated, and we work together with our partners so that golfers can make the most of their stay.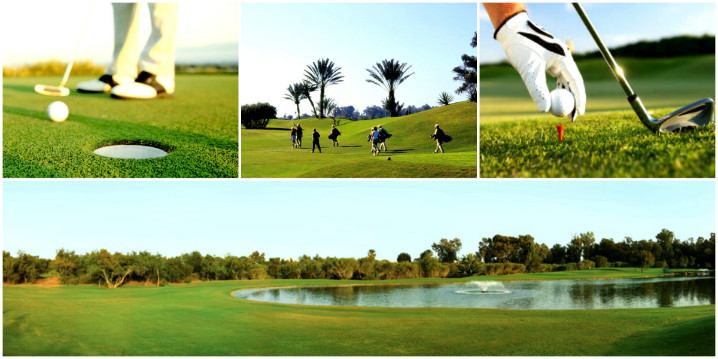 GOLF HOTELS
Because we at RIU share your passion for golf, with a special service that combines the best of our golf destinations. We offer an excellent and professional service in association with our partners, making the most of the sophisticated course facilities near our hotels. With Riu Hotels you can combine leisure, sports activities and relaxation at any time of the day.
If you want to know more about RIU's golf destinations, see our list of Top Golf Hotels and Destinations.
ENJOY ALL THE RIU CLASS ADVANTAGES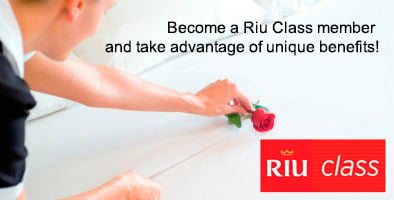 With the Riu Class program you will receive a member card that identifies you as a valued guest in our hotels. You can enjoy multiple benefits booking through our website.
Register by filling the online registration form.