HOTELS FOR CHILDREN: A WORLD OF FUN
Riu Hotels' family hotels are located on the beach front and, as well as water activities and sports, offer a whole world of fun. Hotels for children designed and planned so that everyone in the family can enjoy a unique experience.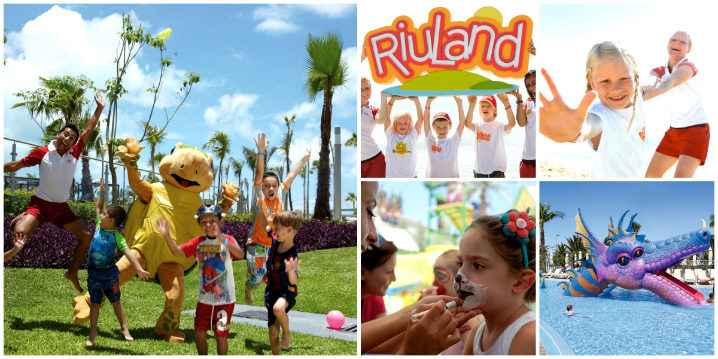 RIULAND: RUN, JUMP, DANCE AND SMILE WITH CALÚ
Come and meet Calú, a friendly sea turtle born on one of RIU's wonderful beaches. After meeting the hotel entertainers and their young guests, Calú fell in love with this world of activities and fun. Calú invites families to visit and experience the RiuLand entertainment program, where children come first.
It is the wide range of activities that make the ClubHotels stand out. Most of them have facilities such as swimming pools with slides, water games and competitions, outdoor recreational areas, play areas inside the hotel and even Calú's dance routine. A full program of children's entertainment every day, with fun for all the family.
ENJOY ALL THE RIU CLASS ADVANTAGES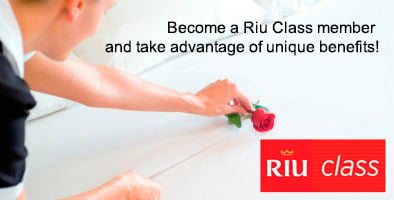 With the Riu Class program you will receive a member card that identifies you as a valued guest in our hotels. You can enjoy multiple benefits booking through our website.
Register by filling the online registration form.