TOP 5 CYCLING DESTINATIONS: TOURISM ON TWO WHEELS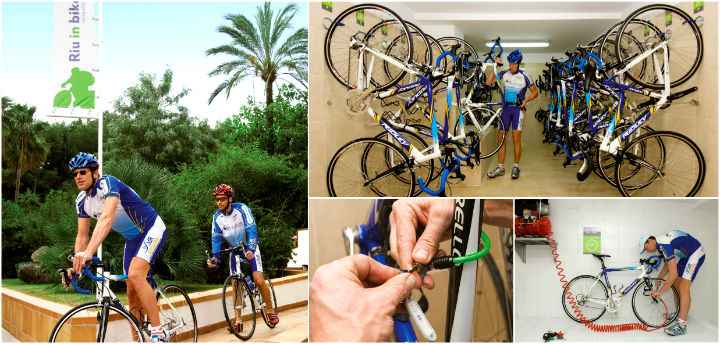 A LESS CONVENTIONAL TOURISM
Now when vacation time comes around, cycling fans can enjoy some time on their bike, cycling routes with some great landscape, roads with varied slopes and a range of big challenges. With this in mind we have created a list with our top 5 cycling destinations, which will be of interest either because of their natural environment or for the popularity of their mountain or coastal routes.
1: Palma de Mallorca
Our first suggestion is to travel to the Balearic Islands, specifically to
Palma de Mallorca
. This destination is popular for its variety of terrains: plains, gentle hills, mountain gradients... always in spectacular surroundings. The island offers perfect roads and conditions almost all year round, whether for tough cycling or an enjoyable ride. In recent years Mallorca has become a
meeting point for many professionals
in the industry but also for beginners and amateurs looking to improve. If you come to the island seeking a special challenge, we recommend the Sierra de Tramuntana, the hill leading to the Figueral in Puig Major (Sóller) or the route to Grácia in Llucmajor. For something simpler and more pleasant, we suggest the route from Palma to Llucmajor.
ENJOY ALL THE RIU CLASS ADVANTAGES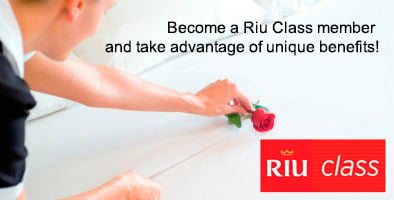 With the Riu Class program you will receive a member card that identifies you as a valued guest in our hotels. You can enjoy multiple benefits booking through our website.
Register by filling the online registration form.