Riu Palace Maspalomas: a unique, colonial style
date_range 8 January, 2016
question_answer
Leave your thoughts
Today's guest post was written my Melissa Op de beeck, who recently spent her holiday in Riu Palace Maspalomas, in Gran Canaria.
 "I walked through the dunes to enter this hotel. The hotel garden is split by a promenade. At the end of this promenade you walk underneath the building, which is also the entrance. From where I am standing (with my back to the dunes) I entered the left side, which brought me in the lobby. Although the hotel is not renovated it knew how to charm me anyway.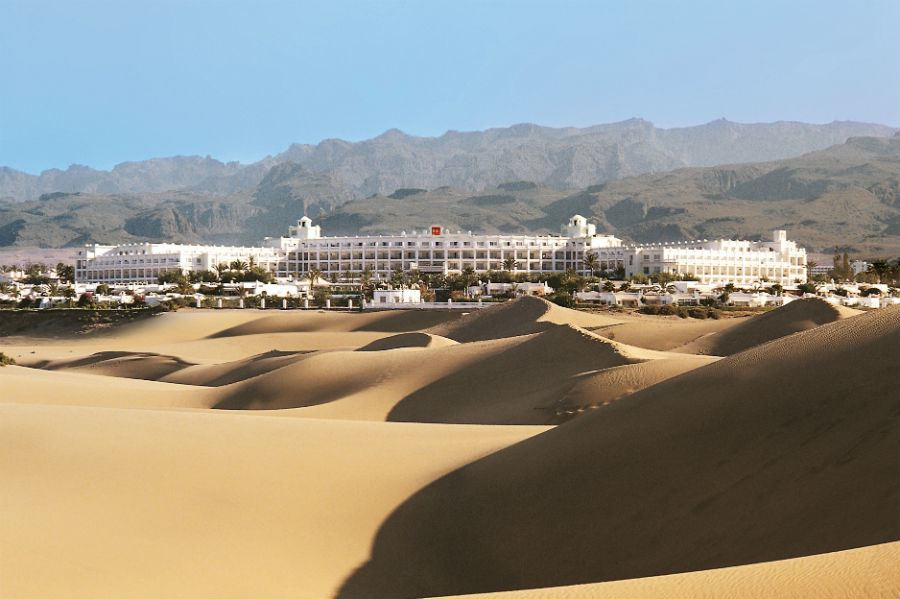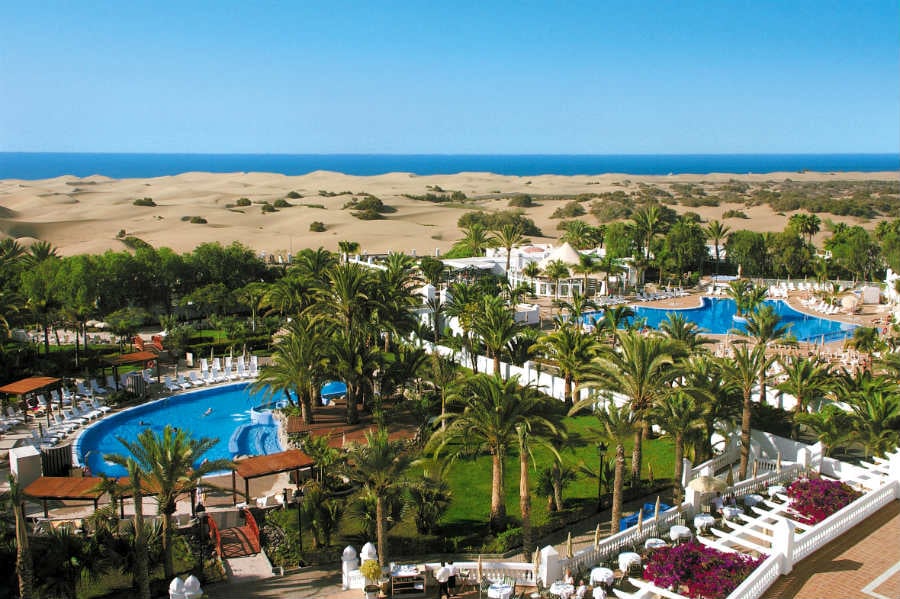 The lobby exudes class and takes you back to bygone times. The marble floors, woodwork, crystal chandeliers and original furniture provide this atmosphere. Except for the addition of indirect lighting, the lighting overall is classic. The lobby is more compact compared to the other hotels. There is also a section set up where you can have a drink and in this section; the openings are in the shape of a bow. I can understand why guests return here again and again: the classy interior, the friendly atmosphere and impeccable service are the main reasons.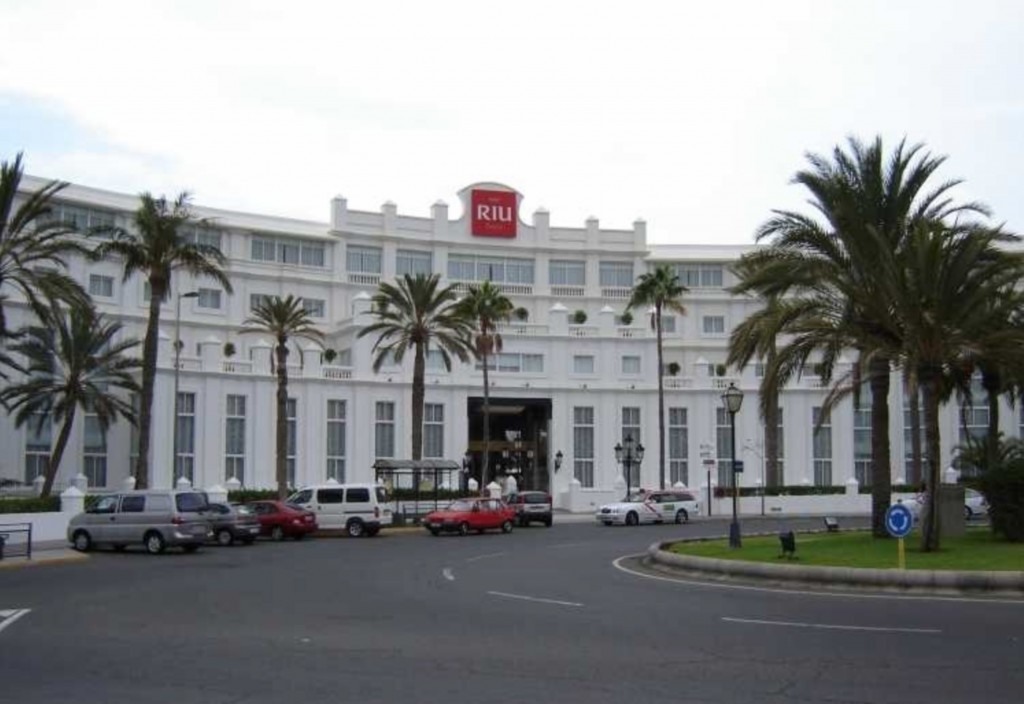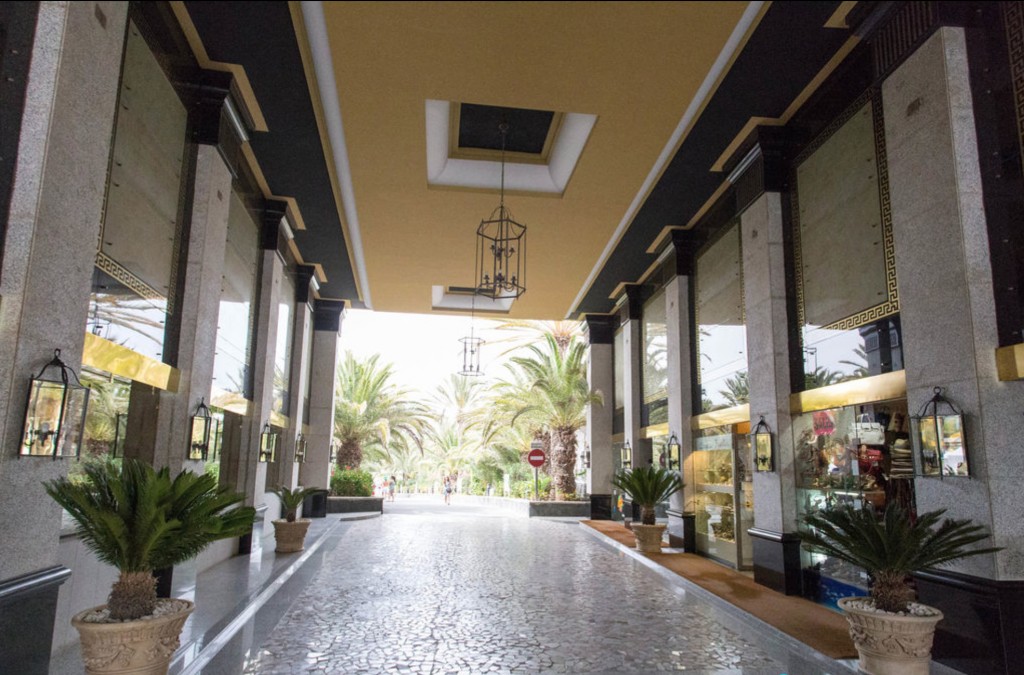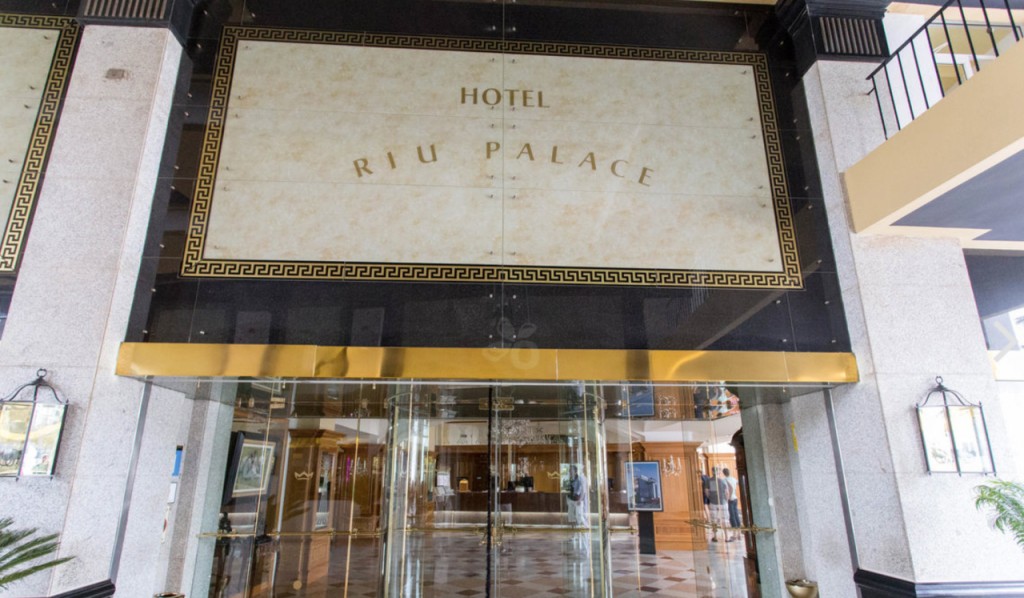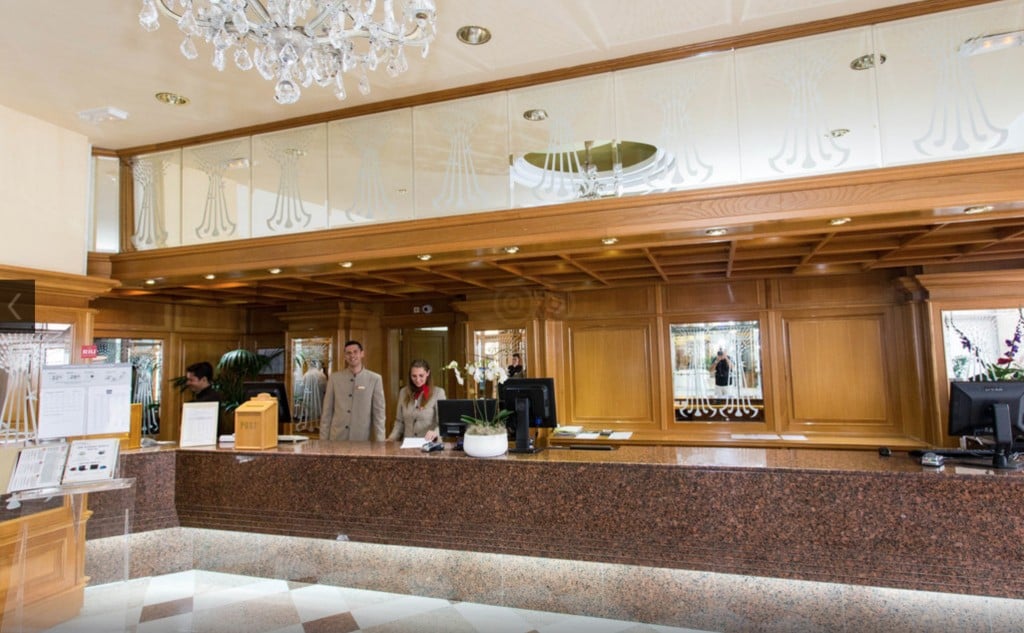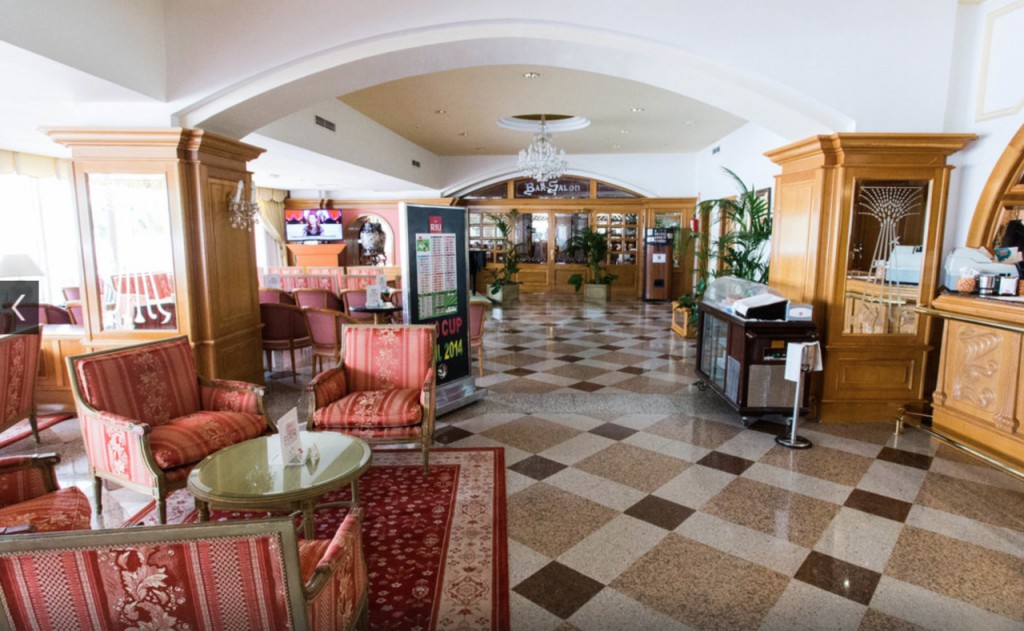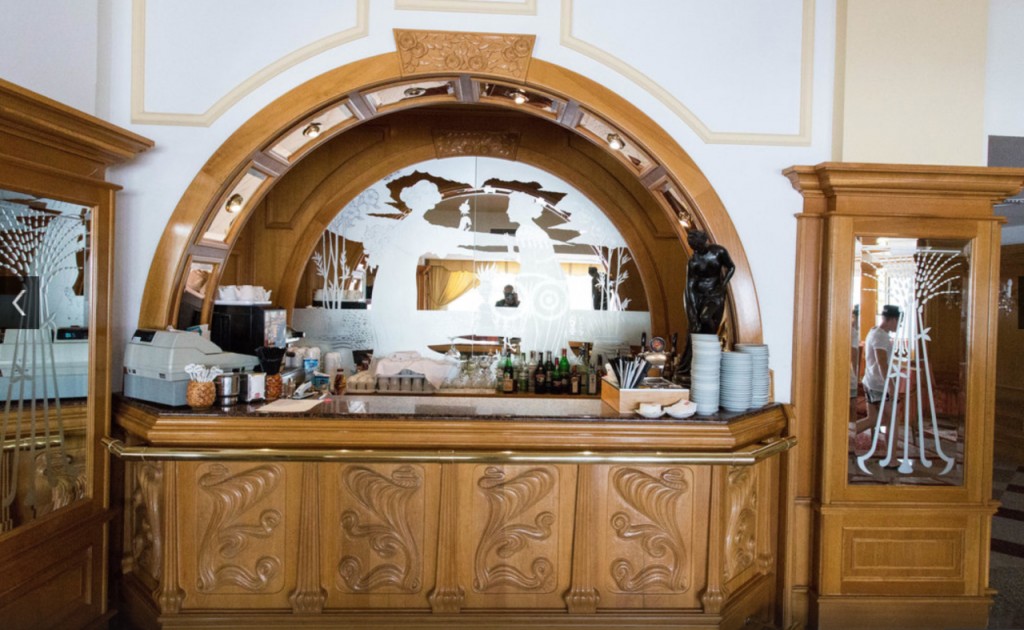 I visited my colleague's room. It was quite compact but not uncomfortable. The wooden furniture has a very classic and heavy look, these provide a well-filled room. The colors of the room are quite monotone but very light combined with some old-fashioned prints, but the blue chairs looked very comfy and suits the room like a glove.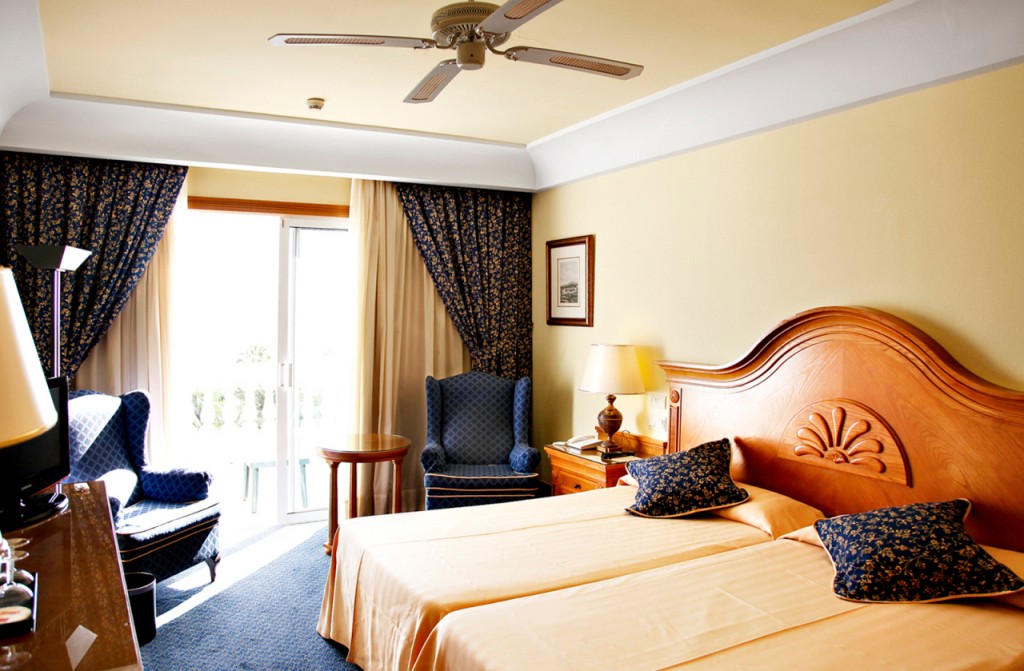 The unique location of this hotel and the colonial style are a match made in heaven. Imagine yourself in this typical colonial hotel and this beautiful view from the dunes when looking out of your window: Lawrence of Arabia would be kind of jealous. I guess the older you get, the more nostalgic you become."