The most spectacular natural pools in the world
The most spectacular natural pools in the world
date_range 14 June, 2016
question_answer
Leave your thoughts
We love RIU hotels' swimming pools, but swimming in the salty water of the sea is a unique and different sensation. But, have you ever thought about combining the two experiences? Around the world there are some natural pools that combine the tranquillity of submerging yourself in an enclosed space with the sense that you're doing so in a unique place that nature has put there just for us. And we're not talking about icy freshwater lakes but rather pools formed naturally by the whims of geology in certain privileged environments.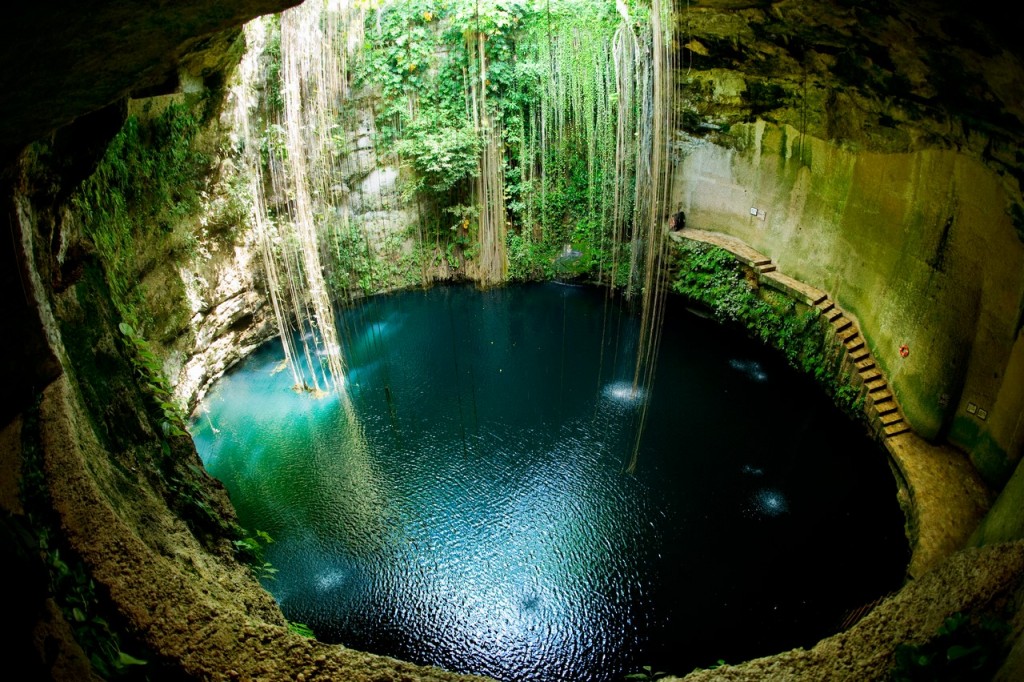 If you're spending your holiday on the Yucatán Peninsula, you can enjoy a particular type of natural pool that exists in this zone: cenotes. These are freshwater sinkholes created by the erosion of limestone, and they were especially cherished by the Mayan civilization which, in fact, created some of them by excavating in the rock. Some are out in the open, while others are found inside caverns or partially sheltered by rocks. From Cancún to Playa del Carmen, there are routes and excursions to different cenotes located between 30 minutes and three hours from these towns. The most famous ones are set up for visitors and require a ticket to enter, but in exchange they allow you to enjoy truly paradisiacal landscapes. Don't miss them!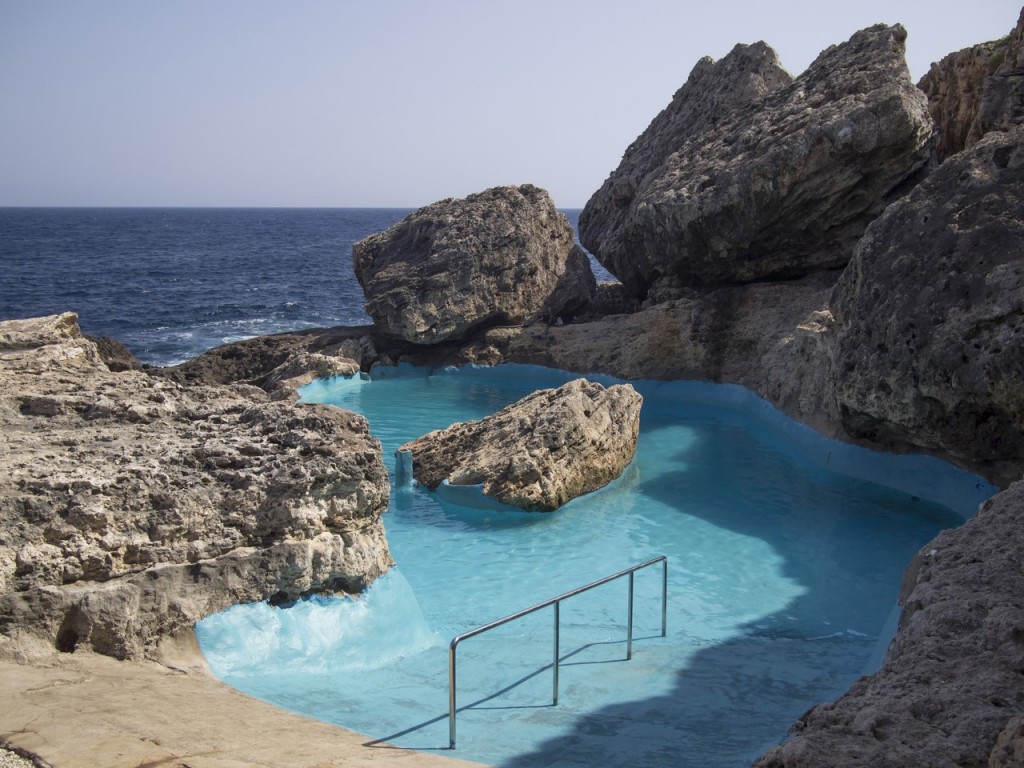 A very popular natural swimming pool in Majorca is Cala Egos, although in this case, there's one small catch. It's actually a cavity in the rock that has been adapted for swimming by artificially filling it with seawater and painting its bottom blue. Although helped along by man, the space is so bucolic that it deserves a mention here.

The rugged coast of Madeira has a coastline in which the force of the sea has whimsically excavated a series of cavities that have formed authentic natural rock pools beside the Atlantic Ocean. Don't forget your swimming shoes; the ground is also made of rock, and it can be uncomfortable to walk barefoot on it. There are a multitude of these pools all over the island, some don't even have names because they're just small clefts in the rocks where you can swim. The Piscinas Naturais do Seixal attract plenty of visitors, and there is a fantastic outdoor bar where you can enjoy a cold drink.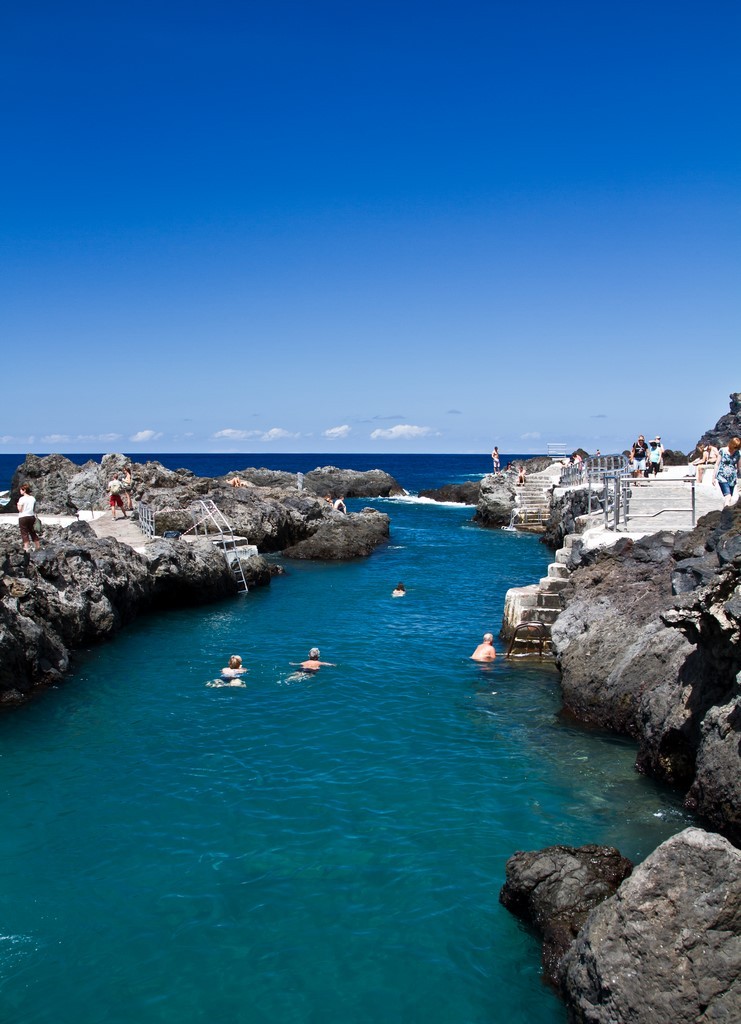 The cliffs on the northern coast of Tenerife, formed by volcanic lava, have clefts in them where exquisite natural pools have formed. Some of them have been adapted for swimming, such as Charco de Laja, near San Juan de La Rambla, or Charco del Viento in La Guancha. Don't forget that these are rugged places, so you have to be careful to avoid accidents. Garachico is the town where the popular El Caletón swimming area is located, with a variety of tourist services nearby.
If you're spending your holiday in the vicinity any of these natural pools, we recommend that you take a dip in them to experience a new sensation that will be hard to forget. The best part is that each of these destinations has a RIU hotel waiting to be discovered by you.