HOTELES CON GOLF: NO ES UN DEPORTE ES PASIÓN
Como era de esperar, en una cadena que cuenta con una colección de hoteles de 4 y 5 estrellas, es primordial enfocarnos a satsifacer cualquier necesidad de nuestros clientes. Los hoteles con golf de Riu Hotels ofrecen en un mismo lugar las mejores instalaciones y todo aquello que los amantes de este deporte puedan necesitar. Nuestros resorts se encuentran cerca de los mejores campos de golf de los destinos turísticos en los que se sitúan y trabajamos junto a partners que contribuyen en proporcionarte la más agradable de las estancias.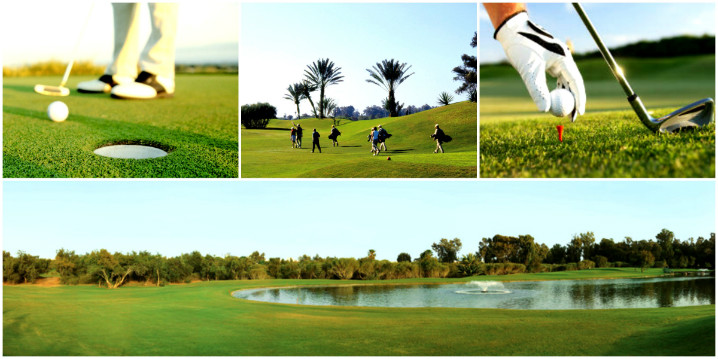 CONSIGUE CON NOSOTROS TU MEJOR DRIVE
Porque en RIU compartimos tu pasión por el golf, ponemos a tu disposición un servicio especial que facilitará tu estancia en nuestros destinos de golf. Déjanos sorprenderte con el servicio profesional de nuestros partners y las sofisticadas instalaciones de los campos cercanos a nuestros hoteles. Con Riu Hotels es posible combinar ocio, actividades deportivas y relax en cualquier momento del día.
Si quieres descubrir más acerca de los destinos de golf RIU no te pierdas nuestra lista de Top Hoteles y Destinos con Golf.
USA · Miami Beach

Coming Soon

ENJOY ALL THE RIU CLASS ADVANTAGES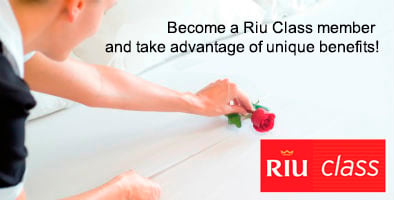 With the Riu Class program you will receive a member card that identifies you as a valued guest in our hotels. You can enjoy multiple benefits booking through our website.
Register by filling the online registration form.