Find out when and why Riu Class came into being!
date_range 6 November, 2019
question_answer
2 Comments
More than 20 years ago, in 1997 to be precise, the Riu Class program was launched by the chain with the aim of creating a loyalty program for our clients. Since then, lots of people have become members and today the Riu Class family is comprised of more than 1,700,000 clients and we could not be more proud! You are always our first priority.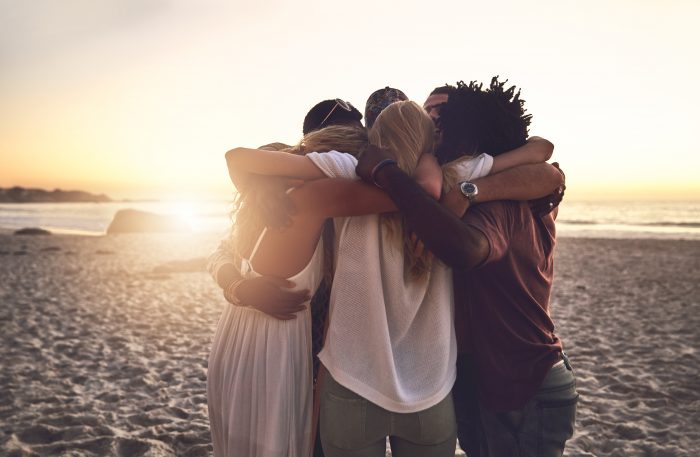 As you well know, one of RIU Hotels & Resorts's main goals is to offer a high-quality service and build close relationships with its clients in order to make sure that they feel part of one big family with us. This is something that we have taken great care to carry out since the chain first started out in 1953. For this reason, we realised that we needed to create a loyalty program for our returning clients and to give them a well-deserved reward.
Riu Class has changed considerably since it first got off the ground
Over the years, our way of contacting clients has evolved since it was only natural that Riu Class would adapt to the changing times. When the department first opened, we would contact clients by handwritten letter and by telephone. With new technologies everything has become much faster and the community has also expanded and we have had to move with the times. Thanks to this, our clients have gained considerable independence. A clear example of this is that you can now download an app which enables you to pre check-in online!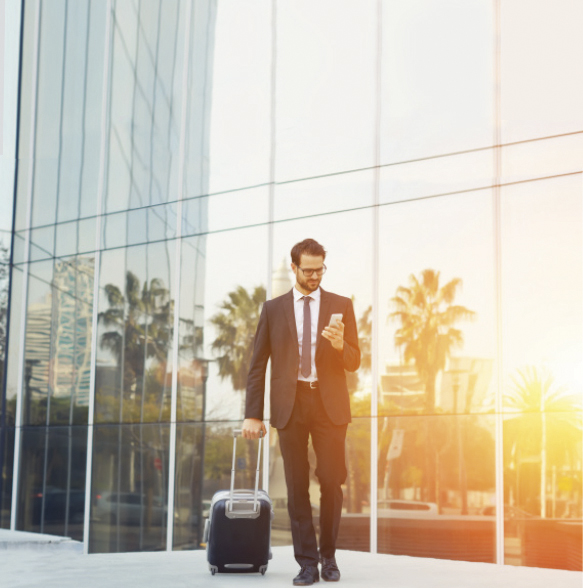 Experience all the benefits of becoming a Riu Class member
Another aspect of the program which has changed over time has to do with the advantages and rewards obtained by being a Riu Class member. These benefits are offered based on the number of times a guest stays at our hotels because by doing so they can accumulate points With this system, the client can pay for hotel extras, exchange them for a room upgrade, check out later on in the day, purchase products from the chain's online store or exchange the points for a night in one of our hotels at a discounted price, along with many other options!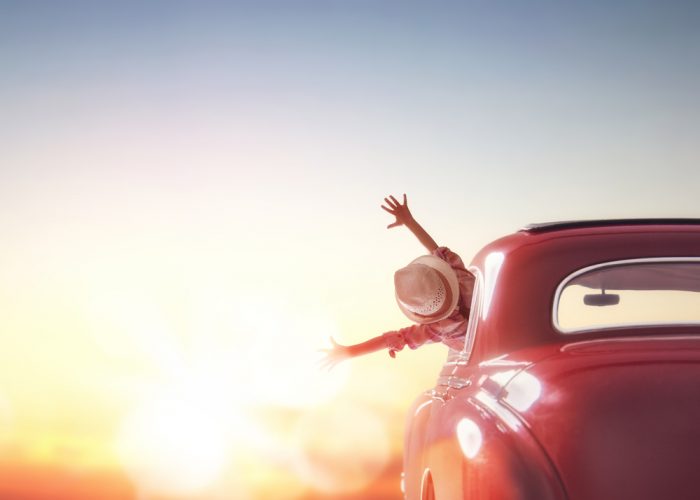 The main goal of Riu Class is to ensure you have an unbeatable experience and that you enjoy a number of benefits every time you visit us as a member of our hotel family. What's more, we hope you will continue to form part of our history and that you will put the most highly anticipated part of your year in our capable hands: your holidays. If you are not yet a Riu Class member, there is still time to join! We will welcome you with open arms!