RIU wishes you a Happy New Year!
date_range 31 December, 2020
question_answer
8 Comments
Tick Tock… Tick Tock ! The day has come to set the clocks and start the countdown to say farewell to 2020. It´s the big night when we get out the "cotillion" survival kit, full of confetti and streamers to welcome the new year with laughter and joy.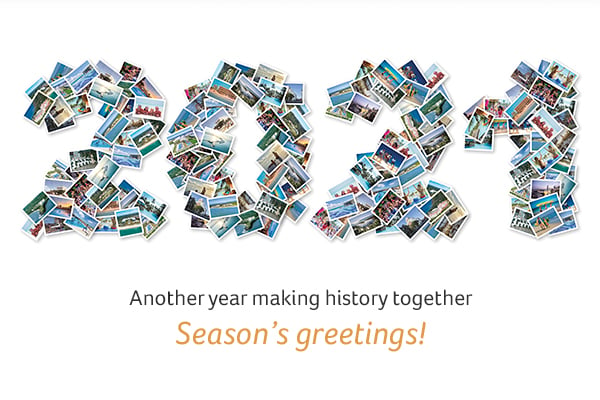 This is the night for new year's resolutions, superstitions, shiny garments, and last minute food shopping. We all celebrate this evening differently. Some with our partners, some with friends and some with our families.
Where can we travel to in 2021?
Whoever you celebrate with, the question of where to travel to in 2021 will surely pop up. As you know RIU offers a variety of destinations for a perfect holiday adapted to your needs. After all, if we have learnt anything this year, it's to cross things off our wish list and make them come true. So now you know, if 2021 allows us to travel, go on that trip of a lifetime!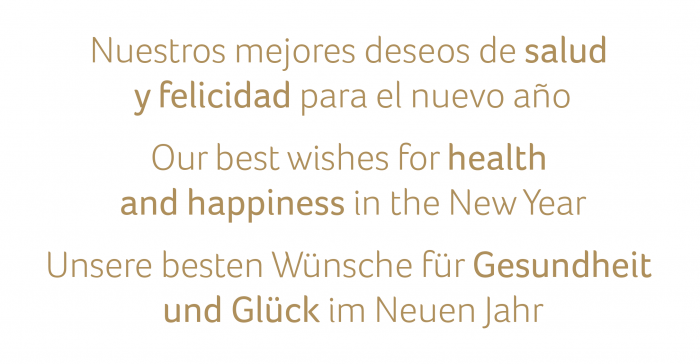 It only remains for us to thank you for joining us again this year and for sharing the good and bad times together. RIU exists thanks to you and our hotel staff who strive every day to offer the best of services and make you feel at home. Let's toast to a 2021 full of good news and wonderful journeys.
Happy New Year!