RIU wishes you a very happy New Year!
date_range 29 December, 2022
question_answer
Leave your thoughts
Once again we would like to wish you a good start to the New Year and thank you for your continued support. 2022 has been the year of looking forward to the future and without your help, nothing would have been possible!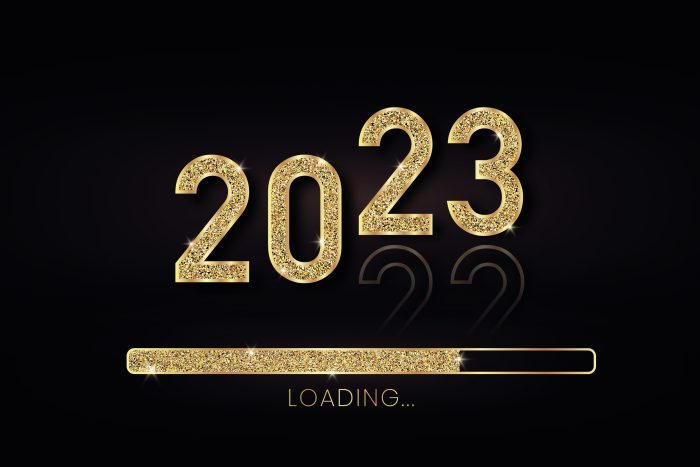 We hope that all your dreams and wishes for the coming year come true, especially if that means a trip! I'm sure your bucket list includes a visit to a RIU destination and, if not, what are you waiting for?
We are shutting up shop on the blog until next year, when we will once again be telling you all the news and stories from this great family called RIU. See you in 2023!