Sri Lanka, a dream destination
date_range 21 June, 2016
question_answer
3 Comments
If you like to travel the world and discover extraordinary places, make sure to go to Sri Lanka. A magical place that more and more tourists are visiting year after year because of its tranquillity, culture, spectacular scenery… You'll feel like you're in another world. At RIU Hotels & Resorts, we've fallen in love with this destination, and so we're opening our first hotel in this exotic land in this August.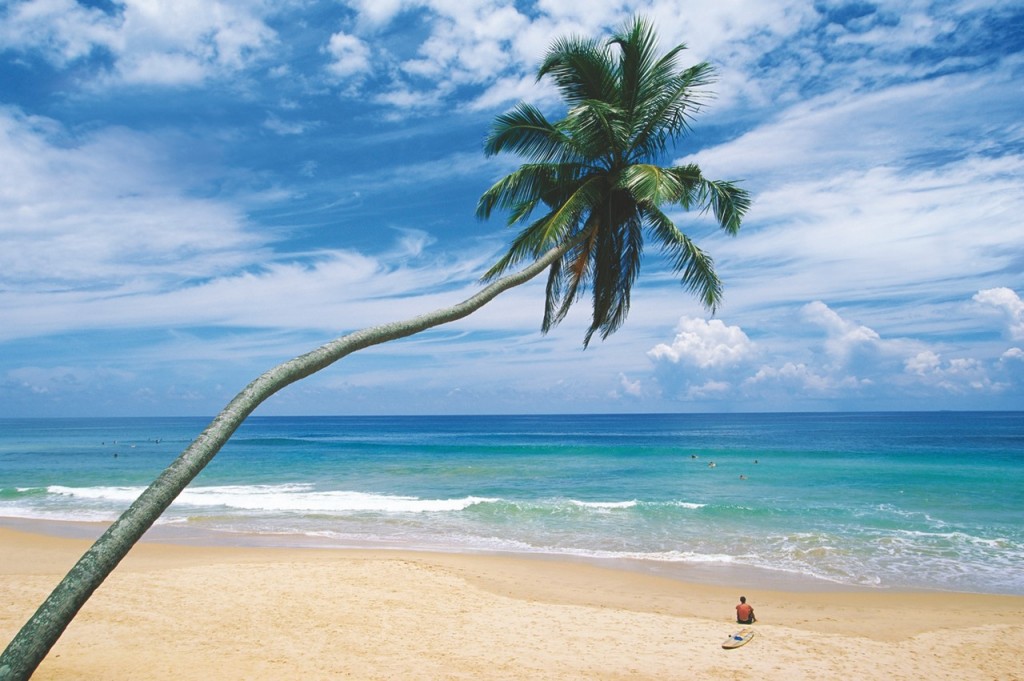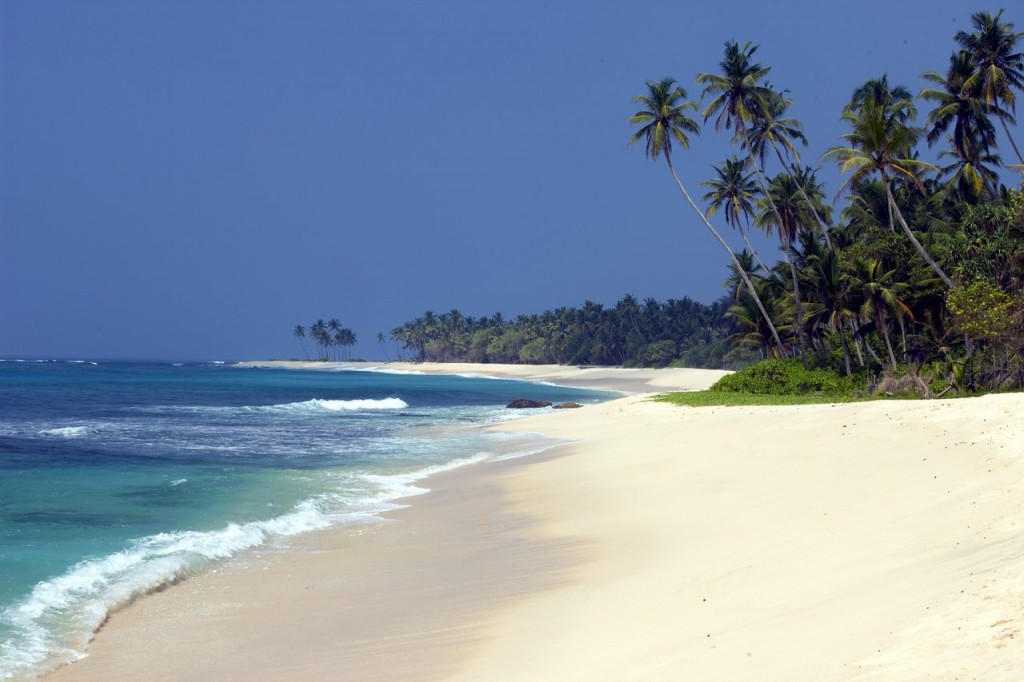 After reading this post, you'll understand why this place fascinates us, and probably also end up making a reservation for a holiday in Sri Lanka. Its paradisiacal palm-lined beaches and lush forests make green the predominant colour on the island. It's no coincidence that they call it the Emerald Isle of Asia, eh?
If you want another convincing reason to visit this place, here you have one: its culture and art, influenced by different civilizations, can be experienced in every corner of the island. Here are some interesting facts: the traditional dance is called Sinhala, and it's full of acrobatics and symbolism; days with a full moon are holidays; its architecture and painting are influenced by Buddhism; it has hundreds of amazing monuments, caves, and ruins of long-forgotten kingdoms. Did you know that Sri Lanka is the country with the most World Heritage sites in the world?
Ahungalla is the zone where we have our hotel, the perfect starting point for countless excursions and visits to great monuments: visit the Galapatha Raja Maha Vihar and Kanda Viharaya temples—in the latter, you'll find the largest seated Buddha statue in the world; you don't want to miss the excursion to Adam's Peak or forget about the historic colonial city of Galle; if you like animals, spend a day touring the Udawalawe National Park by jeep and enjoy nature at its wildest.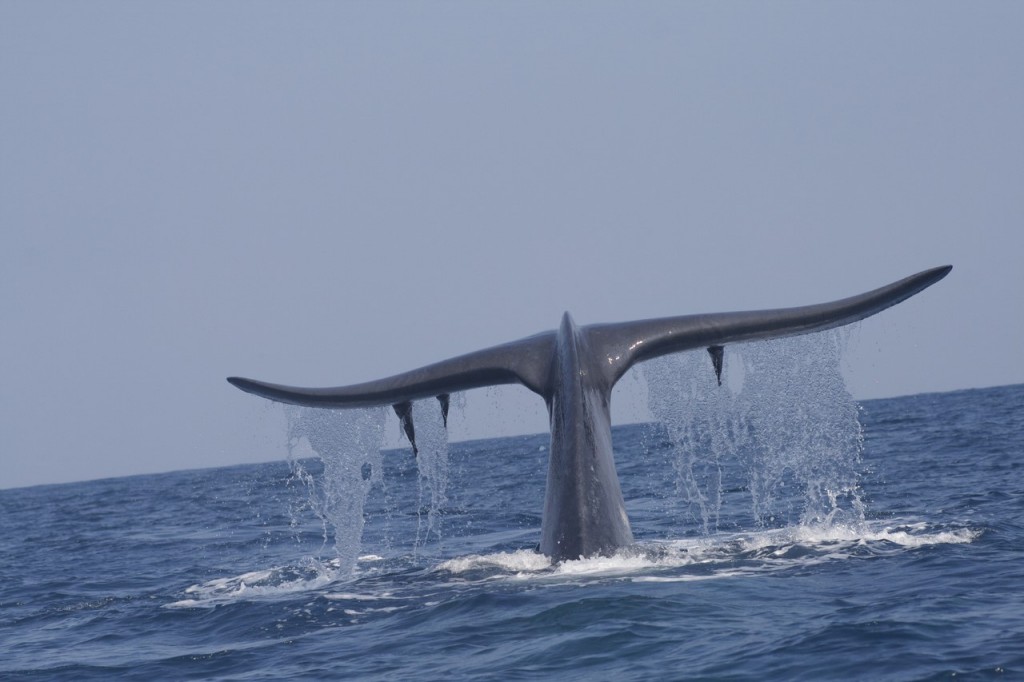 Want to see dolphins, tortoises, and whales? You'll find many zones that are perfect for snorkelling and exploring the sea floor. When it comes to eating, remember that the national dish of Sri Lanka is rice with curry. They make it a very special way, as the curry contains cinnamon, chillies, saffron, ginger, and other spices that make it a very spicy dish. Wherever you go, order tea, it's the favourite drink there.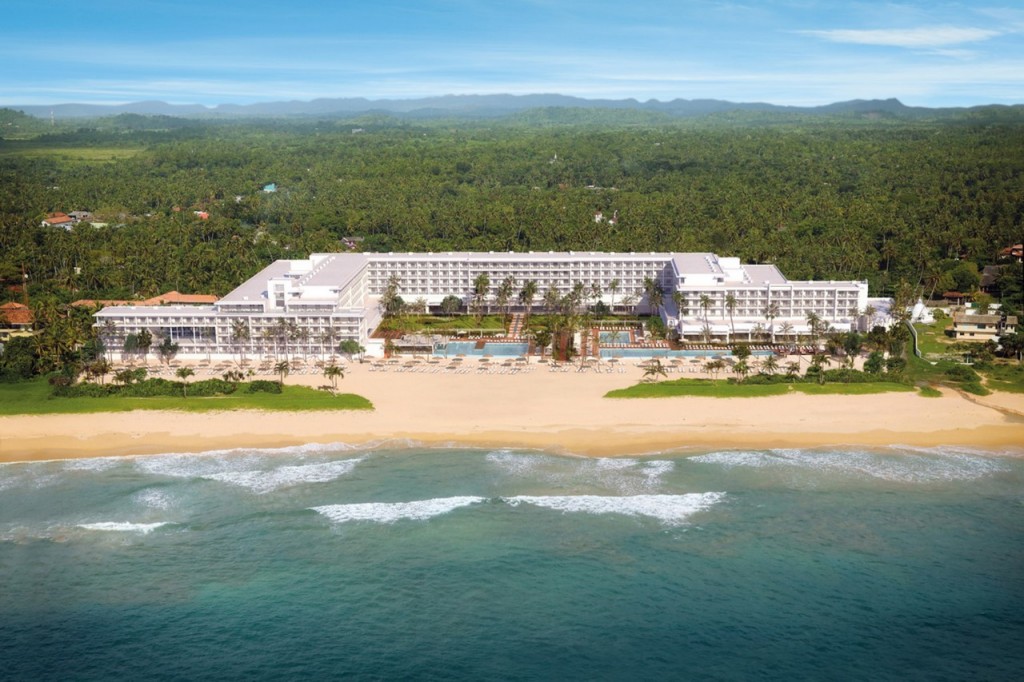 Don't wait any longer and make a reservation for your holiday in this paradise. At RIU we'd love to have you stay with us, and we have a perfect 24-Hour All Included hotel for you: the Riu Sri Lanka. Go to our website and find out more about this hotel that's about to open its doors for your enjoyment.