The brand new Riu Sri Lanka hotel has opened its doors!
date_range 23 August, 2016
question_answer
6 Comments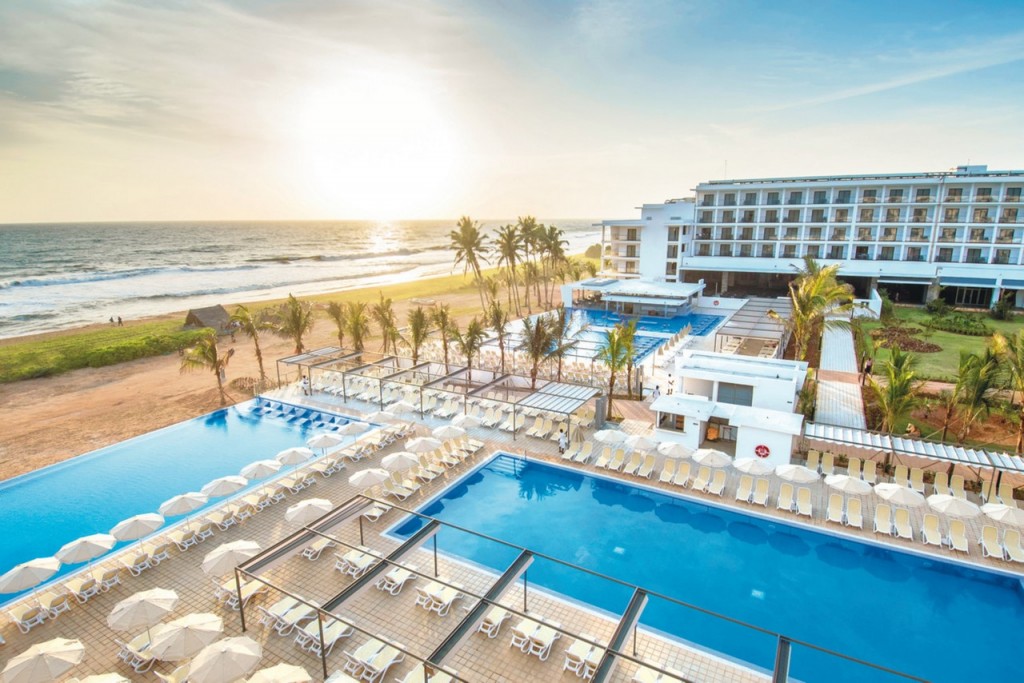 The Riu Sri Lanka is located in Ahungalla, a paradisiacal spot on the southeastern coast of the country. We're very excited about this new hotel, because it's not just another opening: it's the first RIU in this exotic destination. We've taken another step in expanding our holiday offering to a new continent: Asia.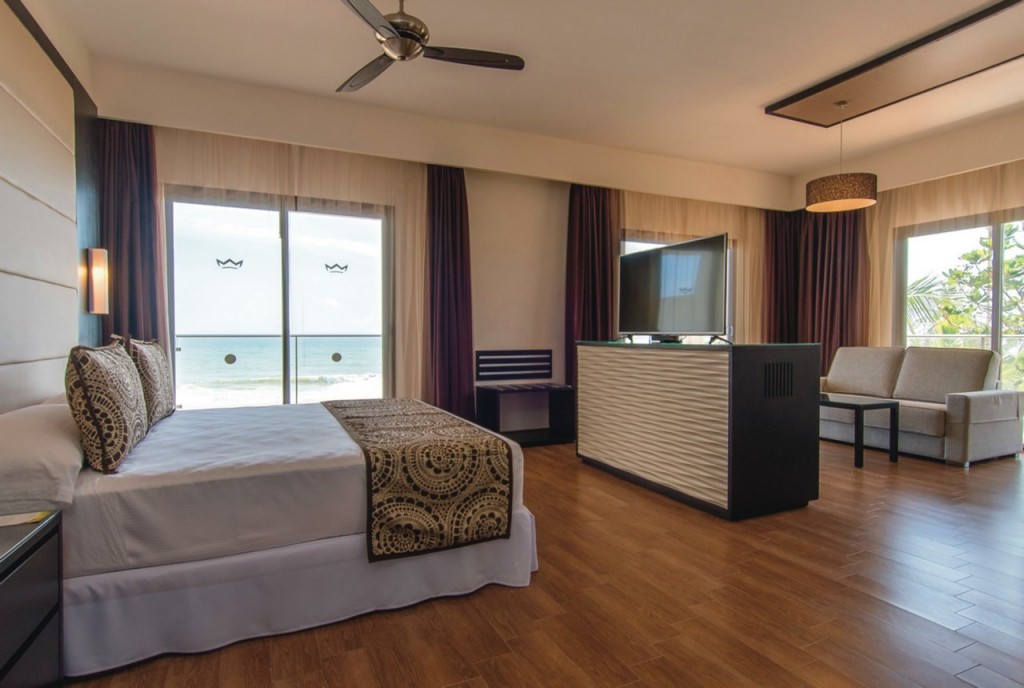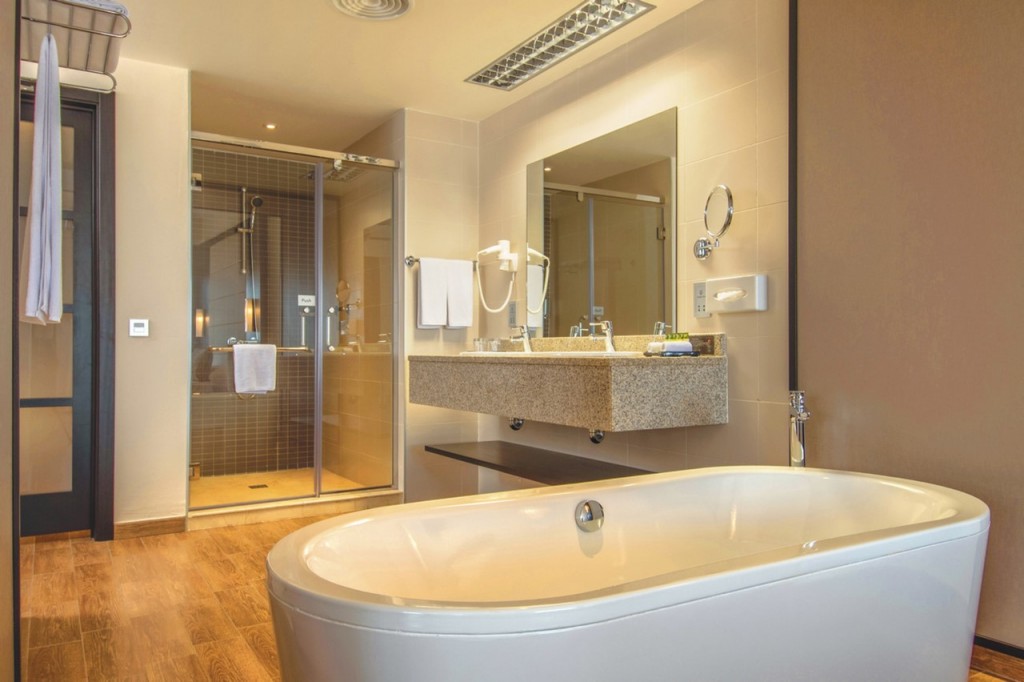 The Riu Sri Lanka is a newly built hotel and has an excellent location. It offers 501 rooms for you to choose the type that best suits your needs. They're perfectly appointed, in a very modern style, and spacious, so you'll be extremely comfortable. And, it goes without saying that the views are stunning.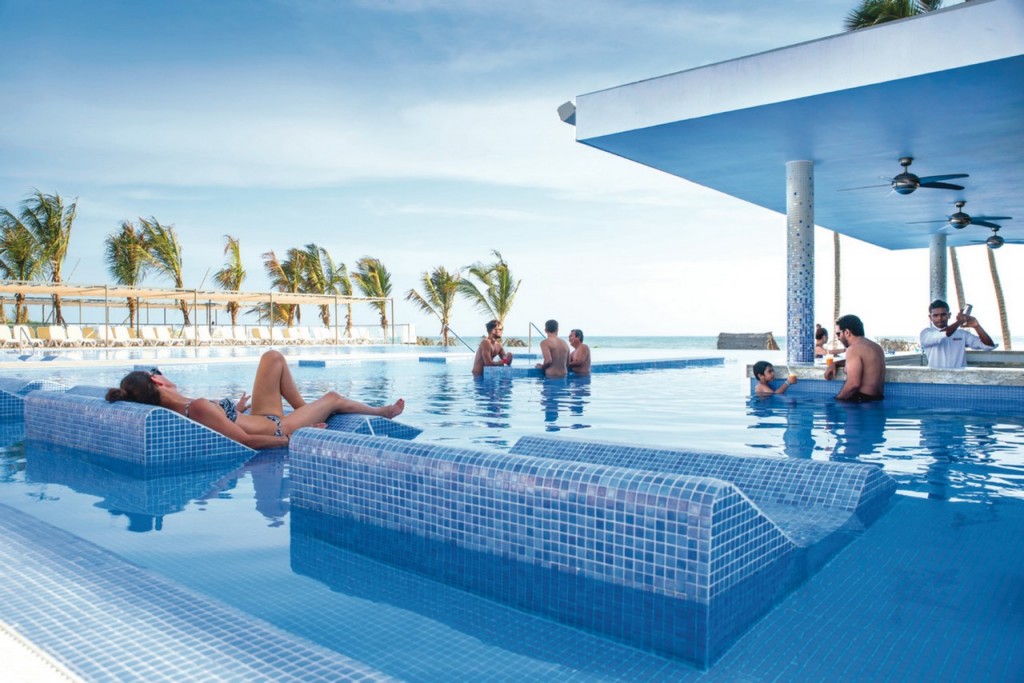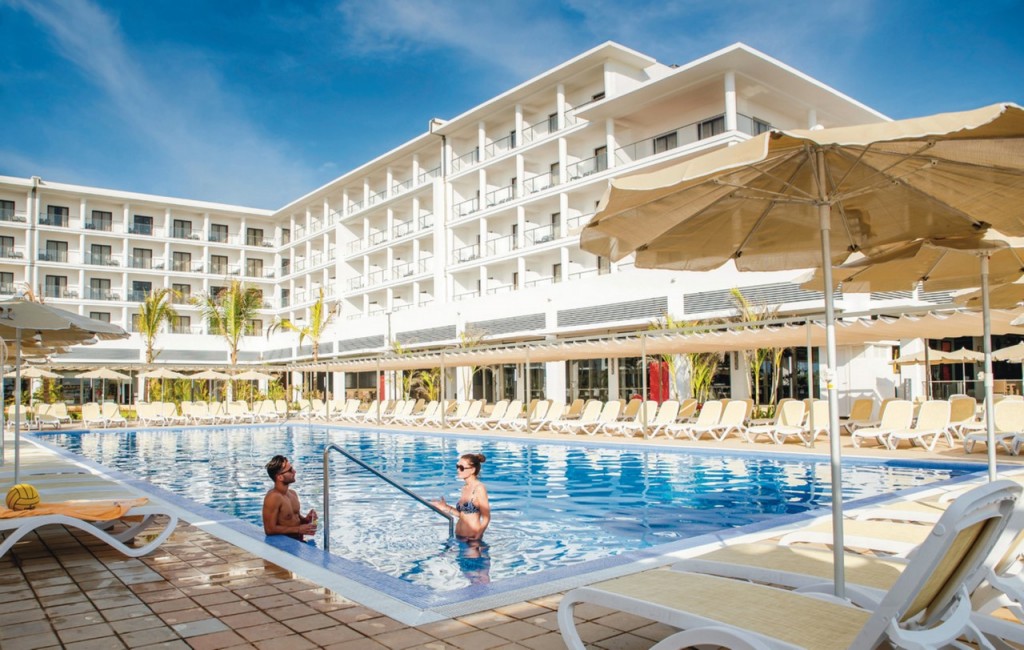 As you already know, if there's one thing that has always characterised us, it's our 24-hour All Inclusive service, and naturally you'll enjoy this same service at our newest hotel. You have three swimming pools to choose from for swimming and sunbathing. In addition to terraces, a jacuzzi, a gym, a spa… All the amenities you could possibly ask for!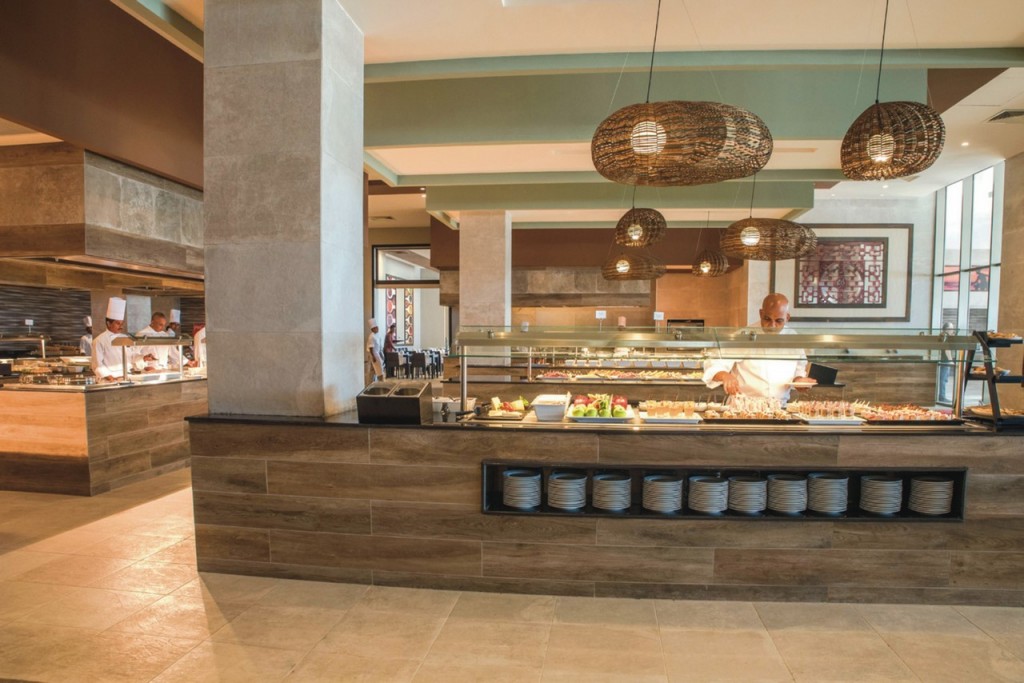 You already know that we work to satisfy every palate, even the most demanding ones. You'll have a choice of two main restaurants, an Italian and an Asian. And, you know what? If you want to enjoy a delicious barbecue outdoors on the beach, you can do that too, because we also offer that option. As far as bars go, we give you four possibilities, naturally. And one of them is a snack bar that's open 24 hours, so that you can enjoy your favourite beverage and snack whenever you want.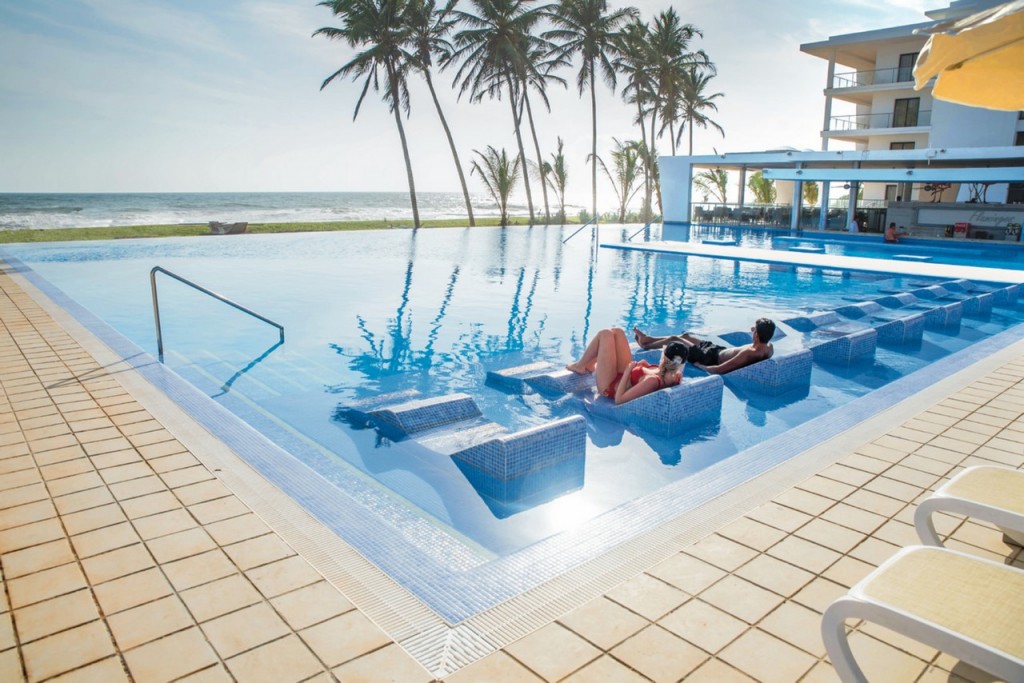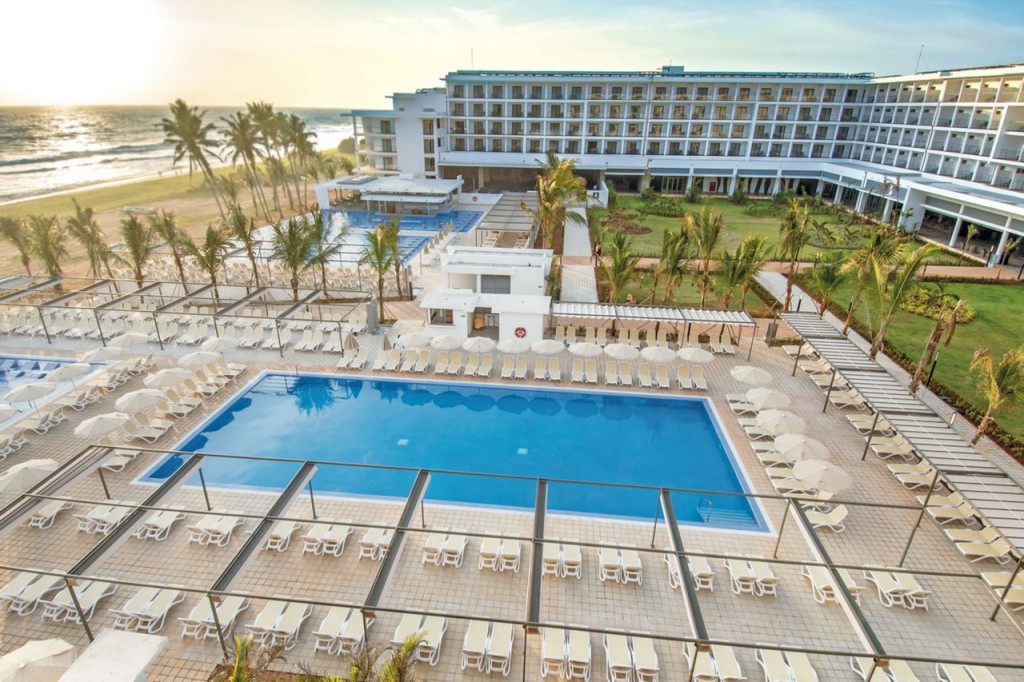 We'd like to think that you've made up your mind by now, because this place is simply spectacular! If you want to know more about Sri Lanka, read our earlier post on this marvellous destination. It'll convince you! Go to RIU Hotels & Resorts and organise an unforgettable trip.