5 experiences you can't miss on your holiday at the Hotel Riu Sri Lanka
5 experiences you can't miss on your holiday at the Hotel Riu Sri Lanka
date_range 23 June, 2017
question_answer
Leave your thoughts
At RIU we never stop expanding horizons. It's been nearly a year since we touched down in Asia with the opening of the Riu Sri Lanka. We started this adventure on a continent and in a country that were completely new to us, and we want you to discover it all with us.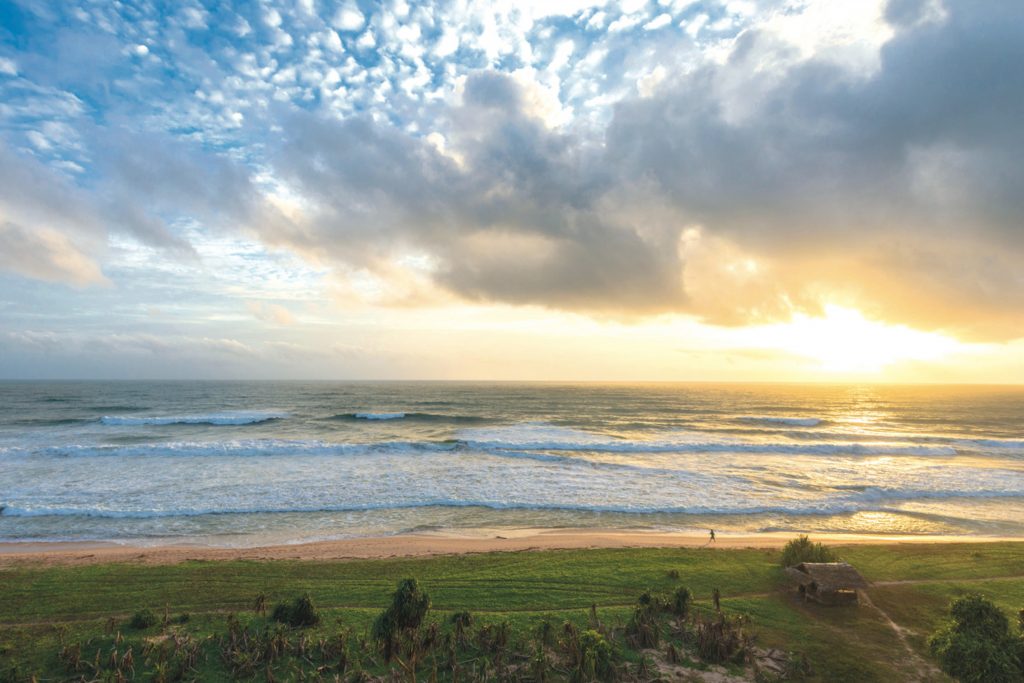 Sri Lanka is an island with lots to offer: nature, culture, gastronomy, history… From the Hotel Riu Sri Lanka in Ahungalla, you'll have multiple options for discovering this fascinating country in easy reach. Make note of the five best plans for your stay with RIU in Sri Lanka.
Visit the turtle sanctuary in Kosgoda
Just 10 minutes by car from the hotel, in Kosgoda, you'll find a sea turtle sanctuary. There, you can learn more about these lovely creatures in danger of extinction, and the staff will tell you about all they do to protect them. A unique opportunity to learn about the marine fauna of Sri Lanka.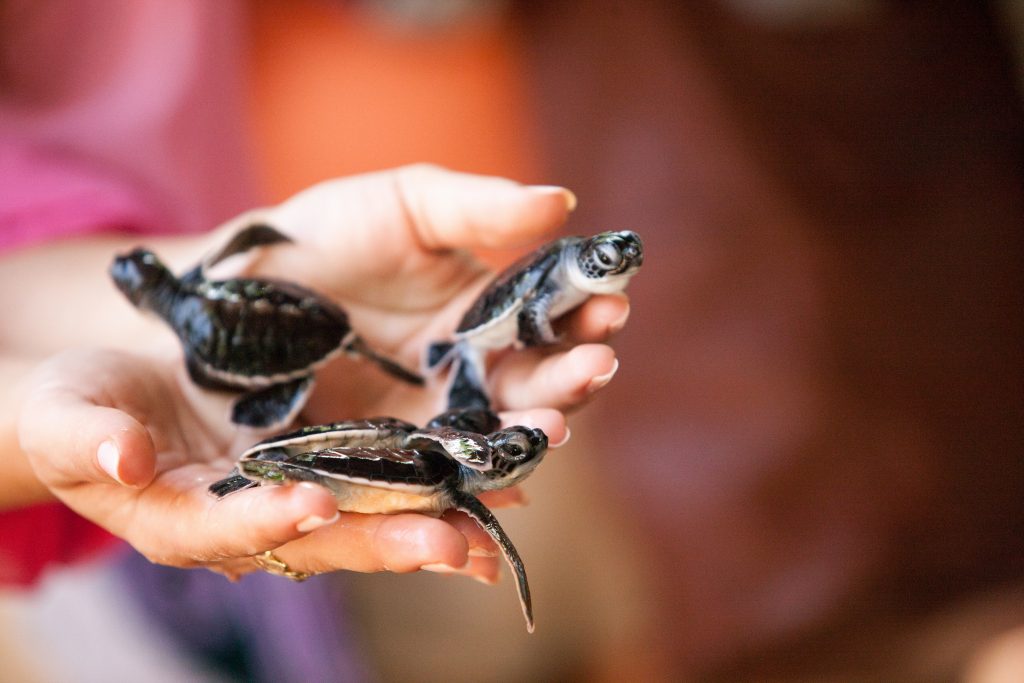 Take a cruise in a safari boat on the Madu River
Another good idea for spending a morning, just minutes from the hotel, is the Madu River (known there are Madu Ganga). There, you'll find a wide variety of local fish and plant species. The best thing is to explore it on a boat safari, where you'll get to marvel at impressive mangroves and also see schools of fish.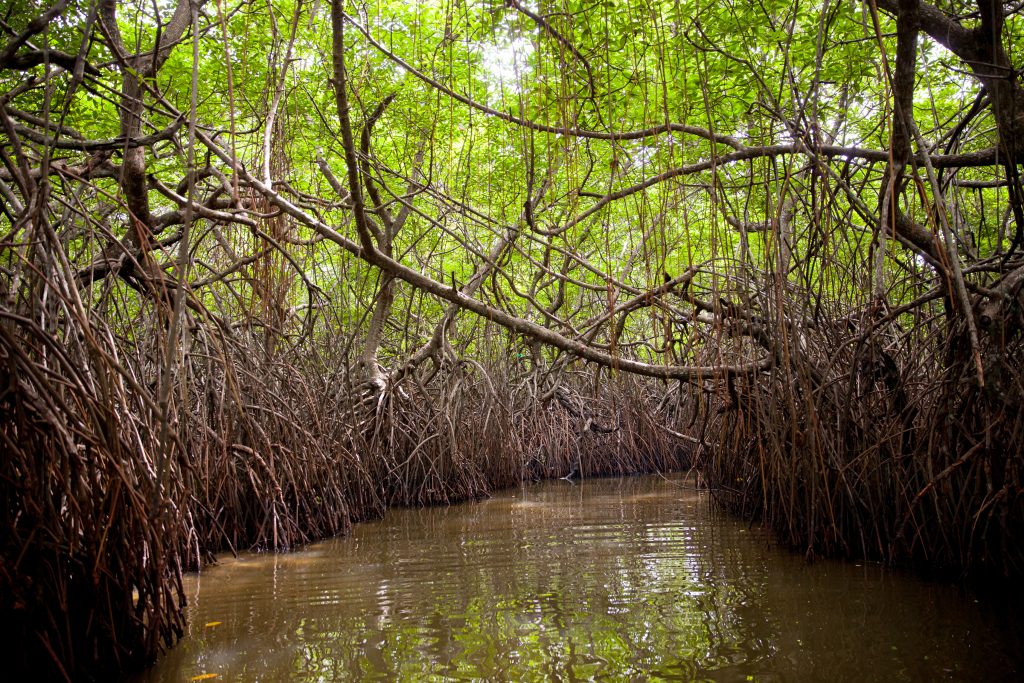 Discover the historic city of Galle
Visiting Galle, declared a World Heritage Site by UNESCO, just an hour away by car, is well worth your time. This city has a picturesque historic centre for taking a stroll, and a selection of lovely bars and restaurants. Discover the most colonial side of Sri Lanka in Galle.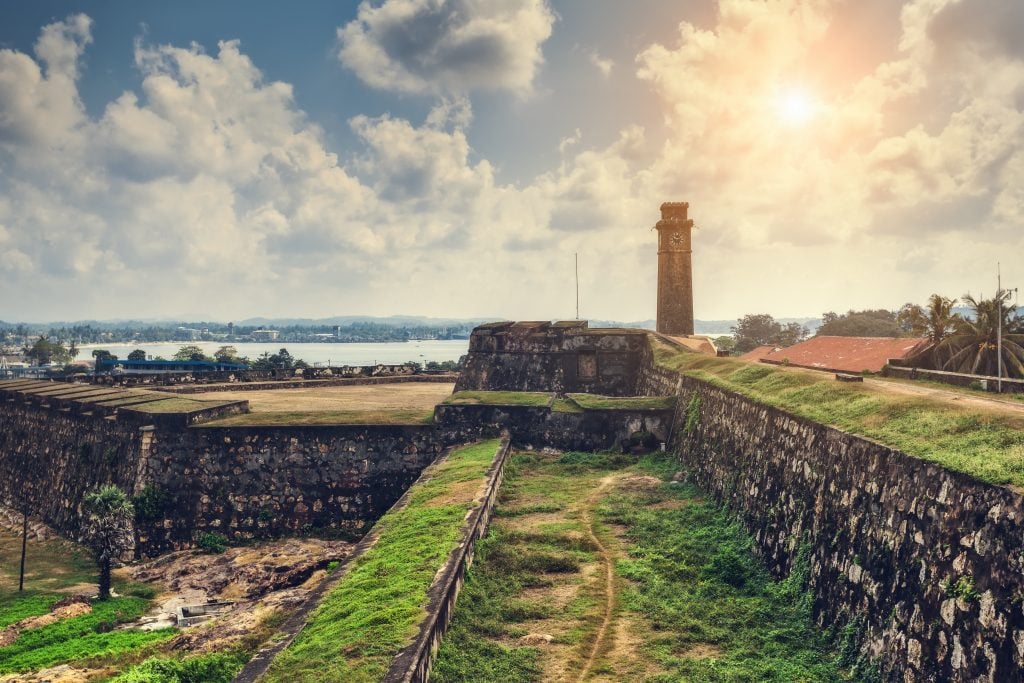 Admire the work of the fishermen in Weligama
Weligama, also just an hour away from the Riu Sri Lanka, is a must. One of its most typical postcards is of fishermen and their unique way of working. It's also a place for enjoying its beach with its crystalline waters.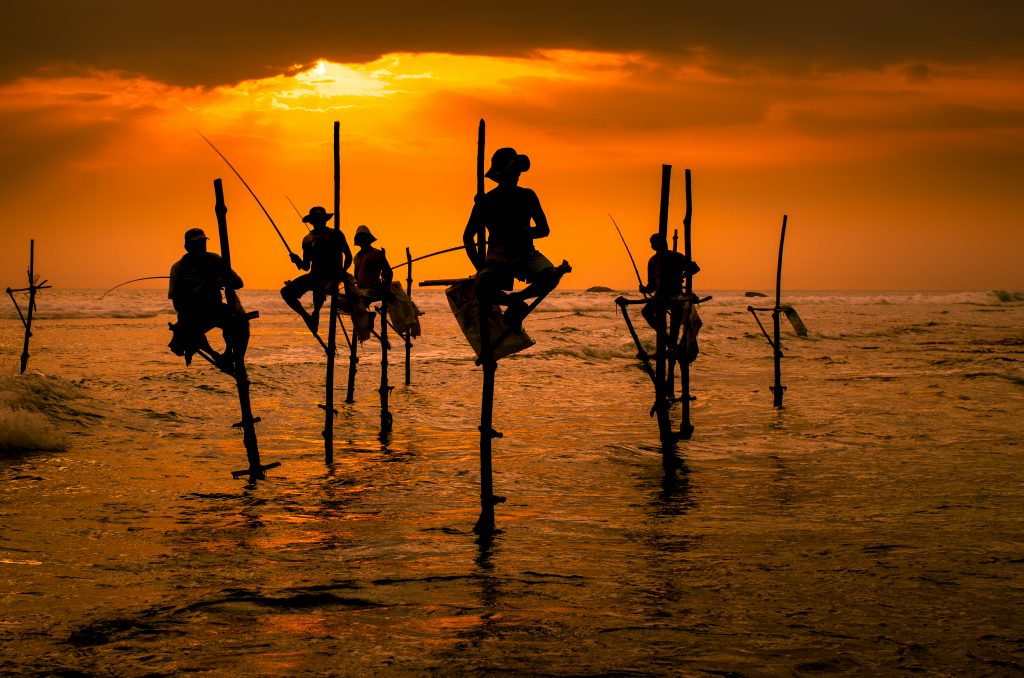 Enjoy a plate of Kottu Roti
A trip is never complete without the including the gastronomic experience. One of the most typical dishes of Sri Lankan cuisine is Kottu Roti. It's made with eggs, different vegetables, lots spices and roti bread. It's very flat type of bread and is added to dishes cut into thin strips. A delicacy you can't miss. But, watch out! Sri Lankans love spicy food, so consider yourself forewarned.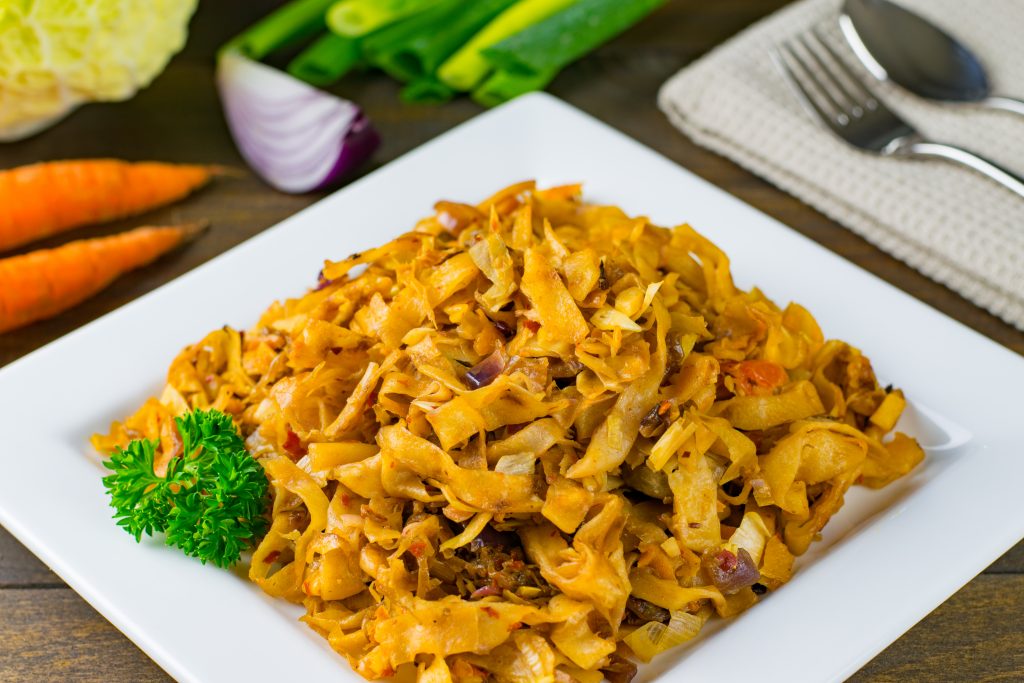 All that and much more awaits you in the exotic destination of Sri Lanka. If you stay at the Riu Sri Lanka, you'll be able to enjoy the marvellous spots of this fascinating island. Go to RIU to book your next great trip.