Mr. and Mrs.Müller: It all began at Riu Concordia
date_range 6 November, 2015
question_answer
Leave your thoughts
One of the most important things for us at RIU Hotels & Resorts is making our clients' holidays unforgettable. This is most certainly the case of Christiane and Thomas, the protagonists of today's story. Christiane has decided to share her story with us to celebrate her 25th anniversary.
Back in August 1990, her husband and her travelled to Mallorca separately, each one with their own friends and spent 10 days at our hotel Riu Concordia.
Both of them arrived on the 17th August 1990 with their friends but soon became part of a larger holiday group of 8, enjoying their holiday at the pool, minigolf and also taking tours of the island.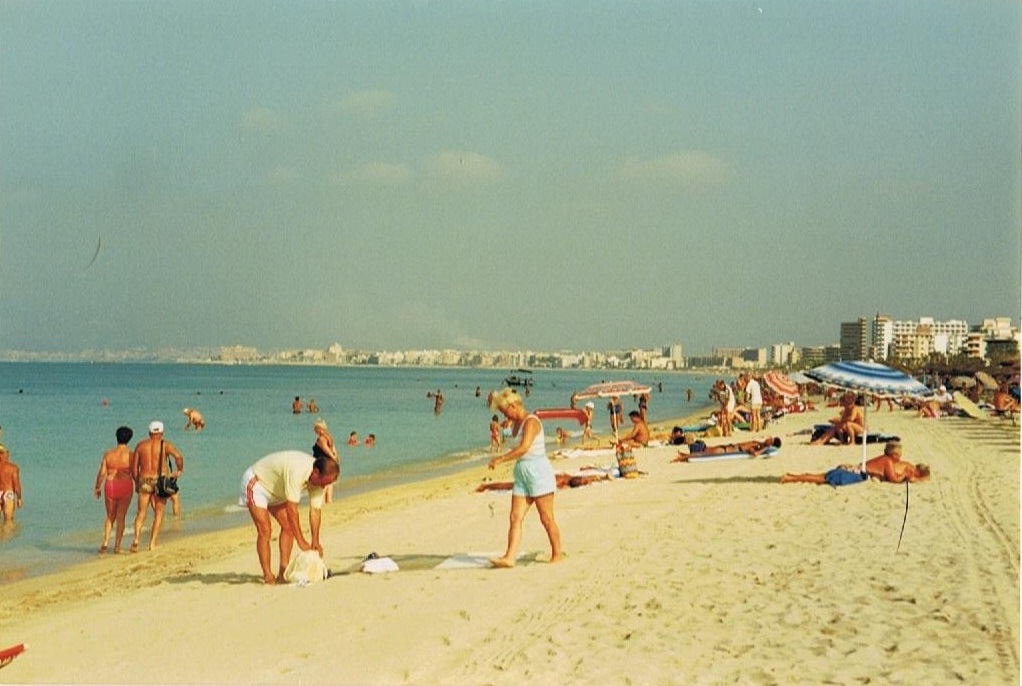 The sun, the beach and the summer nights were the perfect atmosphere for a summer romance, "I had fallen for one of the young men, but it wasn't until the second-to-last evening before we dared say anything. He felt the same way."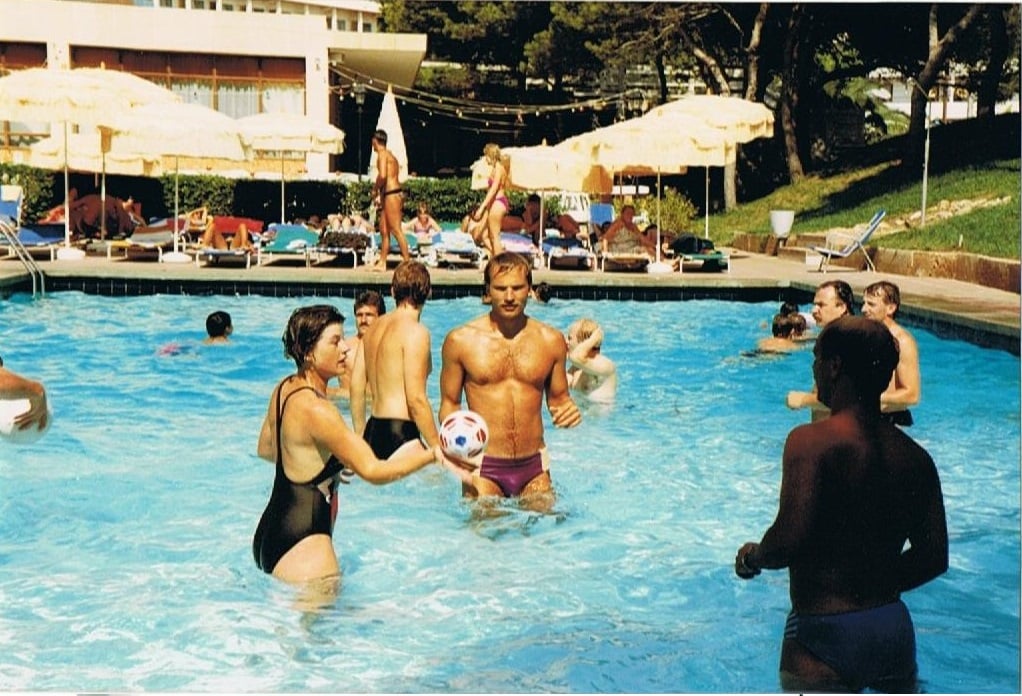 After spending the night talking, with the beach of Playa de Palma as their background, they decided to make it more than just a holiday romance: "On the 29th of August the beach was slowly awakening. Early, at half past 6 we decided to go to sleep for 1 hour, which was impossible because I was really excited. At breakfast we shared a kiss and the rest of our group knew. Finally!, they all said and we had to laugh. They knew about us before we did!"
After that it was time to fly back home. However, it did not mean the end of Christiane and Thomas' love story. "250 km separated us from each other as well as many people telling us to forget it, it is and will always be a holiday acquaintance." But they both proved them wrong and made it work: "After half a year of commuting I moved to be with Thomas. Three years later we got married and another three years later our daughter Sandra was born."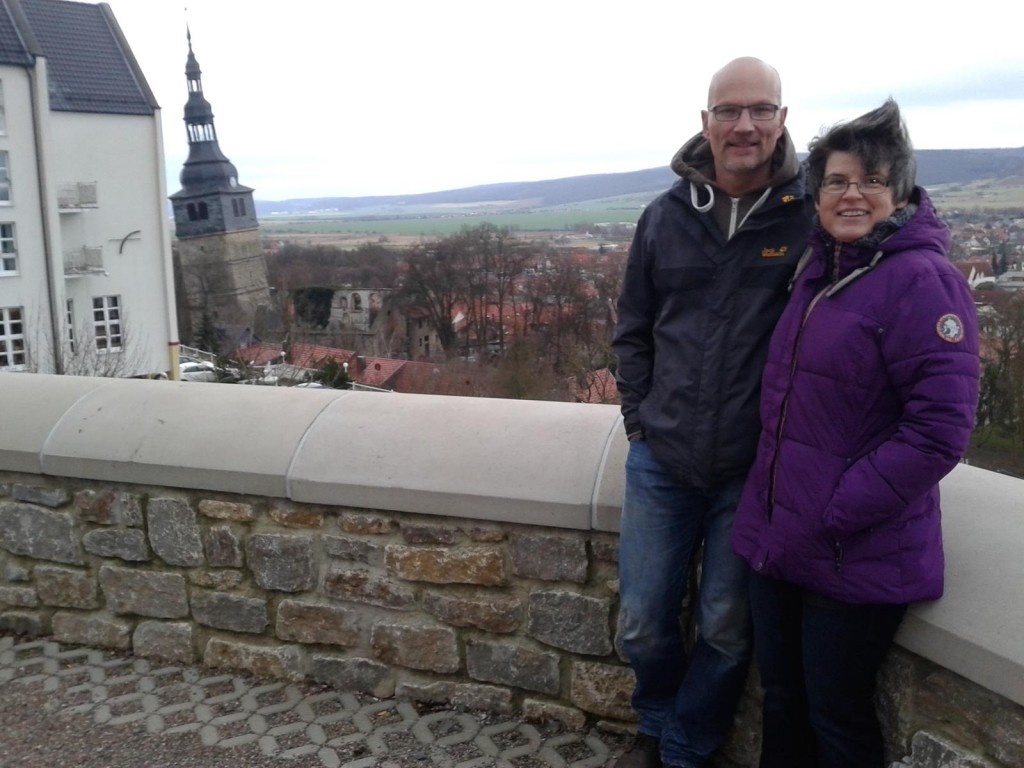 This year, Christiane and Thomas are celebrating their 25th anniversary and have a granddaughter. "In three years, in 2018, we want to visit the Hotel Riu Concordia again."
We will be more than happy to welcome you once again at RIU Hotels & Resorts!