A Valentine\'s Day Story in San Francisco with RIU
date_range 14 February, 2020
question_answer
Leave your thoughts
A young woman walks through the San Francisco streets in search of the famous Pier 39 area. She has been travelling around the world for the last three months after having finished a degree in Marine Biology at the University of Barcelona. She wants to visit several cities before starting out in the working world.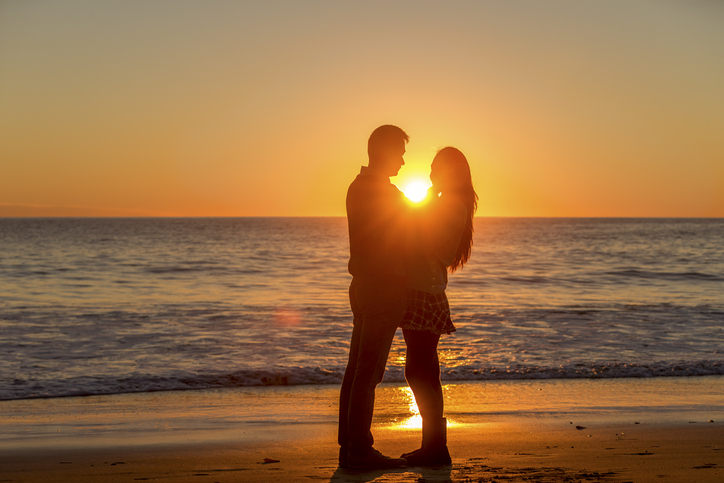 After visiting the Golden Gate, she has been walking for quite a while and then, finally! She reaches the famous pier which she has been longing to visit because of the sea lions that live there, in complete freedom. Fascinated by them, she takes out her camera in order to capture the moment and then, suddenly, she bumps into a young man who was walking backwards in an attempt to get the perfect shot. When they both stop laughing, he suggests going to try the best chocolate in San Francisco in Ghirardelli Square.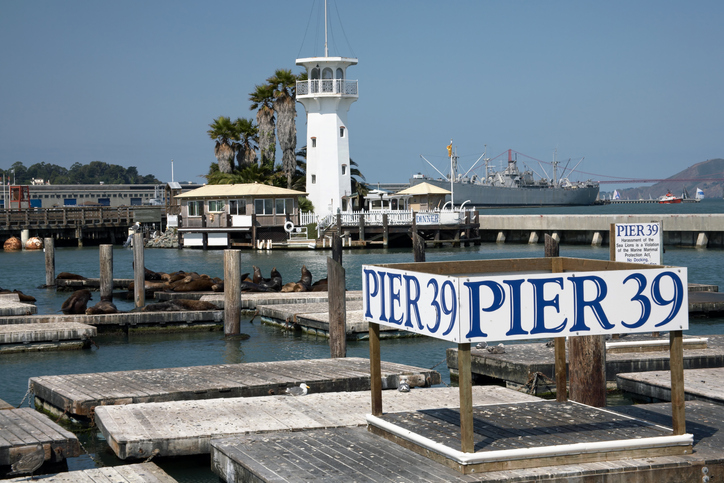 The Riu Plaza Fisherman's Wharf hotel is in the perfect location
They both spend a pleasant afternoon talking about their many adventures, since both of them are globetrotters. After strolling through the area, they go to a few shops, they have a caricature of themselves drawn at one of the stalls and they ride the famous carousel. All the while, they are starting to notice a kind of special connection between them which makes the time fly without them even realising it. But then it's time to go back to the hotel and they have to catch an early flight. What a coincidence! Both of them are staying at the recently opened Riu Plaza Fisherman's Wharf which is only a few minutes from the area.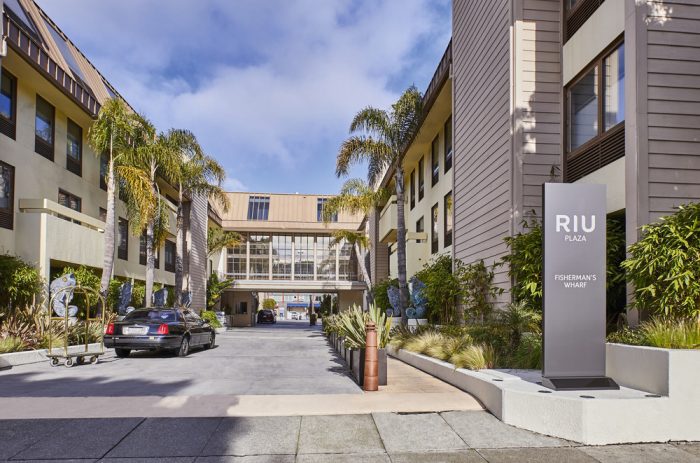 It turns out that in a hotel of 531 rooms their rooms are next door to each other! How strange they hadn't cross paths earlier! Now they have to say their goodbyes as it is getting late and they both need to rest. Back in their rooms they realize their mistake. They haven't exchanged telephone numbers!
Two paths united by RIU
The next day the bright sunlight streaming through the large windows of their rooms only serves to sadden them. They both turn off their alarms and get ready to leave. They bump into each other again in the hotel buffet. While enjoying a delicious American breakfast, they realize one more thing: they are catching the same flight back to Madrid. These two people drawn to this beautiful city for different reasons have been joined together by destiny itself and on that 14 February in San Francisco their lives will change forever!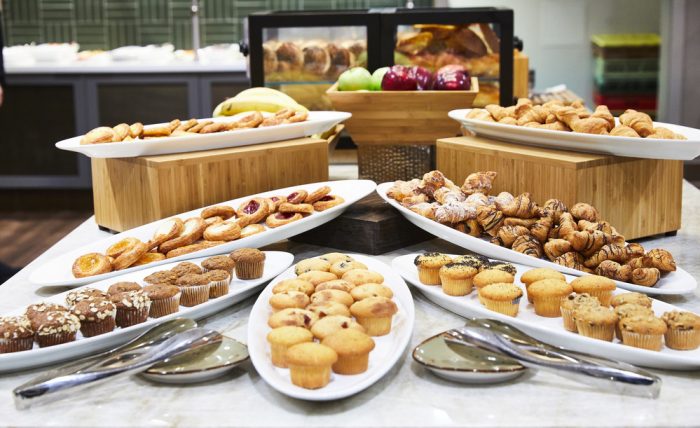 Months later they will travel again, but this time together, to the Maldives in order to enjoy two of their biggest passions, diving and paddle yoga. And which hotel do they choose? The Riu Palace Maldivas. From that first fateful meeting, whenever they travel they always choose RIU. Without even knowing it, in the future they will be celebrating important life milestones here, like their wedding!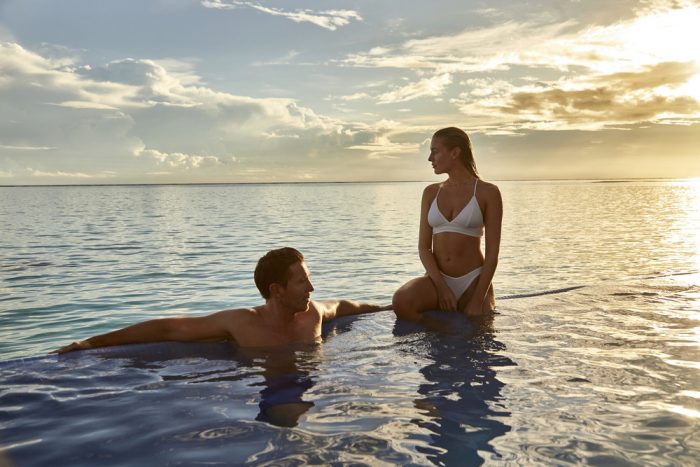 Although this is not a true story, we have witnessed lots of love stories at RIU. Come and enjoy your own Valentine's Day in one of our hotels! On this international day of love, come along with friends, family members or with your partner. But come along to celebrate it!
Happy Valentine's Day!