Long live Carnival 2020 with RIU
date_range 12 February, 2020
question_answer
Leave your thoughts
One of the most eagerly anticipated dates of the year for those who love dressing up in costume is nearly upon us: Carnival. It is a festival where joy, music and dance invade the streets of so many different destinations. Since we wouldn't have it any other way, RIU has a presence in several places where this celebration takes on a very important role. Do you want to find out where?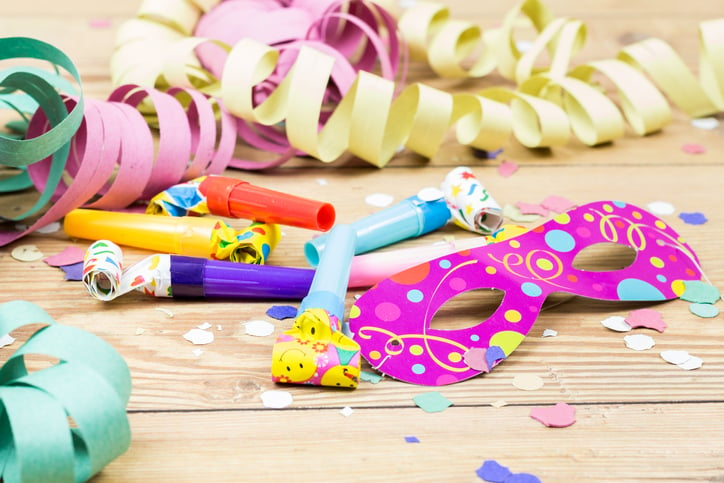 Five places to spend Carnival with RIU
1.    Las Palmas de Gran Canaria: 7 February to 1 March
The Palmas de Gran Canaria treat this festival as one of the most important of the year. It's hugely popular! Concerts, troupes and parades fill the streets, but one of the most important and most well-known moments is undoubtedly la Gala de la Reina (The Queen's Gala). This is a competition where each contestant displays their fantastic costume which has involved a huge amount of work over the whole year. This is a source of great pride for the Canary Islanders!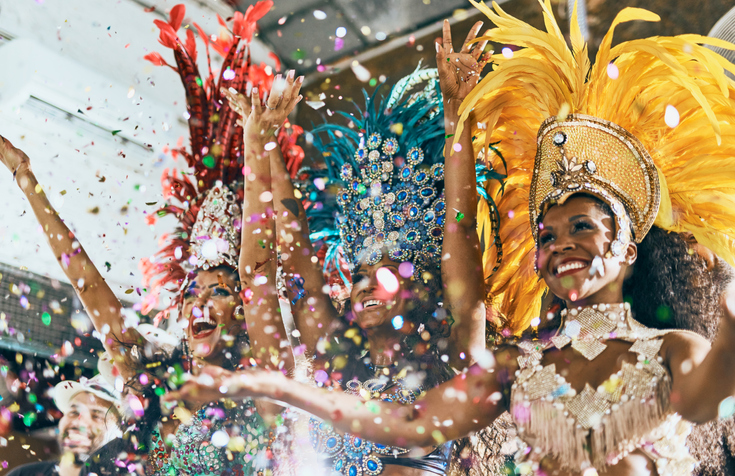 Furthermore, the Maspalomas International Carnival kicks off on 5 March and lasts for ten days. This year the streets will take on special colours and tones since the theme is Broadway musicals. This will be a fantastic event you can enjoy if you stay at any of RIU's hotels in Gran Canaria. You could even go on a short break to Las Palmas!
2.    Santa Cruz de Tenerife: 25 January to 1 March
Only a few days ago Tenerife locals welcomed the start of this hotly anticipated event with its Inaugural Gala. But worry not, it lasts until 1 March! The whole city dresses up in costume and celebrates with dances, performances and music in the streets in a festival where people of all age groups can enjoy this bustling party. It is also traditional to choose the queen of the carnival and they do so for all the categories: Queen of the Santa Cruz de Tenerife Carnival, Junior Queen of the Carnival and the Senior Queen of the Carnival. The perfect hotel to stay at in order to enjoy this carnival tradition is the Riu Garoe hotel! Don't hesitate a moment longer!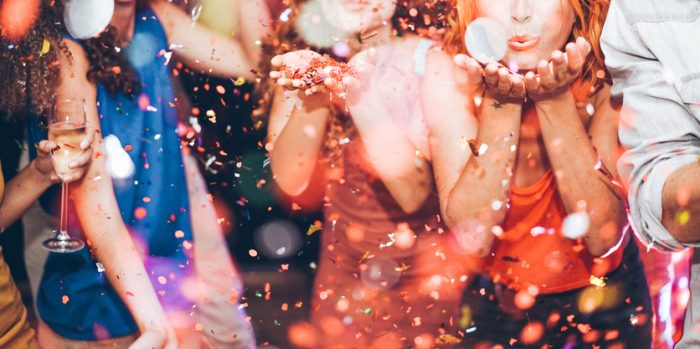 3.    Punta Cana: 7 to 8 February
The Punta Cana Carnival Celebrations only last for two days but they are an intense two days! The most important event of this celebration is its parade where various carnival companies fill the streets with colour, culture and folklore to the great delight of everyone attending. The parade ends to the beat of a bachata and merengue concert which draws a close to this major festival. Come and enjoy this amazing experience with RIU in Punta Cana!
4.    Mazatlán: 20 to 25 February
The Mazatlán Carnival in Mexico is extremely important and is a highly anticipated event for so many of the locals. It has been celebrated every year for 122 years and it always begins five days before Ash Wednesday. During Carnival you will get to see music bands, fireworks, prizes, and art and literature events. A king and queen of the Carnival are also named. It's an unmissable show! Join RIU in celebrating this festival by staying at the Riu Emerald Bay hotel.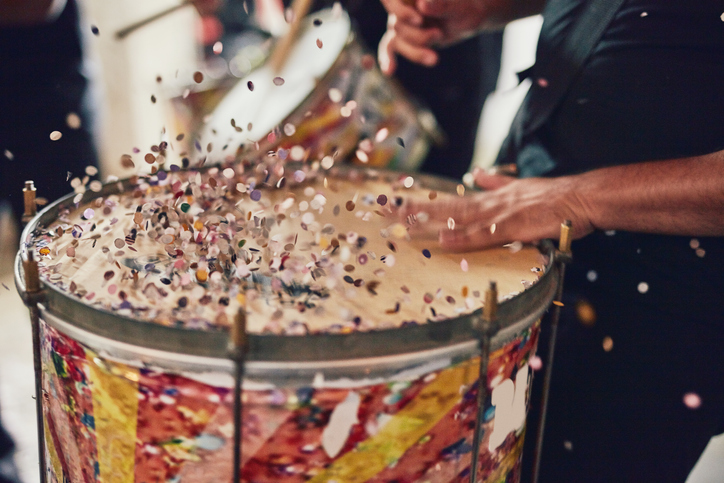 5.    Cadiz: 21 February to 1 March
This is one of the most famous carnivals in Spain and is a hotspot for tourism that attracts thousands of people. During the days of the festival you will hear music in the city streets and all of the locals get really excited about the festivities. One reason this Carnival has become so famous is because of the groups of chirigotas who bring humour to the festivities every year. These are choral groups that sing humorous rhyming songs and they are also all in costume. Their goal? To make us all laugh! It's a sight to behold!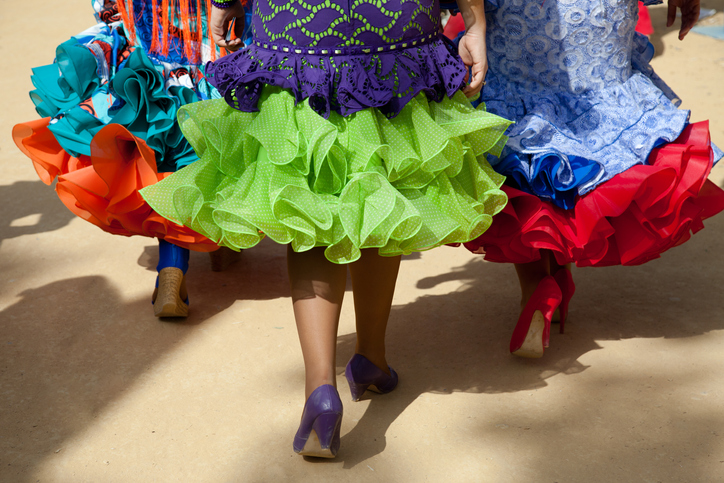 Carnival will begin on 21 February and will end on 25 February in other parts of the world this year. If you are someone that loves to dress up in costume, this is the festival for you! Do you know what you're going to wear? At RIU we are looking forward to welcoming you and celebrating this fantastic annual festival that fills us all with such energy and joy.