Aruba, get ready to be surprised
date_range 27 May, 2016
question_answer
Leave your thoughts
You won't just be impressed by its scenery, white-sand beaches and exotic vegetation, you'll also fall in love with its people. It's no coincidence that Aruba is called "One Happy Island". This island covering 193 square kilometres is waiting for you to discover it.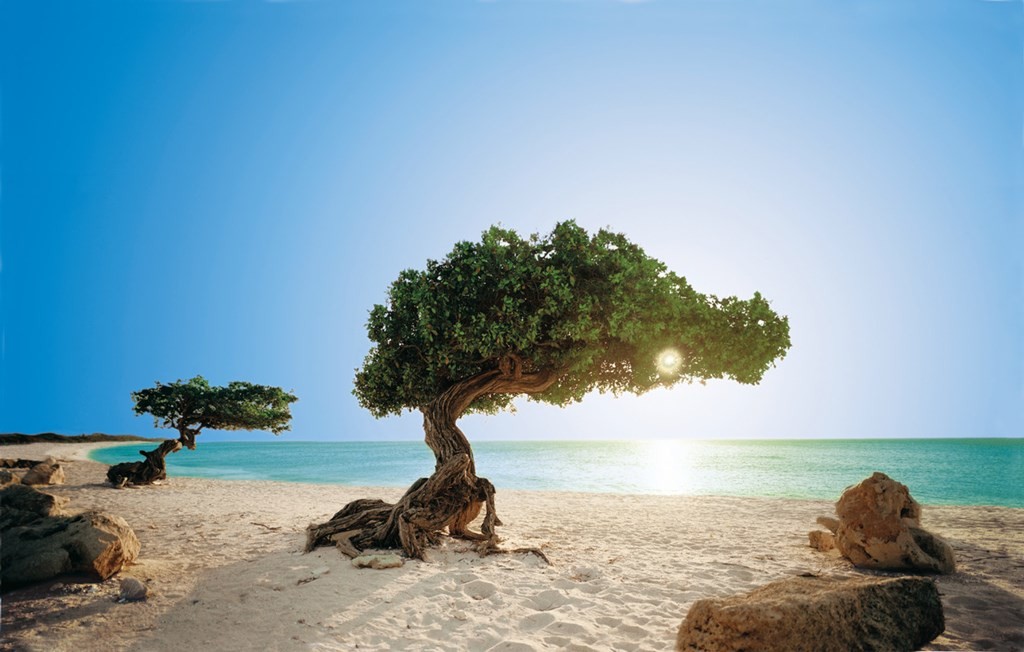 One of the country's attractions is no doubt its white-sand beaches with their crystalline waters. You should know that Aruba's beaches are always included in the rankings of the top beaches in the world.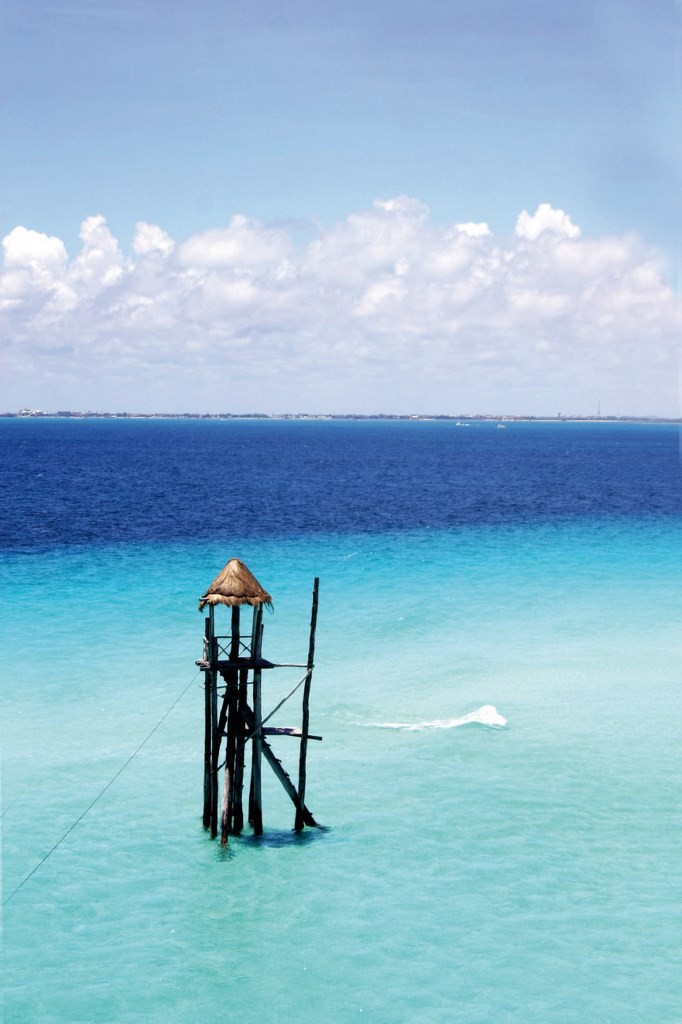 Another important aspect of the island is its gastronomy. The mixture of cultures in Aruba is evident even in its cuisine: its dishes are influenced by more than 90 nationalities. Don't forget to try bati bread, keshi yena, and pastechis, a sweet pastry stuffed with meat, shrimp or fish. After you taste them, you'll be begging the chef for the recipe.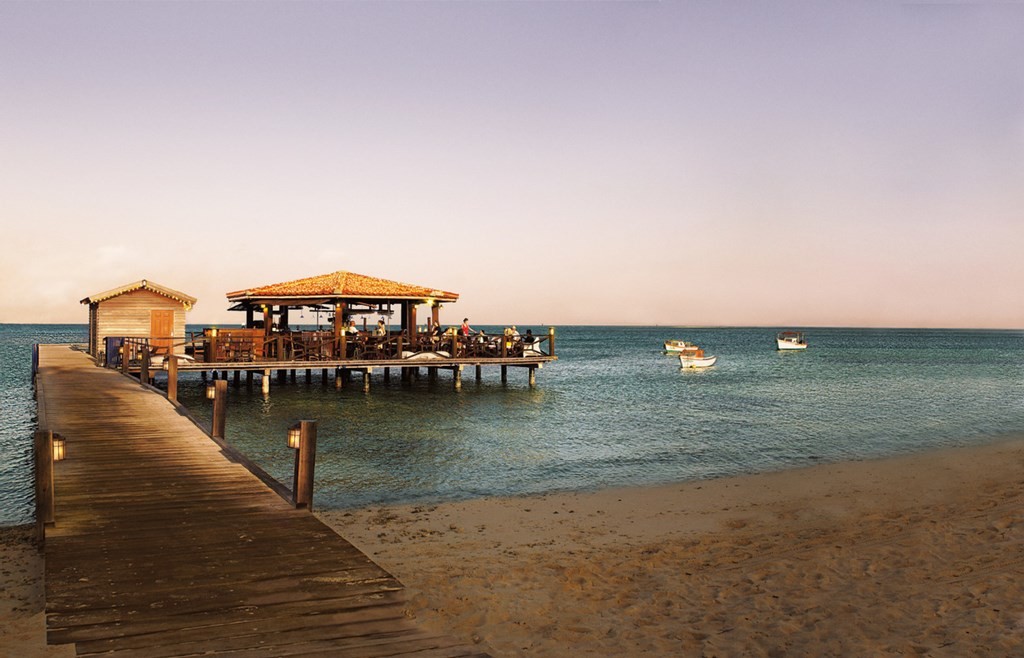 Practice windsurfing or kitesurfing, scale the Ayo and Casibari rock formations, tour the island by jeep, or walk up the 400 steps to the top of Hooiberg Hill. Want more?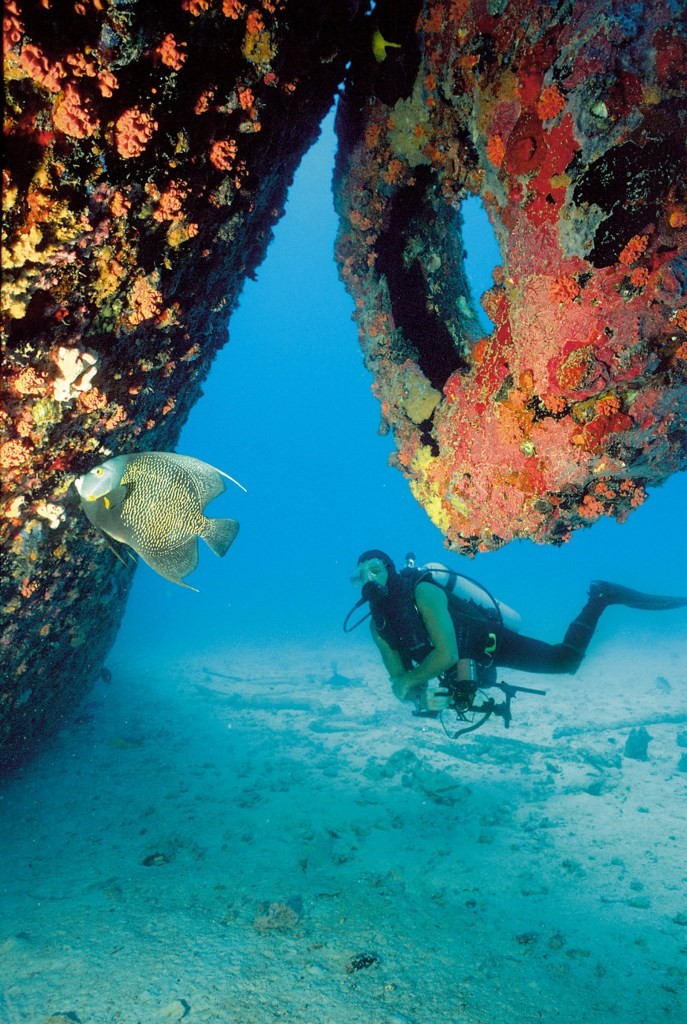 Scuba dive using new systems for breathing underwater and discover the marvels of the depths. Practice sport fishing and go paragliding; visit De Palm Island, where you can choose between more than 70 aquatic activities or have fun going down its amazing slides.
If you want to discover magical places, here's a tip: you'll love the Gold Mill ruins, Arikok National Park, enchanting Baby Beach, the Quadririki bat caves, and the tunnel of love.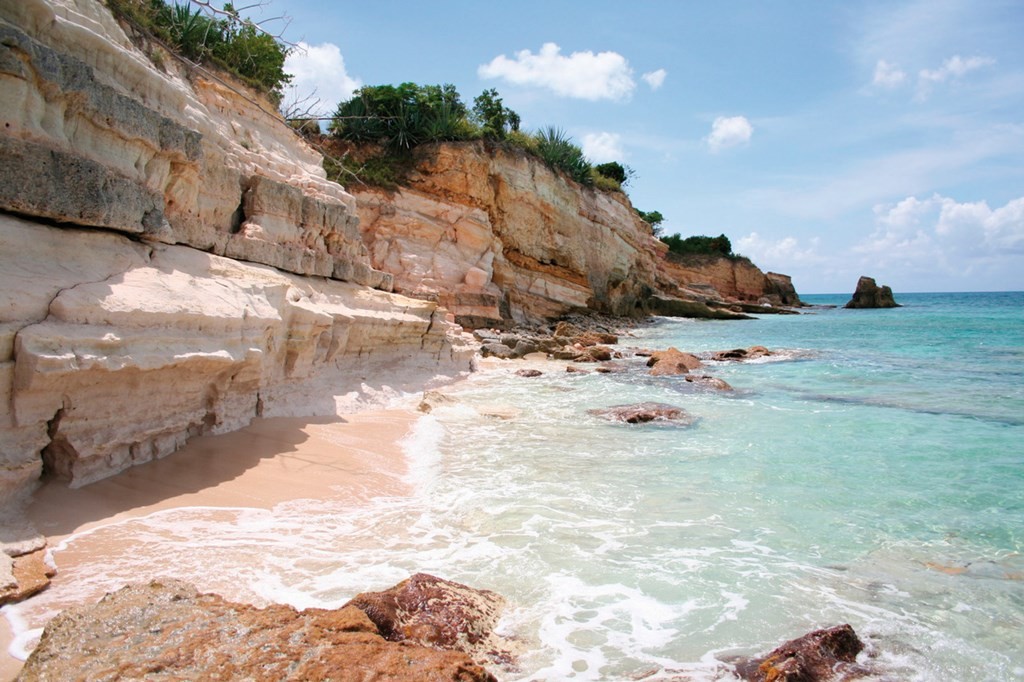 It's a country you have to discover with your family, someone special, or your friends. Here at RIU we suggest that you spend your holiday at one of our hotels: the Riu Palace Antillas (for adults over 18) and the recently renovated Riu Palace Aruba are the options we have to offer you. Go to RIU Hotels & Resorts and discover them.