Imagine yourself in the Riu Plaza New York Times Square
date_range 31 May, 2016
question_answer
2 Comments
As you know, we have just opened our first hotel in New York: the Riu Plaza New York Times Square. At RIU we're thrilled about this opening, we've been waiting for this moment for a long time. For the chain, it's a dream come true, because we've all been dreaming of New York.
They say "a picture is worth a thousand words". So what if we show you one picture after another? Would you like to see the hotel go up in 98 seconds? Or maybe you'd prefer to see the hotel and its facilities with your own eyes. If so, don't miss the following videos:
One of the best things about this brand new hotel is its magnificent location: right in the heart of Manhattan, just a few minutes from Times Square. This majestic 29-story building has 647 rooms with all types of comforts. Guests can take advantage of free WiFi everywhere in the hotel.
The hotel has a fine-dining restaurant, Fashion, for lunch and dinner, and a bar, Capital 'grab & go'. When it comes to business travel, the hotel has two fully-equipped conference rooms and two meeting rooms, in addition to a gym with the latest and most modern facilities.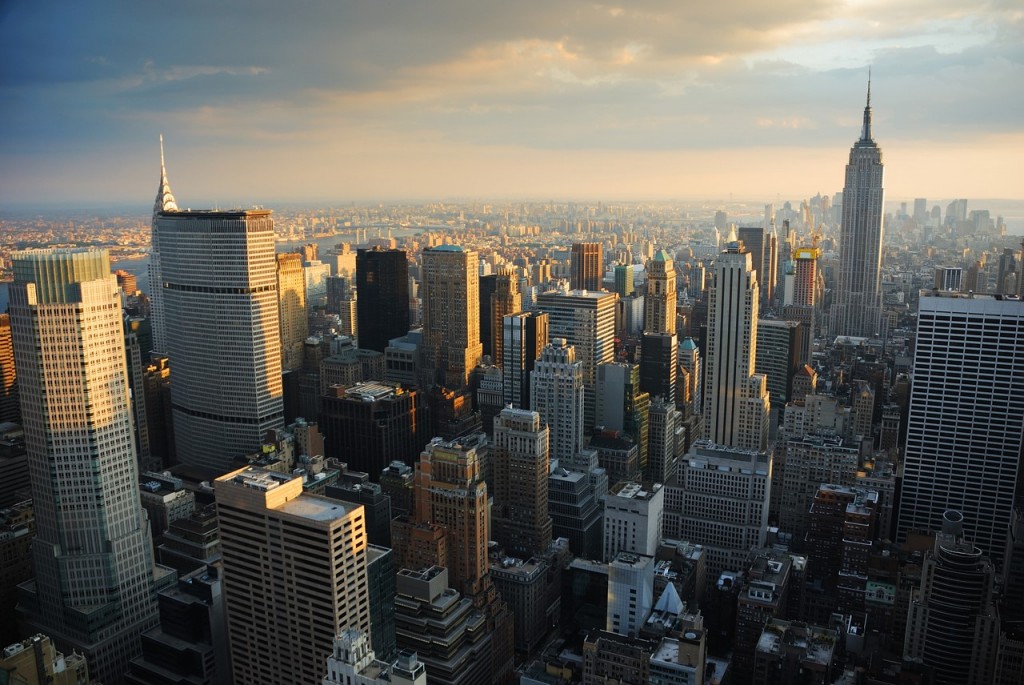 At RIU Hotels & Resorts, we're always working to offer you the best service and highest quality. We're proud to be growing day by day, but what makes us the proudest is that you continue to place your trust in us. We hope you've enjoyed the tour of our hotel and that you visit us very soon. We'll be waiting for you.