At RIU we are looking for "smile savers" to join the Campaner Foundation in their fight against noma disease
At RIU we are looking for "smile savers" to join the Campaner Foundation in their fight against noma disease
date_range 28 June, 2019
question_answer
Leave your thoughts
Thirteen years ago, a close relationship began between RIU Hotels and Campaner Foundation to fight together against noma, a disease that affects more than 140,000 children around the world.
But still more help is needed to prevent and treat this disease, which is also known as the "smile thief". That is why RIU Hotels has launched a campaign to look for "smile savers" who want to help prevent and treat this disease, which can be cured quickly with strong antibiotics if it is diagnosed early.
Twenty-four hotels in Spain will sell "smile savers" wristbands for €3 each while stocks last. The funds raised will help the Campaner Foundation carry on running projects that improve the quality of life for people in Niger, one of the poorest regions in the world, and where the organisation attends to 1,000 children each month.
Noma is an infectious disease caused by poor hygiene, which damages the soft and hard tissues in the face, destroying the lips, nose, mouth and even eyes.
At present, there is a service centre with several facilities: shelters for excluded or orphaned children (in Diffa and Niamey), a health centre for family medical care and a primary school for children aged 6 to 12.
With the collaboration of RIU Hotels, in 2018 the Campaner Foundation successfully housed seven children in the shelter in Diffa and 39 in Niamey. It also carried out 26 cleft palate operations in the Diffa public hospital, eight people pursued university studies in Niamey and 50 pupils started primary school in Diffa. In addition, a daily average of 40 people were attended at the Diffa walk-in service and the workforce of 7 people was maintained, along with the 9 members of staff at the Niamey centre. And, more good news! This year, three nurses are being recruited to support the Diffa hospital.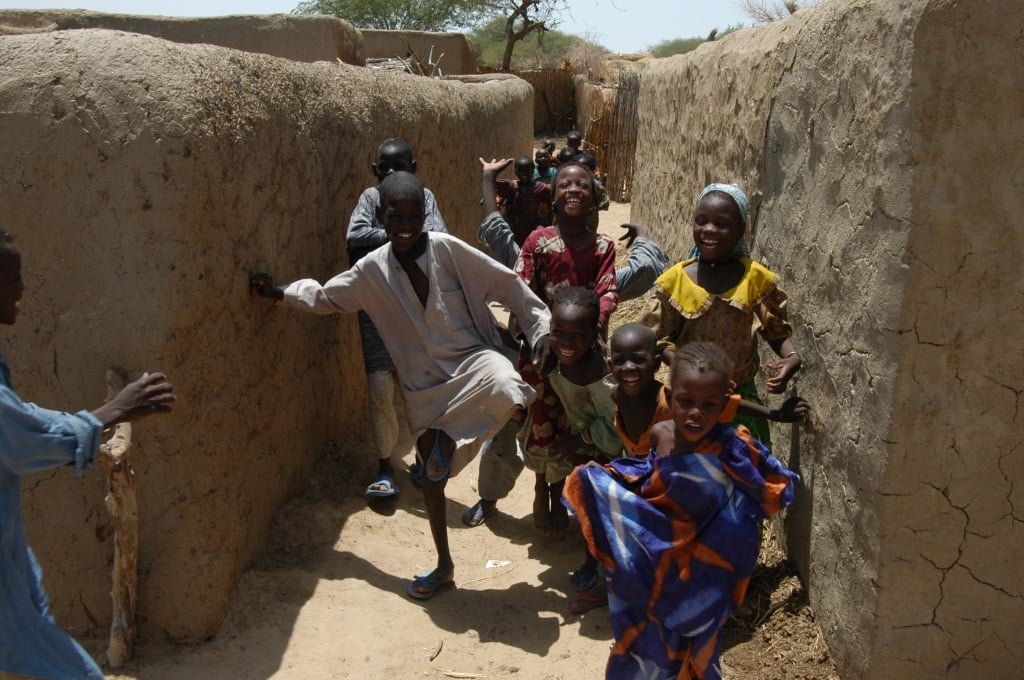 Pep Campaner, a former employee of RIU in Mallorca, and his wife Marilena Navarro, created the Campaner Foundation in 1996 after fostering a 4-year-old girl in 1995 who was transferred to Mallorca for facial reconstruction surgery. Pep then decided to travel to Niger to better understand these children's situation and, moved by what he saw, he decided to commit to improving the situation for them and their families.
On his return, Pep Campaner told Carmen Riu, the current owner and CEO of RIU Hotels, about the cruel reality that thousands of children in Niger are still experiencing. At that moment, in the early days of the NGO, RIU Hotels got behind the charity's work and became its main sponsor.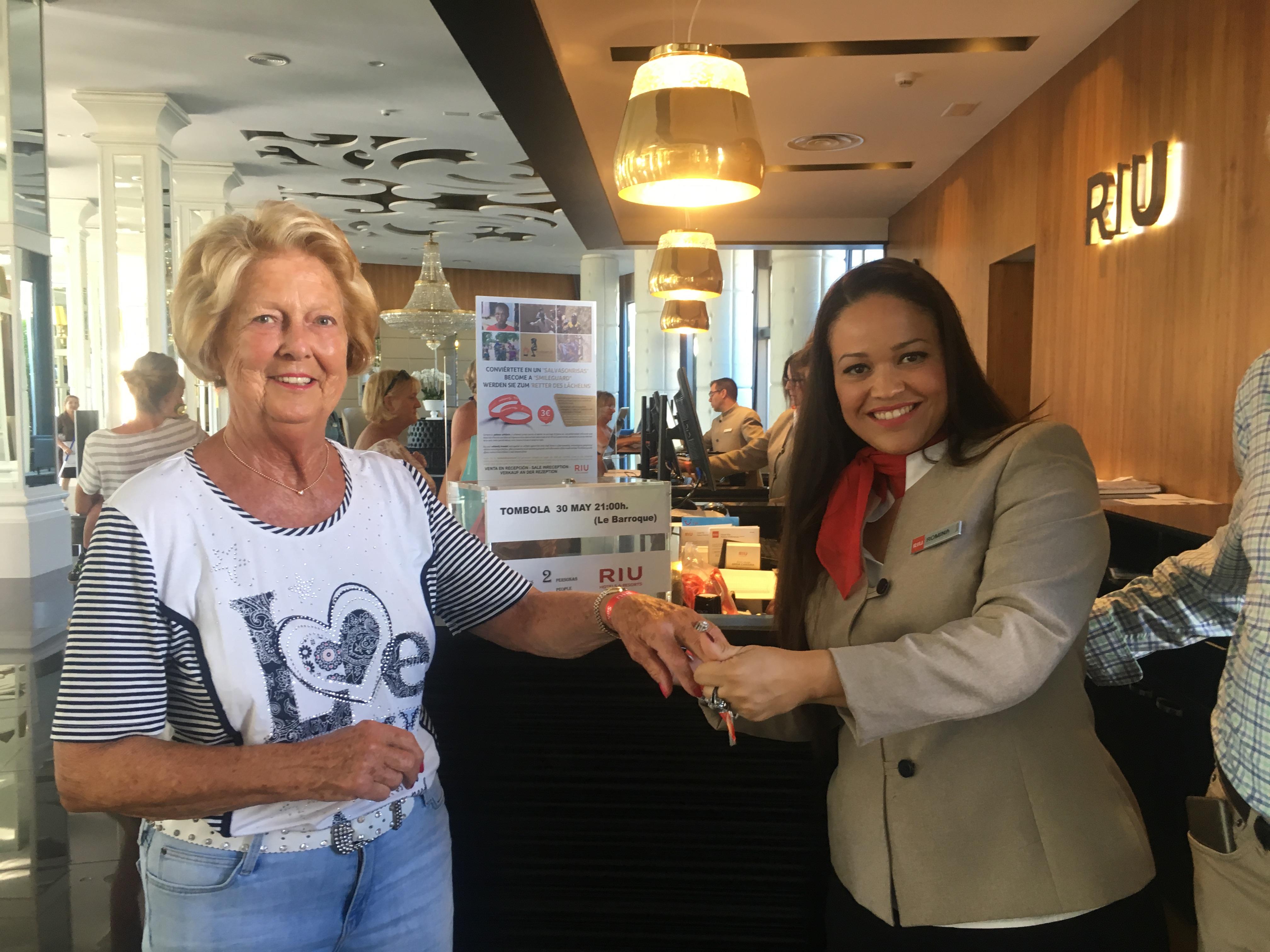 We are delighted by the way our guests and collaborators are embracing the "smile savers" campaign. In less than a week, the Riu Buena Vista hotel in Tenerife was the first to sell all of its wristbands.
At RIU Hotels we are deeply committed to the Sustainable Development Goals, which we approach through numerous initiatives under the banner of Be RIUsponsible. Through this campaign, we are contributing to SDGs 3, 4 and 6, which represent health and well-being, quality education and clean water and hygiene.
Thank you to all the "smile savers", whose contributions make it possible for projects like those run by the Campaner Foundation carry on helping so many people that need them.