Berlin. So how about organising a city break for next fall?
date_range 28 July, 2016
question_answer
Leave your thoughts
We know it's still early, August hasn't even begun yet, but, if you want to book your fall holiday, now's the perfect time to do it. And Berlin is one of our favourite destinations for that time of year. In today's post, we tell you about the spots you can't miss if you visit this historic German city.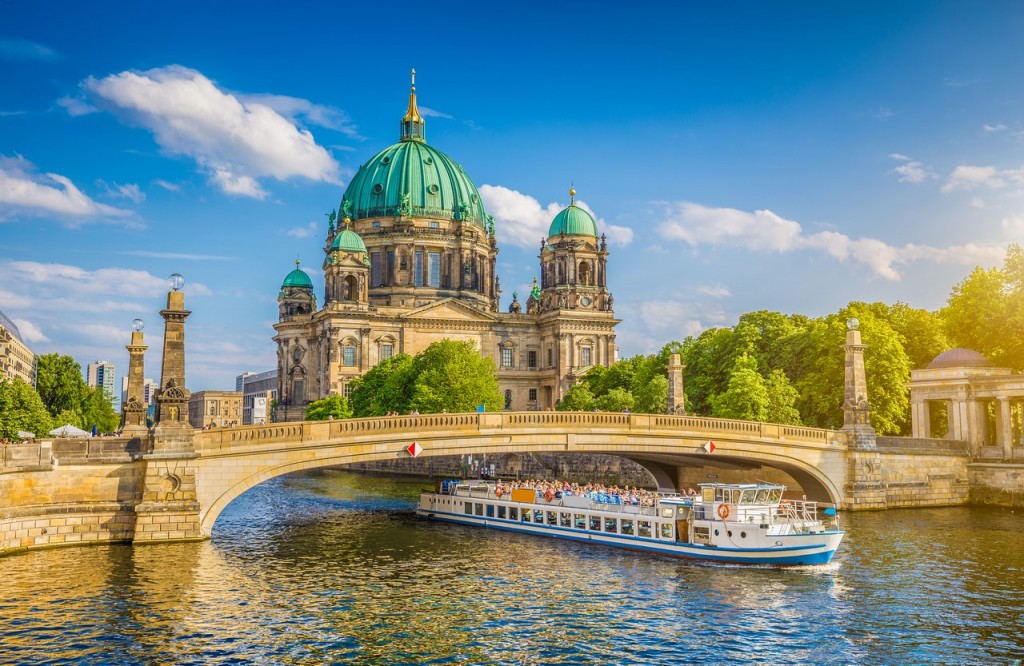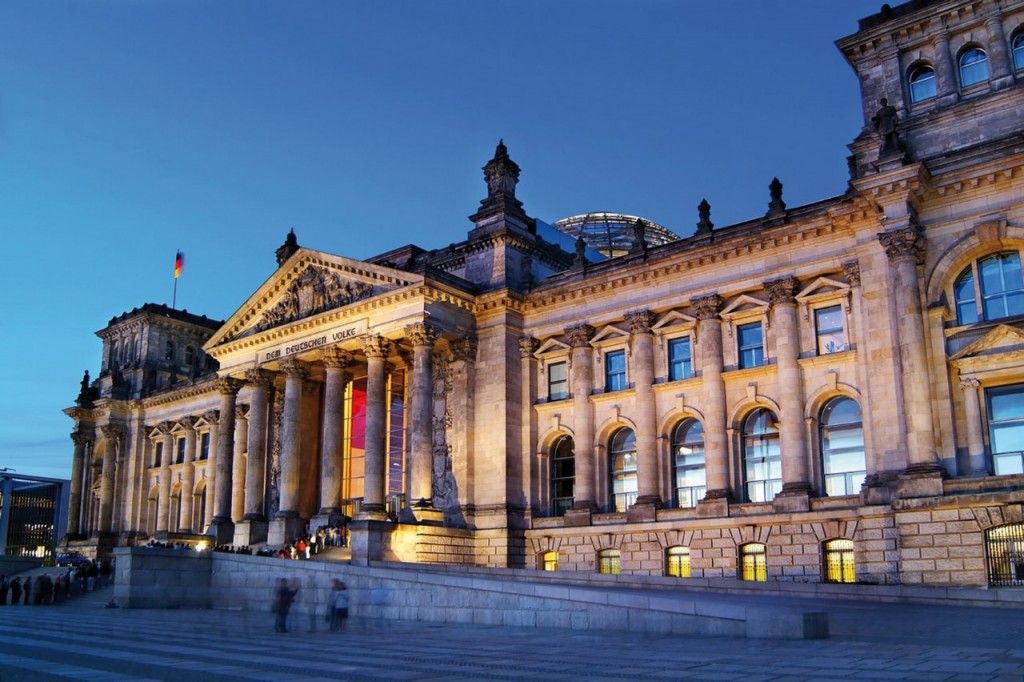 It's not just the history behind the walls and buildings of Berlin, the German capital has much more to tell the tourists who choose it year after year as the destination for their holidays. Museums, emblematic buildings, squares, sculptures, art… Berlin is a magical place, and at RIU we want you to discover it.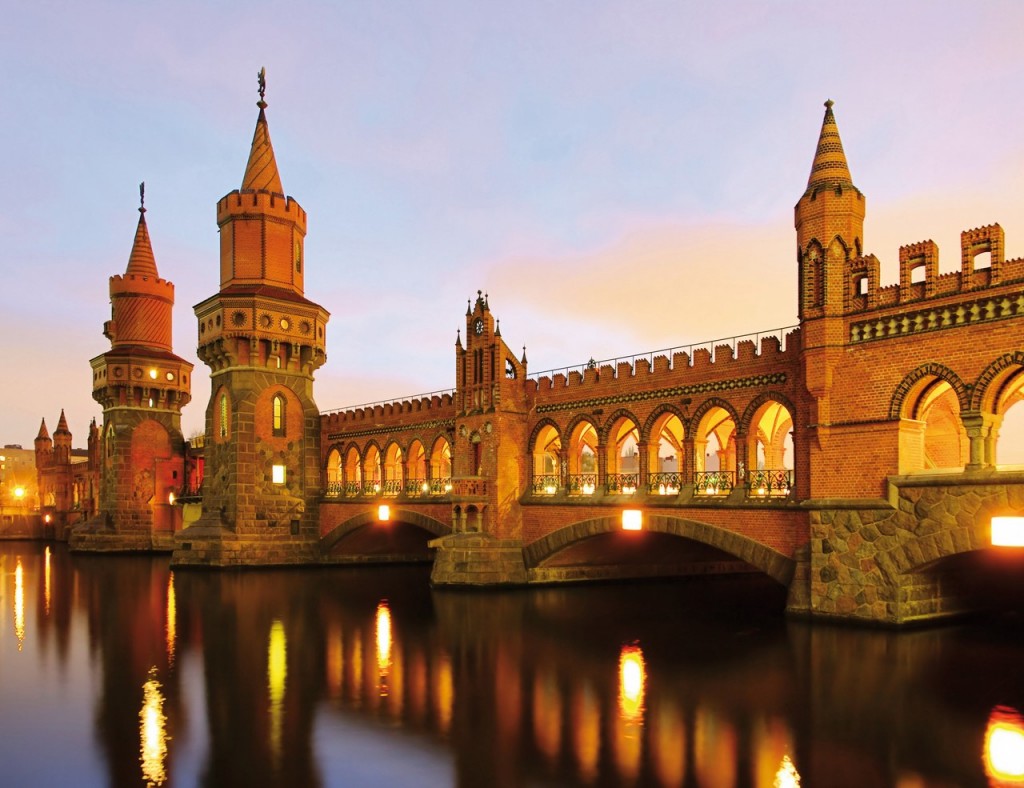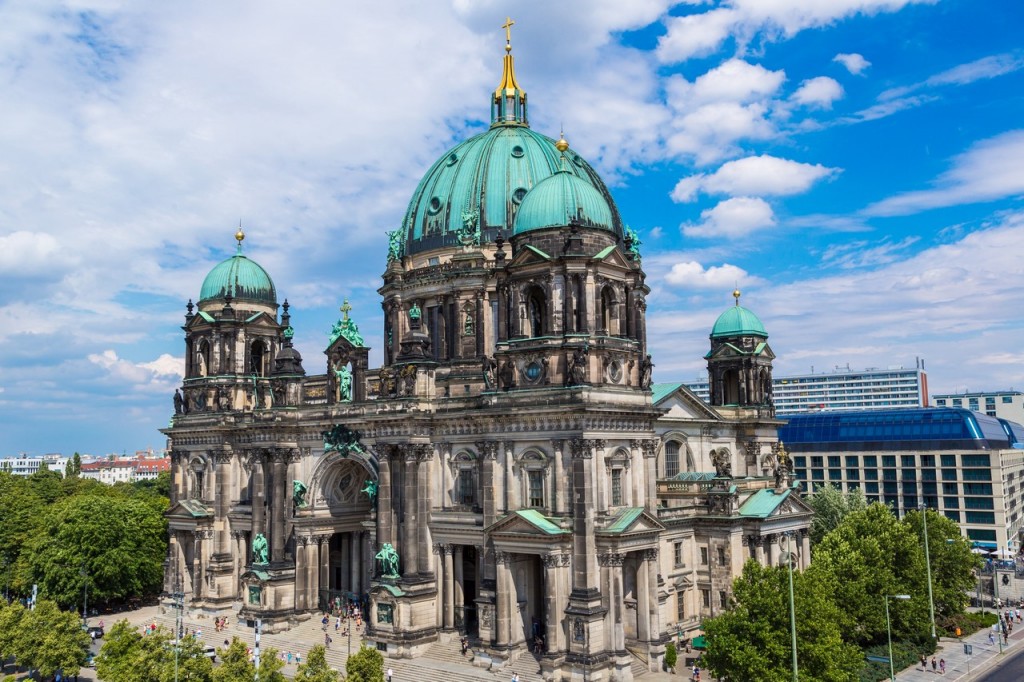 Museum Island is one of the most visited parts of the city. As its name suggests, this is where you'll find a great number of popular museums, like the Altes Museum (German for Old Museum) and the Bode Museum. Obviously, we don't have to tell you that you have to visit the Berlin Wall and also the city's cathedral.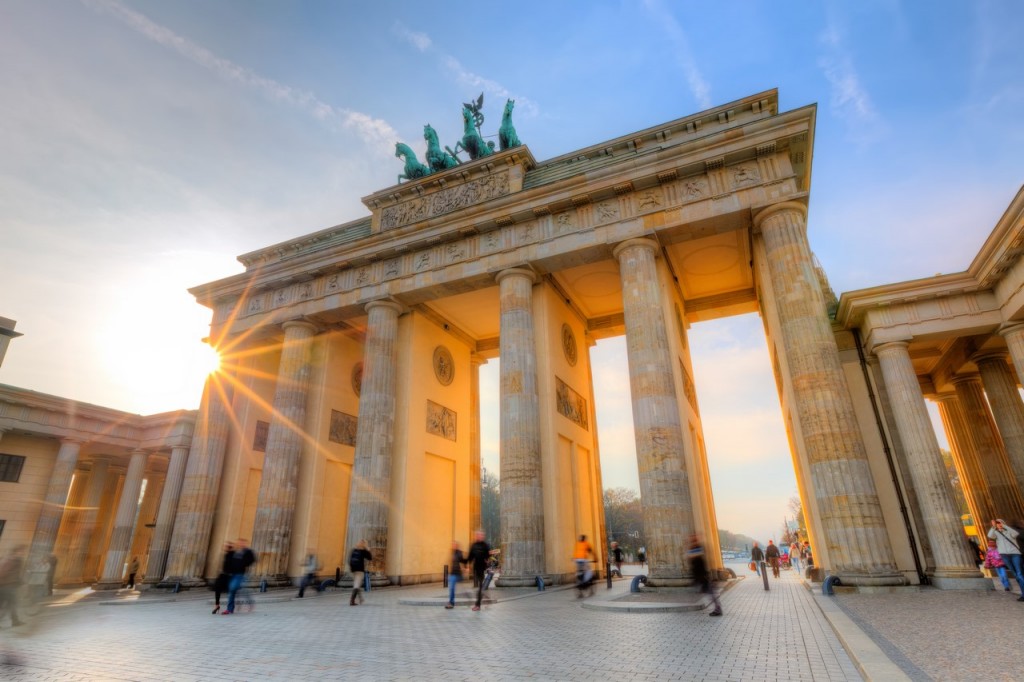 Spend the morning in Tiergarten Park and discover the important monuments hidden among its trees. It's Berlin's main park and it's located in the heart of the city. And in the afternoon, go over to the Brandenburg Gate, one of the most emblematic symbols of this European capital. You should know that it's not a triumphal arch; back in history, it was a gate to the city.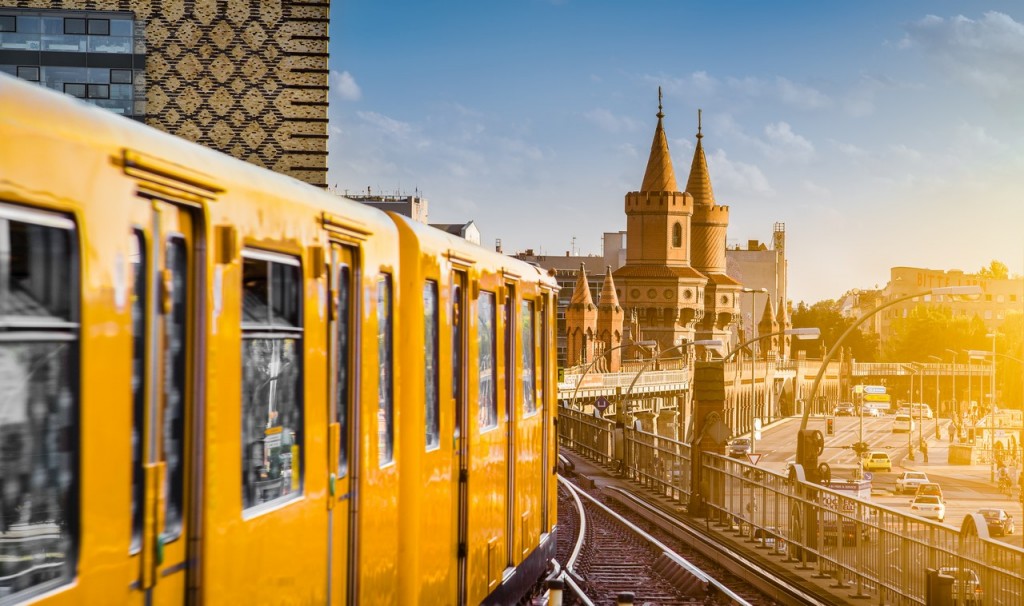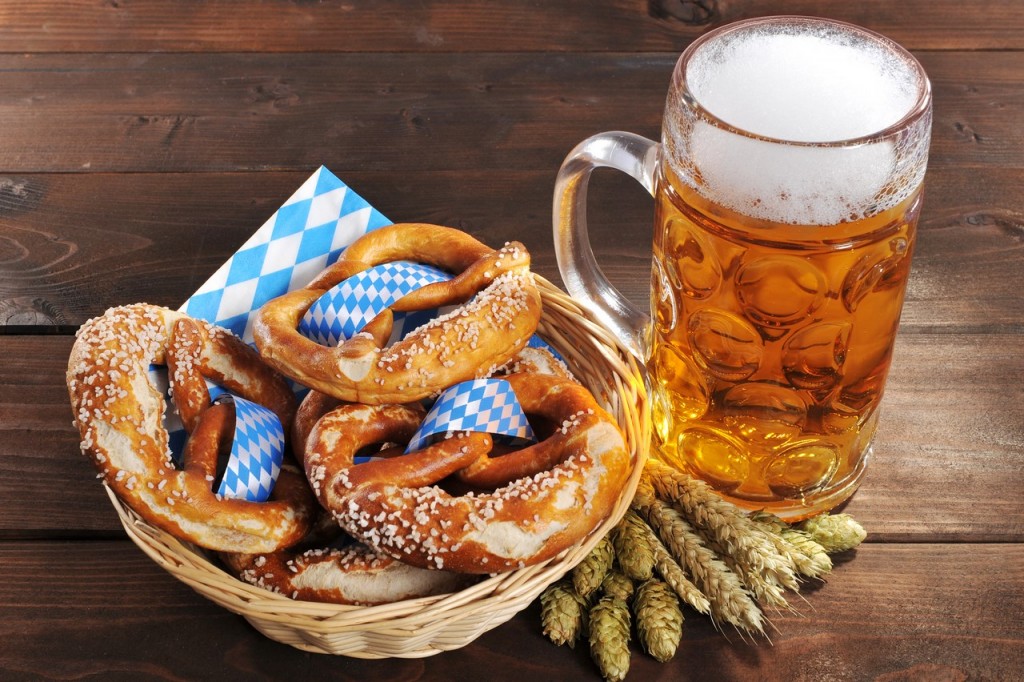 The transportation system is very well developed: it's easy and comfortable; so we recommend you use public transportation to get around. If you go between September and October and are a beer-lover, we encourage you celebrate Oktoberfest with the rest of Germany. Don't forget to order a pretzel, a typical baked bread, and a Weisswurst, the famous German white sausage.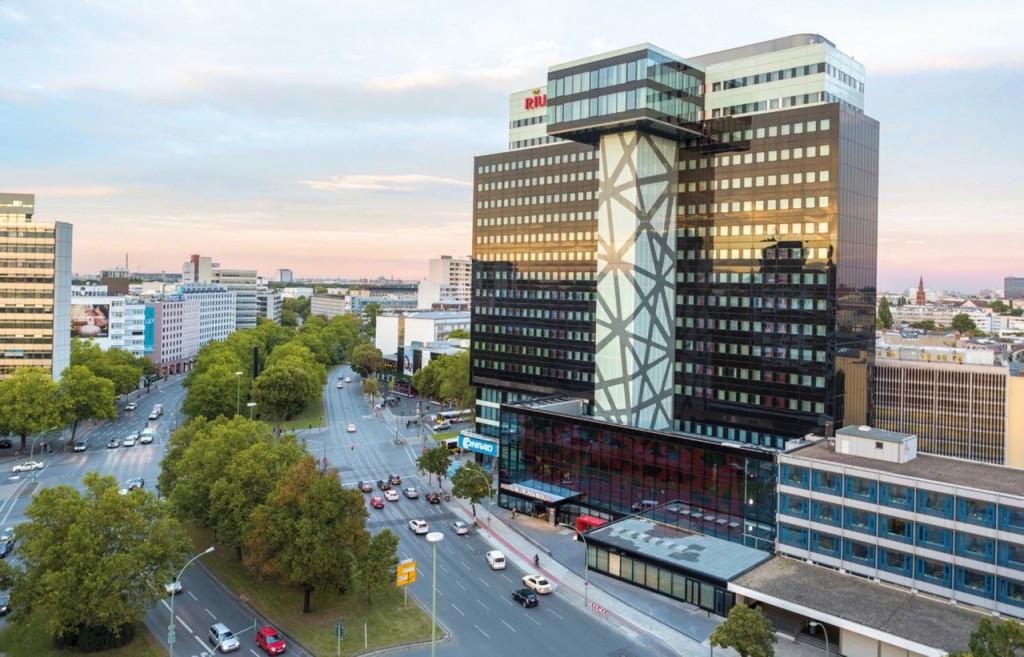 Known worldwide as the capital of European culture, Berlin has become a cosmopolitan city that has shown itself capable of evolving and combining the classical and the modern to perfection. We suggest an ideal hotel as a starting point for all your visits and excursions: the Riu Plaza Berlin. It's located in the heart of the city, very close to the historic centre. Discover it on our website!