Typical drinks of some of our destinations that you shouldn't miss
Typical drinks of some of our destinations that you shouldn't miss
date_range 2 August, 2016
question_answer
Leave your thoughts
Think about how great it is to have a beer at an outdoor bar! And how about an ice-cold sangria? And if it's somewhere with view of the sea, that's the ultimate. Although, if you like more intense flavours, maybe you'd prefer an authentic Caribbean rum… or maybe you're thinking of salt, lemon and… A shot of tequila straight up?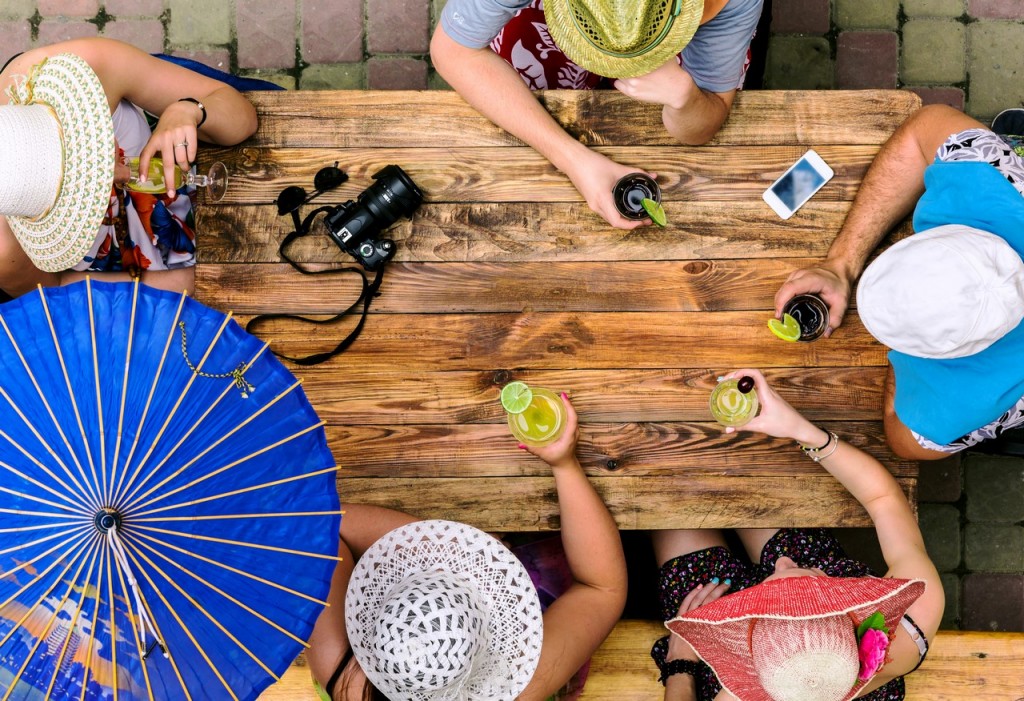 In this post today we talk about the typical drinks of some of the destinations with the most RIU hotels. Because you surely love some of these drinks, although you may not know their origins and history. We're going to tell you and, while we're at it, suggest that you have them in some places that are magical for us: our hotels.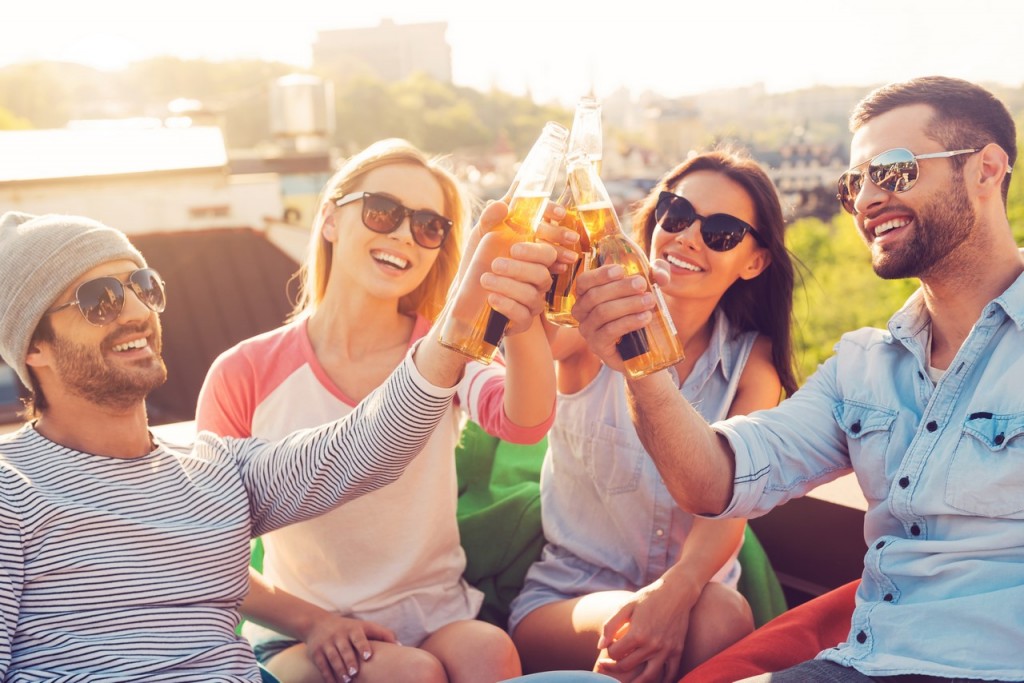 Not many people can resist a good beer. Today you can find thousands of brands of beer and a wide variety of flavours, like raspberry for example. Some people like dark beer, wheat beer… But the truth is that the best part is sharing one in good company. In Germany you'll enjoy the widest selection of this beverage that originated in Egypt. Order the type you like best!
Rum is the spirit par excellence for making the fruity cocktails that are so popular in the summer months. You have so many options to choose from: a mojito, a piña colada, a mai tai, a daiquiri, a Long Island ice tea… And it just so happens that having one of these cocktails is the perfect recipe for cooling off in the heat. Our employees at our hotels in Jamaica or the Dominican Republic will be happy to whip one up for you.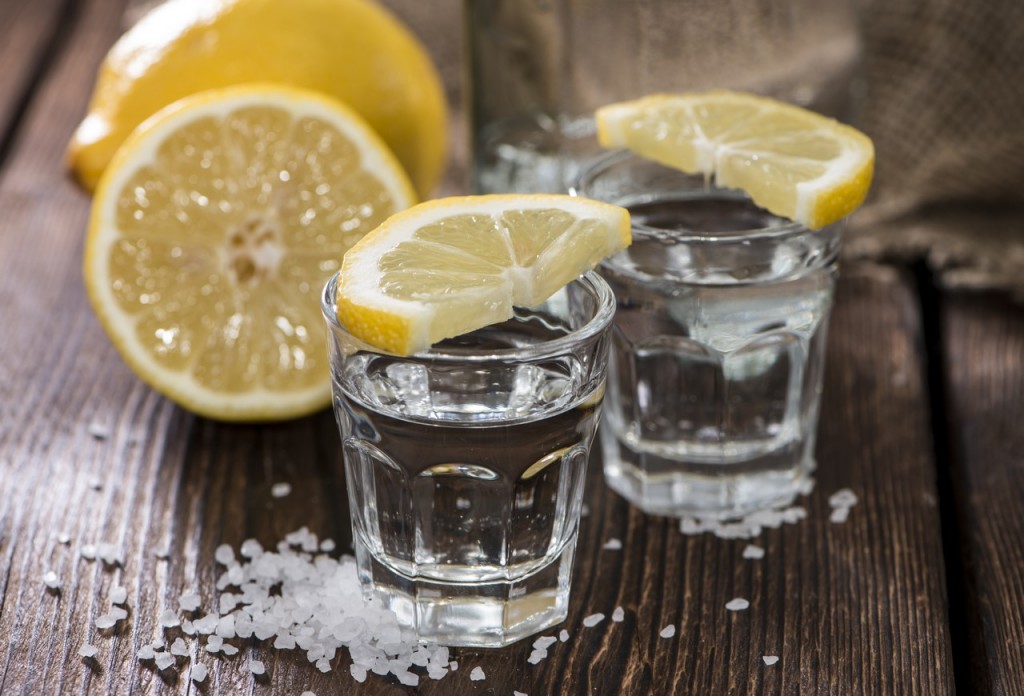 If there's anything typical of Mexico, it's tequila. This drink helps you forget your troubles, and also things that aren't troubles: did you know that in 1918 Mexico suffered a flu epidemic and that doctors recommended that their patients drink tequila with lemon and salt as a remedy? It sounds like an excellent one! As the song says, "pour me another tequila". Go to our website and discover all our hotels in Mexico.
You can always find plenty of pitchers of sangria at Spain's bars. And just thinking about it makes us thirsty for one. There are many ways to make it, but the original recipe is as follows: red wine, the juice of two oranges, four peaches cut into chunks, three teaspoons of sugar, soda and ice. So raise your glass and toast with your favourite drink!