Curious facts about Sri Lanka that will floor you
Curious facts about Sri Lanka that will floor you
date_range 5 August, 2016
question_answer
1 Comment
Today we're going to tell you lots of curious facts about Sri Lanka that you probably didn't know. Because this destination is magical, and that's also true of its unique spots, people and customs. It's known as the "Pearl of the Indian Ocean" and also, because of its shape and location, the "Teardrop of India".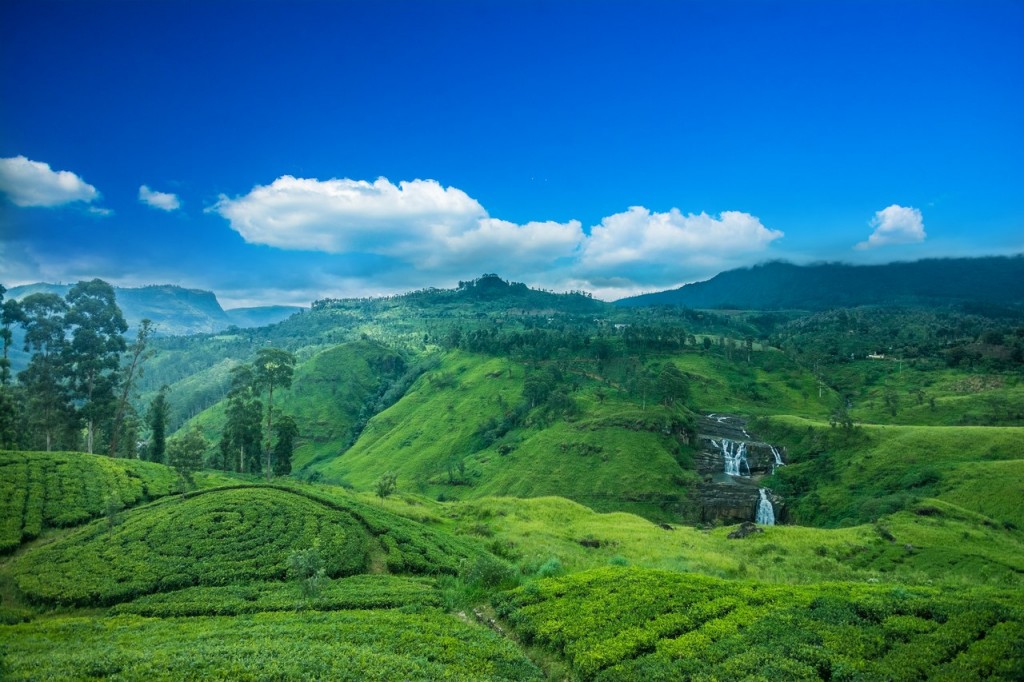 If you've forgotten to get a gift for a friend and you're already at the airport for your return flight, we regret to inform you that a refrigerator might be your best option. Did you know that the airport is the best place to buy appliances? All the stores are appliance stores! Naturally, this seems curious to us, to say the least.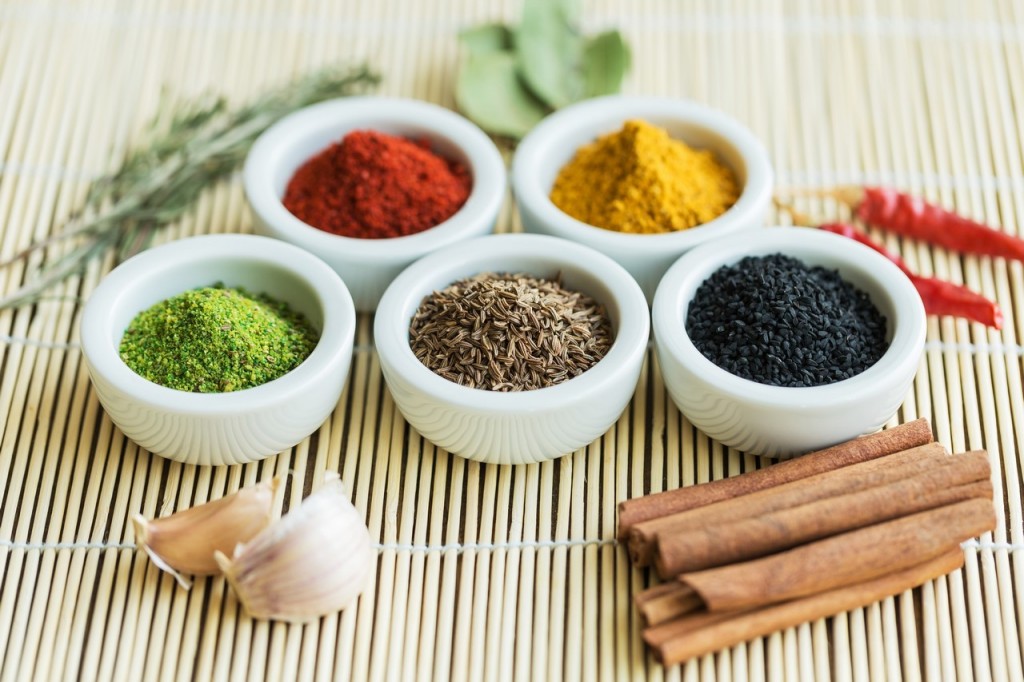 Sri Lanka is the world's largest producer of tea. And its most famous tea is Ceylon; it's considered one of the best in the world. And that brings us to another curious fact: the Portuguese colonists' name for Sri Lanka was Ceylon. That was its name until it was changed in 1972, when the country was already an independent country. Did you know that cinnamon is also from Sri Lanka?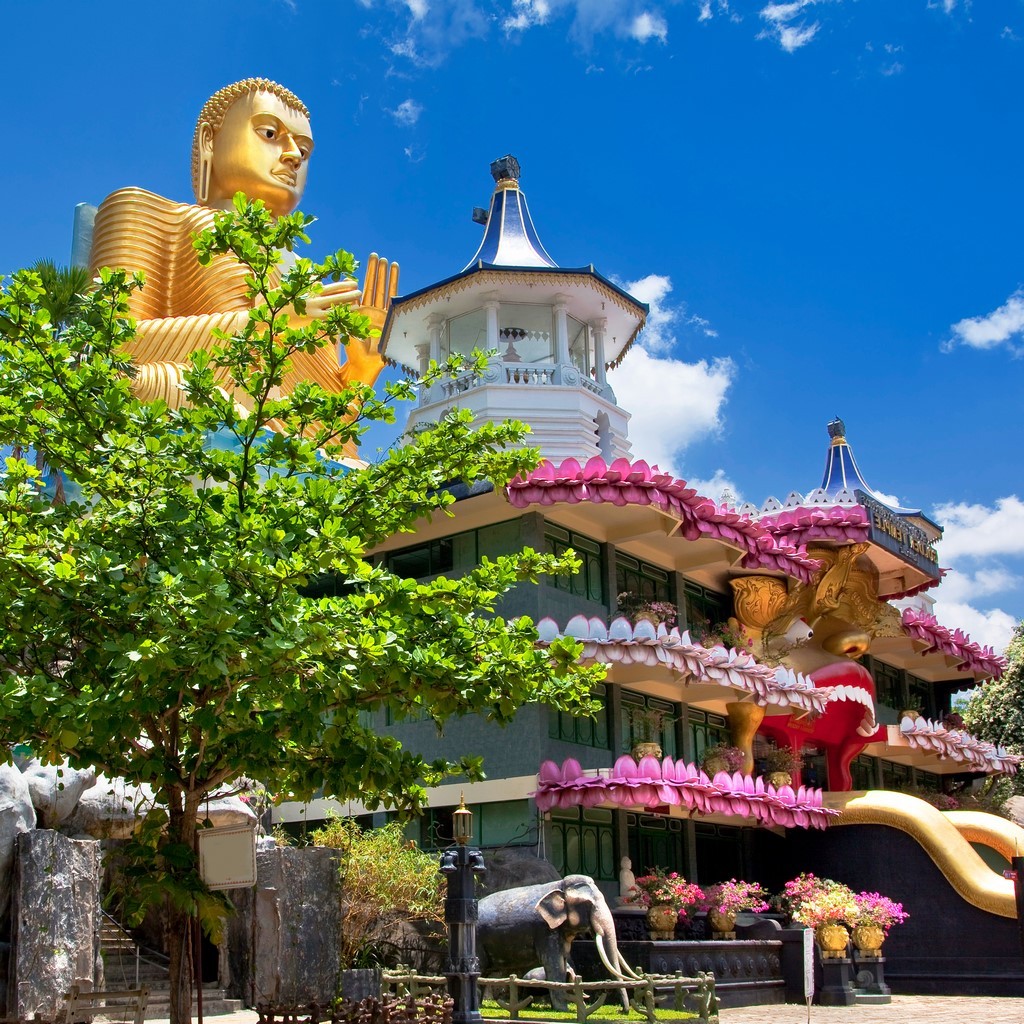 The best souvenir from Sri Lanka you can buy is not a refrigerator magnet or a figurine. No, it's a tooth! You read that correctly: one of Buddha's teeth. Kandy is the capital of Buddhism, and a precious tooth of Buddha is enshrined there as a relic. So you'll find plenty of gift shops where you can buy one for yourself. If you don't want to dishonour or offend Buddha or the monks, remember: smoking and drinking alcohol is prohibited in the street.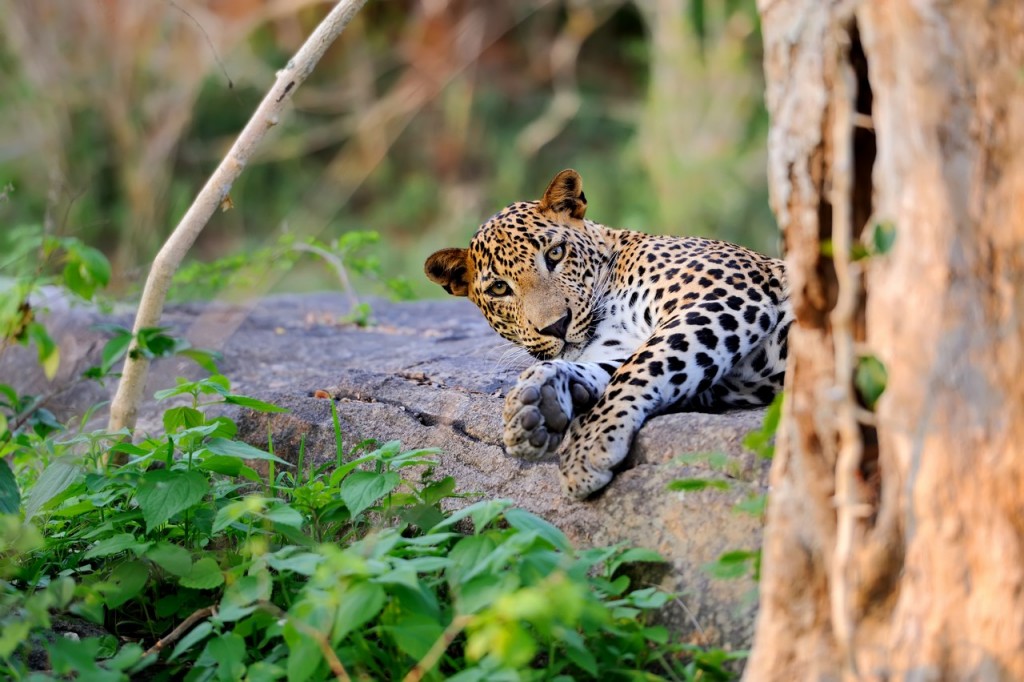 If you're thinking of a safari, you'll be glad to know that Sri Lanka has numerous national parks and nature reserves where you can see animals like elephants, buffaloes, leopards, black bears, macaques… The elephant is unquestionably one of the symbols of this country. An amazing fact, and something few people know, is that various companies have figured out how to process elephant dung to turn it into paper: Elephant Poo Paper. It's an ecological paper, and it has been a source of jobs for many inhabitants.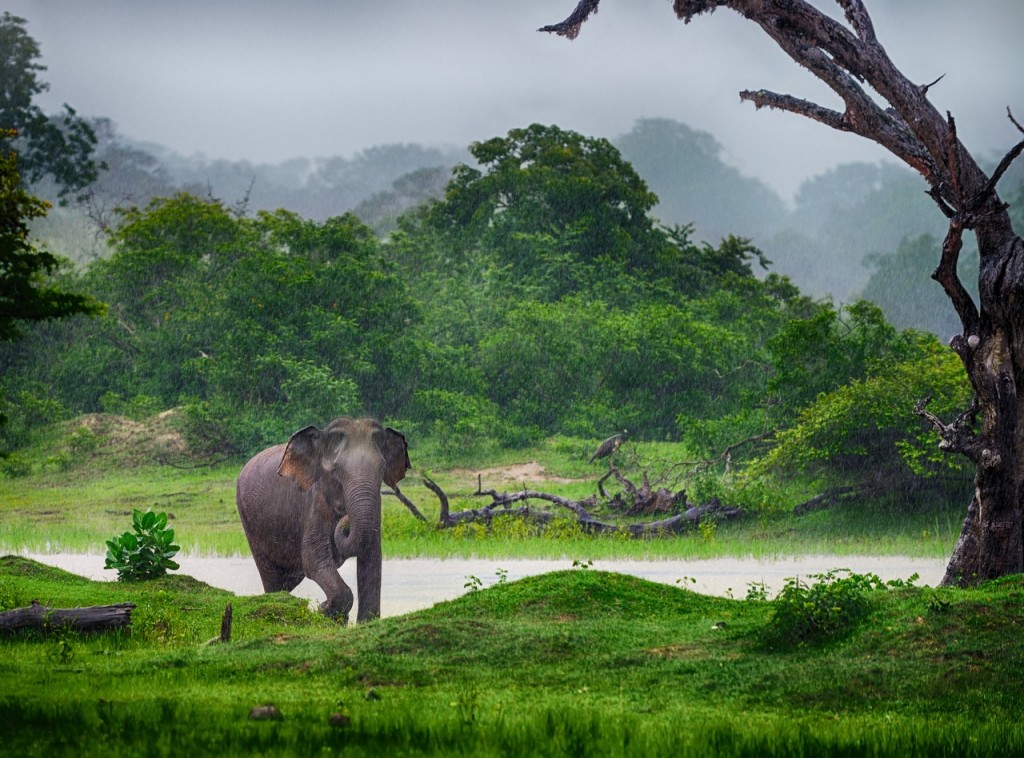 The Sri Lankan people have a very unusual custom: when they want to say "yes" by moving their heads, instead of nodding, they shake their heads as if to say "no"; it's as if the world were upside down. Do you know the word people in Sri Lanka use to refer to a vehicle? "Tuk-Tuk", regardless of whether it's for transporting people or goats. In a tuk-tuk there's room for everyone! Rent one and tour the country in the most authentic way.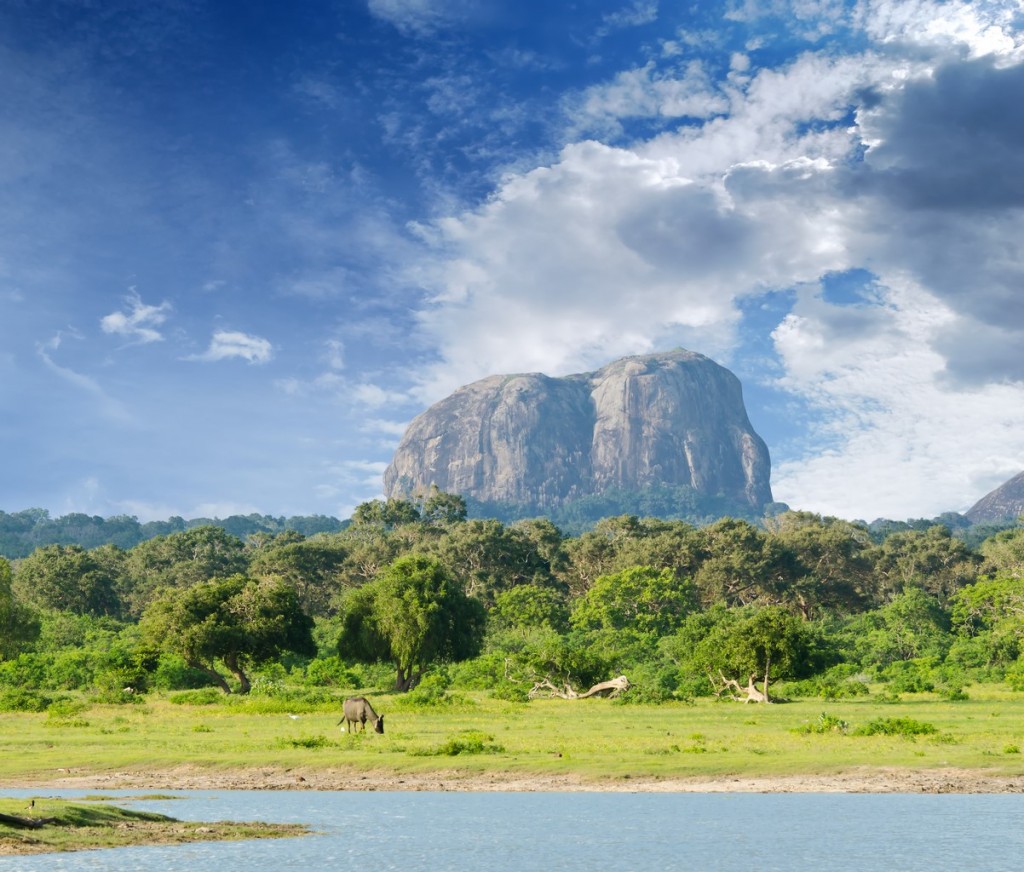 This country has a unique personality: it's a special and welcoming island that won't leave you indifferent. At RIU Hotels & Resorts we're sure that after knowing these curious facts about Sri Lanka, you'll be even more eager to travel to this still little-known paradise.