Relax on the magical beaches of Andalusia
date_range 9 August, 2016
question_answer
Leave your thoughts
Today's post takes us to Spain, specifically the south of this lovely country full of marvellous places and a culture of sharp contrasts, and a cuisine that everyone likes. You can enjoy all of this and much more in Cadiz and Malaga. If you still don't have plans for what's left of this summer, pack your bags because… We're going to the beaches of Andalusia!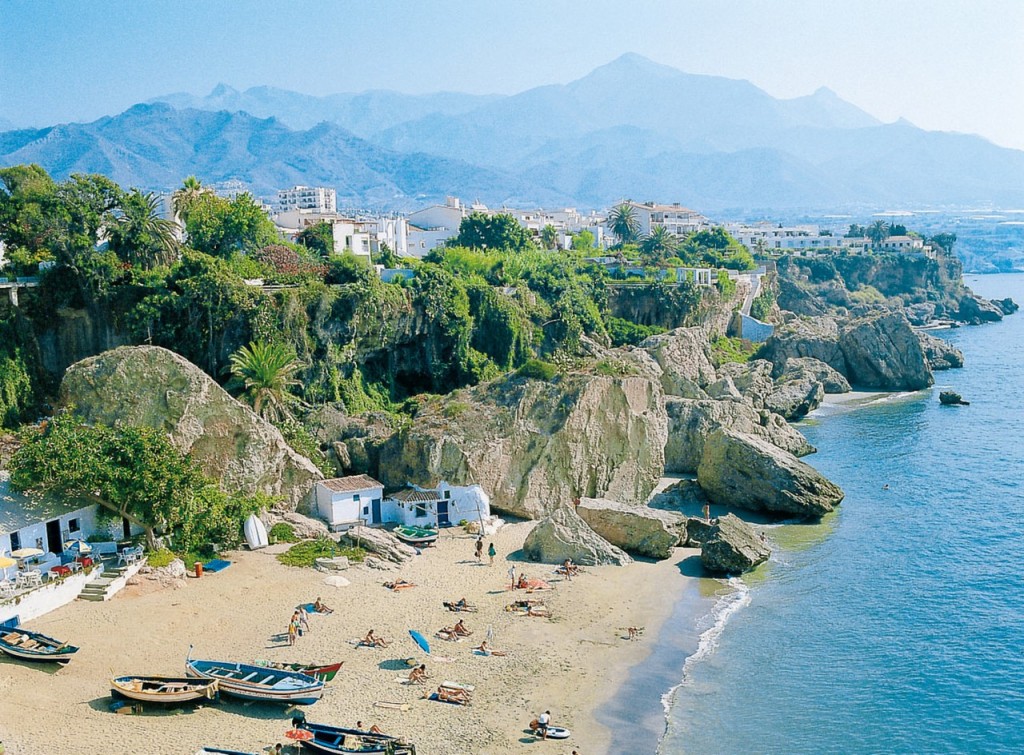 Have you been thinking of visiting Torremolinos? There, you'll find our Riu Belplaya hotel, located between the seafront promenade and a beach with fine, white sand and warm waters: Playamar. In this area you'll find plenty of bars, shops, restaurants… The beachfront zone is nine km long, and you'll always see tourists and locals strolling and enjoying themselves there.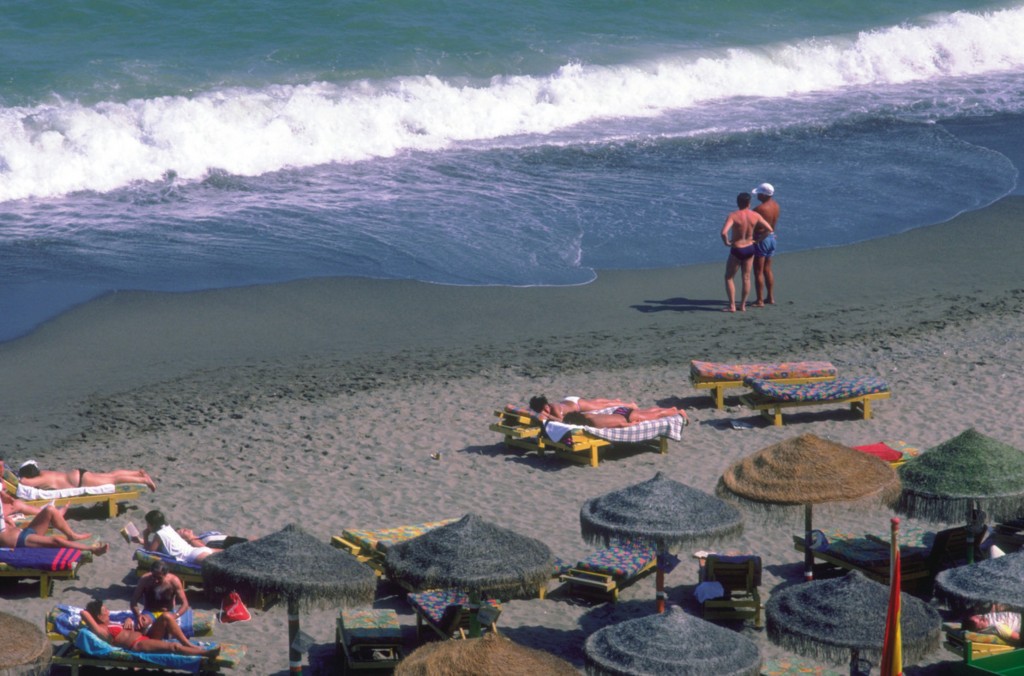 If you're planning to visit various beaches and tour the area a bit, make sure to spend a day on the Playa La Carihuela beach and visit its fishermen's neighbourhood. There, you'll find plenty of options for enjoying a tasty plate of "pescaíto frito" (fried fish) with an ice-cold beer. Try the typical dishes of the area, they're exceptionally good.
One of the most popular cities to visit in Cadiz is Chiclana de la Frontera. Its beaches are just 7 km from the old section, where there's always great atmosphere: its busy outdoor cafés fill this city with life. Discover its extraordinary beaches and every unique corner of this area when you stay at the Clubhotel Riu Chiclana. Its quiet location is marvellous, and a short way from the hotel you'll find a virgin strip of beach with tall sand dunes. We can assure you that the views are simply spectacular.
RIU recommends two white-sand beaches in great locations that will allow you to enjoy your holiday to the utmost. Playa de la Barrosa is 8 km long and perfect for fans of aquatic sports; you can go canoeing, kite surfing, wind surfing, kayaking… If you're more inclined to lie on the sand and not move except to take a dip, don't worry, the beach is very long and has room for everyone. Although, if you want to enjoy absolute peace and quiet, we have a perfect beach for you: Playa de la Torre del Puerco; it's the most natural and tranquil one you'll find in the city.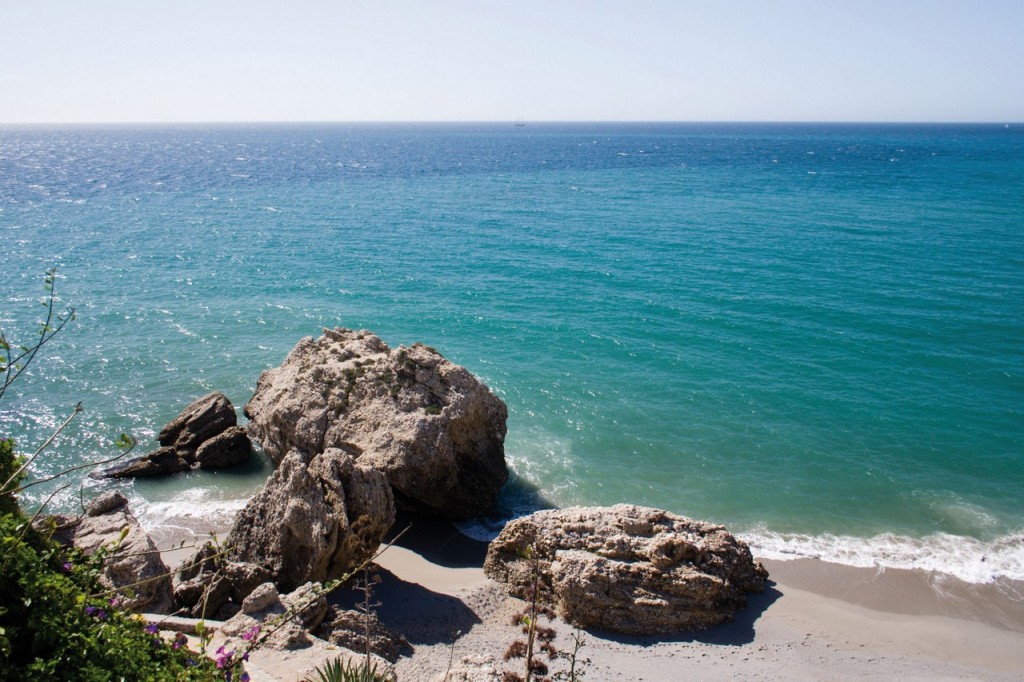 We're already wishing we were there: sun, sea, great atmosphere, delicious food… Don't pass up the opportunity to discover southern Spain with us. We're waiting for you! Go to our website and discover the offers we have for you and then reserve your holiday in the ClubHotel Riu Chiclana or the Riu Belplaya.