We present our hotels in Morocco
date_range 12 August, 2016
question_answer
Leave your thoughts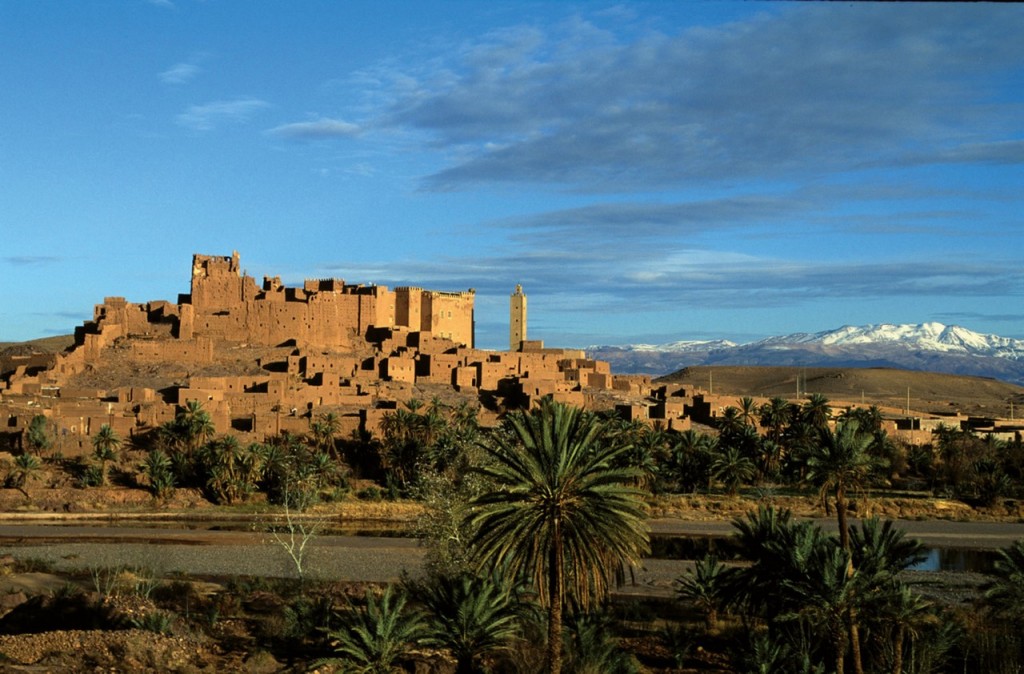 Morocco is a destination that offers you countless alternatives, a place where adventure and relaxation reign in equal measure, where culture is to be found in every corner, and where hospitality is all-important. This paradise of colours and contrasts is waiting to be discovered by you, and we at RIU want you to do it with us. In this post, you'll find out about our five hotels in Morocco.
In Agadir, you have three options:
And in Marrakesh, another two: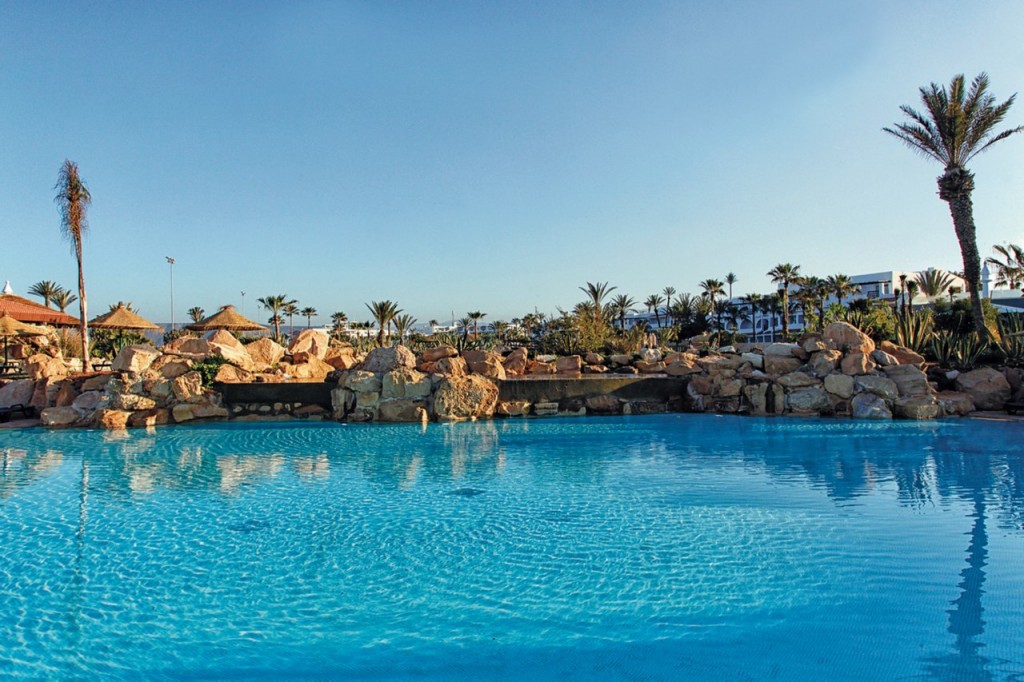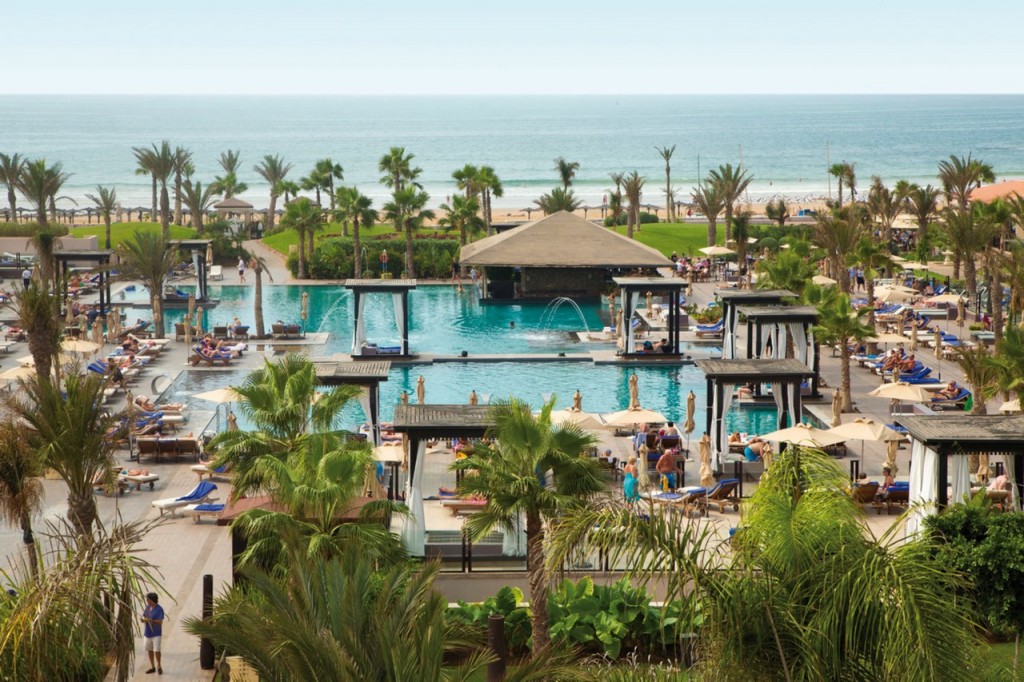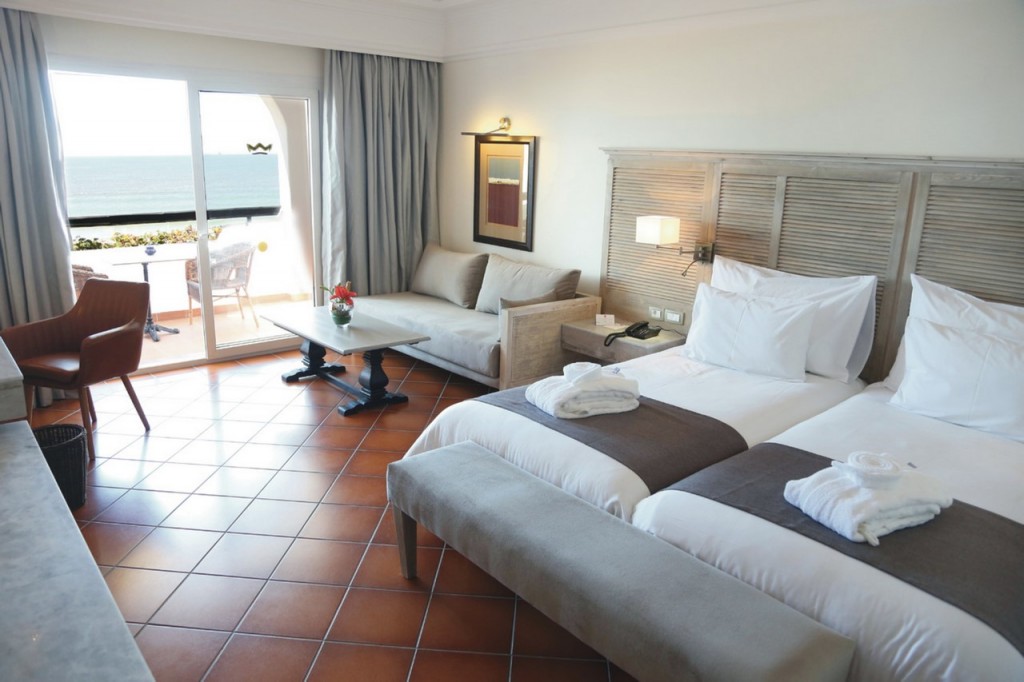 Agadir is a city of around one hundred thousand inhabitants, yet it's one of Morocco's most modern and has become a very popular tourist destination. We have no doubt that its location has something to do with it: the Anti-Atlas, the Sahara, several natural parks and various uncrowded, fine-sand beaches surround this fantastic city. We recommend that you visit the port of Agadir; it's considered the premier sardine port in the world. All along the dock you'll find restaurants and pubs where you can savour delicious platters of grilled sardines drizzled with lemon or prepared with chermoula, a typical Moroccan marinade. Remember that in this destination you have three All-Inclusive hotels, one of them for adults only. What are you waiting for?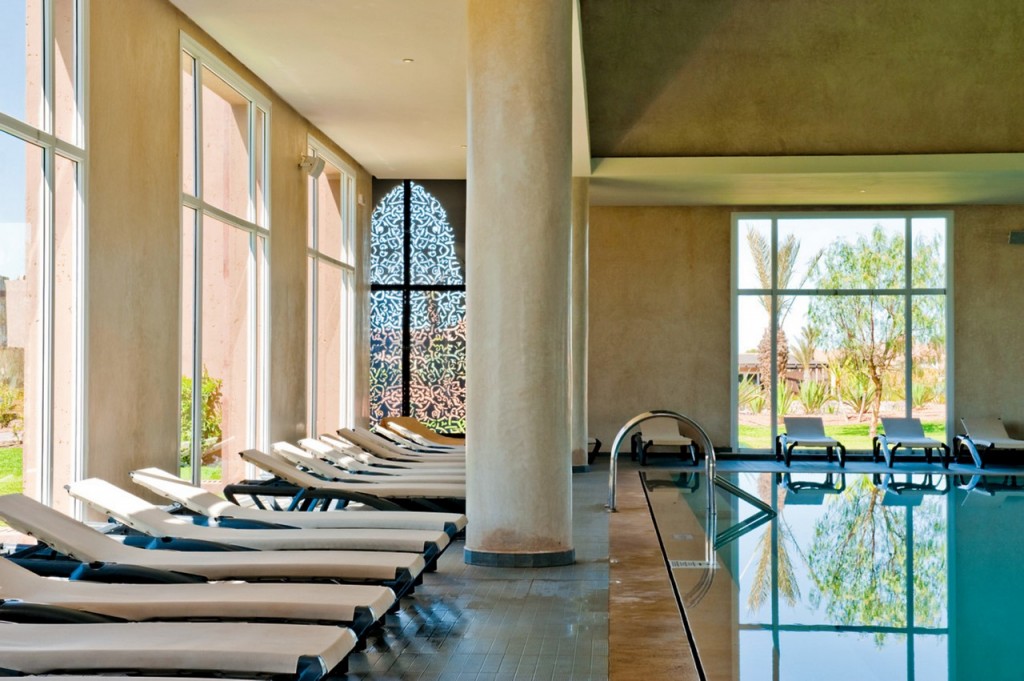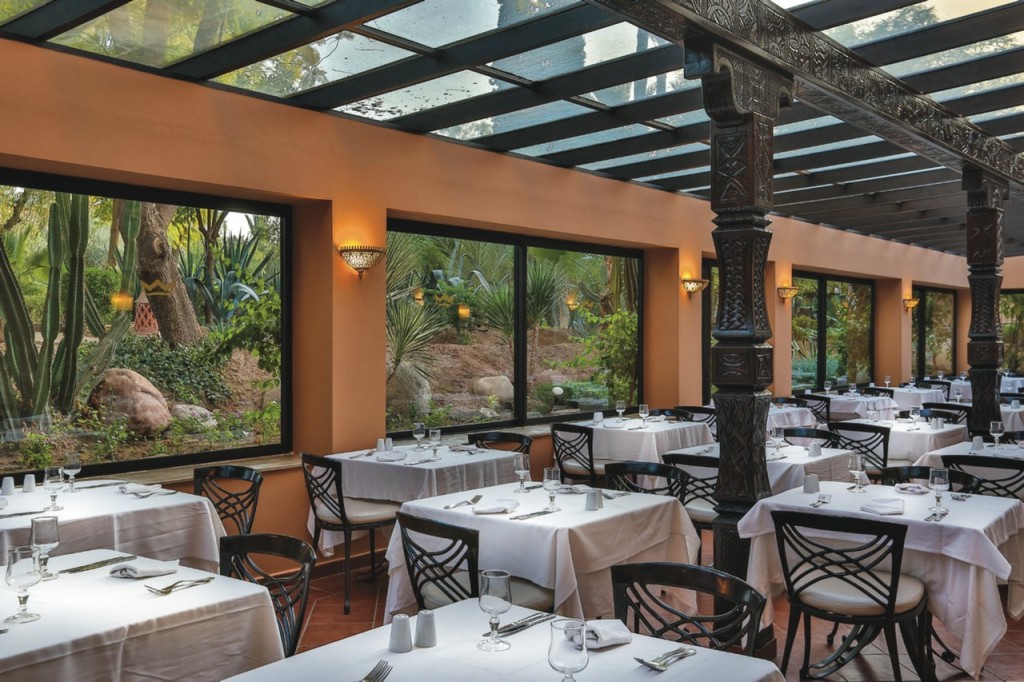 They call it the "Red City" for the colour of its buildings and the hues that predominate in the landscape. On the streets of Marrakesh you'll note plenty of life. Enjoyment and cultural visits combine to perfection. It's a city that's awake and teeming with people on its narrow, winding streets. In the stands in the Zoco, you can find absolutely anything. Don't forget to try couscous and tajine, its culinary specialities, and whenever you stop to take a break, order tea, you'll find all types. In this city, you have two RIU All-Inclusive hotels to choose from. A few months ago, we published a post about this city. Click here to discover much more.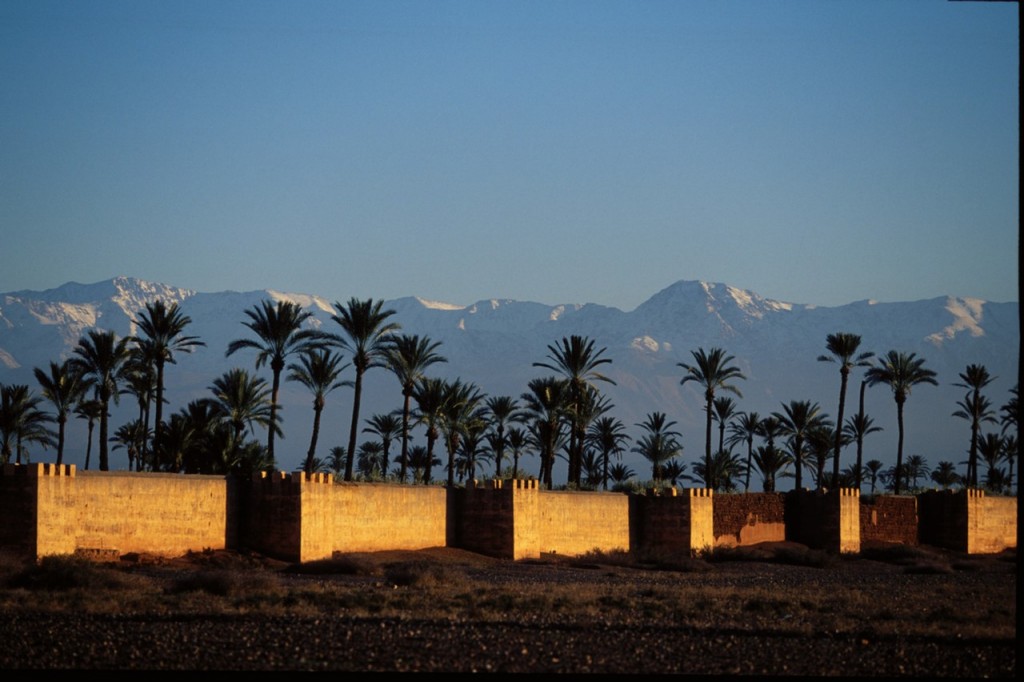 Now you know that in Morocco we have various hotels you can stay in to enjoy a fantastic vacation, so which will it be: Marrakesh or Agadir? It's up to you! Go to RIU Hotels & Resorts and find out which hotel offers more of what you and yours are looking for.