Come see the hotel where everything began: the Hotel Riu San Francisco
date_range 9 February, 2018
question_answer
Leave your thoughts
Many of you have been enjoying our hotels in different parts of the world for years. From Europe to America and Asia to Africa, at RIU we've worked very hard so that you can enjoy the best destinations on the planet with us. Something difficult to imagine 60 years ago, when the Riu family adventure began with the acquisition of its first hotel on the Playa de Palma beach in Mallorca: the Riu San Francisco.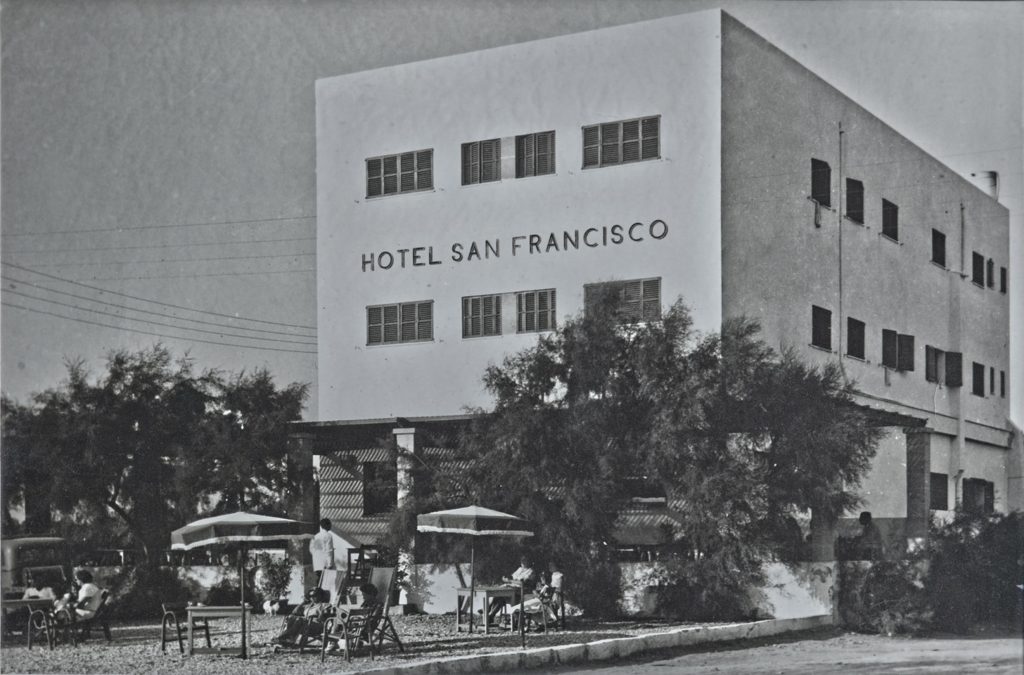 Back then, in 1953, the Riu San Francisco had just over 80 beds to receive its guests on Playa de Palma. Today, 64 years later, and after the most recent complete renovation in 2014, this emblematic hotel now has 165 rooms and boasts a totally new image and upgraded facilities designed to provide our best amenities.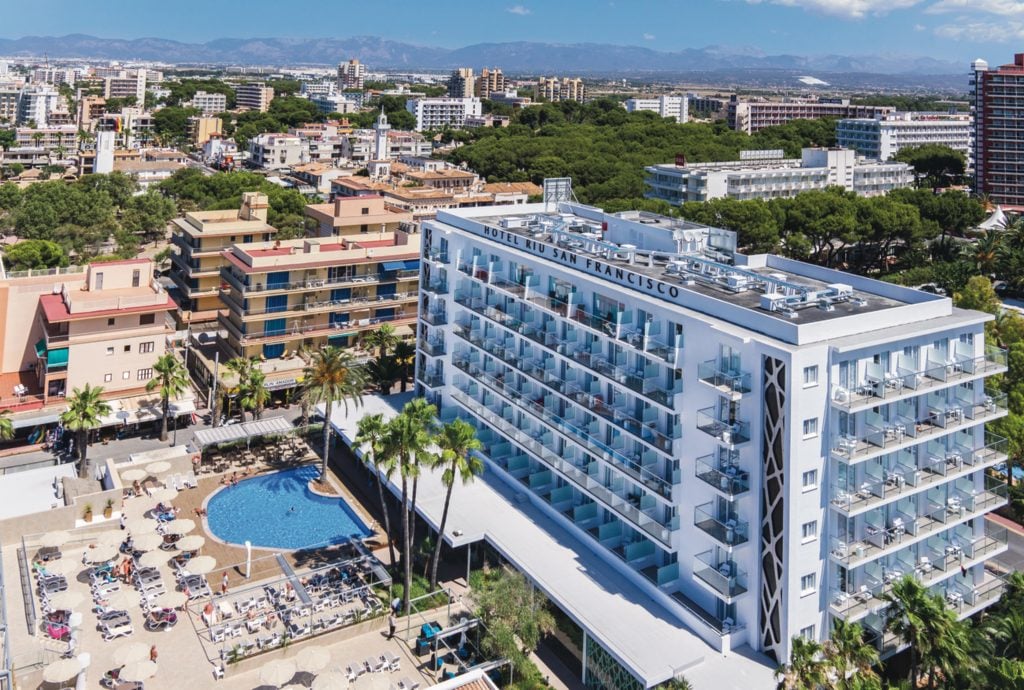 Following the renovation completed four years ago, the Riu San Francisco became an adults-only hotel. The traditional, classical décor disappeared to make way for a more modern look, with light, warm and welcoming colours with turquoise accents that recall the colours of the sea at Playa de Palma.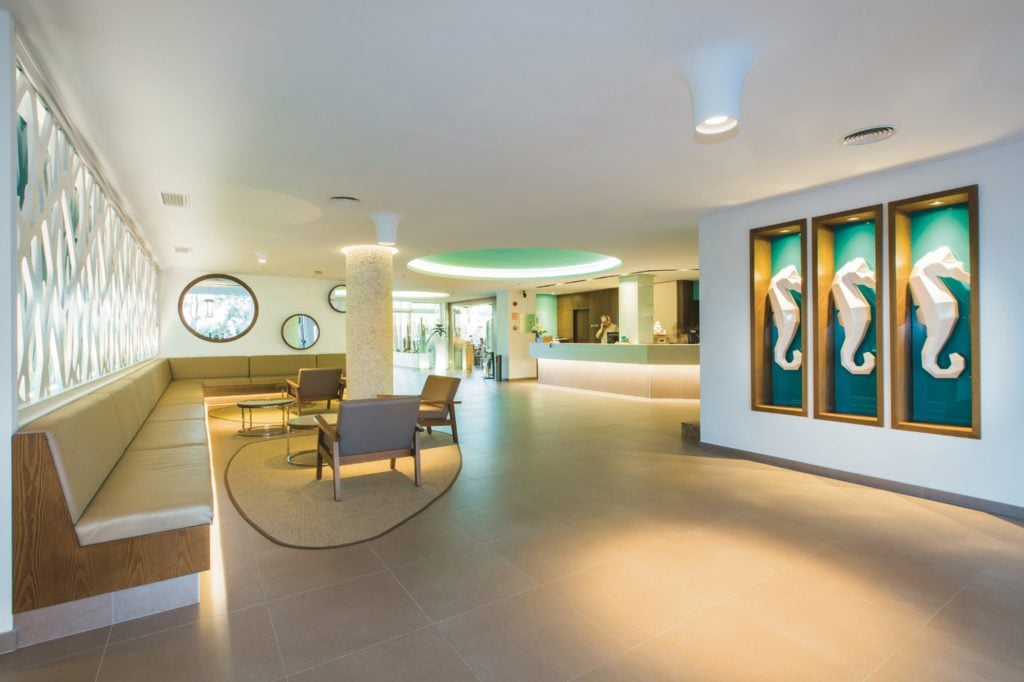 The renovation, besides improved and modernised facilities, also upgraded the hotel's amenities. Since then, the Riu San Francisco has added free WiFi throughout the hotel, a wellness centre so that its guests can relax while getting a massage or soaking in the jacuzzi, and new suites from which to appreciate the beauty of Playa de Palma.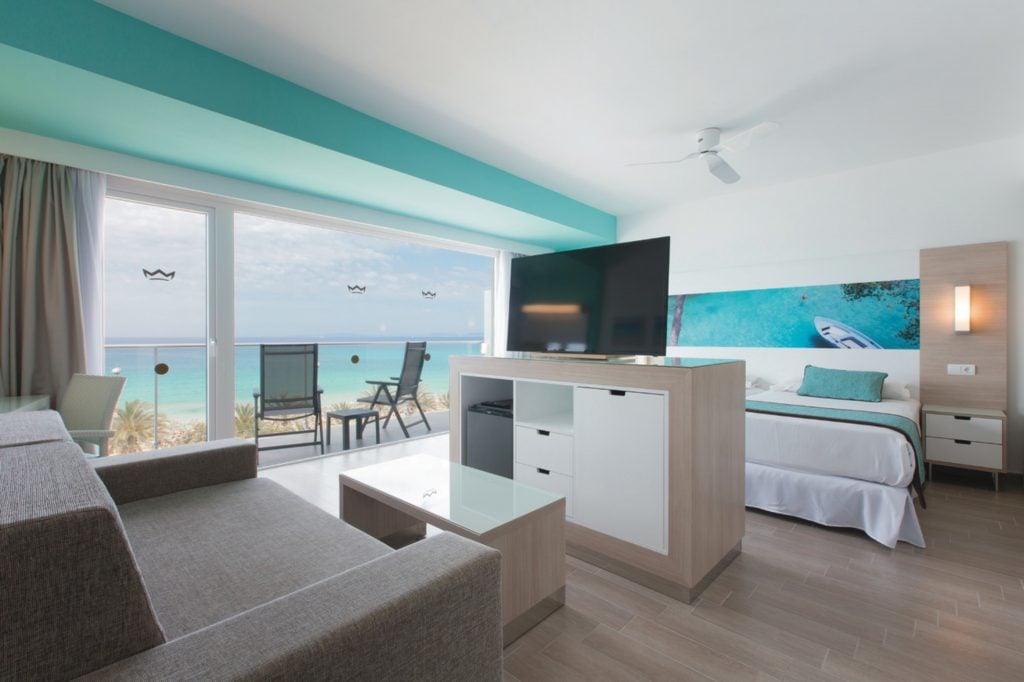 The renovation of the Hotel Riu San Francisco followed that of the Hotel Riu Bravo (2015) and the Hotel Riu Festival (2017), in line with the goal of renovating all the hotels on Playa de Palma so that Mallorca could provide a modern, quality offer suitable for the type of tourism the island wants to attract. The Hotel Riu Playa Park is now being demolished to make way for construction of a new hotel, leaving only the Hotel Riu Concordia to be renovated to complete the image upgrade of our hotels in the destination where the RIU story first began.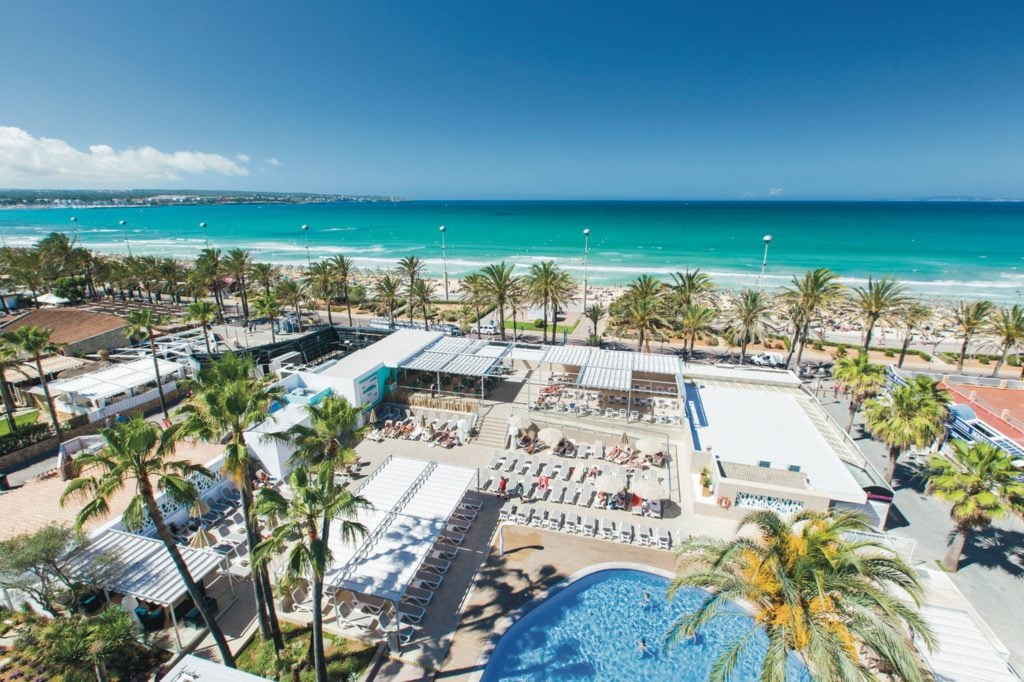 If you still haven't planned your holiday for the start of this year, don't hesitate: book your stay at the Hotel Riu San Francisco and enjoy a unique destination with RIU Hotels & Resorts at one of our most emblematic hotels. We're waiting for you!