It's just two months to the reopening of the renovated ClubHotel Riu Chiclana!
date_range 13 February, 2018
question_answer
10 Comments
At RIU we never stop giving you good news: in less than two months the fully renovated… ClubHotel Riu Chiclana will open its doors! Located in a marvellous destination like Andalusia, our hotel in Chiclana will offer the most up-to-date amenities and facilities with more modern and fresher décor, in line with the new RIU style.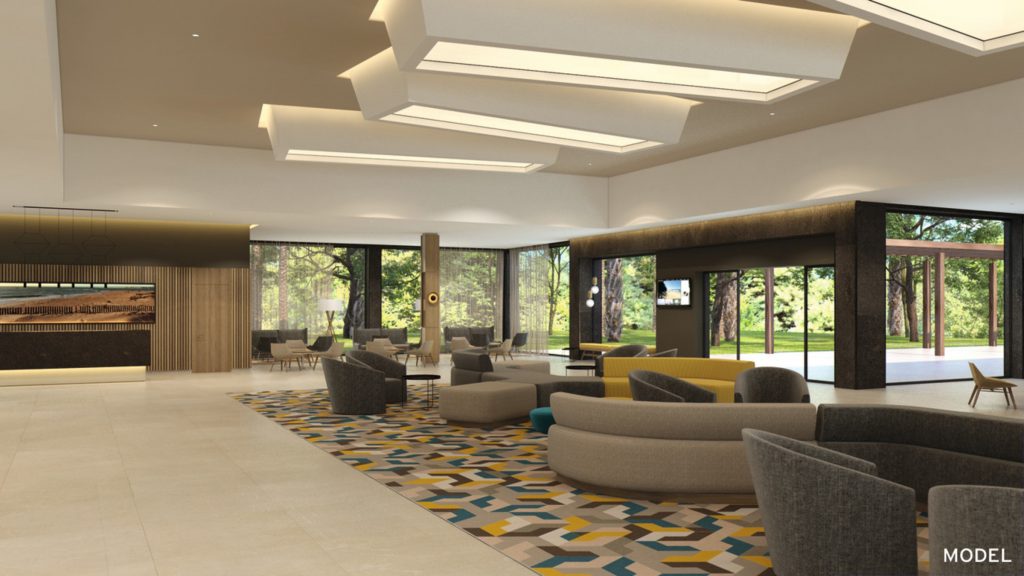 Following the renovation, the ClubHotel Riu Chiclana will offer not only free WiFi throughout the hotel but also the RIU exclusive 24-hour all-inclusive service, so our guests will be able to enjoy their favourite beverages and snacks in the new "Lounge 24" bar any time of day. Hotel guests will also be able to enjoy the greatly expanded free parking area of the hotel.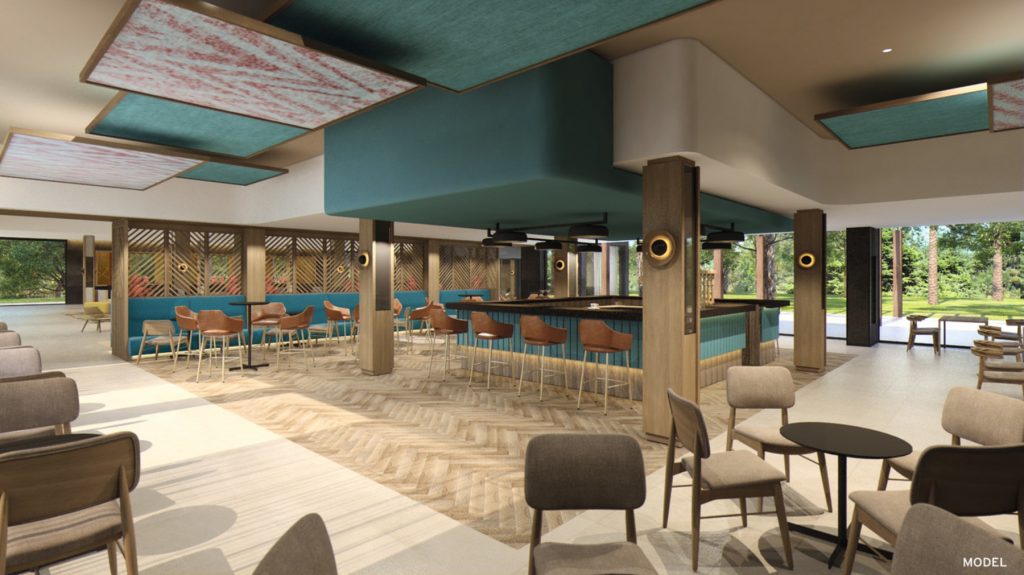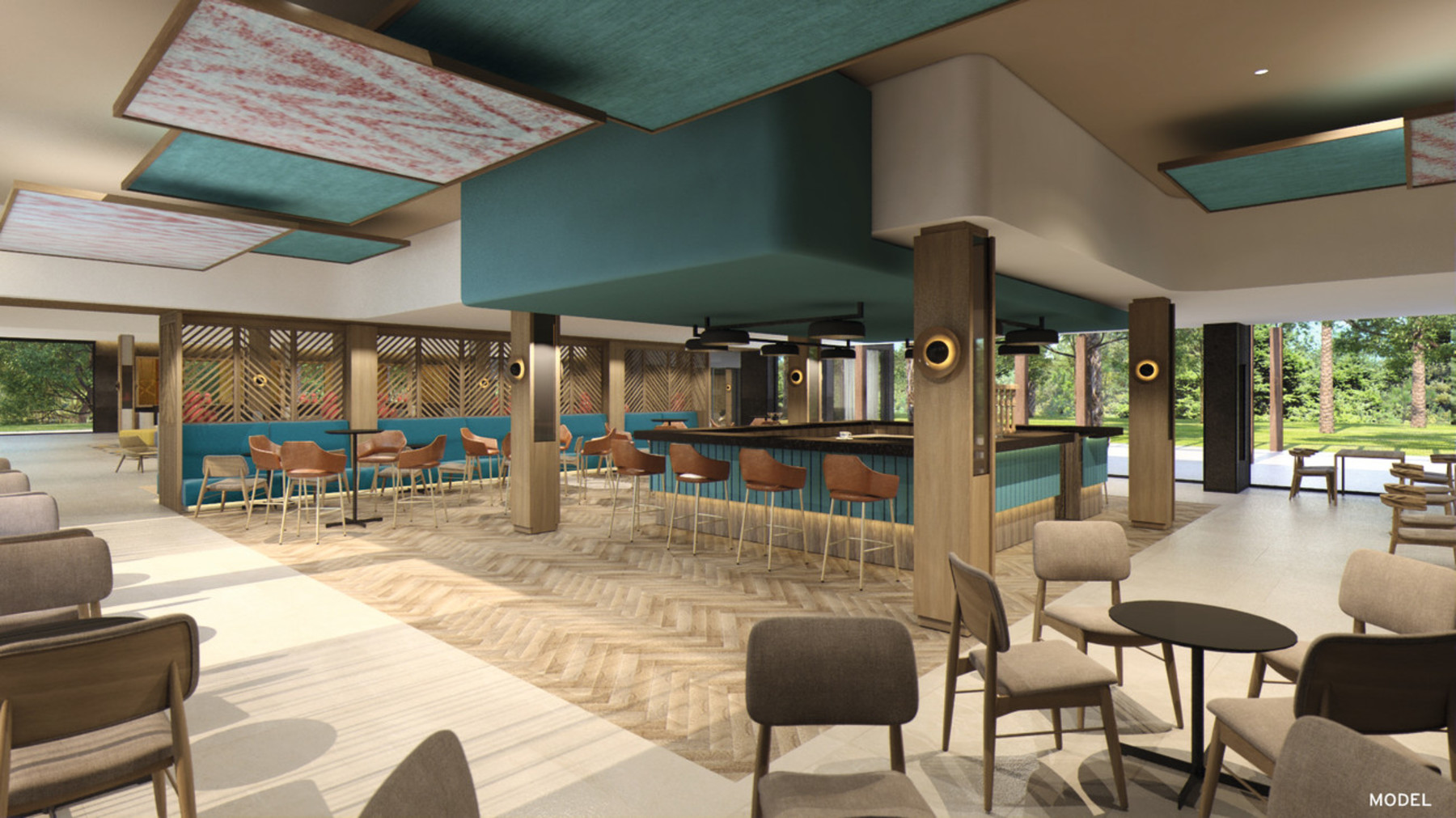 In terms of gastronomy, in addition to the new "Lounge 24", the five existing bars, also renovated, are still there: the poolside bar "Calima" and the swim-up bar "Liquid Bar", which are open from July to September; the cocktail lounge "Bulería", which will have a new terrace; and the "La Plaza" and "La Barrosa" bars, whose doors are open in summer. Besides a new bar, we're adding an Italian restaurant, "La Dolce Vita", to the hotel's culinary offer. This new option will complement the already varied gastronomic offer of the ClubHotel Riu Chiclana, which is maintaining the existing restaurants "Botánico" (main), "Noray" (Andalusian themed) and "La Gaditana" (grill).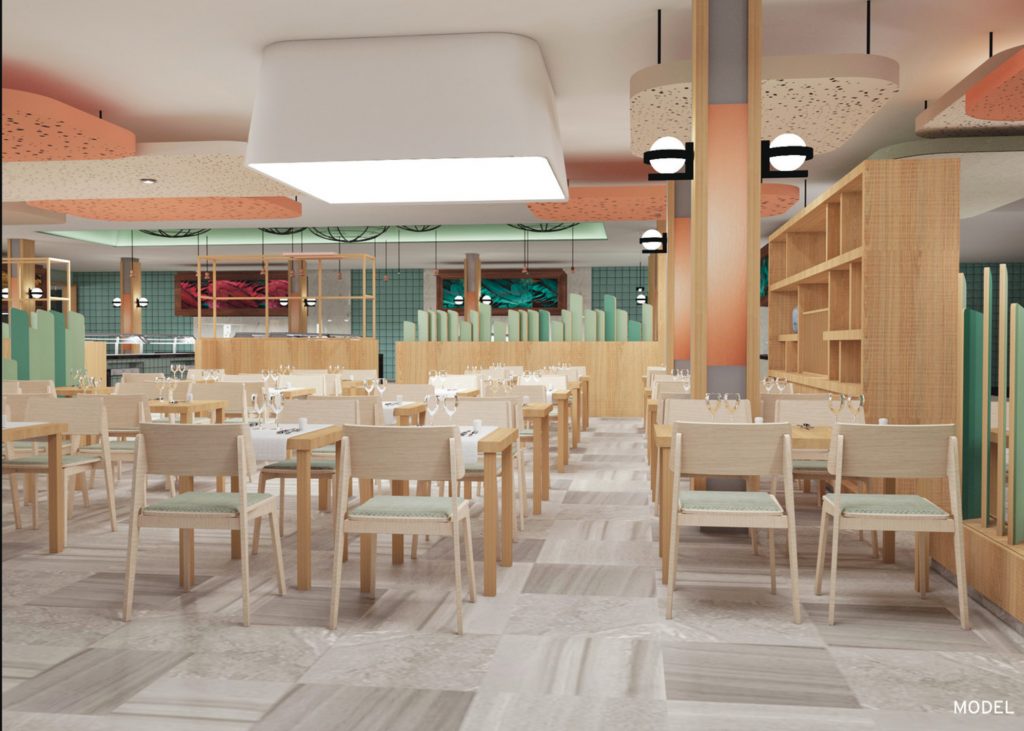 The youngest members of the family will have a wonderful time in the ample kids' zone we've created, where they'll get to enjoy two parks (one indoor and one outdoor), the existing children's pool and… Splash, a new kids' park! The pool area has also been modified, going from two pools to four, two of them heated.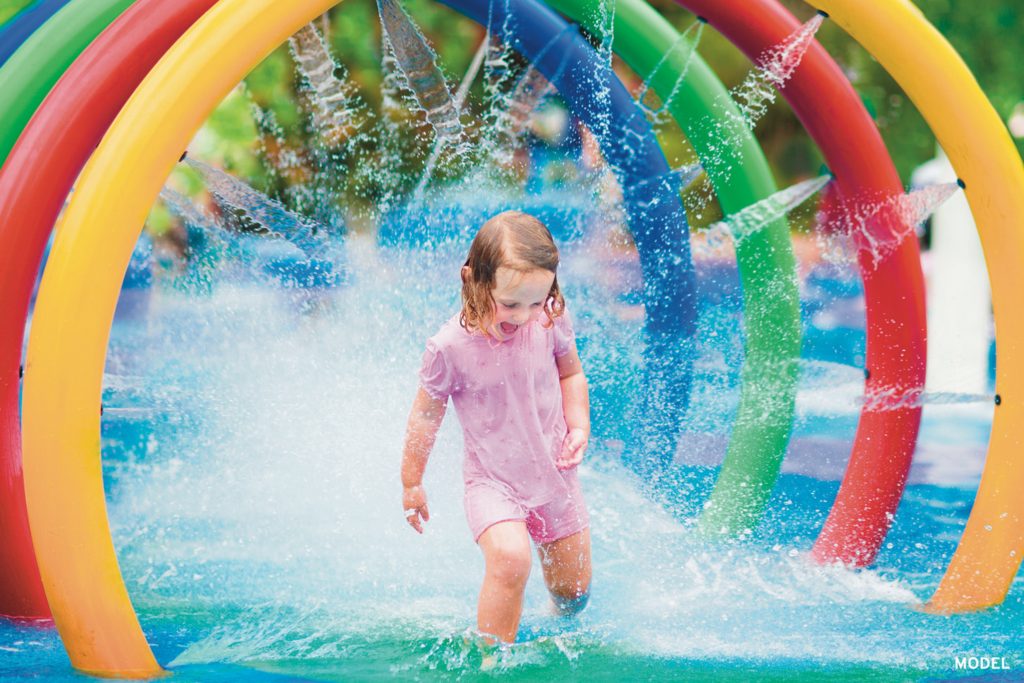 The rooms will also be redone and will all have a bathroom with a shower. Plus, a new category of rooms will be added: large doubles. Guests who so desire will have the option of reserving them with a balcony or with a terrace.
You've no doubt loved hearing about the new features of the ClubHotel Riu Chiclana, but we're sure you'll love visiting it even more, seeing all the changes in the hotel for yourself and enjoying a few fantastic days with us. Don't hesitate any longer, book your stay with us in Chiclana, where we'll be opening the doors of our hotel in late March. We're waiting for you!