The Hotel Riu Plaza Panama has everything you need for a perfect stay
date_range 16 February, 2018
question_answer
Leave your thoughts
If last week we were telling you the history of the Riu San Francisco, the first RIU Hotels & Resorts hotel, today we want to talk to you about another emblematic hotel: the Riu Plaza Panama, our first urban hotel. Located in the heart of the financial district of Panama City, this urban hotel has everything you need to enjoy your holiday or business trip.
The Riu Plaza Panama kicked off our urban hotel offer in 2010, the year it was built. Following its success, it was followed by the Riu Plaza Guadalajara (2011), the Riu Plaza Miami Beach (converted to a Plaza hotel in 2015), the Riu Plaza Berlin (2015), the Riu Plaza New York Times Square (2016) and the Riu Plaza The Gresham Dublin (acquired by RIU in 2016). The next to join these six urban hotels will be the Riu Plaza España, our first urban hotel in Spain.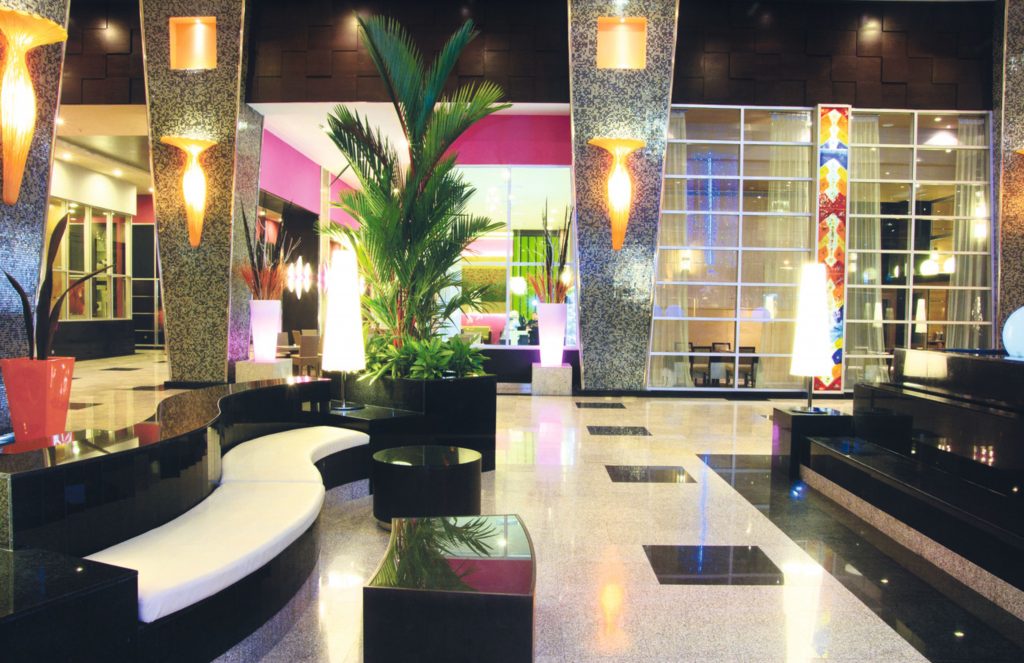 Its more than 600 rooms, distributed on the hotel's 34 floors, have all the essential amenities for enjoying maximum comfort during your stay, in addition to exceptional views from the top floors. You'll enjoy free WiFi, satellite TV, a mini-fridge, a lounge and a coffee maker, among other amenities. Plus, if you choose to stay in one of the executive rooms and/or suites, you'll be able to enjoy free services like the private check-in/out area, the meeting room, concierge services and discounts in our Renova Spa.
If what you want is to relax and take a well-deserved vacation, the Riu Plaza Panama has, in addition to the spa, a 150-m2 swimming pool and a gym, so you can take care of yourself even on your days off.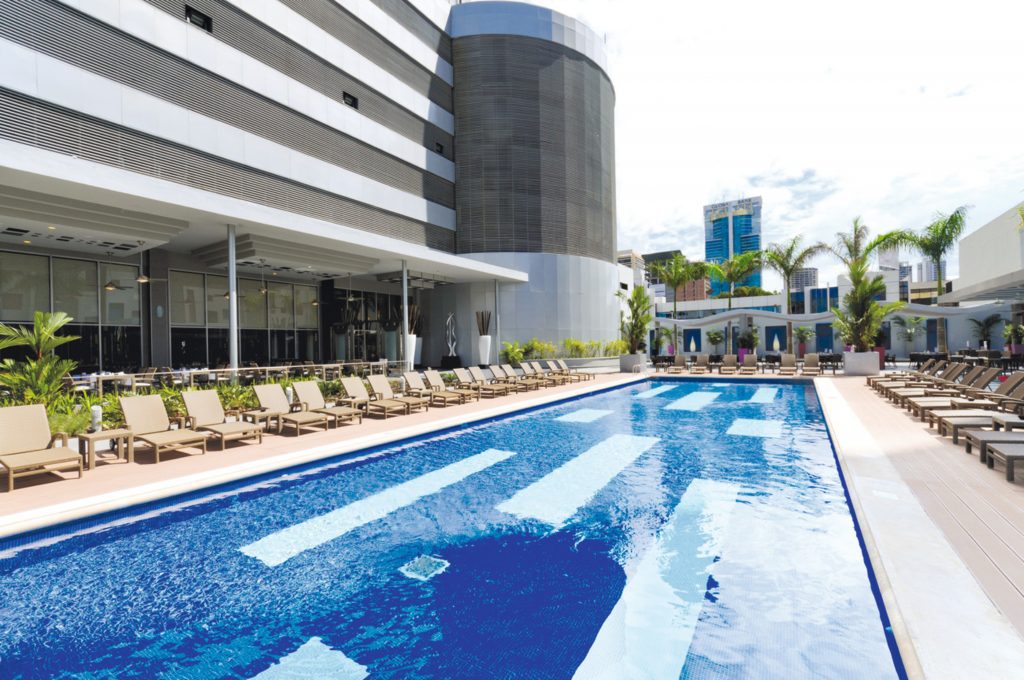 If you travel for work, on the other hand, you'll also be able to enjoy the 23 conference rooms, which can accommodate over 1,300 people and are equipped with the best audiovisual technology to make your events a success. If you wish, you can also use the business centre at the Hotel Riu Plaza Panama, which has high-speed WiFi, a photocopier and printer, secretarial service and multimedia computers, among other amenities.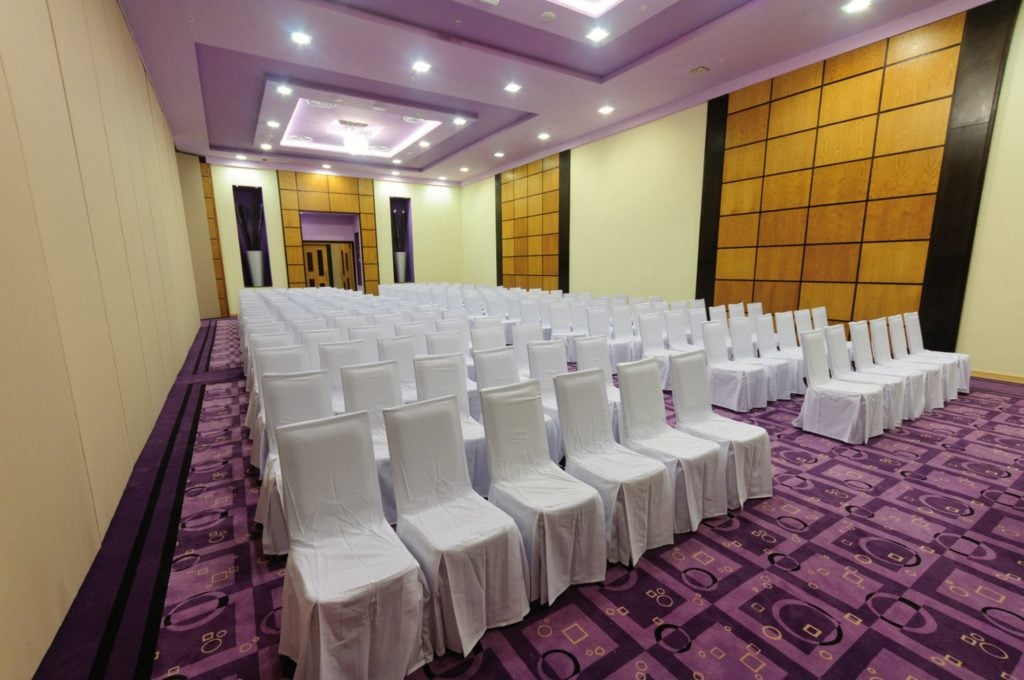 Every good hotel has a good gastronomic offer, and the Hotel Riu Plaza Panama won't disappoint you in this regard. In the restaurants "Arts" and "Tastes" you'll be able to savour a wide variety of dishes prepared by our chefs to give you incredible culinary experiences. Likewise, in the Studio 50 Sushi Lounge, our lobby bar, and in the snack bar, you'll enjoy all types of beverages and snacks.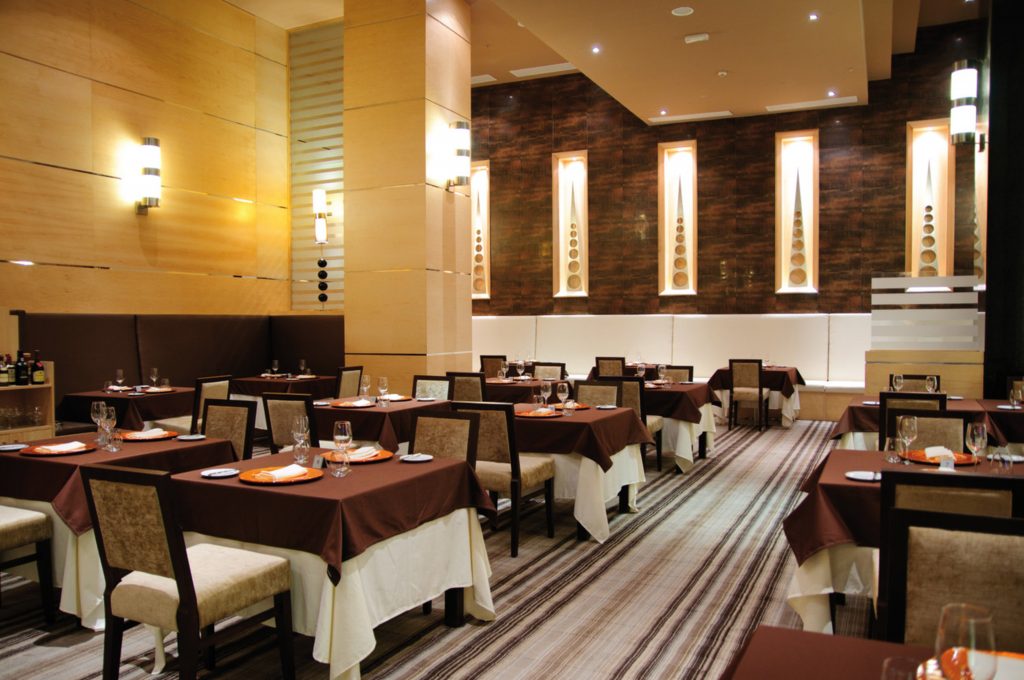 Our hotel is very close to the Iglesia del Carmen and Vía Argentina metro stations, so it's perfectly situated for exploring all of Panama City. Whether you're travelling for business or pleasure, you don't need to think twice: book at the Riu Plaza Panama and let us get everything ready for your arrival. We're waiting for you!