Discover five museums located in RIU destinations
Discover five museums located in RIU destinations
date_range 6 September, 2016
question_answer
Leave your thoughts
Today we're going to show you five museums you can't miss if you visit one of these places: Berlin, New York, Mexico, Miami or Sri Lanka. If you're preparing your trip itinerary, make room for a visit to one of these museums, you won't be sorry.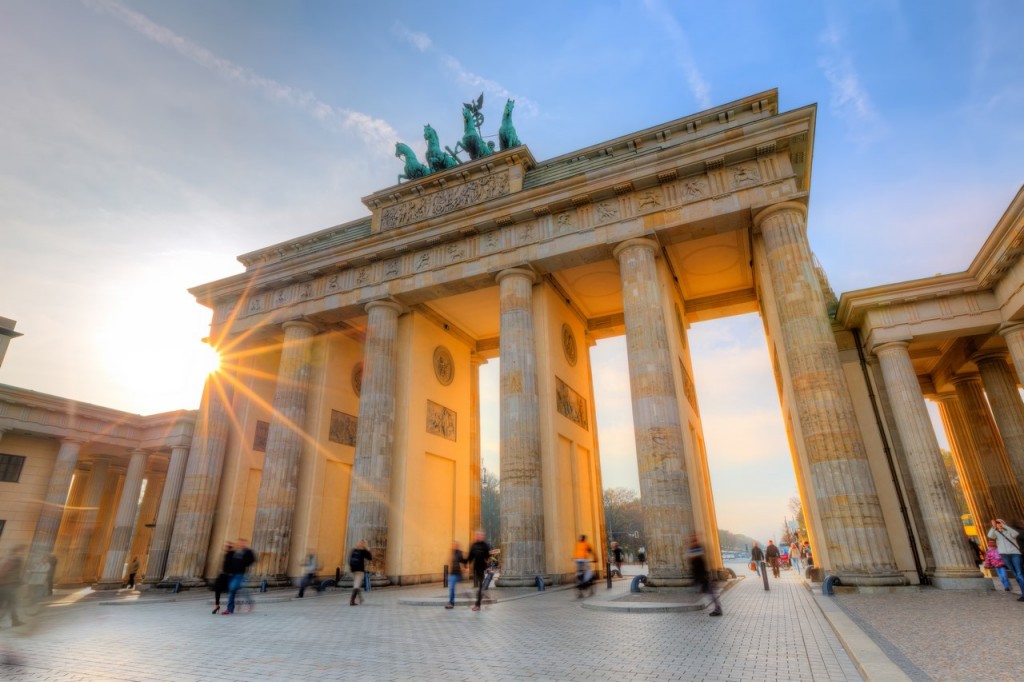 One that we found to be the most curious is the famous Currywurst Museum in Berlin. We already know that sausages should have a national monument in this country, but at least they have their own museum. The best part is that if you visit, you'll be able to touch and smell the ingredients. Are you a sausage fan? Berlin and its museum are waiting for you.
Another museum that didn't leave us in the least bit indifferent was the Miami Museum of Science and Planetarium. If you love extra-terrestrials, distant worlds and non-human life, this is the museum for you. It's known as the "E.T. Museum". If you're planning to visit this city, you have to go there and discover everything inside. We can assure you that you'll be surprised.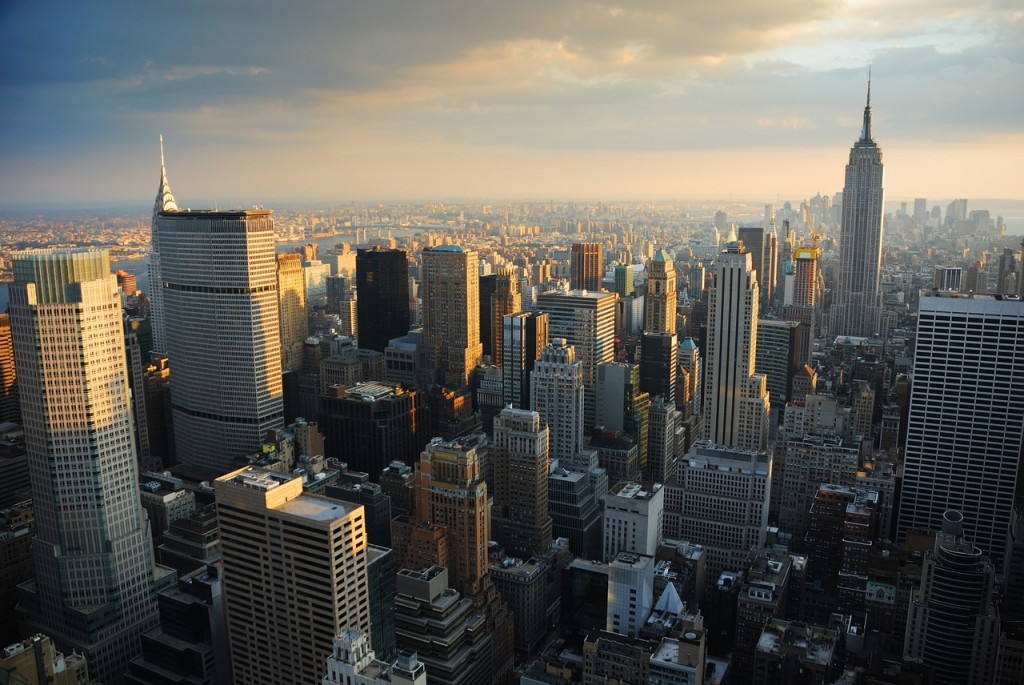 MOMA, the Museum of Modern Art in New York, opened in 1929. It is, without a doubt, the most important modern art museum in the world and, naturally, we recommend that you visit it. You'll see some of the most famous works in the history of art, like: The Starry Night by Van Gogh, Les Demoiselles d'Avignon by Picasso, The Persistence of Memory by Dalí…
And we continue with art. The National Museum of Art in Mexico City will surprise you. It is one of the most interesting museums in the city. You have 5,500 square metres full of art at your disposal, more than 3,000 works created by artists of all periods… If you find yourself in Mexico City or are going there soon, don't miss on the opportunity to become more familiar with its art.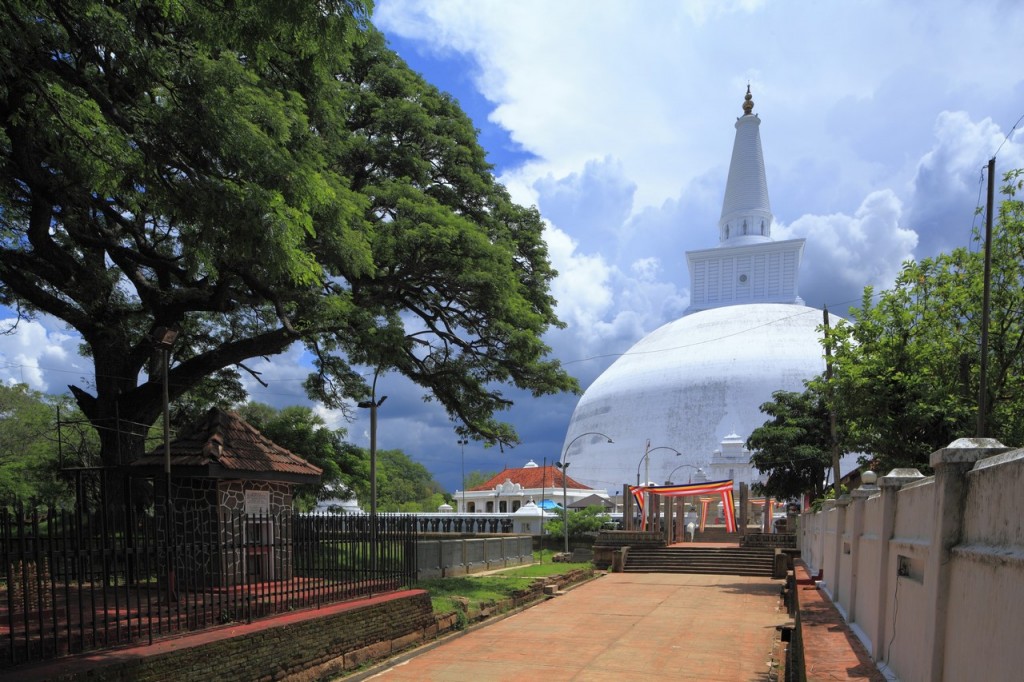 And now we're going to the other side of the world: Sri Lanka. There the Polonnaruwa Museum awaits you, where you'll discover the ruins of the ancient capital. You should know that it is a UNESCO world heritage site. Inside, you'll get to see a great collection of different artefacts, all found in the ruins: from objects from daily life to stone statues of Buddhist deities. Don't miss these museums! In each of these destinations, there's a RIU hotel ready to welcome you. Go to RIU Hotels & Resorts and discover them.