A thousand trees in two kilometres: RIU's contribution to reforestation of the Cancún-Playa del Carmen corridor
A thousand trees in two kilometres: RIU's contribution to reforestation of the Cancún-Playa del Carmen corridor
date_range 9 September, 2016
question_answer
Leave your thoughts
One tree every two metres for two kilometres is what RIU Hotels & Resorts intends to plant on the median strip of the highway between Playa del Carmen and Cancún, Mexico.
The hotel chain is donating more than 1,000 specimens of native species to reforest the median separating the two traffic directions on this route connecting various towns on the Yucatan peninsula. This makes RIU one of the main drivers of the 'Reforesting Our Home' initiative, promoted by Experiencias Xcaret Group, as RIU is the company that has donated the most plants.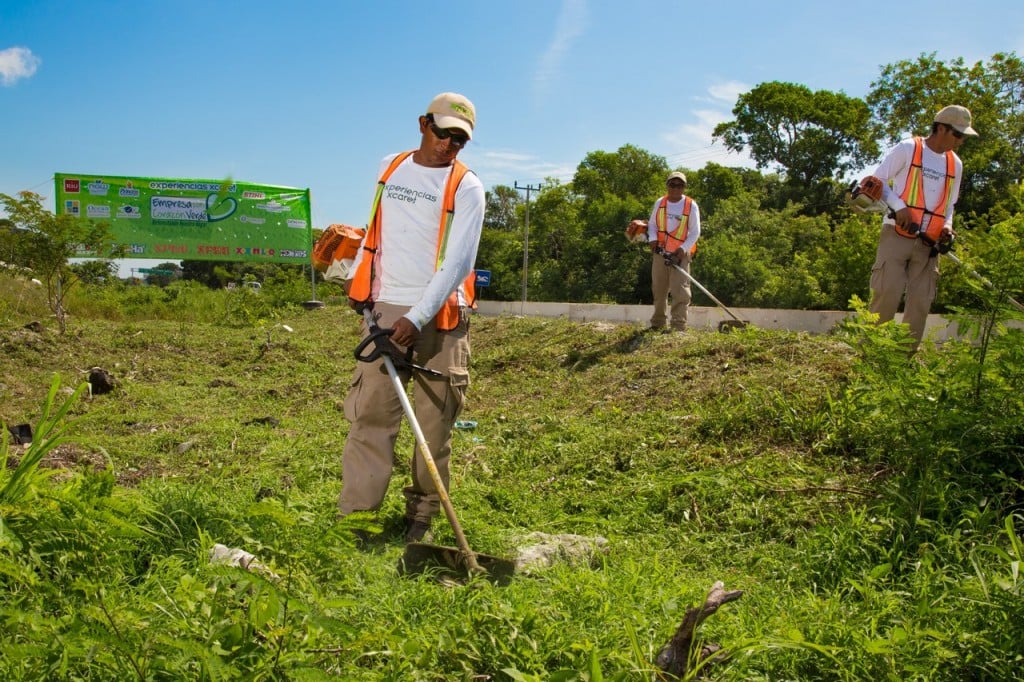 The goal is to beautify the corridor by planting trees from the region along its 48 kilometres. In total, more than 22,000 specimens of different species will be planted, all native to the zone, including ziricote, cedar, pink poui, ceiba, broadleaf thevetia and palm trees.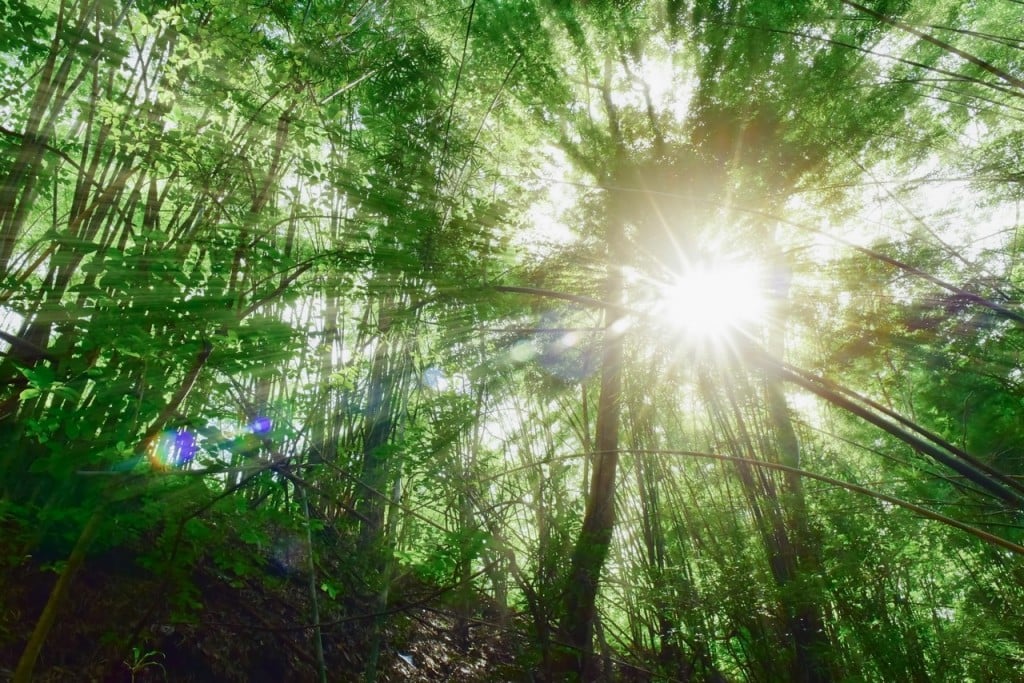 The organisation, like all the businesses in the area that have joined the effort, wants to improve the urban and touristic image of Solidaridad, Puerto Morelos and Benito Juárez, the towns the highway passes through. The work to be done in the zone consists of standardising the appearance of the green zones and covering the areas that currently lack vegetation or are in poor condition.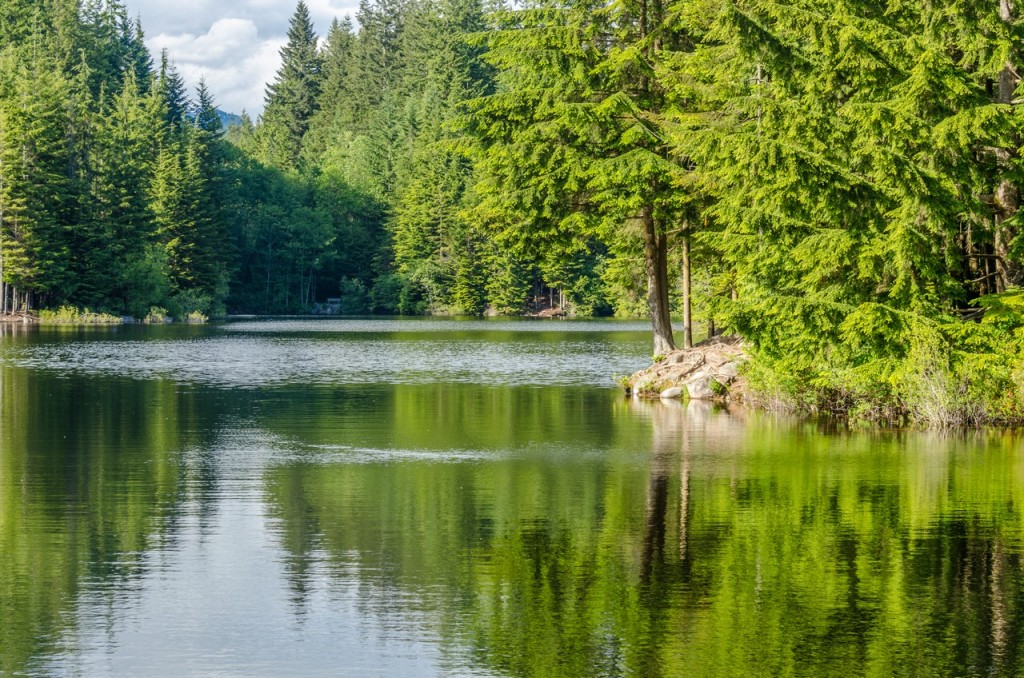 Coordination of the work has already begun through the landscaping department of Experiencias Xcaret, and the project is already well on its way to completion. Work is currently being done in Puerto Morelos and is advancing towards Cancun. Reforestation is expected to be finished before the end of the year. However, maintenance work will continue over time to ensure the survival of the transplanted trees.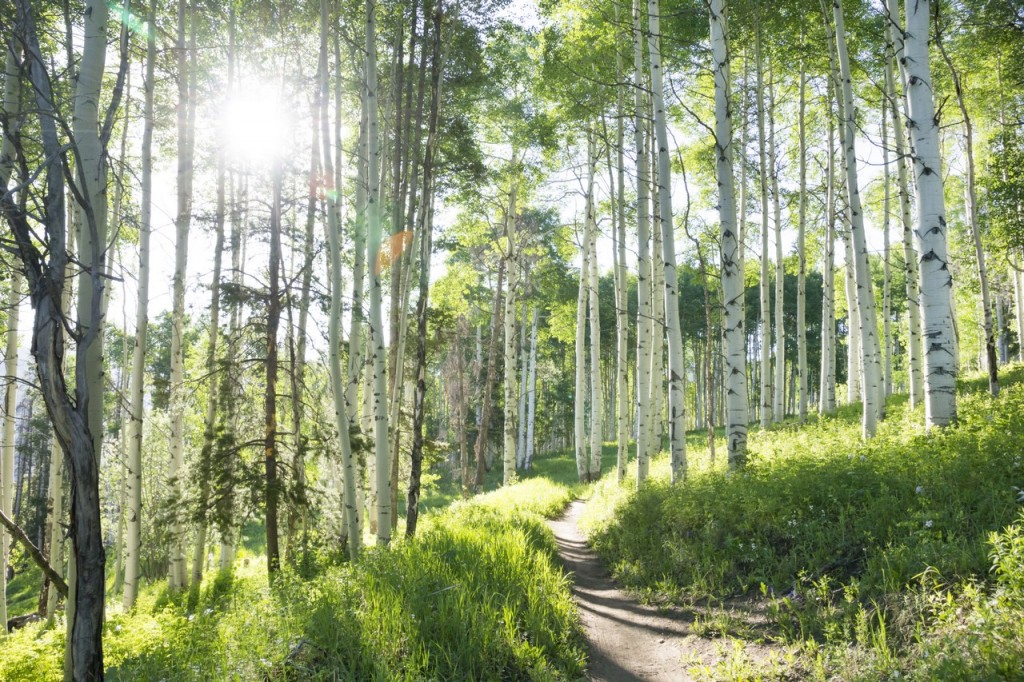 RIU is very happy to have joined this initiative, along with a group of companies and other hotel chains that operate in the area, to work together on beautification and maintenance of the tourism corridor. This project is part of its Corporate Social Responsibility strategy, which consists of supporting social and environmental causes in all its destinations.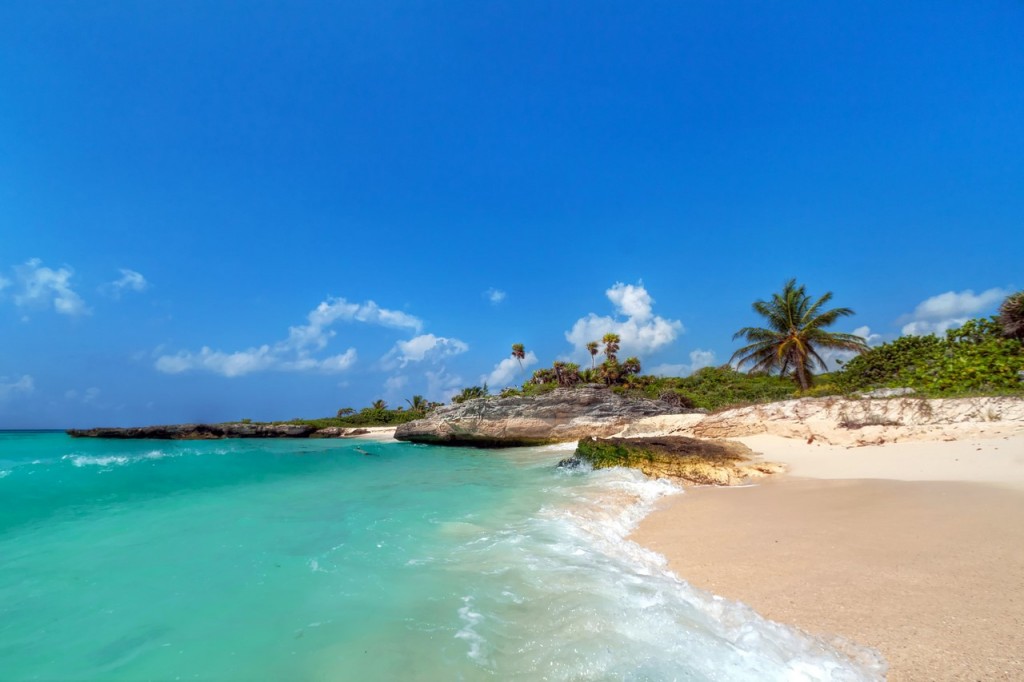 Experiencias Xcaret Group has been contributing to stewardship of the environment for 25 years through reforestation actions in its parks and in public spaces in Cancún and the Mayan Riviera. In February 1992, the nursery at the Xcaret park was created to cultivate 30 native species, with an annual production of 8,000 plants. Today, the Experiencias Xcaret Group nursery produces more than 200 ornamental species, with an annual production of more than 200,000 plants.