In November, we're opening Splash Water World, the first RIU water park
date_range 13 September, 2016
question_answer
62 Comments
At RIU, we have some good news for you. If you were already loving our hotels, destinations, facilities, services… When you read this blog post, you're going to be thrilled, because we work day after day to outdo ourselves and, above all, to make your holidays the best days of the year. In November, we're opening the first RIU water park: Splash Water World.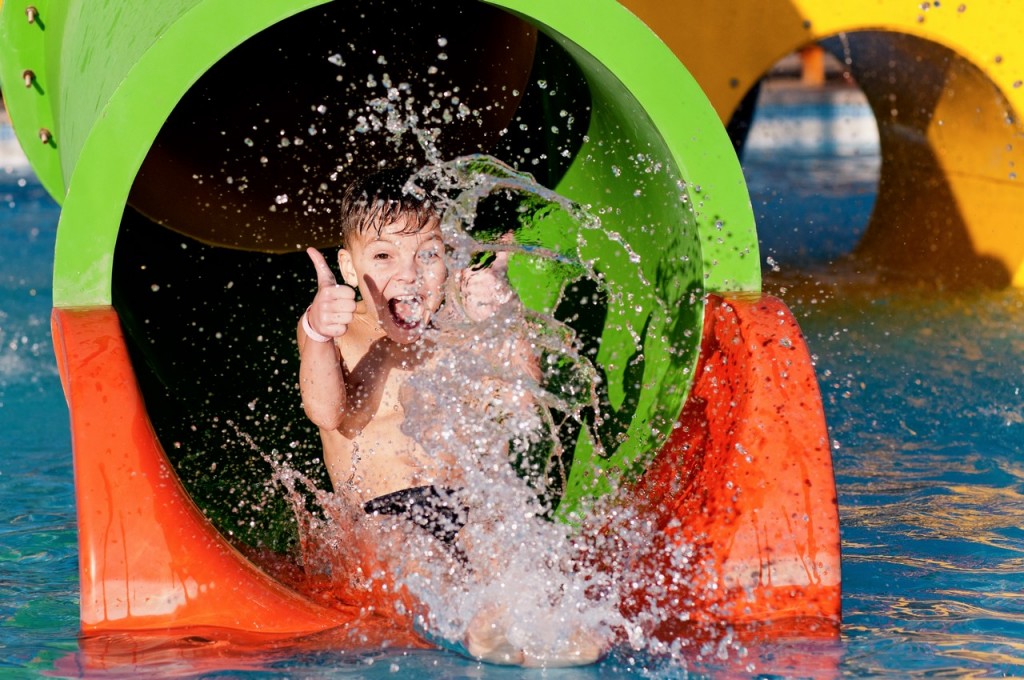 It's a water park in Punta Cana designed for the whole family to have fun like never before, barrelling down its slides, swimming in its pools, sunbathing on its lounge chairs… In its spacious facilities, everyone in the family, from the youngest to the oldest, will have a great time discovering a world of aquatic fun.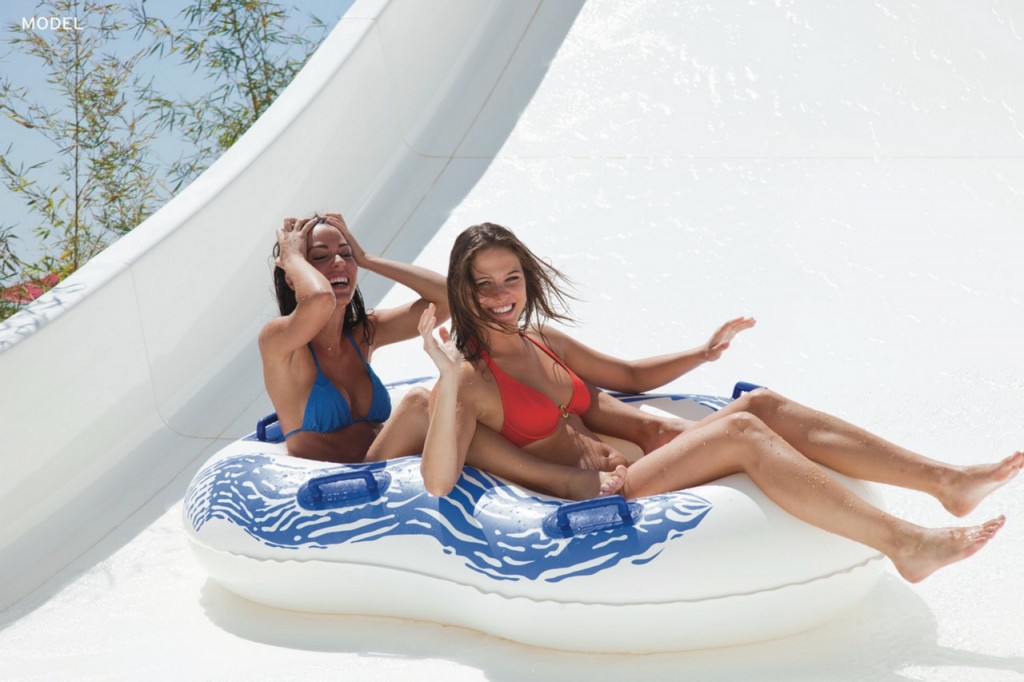 Do you dare try each and every one of the attractions? At Splash Water World, the Body Vortex, a closed body slide that shoots you towards the pool, the Kamikaze, with impressive drops from heights of various metres, and the free-fall slide, for experiencing a unique sensation, await you. Plus, kids will enjoy the children's pool and attractions designed especially for them.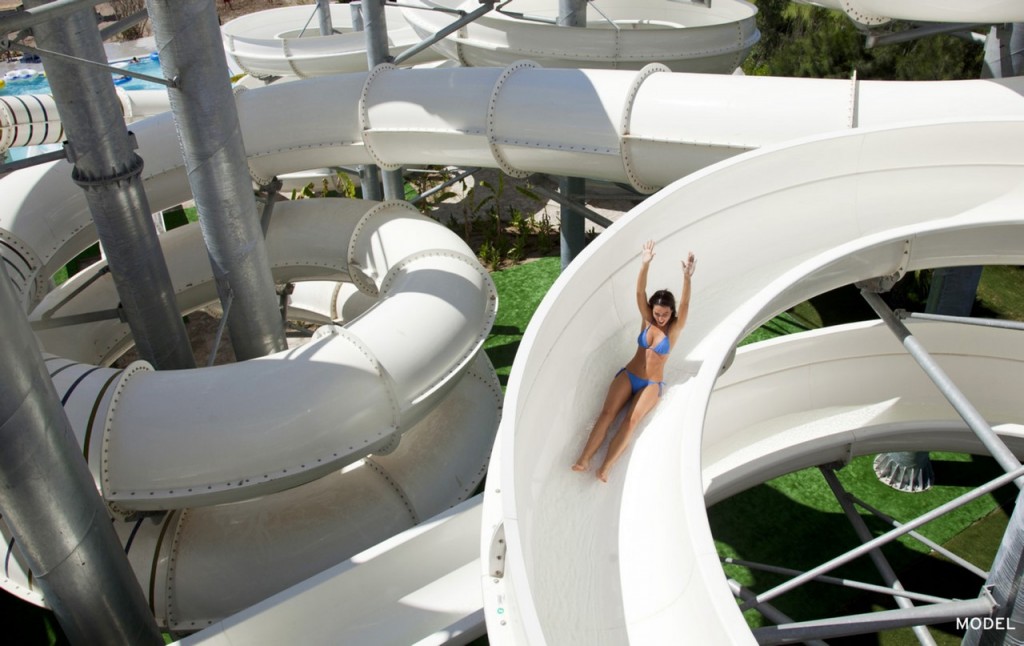 Here's a list of the hotels located in the Punta Cana complex, all of which give you free admission to the park: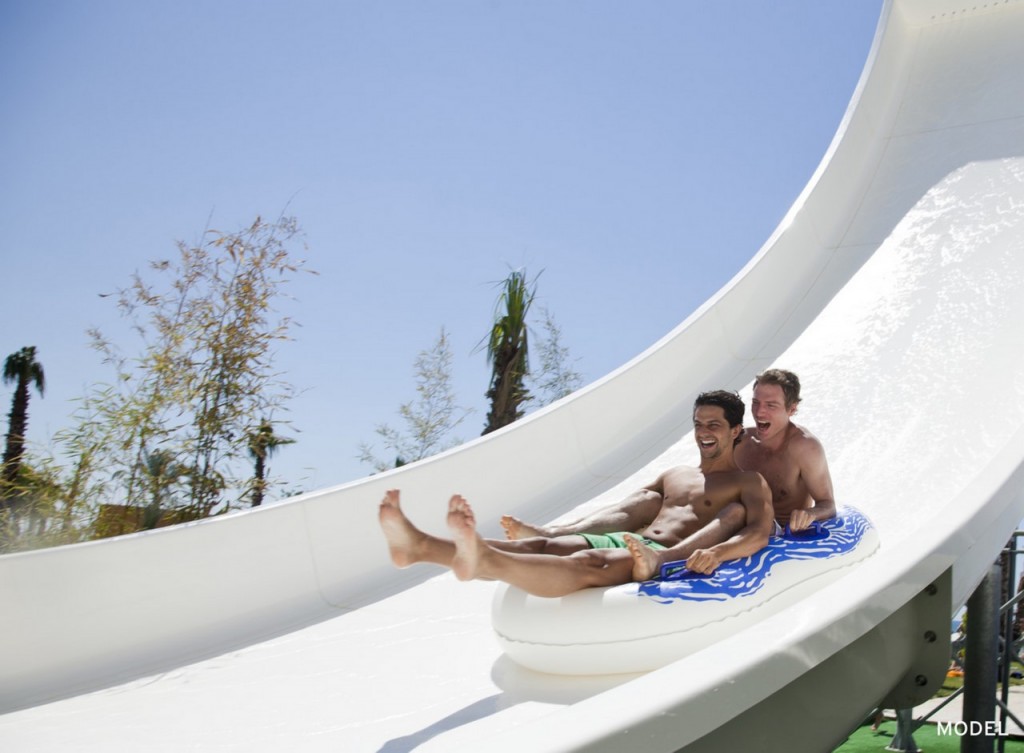 Now you know what's in store for you in the Dominican Republic: a water park with attractions, a snack bar, sunbathing areas with lounge chairs… Fun and thrills are guaranteed at this park. Are you up for it?