Discover the charm of Formentera from the Riu La Mola hotel
date_range 20 May, 2016
question_answer
Leave your thoughts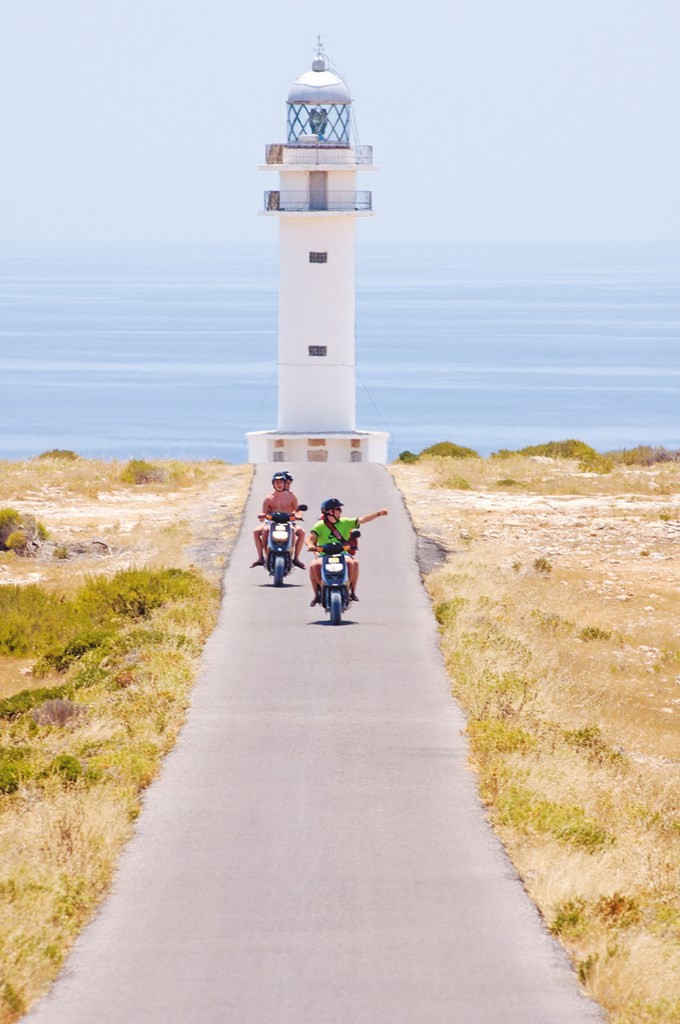 We love the Balearics. Each island has a special magic that anyone can sense. Its hidden villages and famous coves dazzle; its beaches with their crystalline waters seduce; and its beach cafés on the white sand fascinate. This tiny archipelago lost in the Mediterranean is a place you have to visit at least once in your life. In this post today, we're going to talk about the Riu La Mola, located in a breathtaking place: Formentera.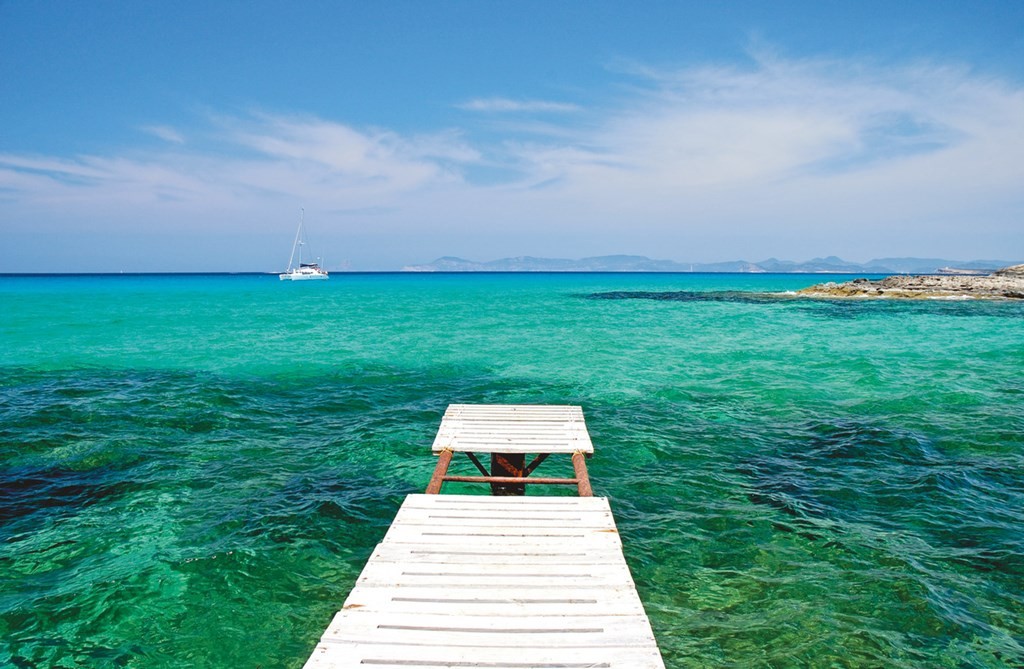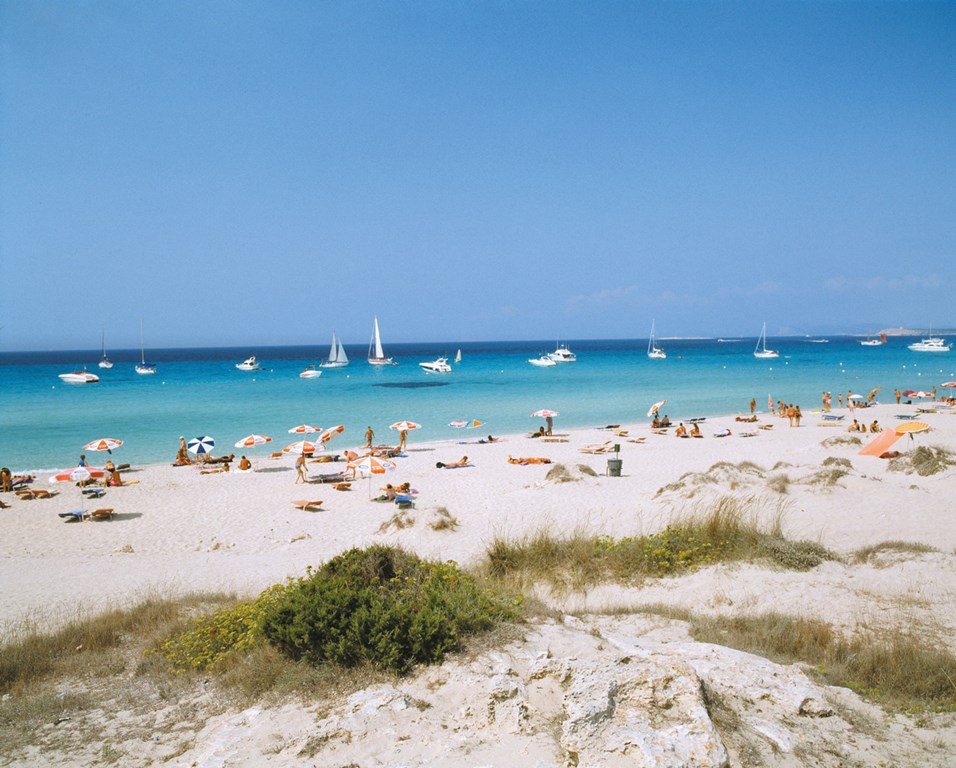 Our hotel is on the famous Migjorn beach, a fantastic place where you'll be able to relax and leave all your worries behind. This beach is renowned for being one of the largest on the island and covers a good portion of the southern coast. You'll also be pleased to know that it is also one of the most tranquil ones.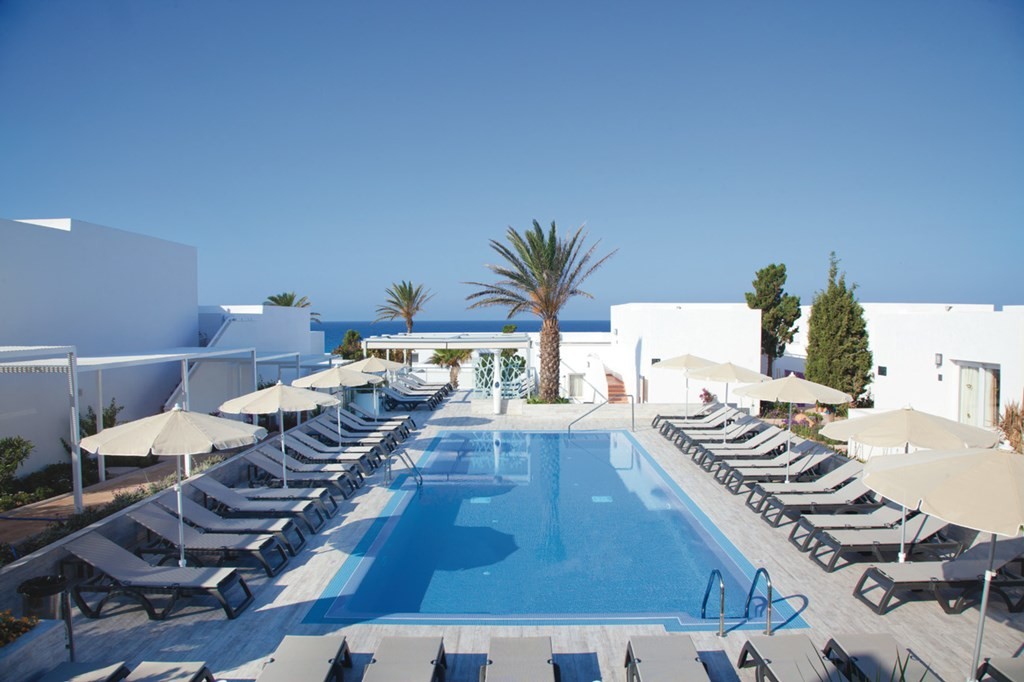 And if there's anything that reigns supreme on Formentera, it's tranquillity, relaxation, and privacy. You'll experience this calm sunbathing on the beach, swimming in its clear waters, reading under a tree, drinking a mojito in a chill-out bar, or motoring around the island on a Vespa.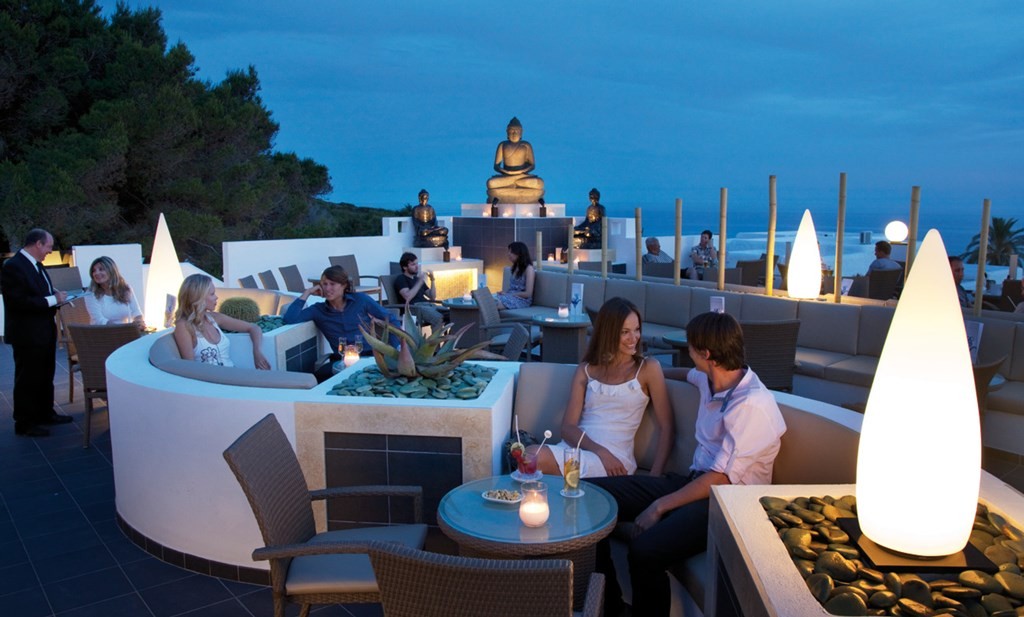 But don't think that everything you do has to be outdoors. Inside the hotel you'll also find plenty of options: we offer an entertainment programme every day of the week, day and night; and if you like to go to bars, we have three to offer you! A lounge bar, a chill-out bar, and a poolside bar.
It's safe to say that after an intense day practising all kinds of sports at the hotel, swimming in the pools, or touring the island, you'll be dying to get to your room and relax. With 345 fully equipped rooms available to make your stay in this paradise a marvellous experience, don't wait any longer and decide which category you like the best.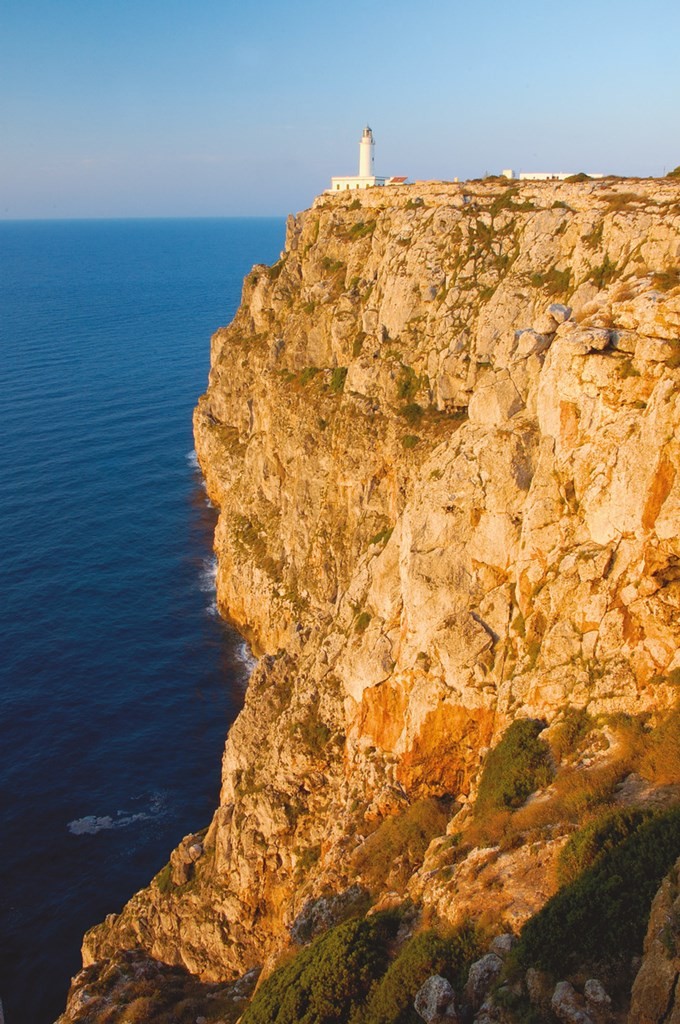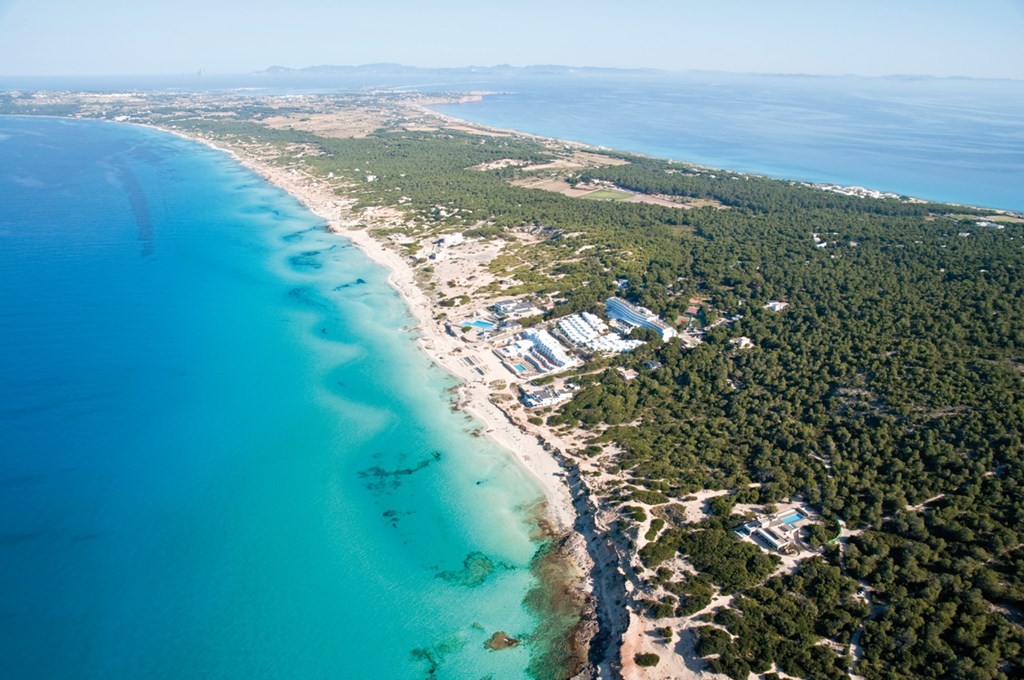 If you liked this post, imagine how much you'll love being there. Formentera is a fantastic destination that will astound you. And at RIU, we're looking forward to welcoming you to our hotel to offer you all of our services and the high quality we're known for. Go to Riu Hotels & Resorts and make a reservation for your holiday now. You deserve it!