Do you know what Papiamento is?
date_range 1 August, 2017
question_answer
Leave your thoughts
If the answer is "no", then you have the perfect excuse to come to Aruba, a stunning island in the southern Caribbean just off the coast of Venezuela, also known by the evocative name of One Happy Island. Papiamento is none other than its language, a rich mixture of all of the influences that it has infused throughout its history. With your partner, family or friends, get on the case to find your hotel in Aruba and come and enjoy the Caribbean's One Happy Island.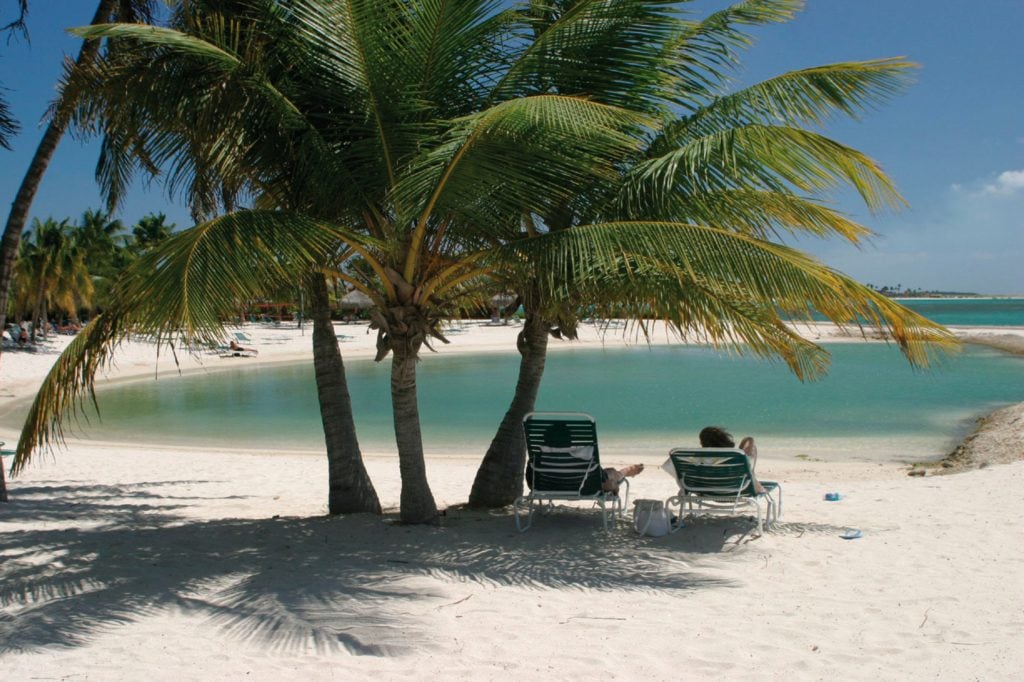 Papiamento, spoken on the three ABC islands (Aruba, Bonaire and Curaçao) with some local variations, was for many years an exclusively spoken creole of an indigenous Afro-Portuguese language. It later evolved to include various words in Spanish, Dutch, English and French, only having a written form in the 18th century. In spite of all of its influences, when you hear Papiamento you can hear the soft and sing-song Portuguese, particularly that from Brazil. Like music to your ears!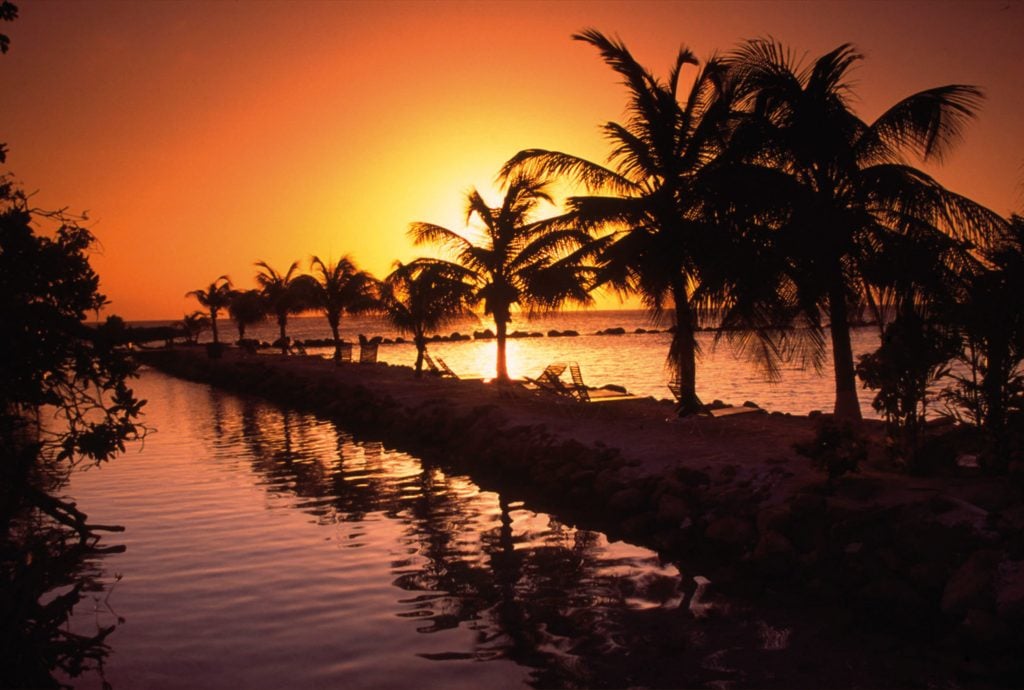 Are you interested in learning a few words in this language? Here is a basic Papiamento dictionary to show you the amazing mishmash of languages:
Hello/Hola: Halo
Goodbye/Adiós: Ayo
Thank you/Gracias: Danki
Good morning/Buenos días: Bon dia
Please/Por favor: Por Fabor
How are you/¿Cómo estás?: Con ta bai?
See you soon/Hasta pronto: Te oro
And lastly, a word that you will love: Dushi, which means darling, beautiful, pretty… which you will hear a lot on this welcoming island.
If you have already decided to come to this marvellous place, we can help you to prepare for your trip to Aruba. With all its beaches it's hard to know where to stay. How about Palm Beach? As well as white sand, palm trees and crystal-clear water, this beach has a large variety of services, with some of the best All-Inclusive hotels in Aruba, such as the Riu Palace Antillas, where you can enjoy a unique experience in an Adults-Only hotel in the Caribbean.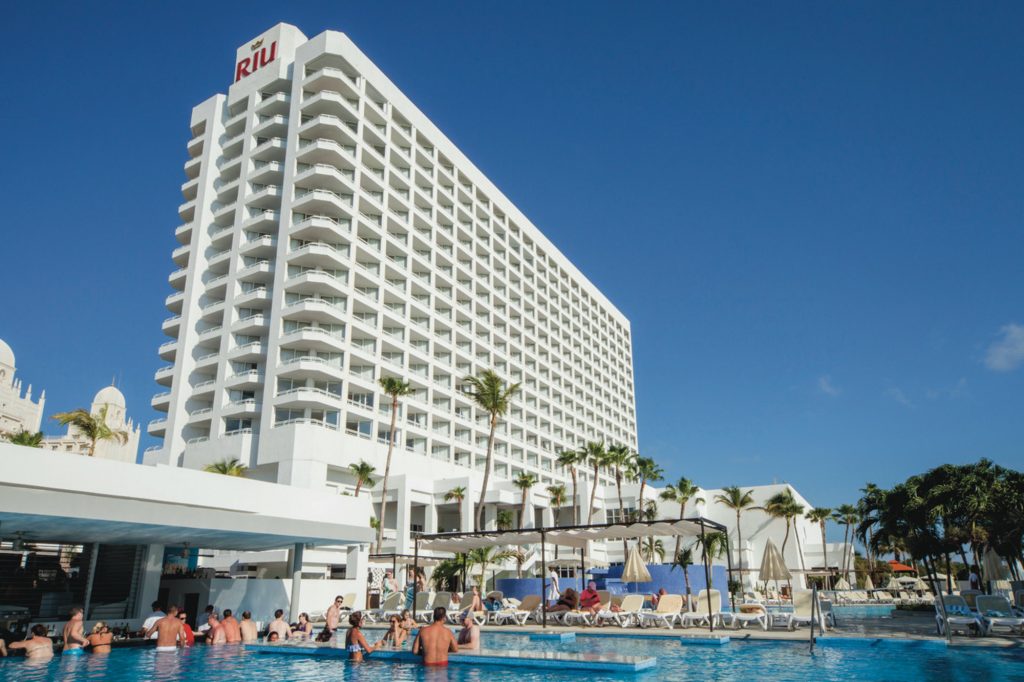 But your holidays in Aruba do not end with the resort you have chosen, as this island has plenty more to see, starting with its magnificent beaches. Do not hesitate to visit: Rodger's Beach, far from the madding crowds with a chilled out atmosphere; Boca Catalina, one of the island's best-kept secrets and a favourite with snorkelers; or Boca Grandi, a paradise especially recommended for practising water sports, as its currents are too strong for swimming in.