Do you know what RIU's Green Books are?
date_range 1 July, 2016
question_answer
Leave your thoughts
Today we want to tell you what Green Books are, the information they contain, and why they are so important to us. At RIU Hotels & Resorts, we make an effort to minimise the environmental impact of our day-to-day operations by running our business in a way that is responsible for the environment and the community.
To achieve this, the Corporate Social Responsibility team has launched diverse projects aimed at ensuring efficiency and conservation in terms of energy and water use, protecting biodiversity, and preventing pollution.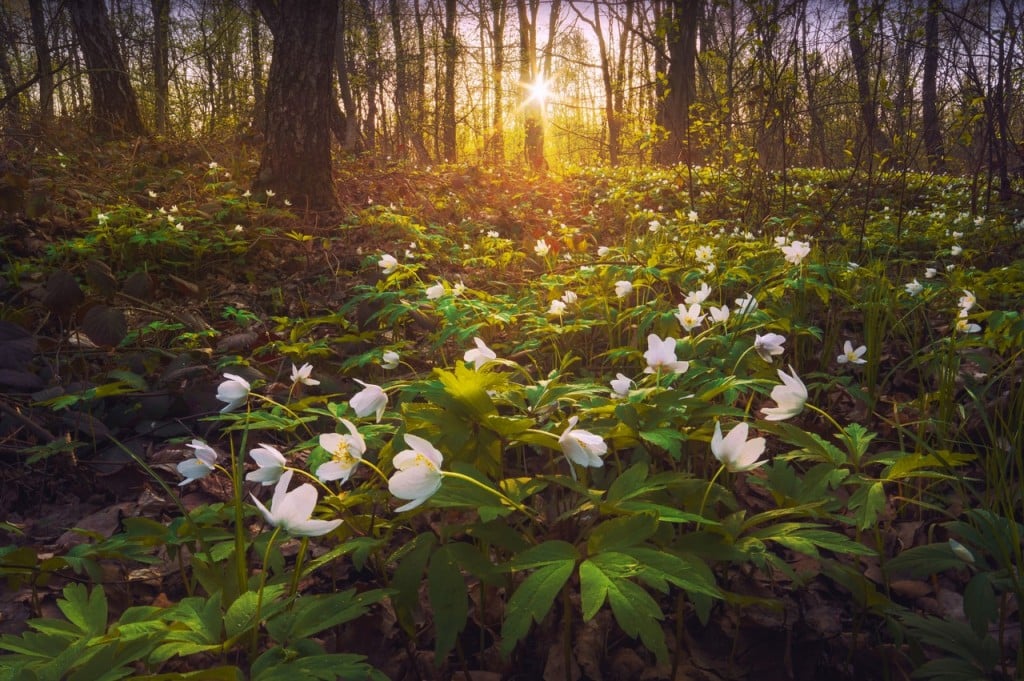 Our Green Books are books where you can find information about the different destinations where we have hotels. They all have a common objective: to protect the environment. The contents are very useful: environmental information about the surroundings, history of the destination, nature parks and reserves… And the most important part, recommendations to make your stay not only free from negative impacts on the environment but also as beneficial as possible for local communities.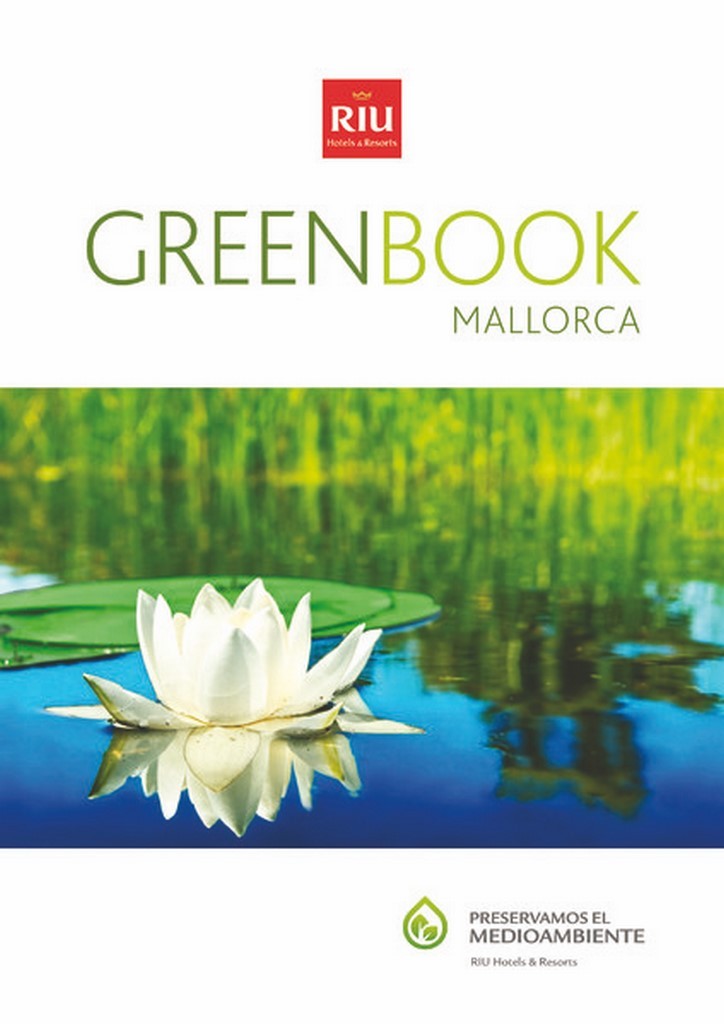 For example, in the Green Book for Majorca, we propose a series of recommendations: buy locally-produced foods and beverages; choose handicrafts and souvenirs produced in the local community; reuse towels instead of having them replaced daily; explore the destination on public transportation, using a bicycle, or on foot.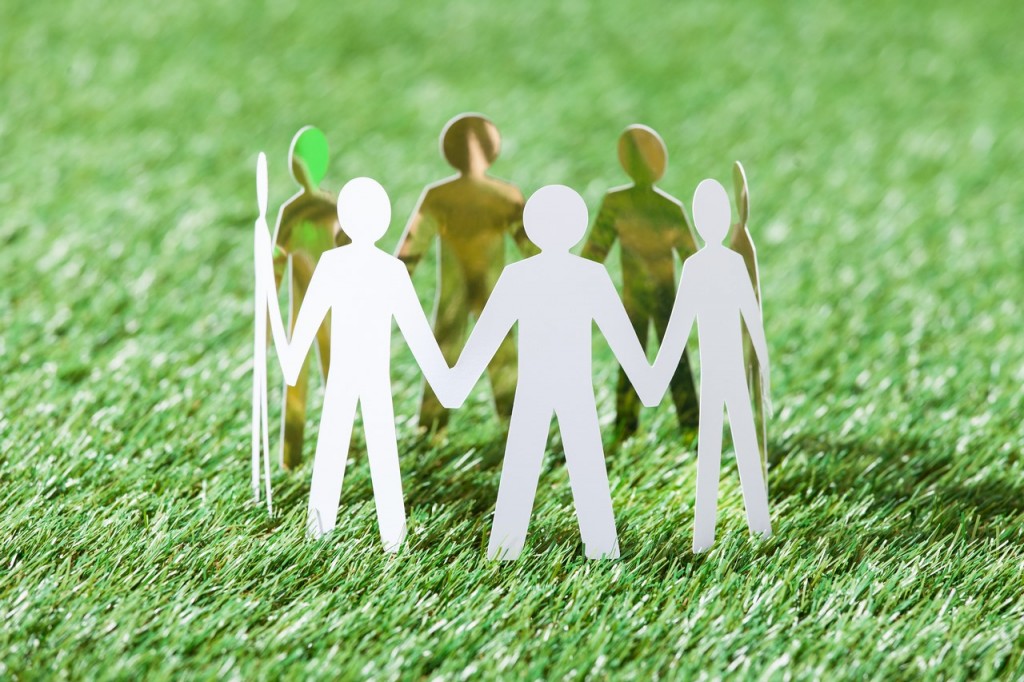 Little by little, if we all do our part, these choices can add up to something big. If you want to learn more about the Green Books, you'll find them on our website. Click here to discover our commitment to the environment.