Nature parks and reserves you can visit in Tenerife
date_range 6 July, 2016
question_answer
Leave your thoughts
Today we want to talk to you about nature parks and reserves you can visit in Tenerife. No doubt after visiting these spectacular landscapes, you'll be amazed. At RIU Hotels & Resorts, we are convinced: sustainable tourism requires the protection of natural environments, as we'll see below. We hope you like today's post, and keep in mind that if you want further information, you can find it in the Tenerife Green Book.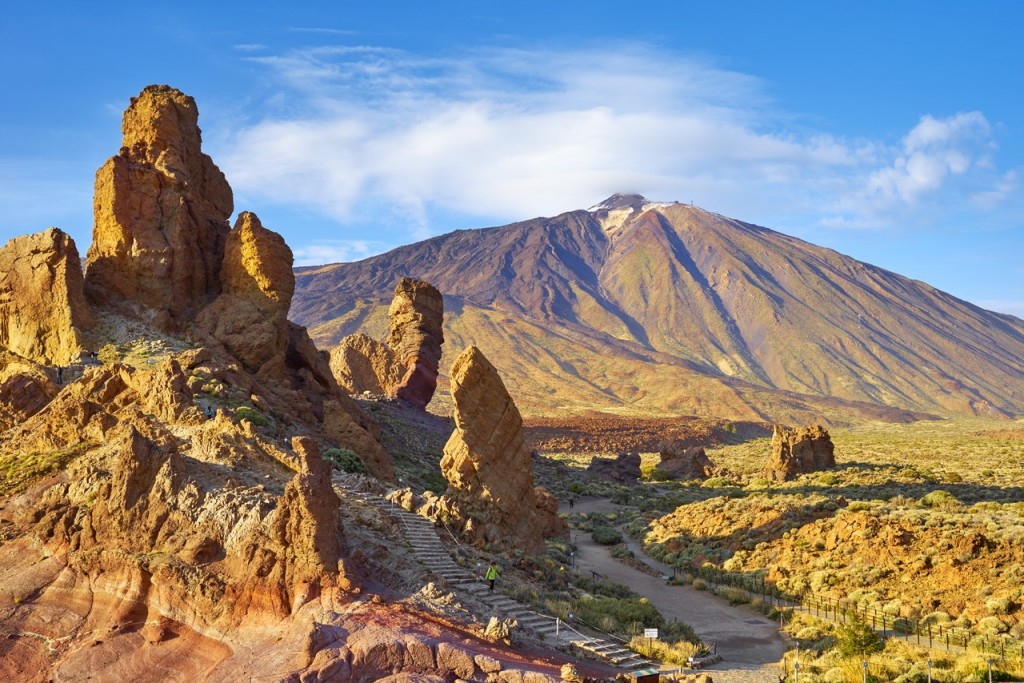 You have to visit Teide National Park, there's no question about it. It's located in the centre of the island at an altitude of over 2,000 metres, which gives you one of the most fantastic views of the world of volcanoes. You'll discover lava flows, tors, and caves that will arouse your interest. In addition, you should know that it has been on the list of UNESCO World Heritage Sites since 2007. There must be some reason, don't you think?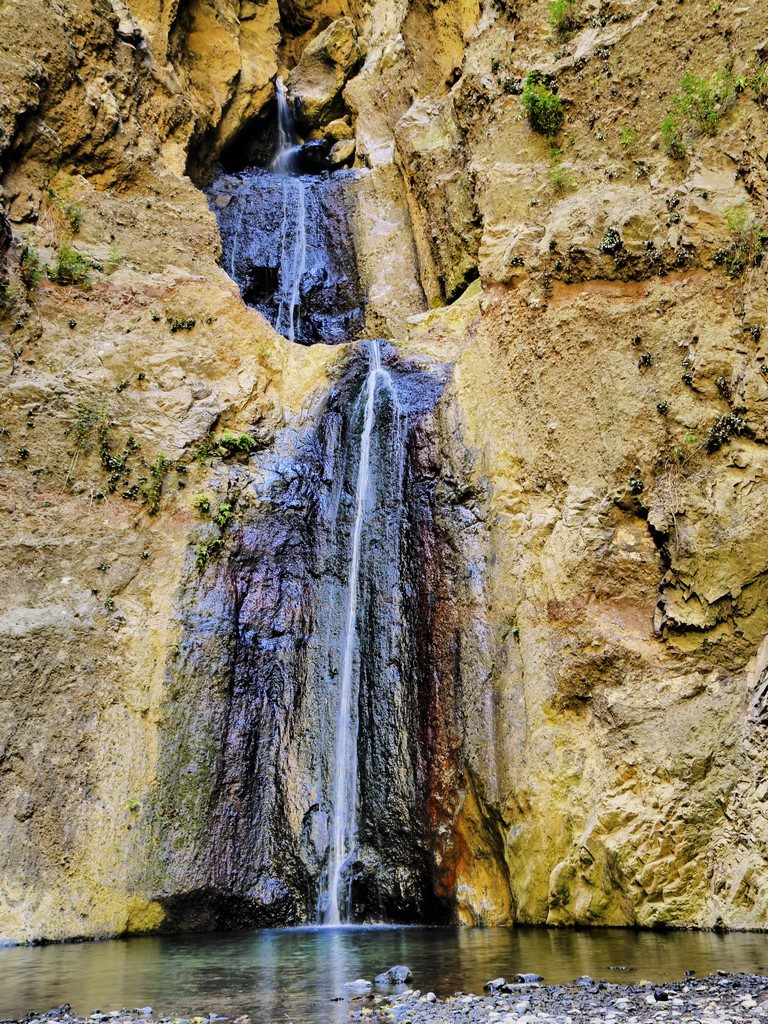 Ravines are common on Tenerife, but without a doubt, the Barranco del Infierno (Hell's Gorge) is the most spectacular one of all because of its important watercourse and its bed: it has waterfalls over 150 meters high. If it's just the name that got your attention, wait until you visit this place. It will astonish you…
Have you ever seen a red mountain? On Tenerife, you'll have the pleasure of seeing one. Montaña Roja is a cone produced by a coastal eruption, and its natural habitat is composed of inorganic sands. There you'll see protected species of birds like the Kentish Plover.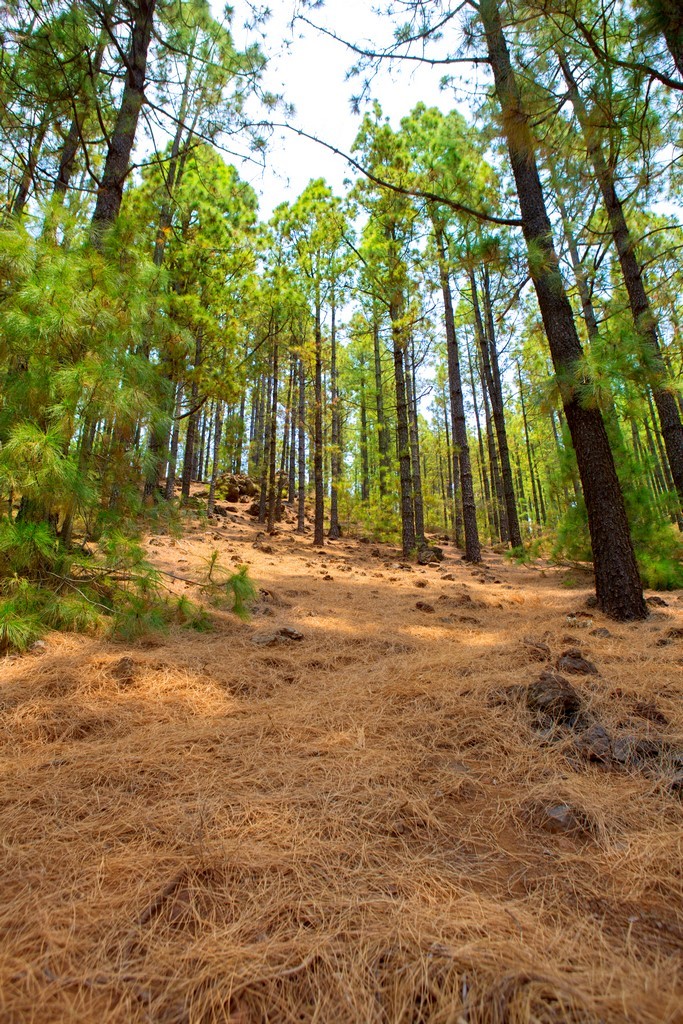 Put your most adventurous foot forward by exploring the Corona Forestal Nature Park, an area where you'll find outstanding examples of pine forests and high mountain vegetation. If anything will get your attention there, it's the Paisaje Lunar (Lunar Landscape) and the Cuevas Negras (Black Caves) north of Pico Viejo. Will you have the nerve to go inside?

On Tenerife you have plenty of things to do, and a good place to start the day is the Riu Palace Tenerife. Our hotel on Duque beach was completely renovated last summer and is waiting for you to come stay in one of its rooms. Don't think about it for another second and check out the room rates we have for you. Do you want to know more about the Riu Palace Tenerife? Click here and see what its facilities are like.