An authentic checklist for your vacations in Miami
date_range 8 July, 2016
question_answer
Leave your thoughts
After reading this post, you'll be better prepared to visit Miami. This incredible city in South Florida is bursting with life: shopping, beaches, impressive architecture, art, gastronomy, nightlife… So make sure to recharge your batteries before visiting it. Every destination has its culture, customs, and rules. Today we're going to tell you what you need to know before setting foot in Miami.
In the United States, tips are considered an essential portion of the wages the people waiting on you earn. So in bars, cafeterias, and restaurants, it's customary to leave between a tip of between 15% and 20% of the total bill as a tip (some restaurants include it as a service charge).
Don't worry about WiFi. In Miami, you won't be left in the lurch; many establishments offer free WiFi. And, Miami Beach has its free City_of_Miami_Beach_Wifi network, which covers practically the entire zone when you're outdoors, but keep in mind that this is not a 100% secure connection.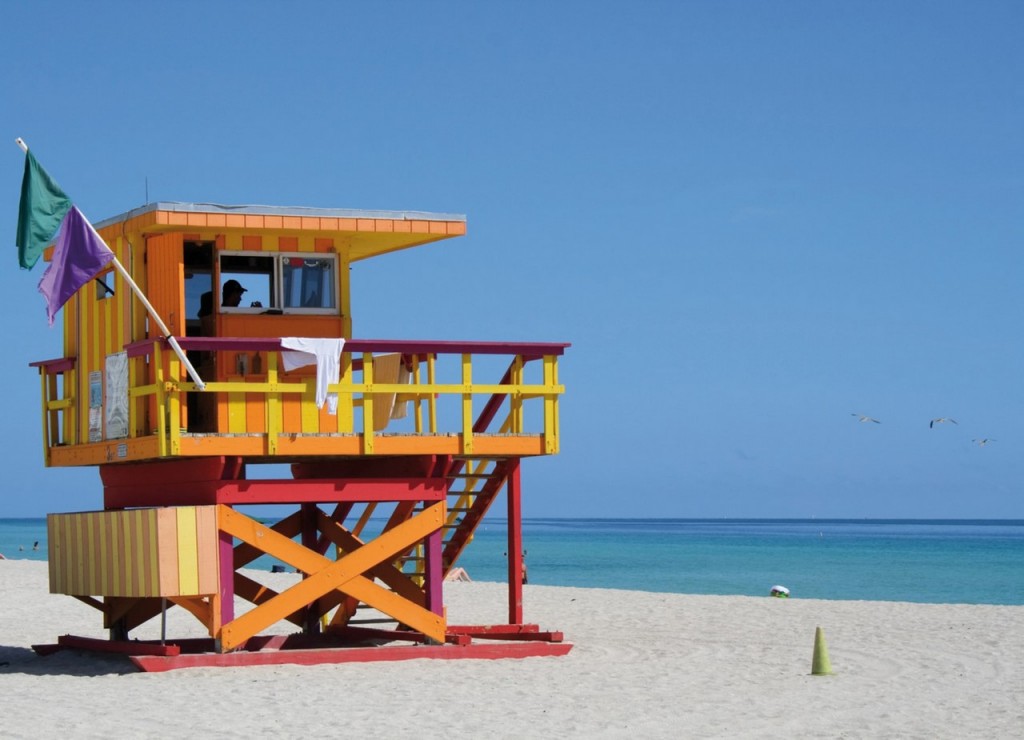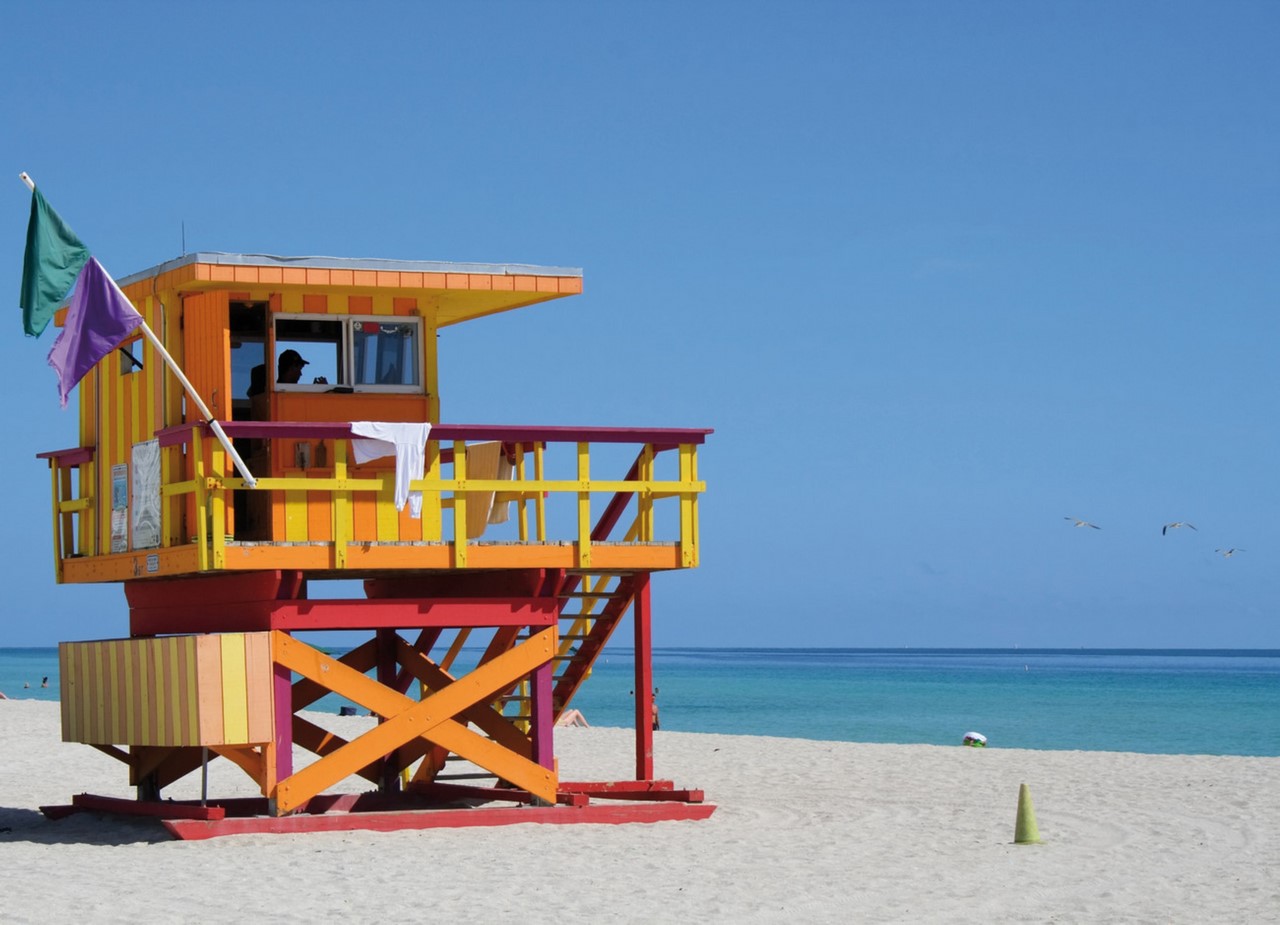 If you go out on the town, we recommend the following zones: South Beach, where you'll find the trendiest clubs in the city; Ocean Drive, the ocean-front promenade is ideal for having a drink; Coconut Grove, where you'll find the Mansion discotheque, one of the largest in Miami. Don't forget that people under 21 years of age, by law, cannot be served alcohol, and that you'll have to dress appropriately because some establishments reserve the right to deny admission based on your attire.
Before placing your order in a restaurant, you should know that the portion sizes dishes tend to be very generous. So, don't worry, no one will be surprised if you want to share your food or ask to take home what you can't finish. And restaurants tend to serve you water automatically, at no charge, and even give you free refills on soft drinks, coffee, and tea.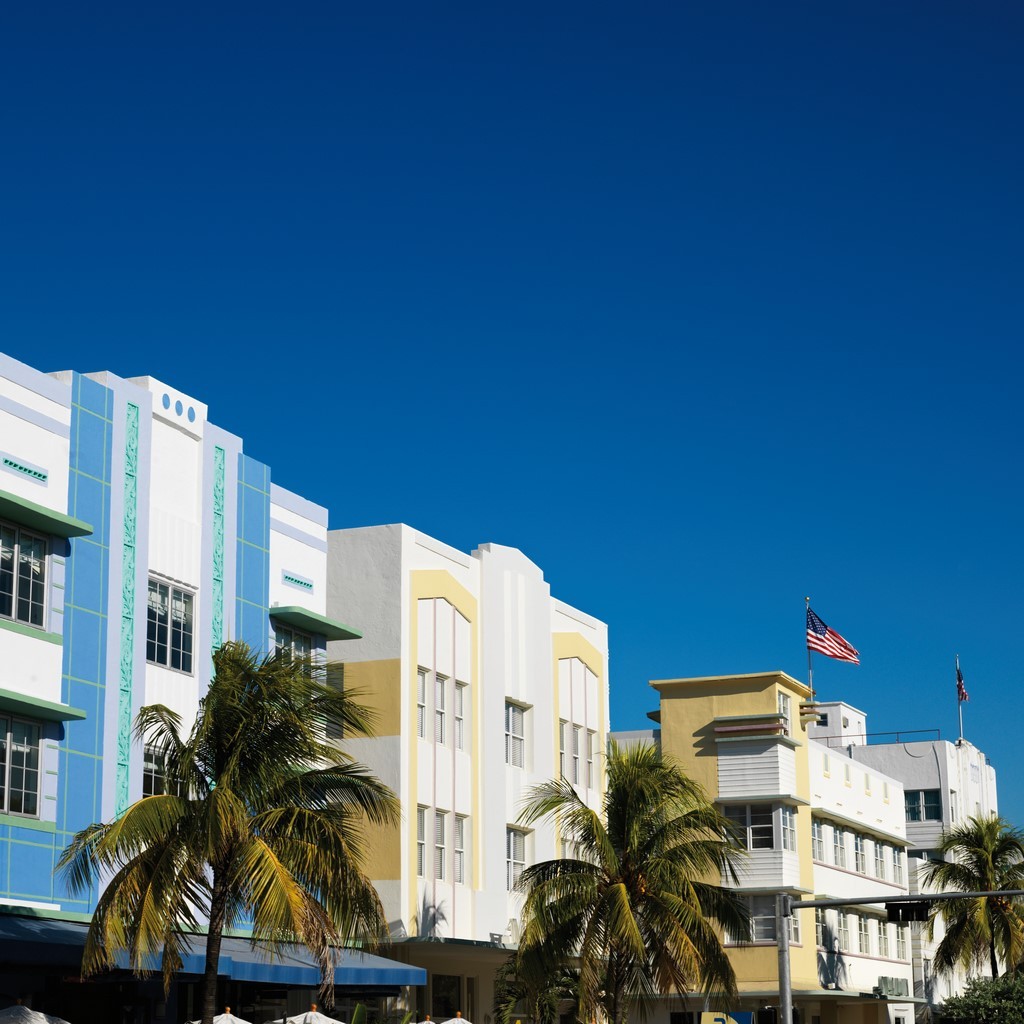 Go shopping! If there's anything to do in Miami, it's shopping and getting lost in all the shopping centres and boutiques. And there's a very typical syndrome: you go overboard buying things…. You should remember something very important: sales tax is not included in the marked price of items. Take note, in Florida it's 7%.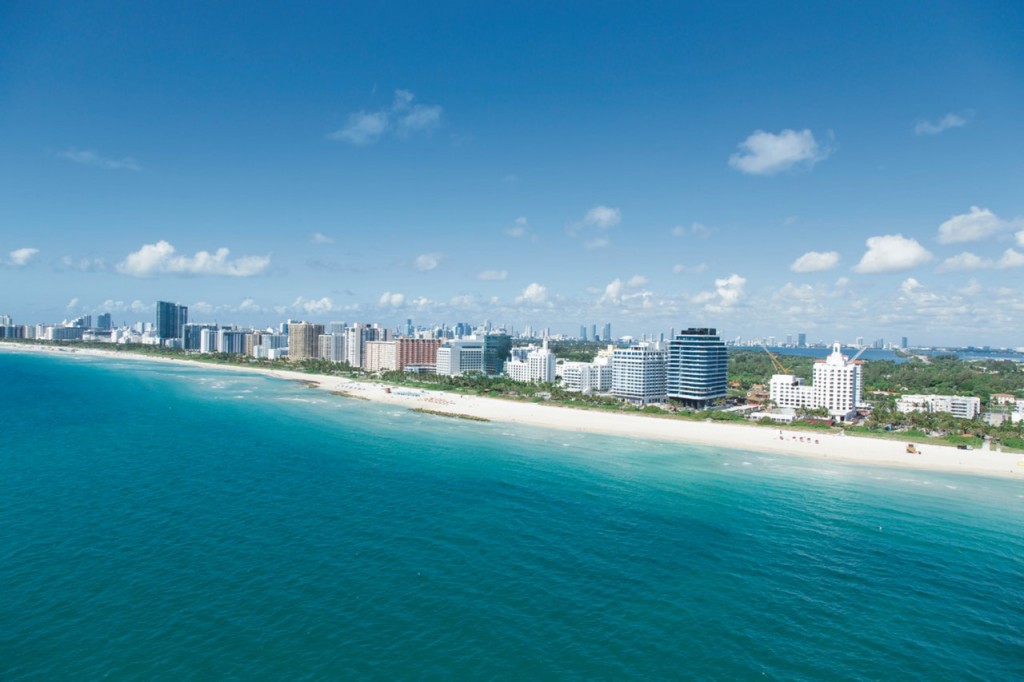 Now you're ready to explore the city without any surprises. If you've decided to look for a hotel, you're in luck! At RIU Hotels & Resorts, we want to take care of you wherever you are. Why not go to our website and take a look at the Riu Plaza Miami Beach? With its unbeatable location, this urban hotel will make your days in Miami absolutely unforgettable.