Riu Palace Antillas… ready to treat yourself?
date_range 12 July, 2016
question_answer
6 Comments
Today we propose a hotel that you won't be able to say no to… Because of the quality of the service, its facilities, its varied cuisine… But, above all, because of its paradisiacal location. We invite you to discover the Riu Palace Antillas, one of our 24-hour All-Inclusive hotels, in Aruba.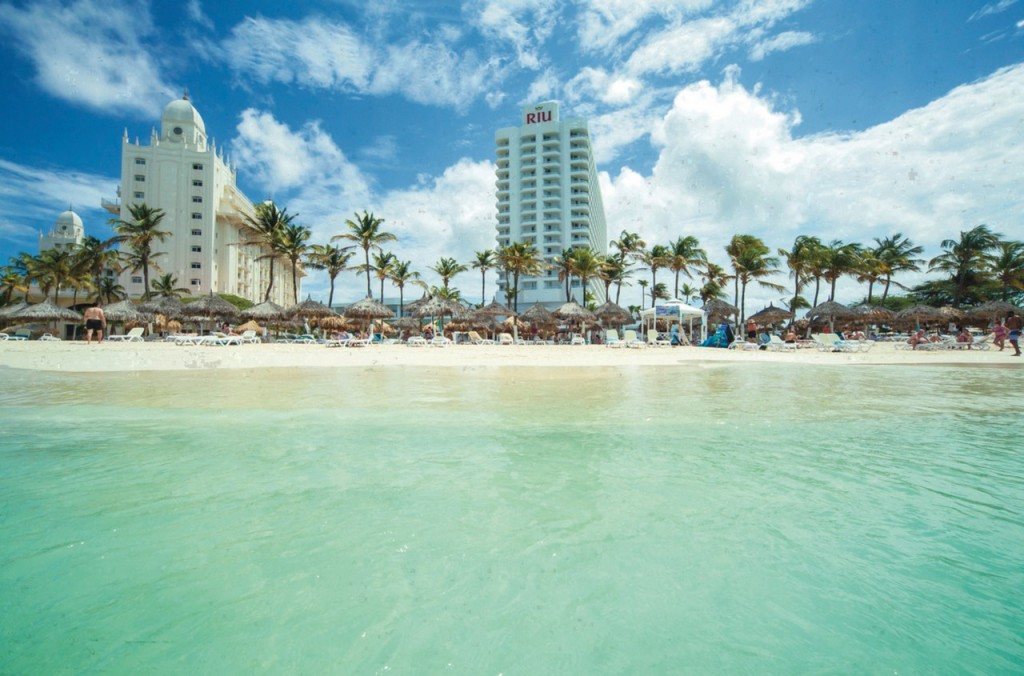 It's a fantastic place, especially if you're in the mood for an intimate, romantic holiday with your partner. Since it's an Adults-Only hotel, you'll find that tranquillity you've been looking for all year. Once in a while, you just have to treat yourself, and while we're on the subject… Why not do it in Aruba!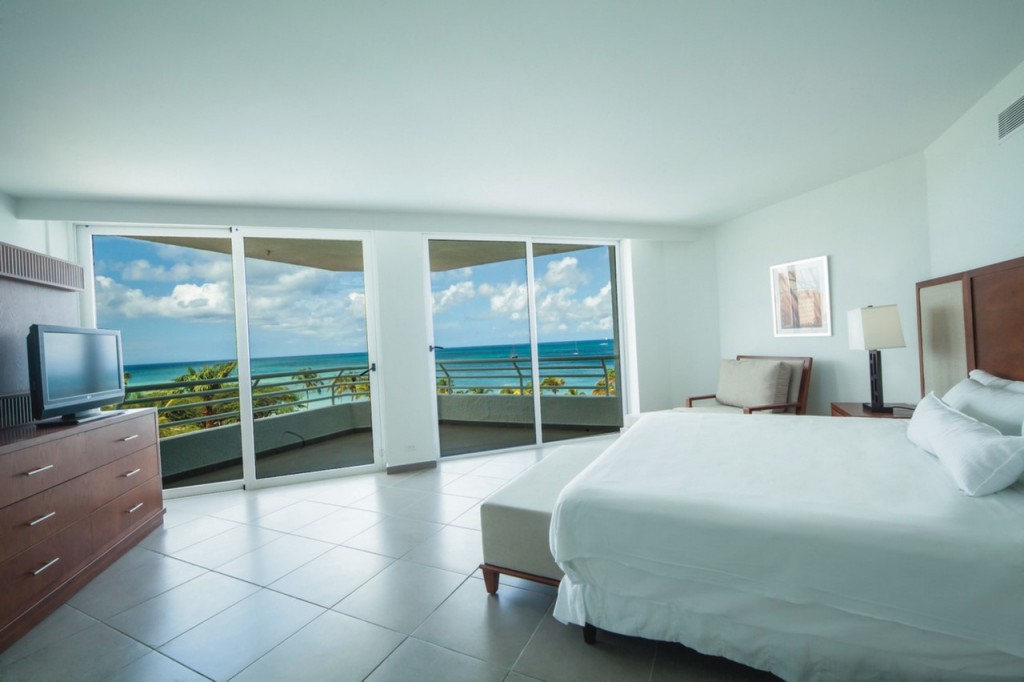 Take a second and imagine that each morning when you open your eyes, the first thing you see are these stunning views. That you awaken to the sound of waves and feeling a typical summer breeze; that you open the windows and smell the sand on the beach… Are you really not entering the RIU Hotels & Resort website to look for the best price for you?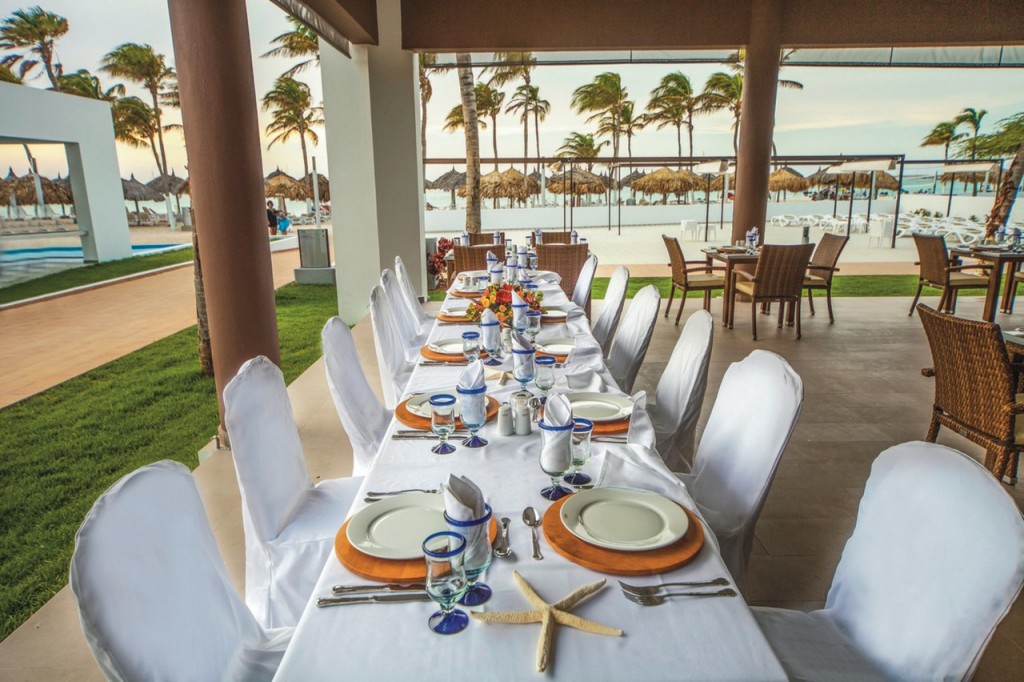 At this hotel, whatever you do and wherever you are, you'll always have the best views: the ocean and the palm trees are the main features of the scenery. How does enjoying a delicious dinner with your partner on this terrace sound? The Riu Palace Antillas delights the palates of all our guests thanks to the quality and variety of the dishes at the main restaurant and its theme restaurants: Italian, fusion, Mexican, and a grill.
If you don't manage to relax at this hotel, you're a lost cause… But we're more worried that after this holiday, you won't want to go back to real life: two swimming pools (one of them with a bar), a spa, gym, steam bath, outdoor Jacuzzis, beauty salon, massages on the beach, among many other services.
Plus, in Aruba you have hundreds of places to explore: the Gold Mill Ruins, or the Guadirikiri bat caves, for example. Scuba dive, go paragliding, practice windsurfing and kitesurfing… are you up to rock climbing? Take a look at the post on Aruba we published a few months ago and you'll find a lot more information. Don't forget that the hotel has an animation team ready to entertain you with a full agenda of outdoor and pool activities.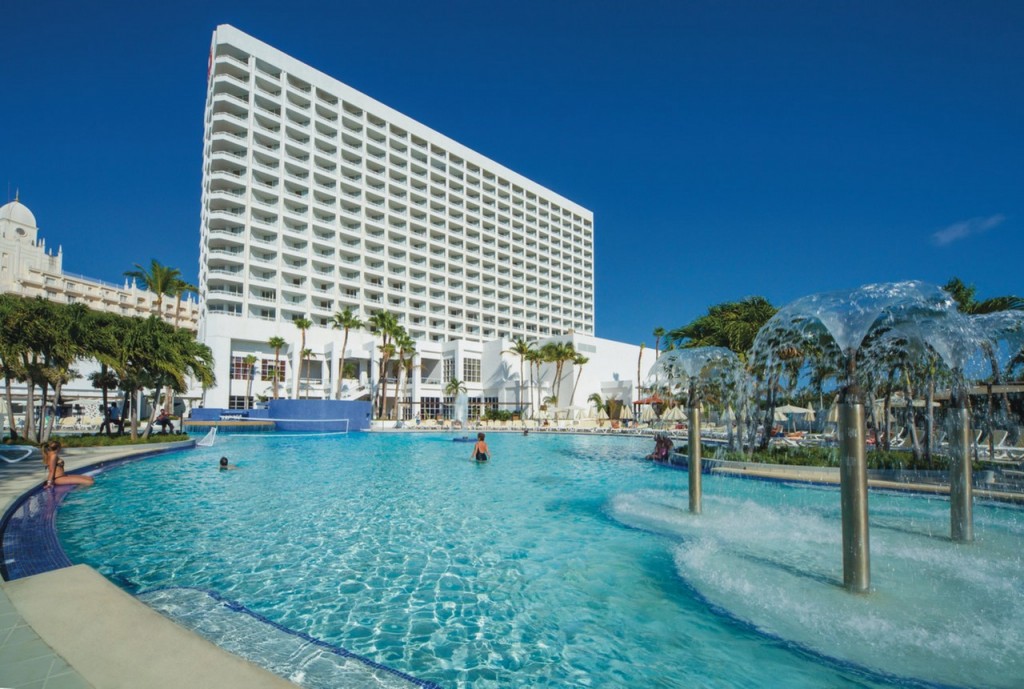 We hope you love our hotel. At RIU, one of our main goals is to make sure each and every guest's stay is unique, magical, and unforgettable. We want the guests who choose us to be more than satisfied with the services and quality we have to offer. And so, we work hard day after day to achieve our goal.