Enjoy all the new amenities of the expanded Hotel Riu Santa Fe… in less than a month!
date_range 6 April, 2018
question_answer
51 Comments
We have big news for you: the expansion of the Hotel Riu Santa Fe almost finished! Scheduled for 21 April, the opening of the hotel's new zone brings many, many new amenities that will enhance our hotel offer in Los Cabos. Along with the Hotel Riu Palace Cabo San Lucas, fully renovated in 2016, the Hotel Riu Santa Fe will continue to offer RIU's exclusive 24-hour all-inclusive service on the southern tip of Mexico's Baja California peninsula.
The expansion of the Hotel Riu Santa Fe included the creation of a sixth swimming pool, which will have a swim-up bar. The youngest members of the family will be able to enjoy a new children's pool with slides and the RiuLand entertainment programme, while we offer all our guests… a Splash Water World! It will be our second in Mexico, after the Hotel Riu Dunamar, our new hotel in Costa Mujeres, and it expands the already very extensive entertainment offer, with the daytime and nighttime entertainment RIU is known for and the "Pacha" disco and a new open-air space with a dance floor.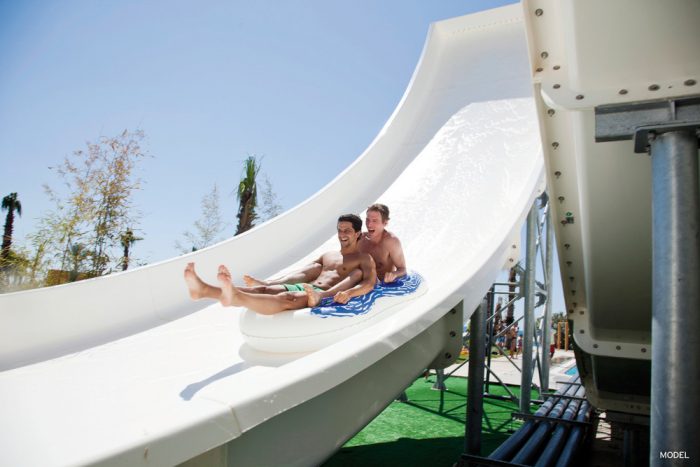 As for gastronomy, the five existing restaurants will be joined by another main restaurant, the hotel's second: "Medano". It will offer a buffet and show cooking in facilities that we'll soon have in the two main restaurants and the existing four speciality restaurants: the Asian "Zashila", the Italian "Carusso", the Mexican "La Misión", and the steakhouse "Torote". The selection of bars is also expanding with the new "Wet & Drink", which will be the bar of the Splash Water Park; "Space" one of our poolside bars; "Ushuaia", the swim-up bar we were telling you about before; and a new snack bar, the Hotel Riu Santa Fe's third.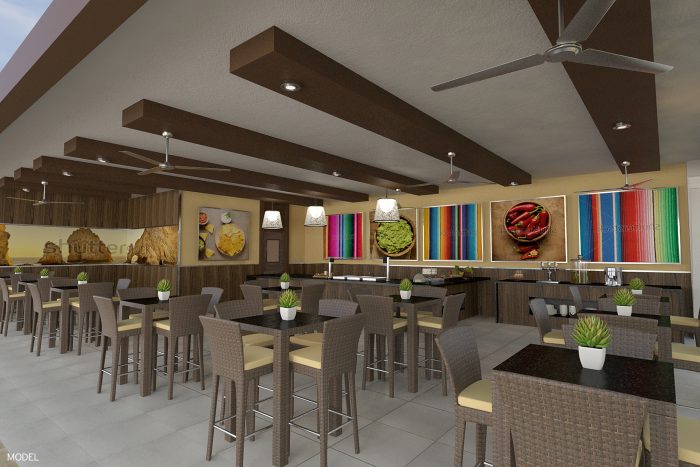 And, 288 rooms are being added to the 901 existing rooms, for a total of 1190 comfortable and perfectly equipped rooms where our guests will continue to enjoy the free WiFi available throughout the hotel.
All of these new amenities, on top of RIU's characteristic and exclusive service, will make your holiday in Los Cabos unique and, above all, unforgettable. Don't put it off any longer, and book now with us to enjoy, in less than a month, everything the expanded Hotel Riu Santa Fe has to offer. We're waiting for you!