Come and enjoy the new ClubHotel Riu Costa del Sol with the entire family
date_range 18 April, 2017
question_answer
11 Comments
At RIU we never stop renovating our hotels to offer you the best quality. Today we take you to Torremolinos where we're unveiling a new one. We present the new ClubHotel Riu Costa del Sol! This hotel is the result of merging the former Riu Belplaya and Riu Costa Lago hotels. We now offer you more swimming pools, more amenities and, naturally, more fun!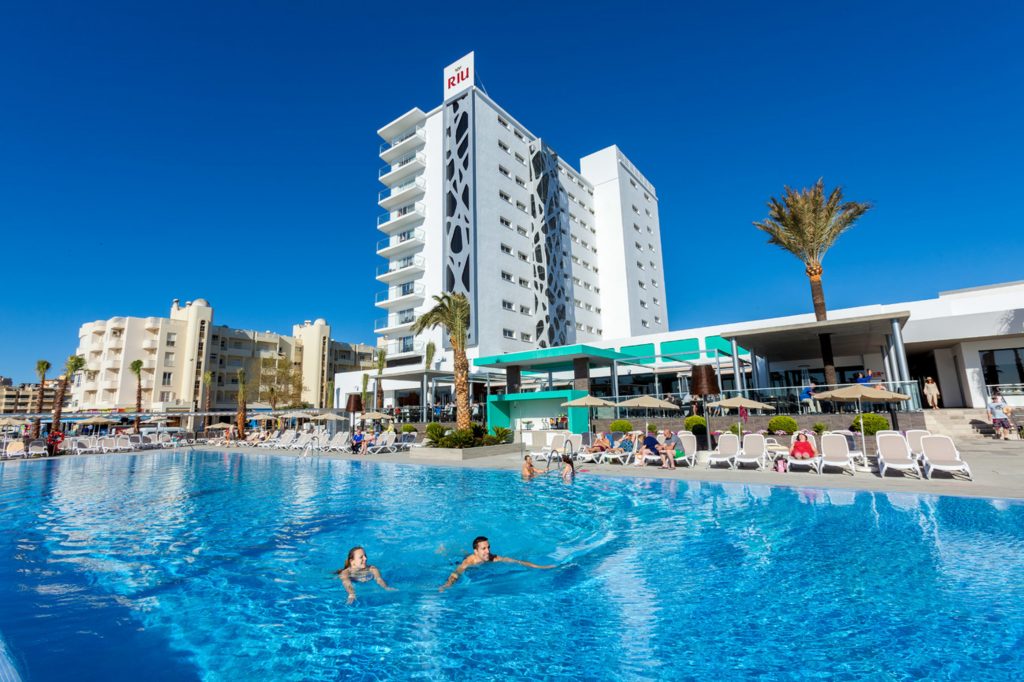 The 596 rooms are fitted out with all new furniture and fresh and modern décor. The bathrooms are brand new and have walk-in showers. You'll also have free WiFi throughout the hotel, including in your room.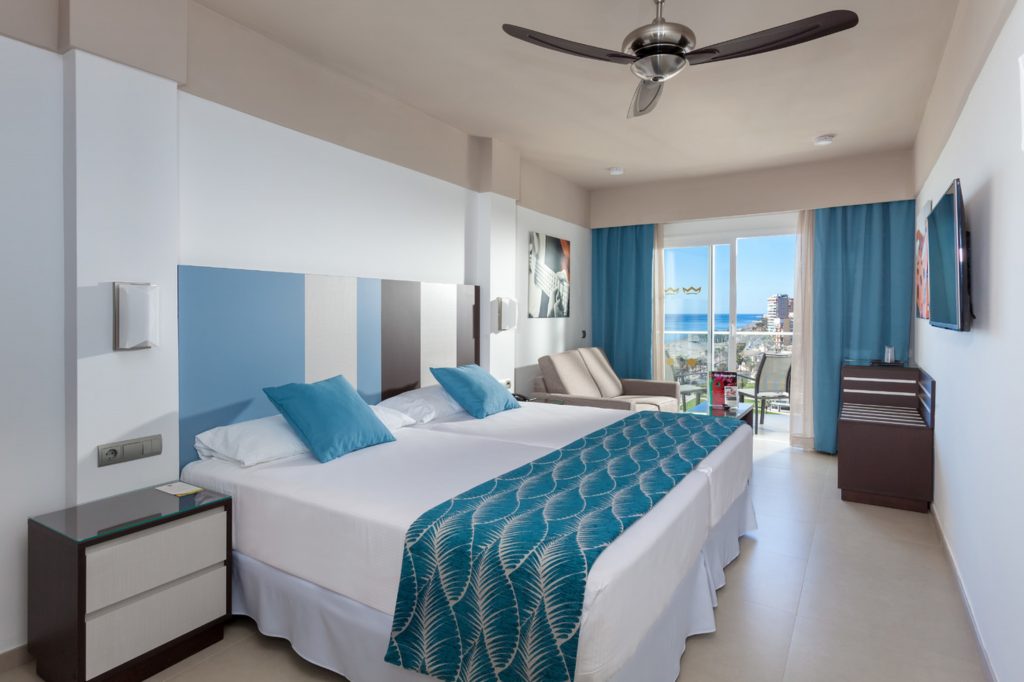 One of things you'll like best is its excellent location right on the seafront promenade of Torremolinos. Close to all the services you could ever need and just steps away from the beach.
And if you're a person who prefers staying in the hotel, rest assured that you'll have everything you need. We offer you four outdoor swimming pools, spacious areas with gardens and lounge chairs, as well as a park with water attractions for kids. The main pool is right on the beachfront. You won't want to miss its spectacular views.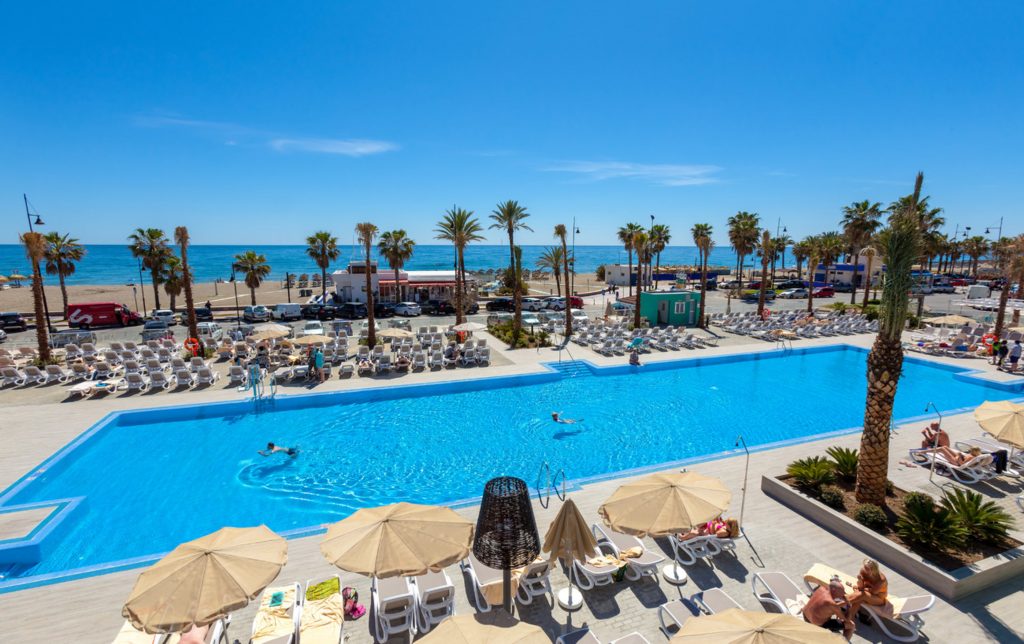 As a new feature of this hotel, we now offer 24-hour 'All-Inclusive' service. What does that mean? That at any time of day there will be at least one place in the hotel where you can find snacks and beverages. The Sports Bar is the place to go if you need a midnight snack, and throughout the day you'll be able to find anything you might want in its six bars and three restaurants.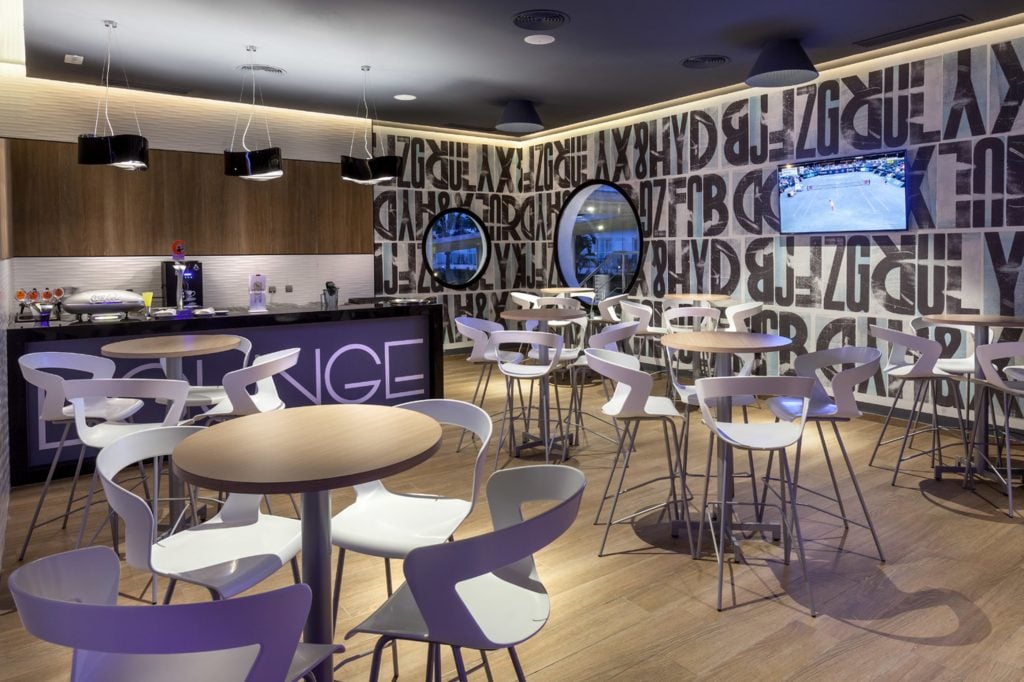 A dinnertime you'll be able to choose between the main restaurant, 'Ajoblanco', or one of the theme restaurants, the Italian 'La Dolce Vita' and the Andalusian 'María Sardina'. Don't forget to make a reservation to guarantee yourself a table, you won't regret it.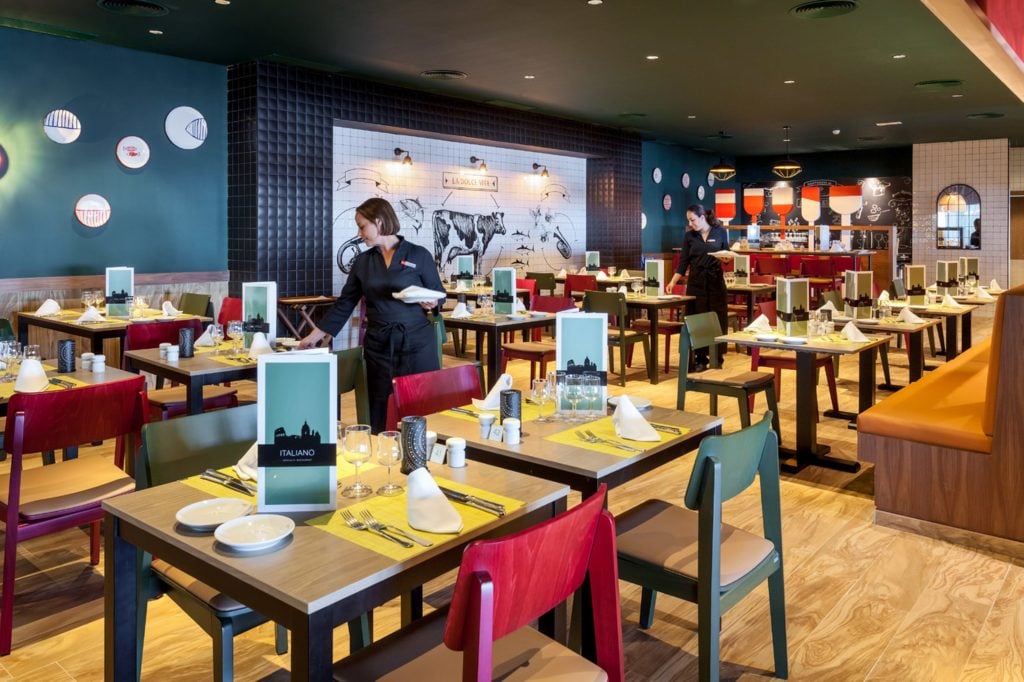 If there's anything the ClubHotel Riu establishments are known for, it's their entertainment programmes. You'll find activities for both adults and kids seven days a week, in addition to shows at night.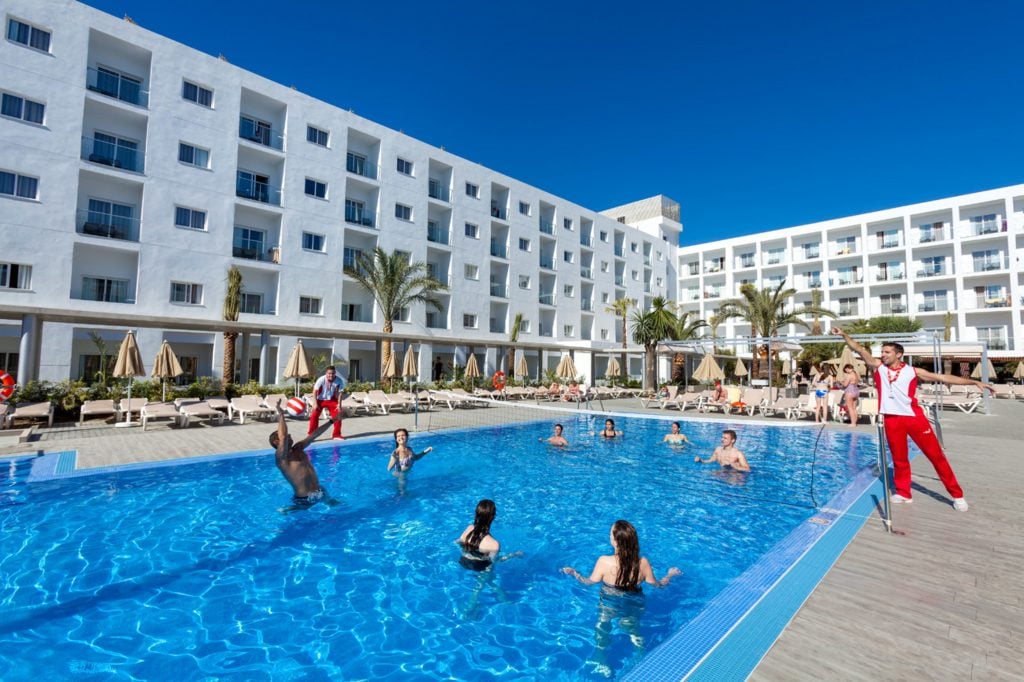 What are you waiting for? Come stay with us and enjoy everything the ClubHotel Riu Costa del Sol has to offer. At RIU Hotels & Resorts you'll find the best offers for your holidays.