Learn to make your favourite cocktails with RIU
Learn to make your favourite cocktails with RIU
date_range 11 April, 2017
question_answer
10 Comments
We know you love to enjoy a good cocktail when you're on holiday. But there's no reason to only enjoy them during your stay with RIU. Today we present the top five cocktails chosen by our followers on Facebook. Now you'll be able to make them at home.
Don't take it literally, no monkey has to suffer for you to enjoy this cocktail. If you have a sweet tooth, we recommend you try this combination. You just need a blender, lots of ice, milk, a fresh banana, coffee liqueur, sugar syrup and dark rum. And here's the final result!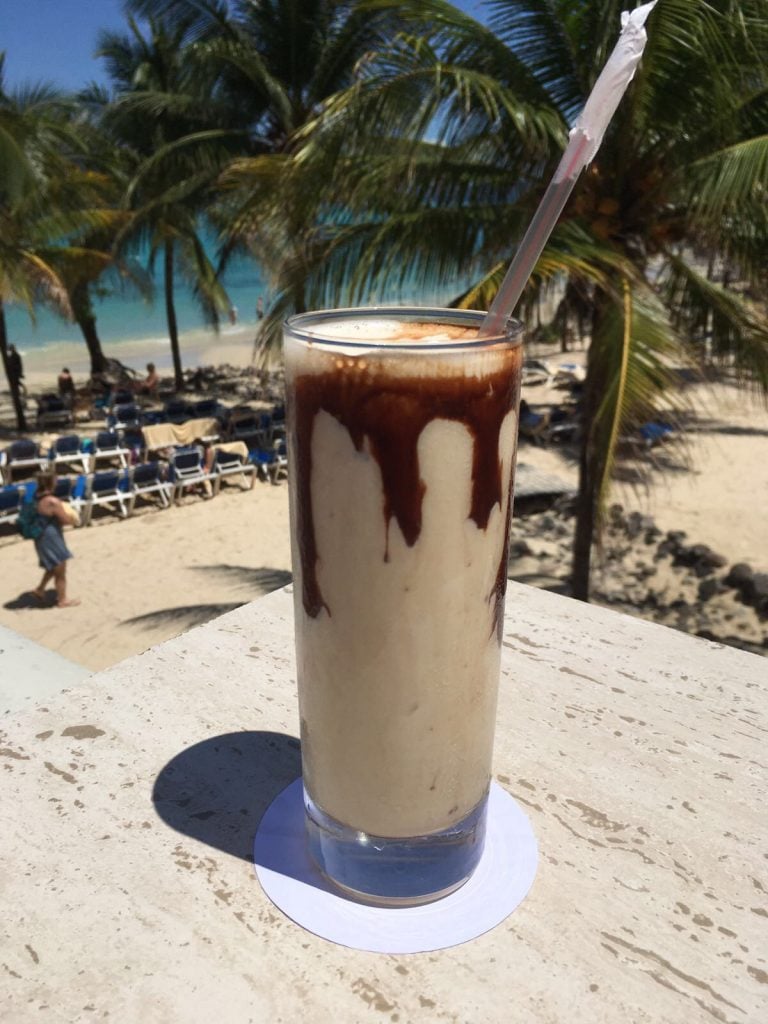 This cocktail looks like a chocolate dessert, but don't let that fool you. To make it you'll need coffee liqueur, vodka and sugar syrup. If you prefer, you can also use rum.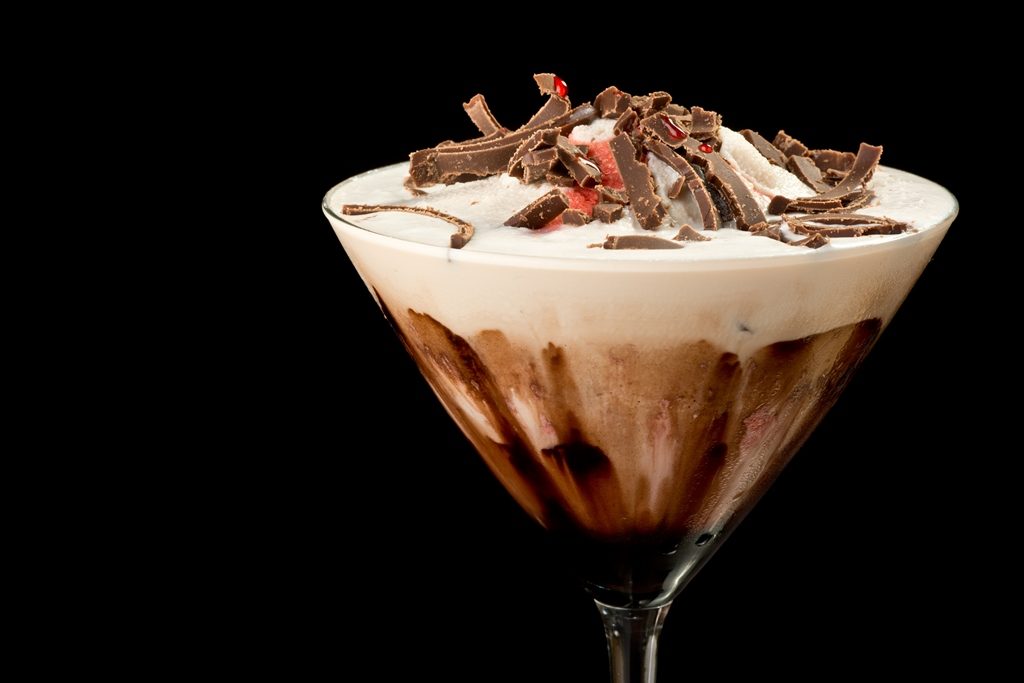 If you like drinks with tropical fruits best, this is the one for you. This cocktail of Puerto Rican origin is one of the easiest to prepare. You just need three ingredients: white rum, coconut cream and pineapple juice. It's best if served very cold and with ice.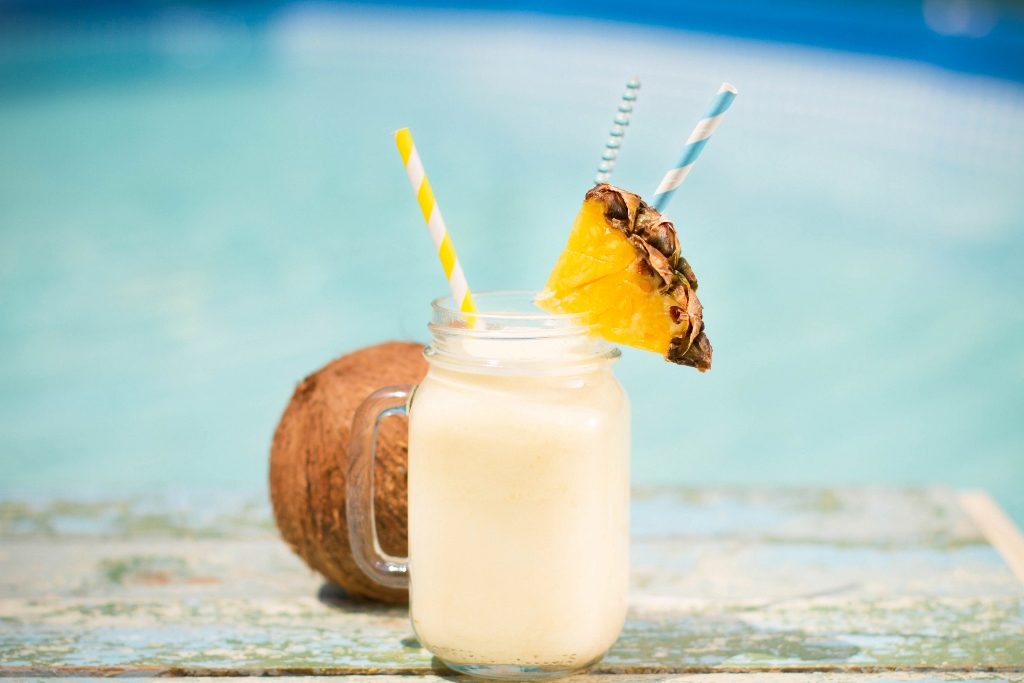 Our list couldn't overlook a classic like this one. There are countless recipes and combinations with all types of fruits and aromatic herbs, but here we want to show you how to make the traditional version. You'll need brown sugar, lime, fresh mint, rum and soda. A refreshing combination that goes great with any afternoon out of doors.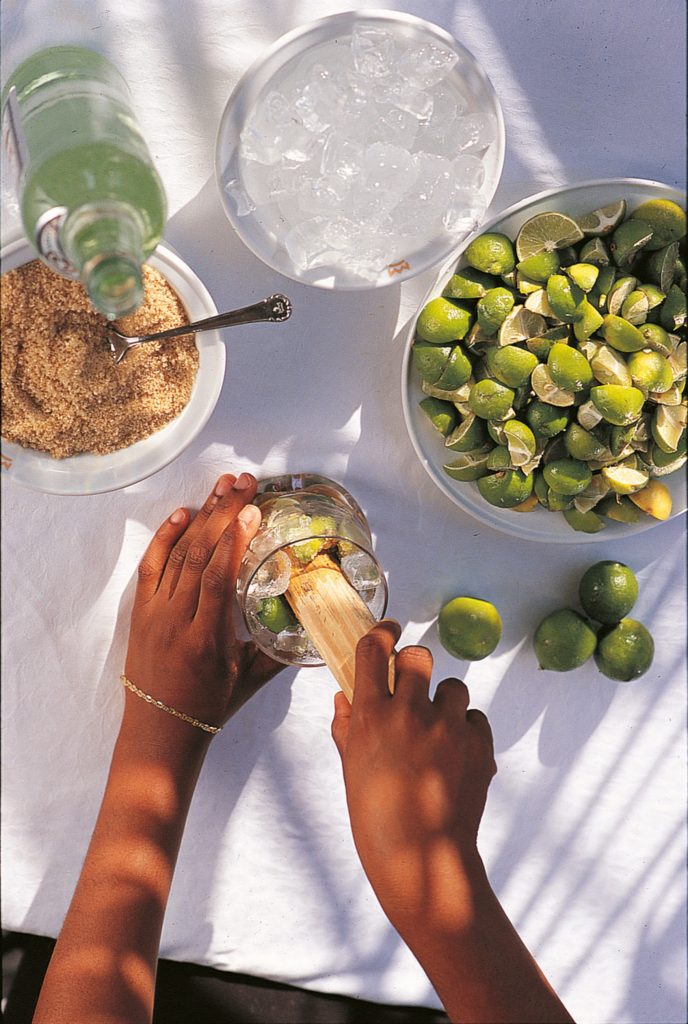 Another of the most requested cocktails by our customers is the caipirinha from Brazil. You need almost the same ingredients as for the mojito: brown sugar, lime and soda. But this time, instead of rum, you'll add cachaça. This liquor is obtained by distilling sugar cane juice. Another very refreshing combination for a summer day.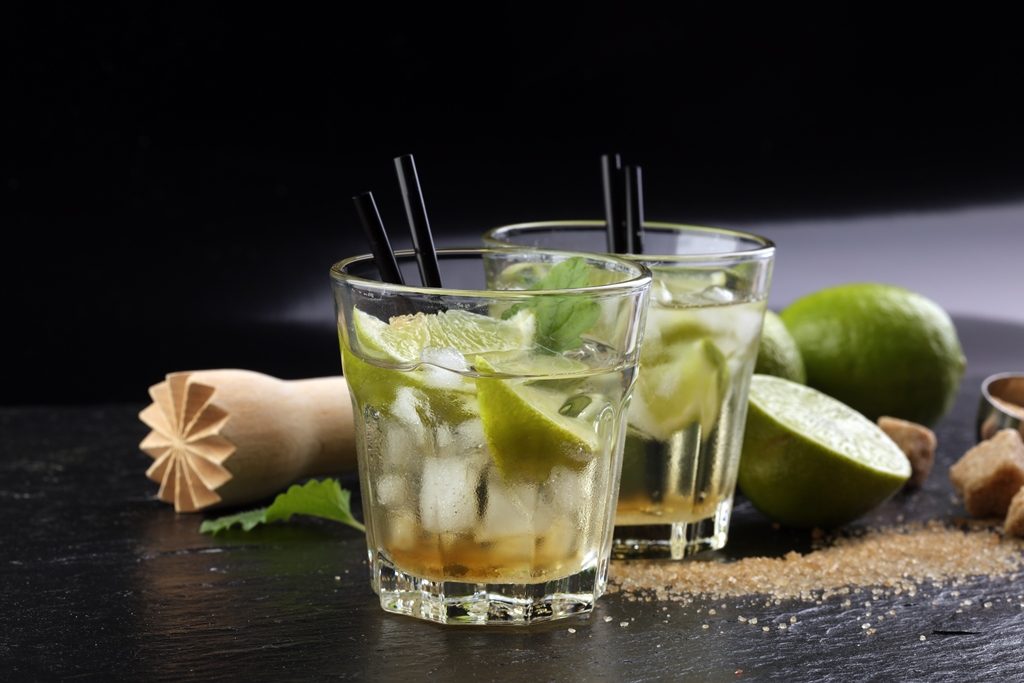 Shall we make a toast? At RIU Hotels & Resorts we are celebrating we have hit 10.000 followers on Pinterest! If you would like to get the chance to win a 5-night stay for 2 people at a RIU hotel of your choice, you just have to follow us on Pinterest and Pin this image in one of your boards to join our giveaway.
Find all the details about this giveaway here. And hurry up, you have until May 1st to participate!