Get ready for your next city break in a Riu Plaza hotel
date_range 4 April, 2017
question_answer
1 Comment
We know that you've been entrusting your holidays to RIU for a long time. After all, we have hotels on the beaches of the best destinations. But for some time, we've also had a line of hotels that are great for your urban getaways. Today we're going to give you some ideas for enjoying your city break with Riu Plaza.
These hotels are not just perfect for your business trips. Their central locations in the world's leading cities make them ideal starting points for sightseeing.
Riu Plaza The Gresham Dublin
This emblematic hotel with 200 years of history is located on the busiest street in the Irish capital. After an afternoon of shopping, sit down and enjoy its famous 5:00 o'clock tea accompanied by delicious sweet and savoury snacks.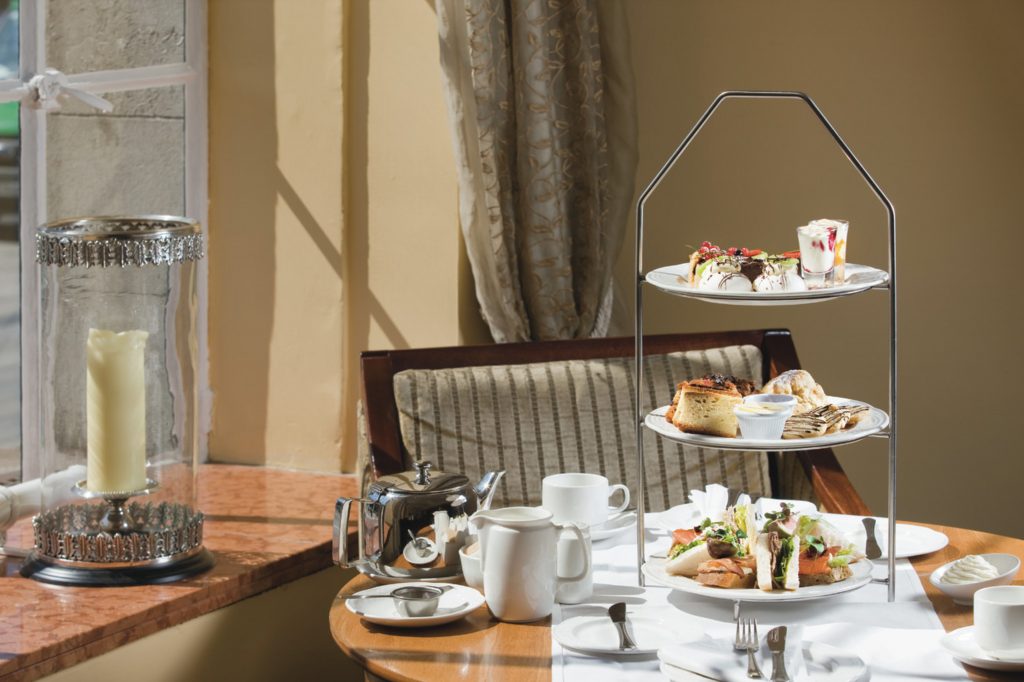 Take advantage of its strategic location in the heart of the city to explore this European capital. You'll also have free WiFi and a room with everything you need, including satellite TV and an electric coffee maker.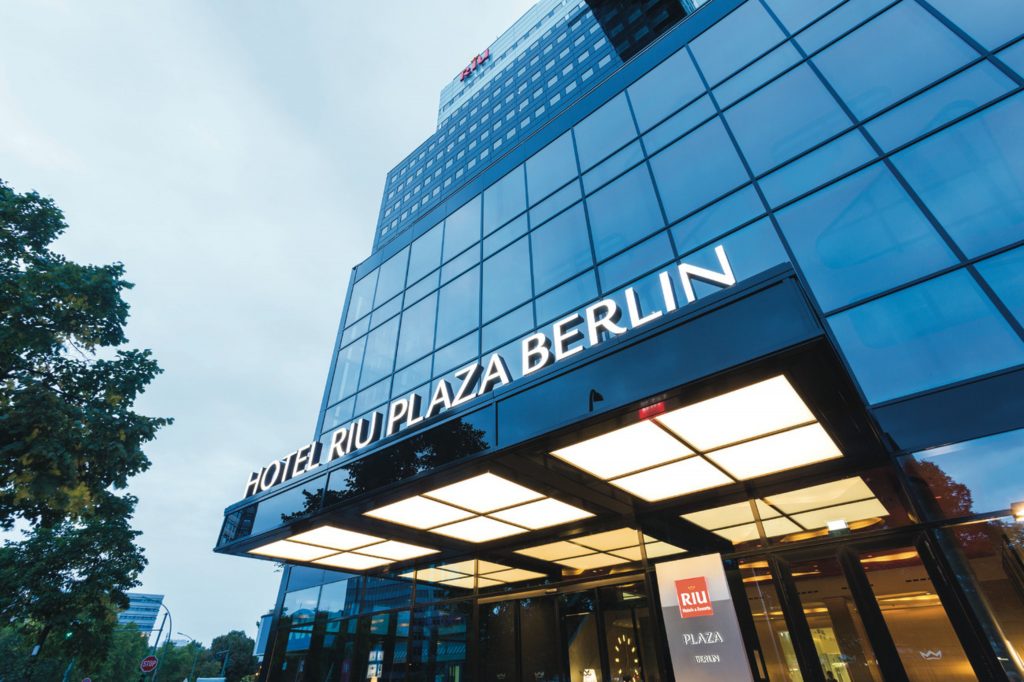 The perfect place to stay if you want to see the city but also spend time on the beach.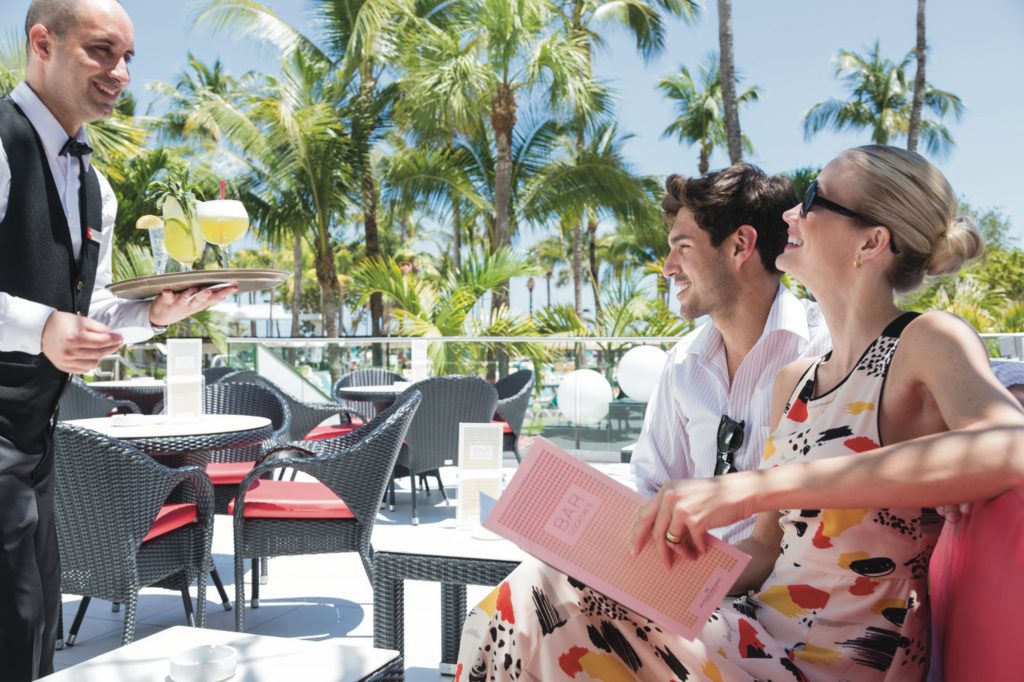 Riu Plaza New York Times Square
As its name indicates, its location couldn't be better. Save time by staying just a couple of steps from iconic Times Square. You'll also be very close to Restaurant Row, with countless restaurants to choose from.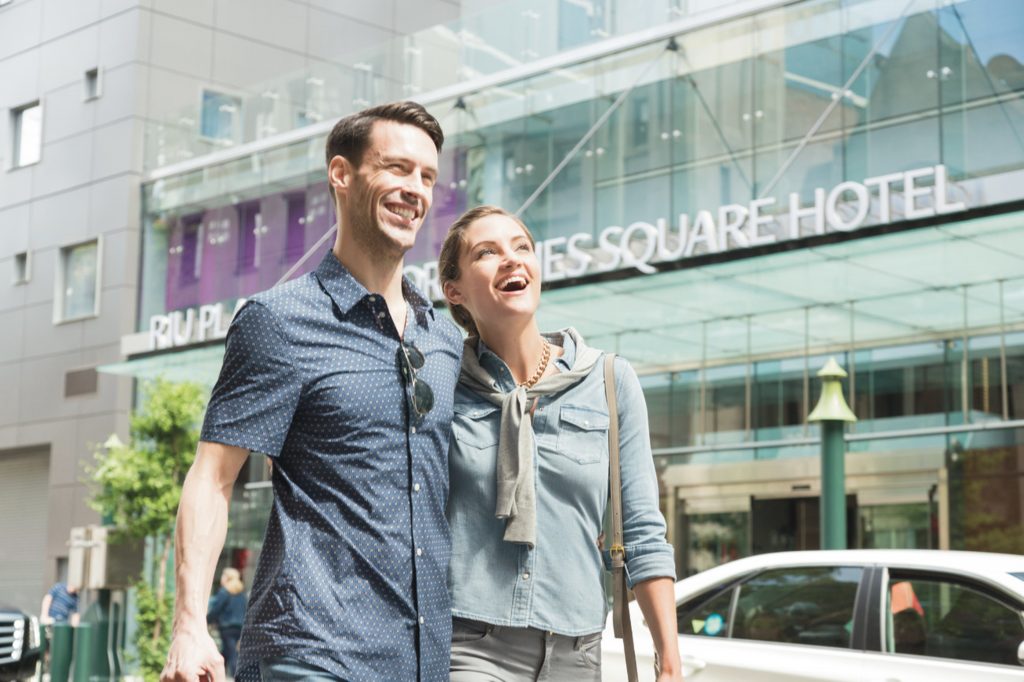 It's not just a city for business. It also has an interesting historic centre where you can discover its more cultural side.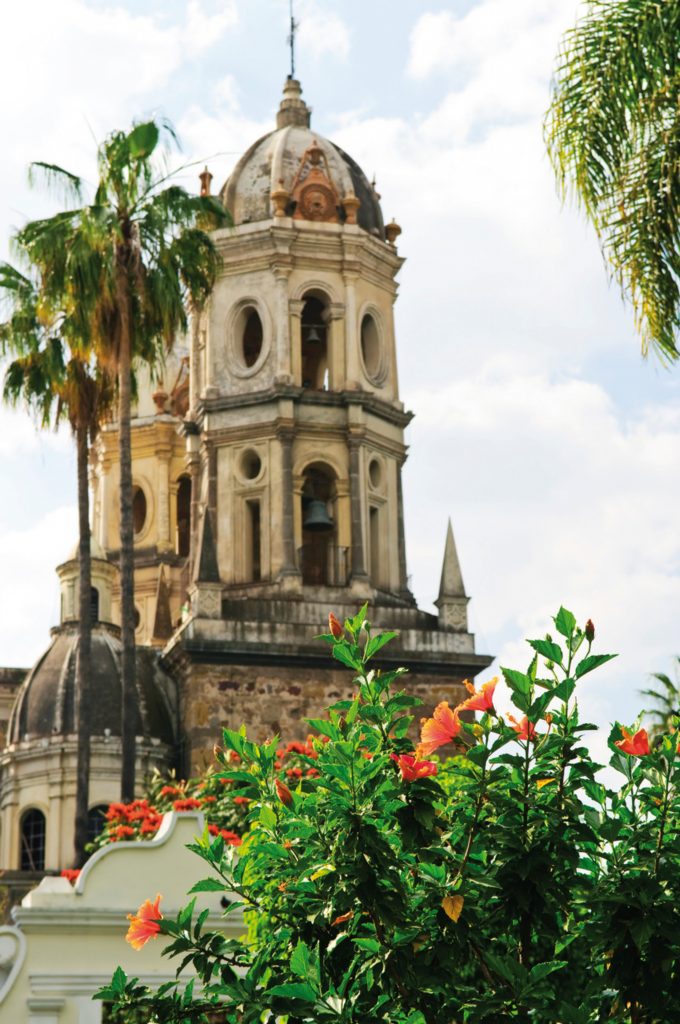 Surprise yourself with the contrasts in one of the most modern cities in Central America. Book a Crown Level room to enjoy exclusive benefits.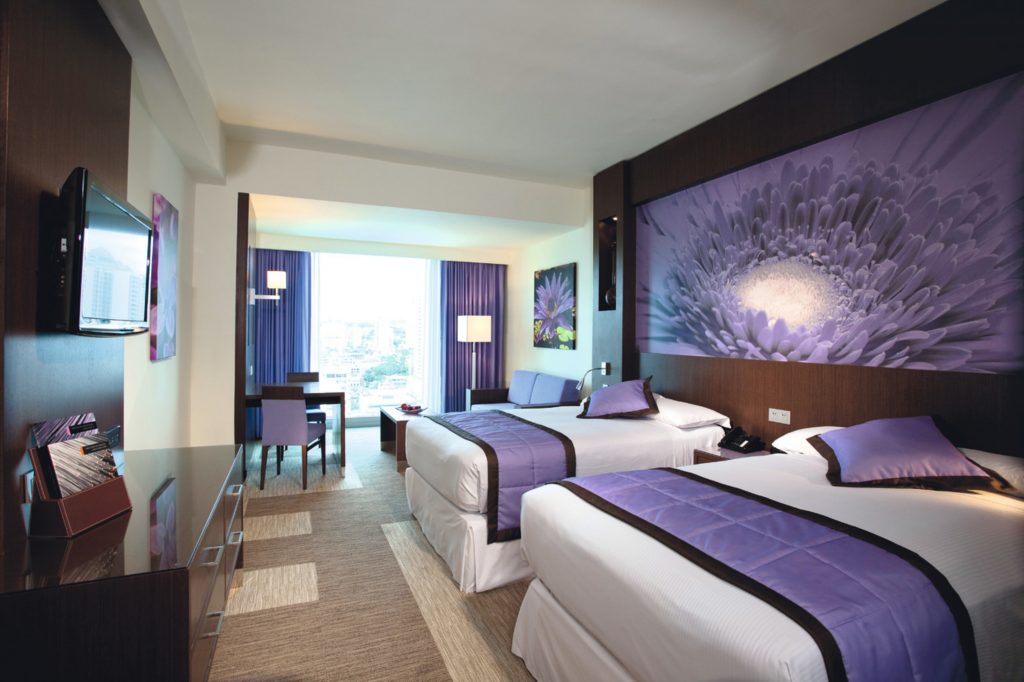 Made up your mind yet? Take advantage of our Riu Plaza Brand Sale until 11 April and book your next urban getaway with the best discount!