Five incredible experiences in Cabo San Lucas
Five incredible experiences in Cabo San Lucas
date_range 18 July, 2017
question_answer
3 Comments
Mexico is a world renowned holiday destination, especially for its beaches that are bathed by the Caribbean Sea. But a small corner at the end of Baja California hides an exceptional place, and today we want you to discover it with us.
Sea Arch
The 'El Arco' Sea Arch at Cabo San Lucas, also known as Land's End Arch, is one of the main attractions. Created by the rock erosion, sand and the sea, you can walk up to it along the beach at low tide or else contemplate it from a boat. It is a view well worth a closer look.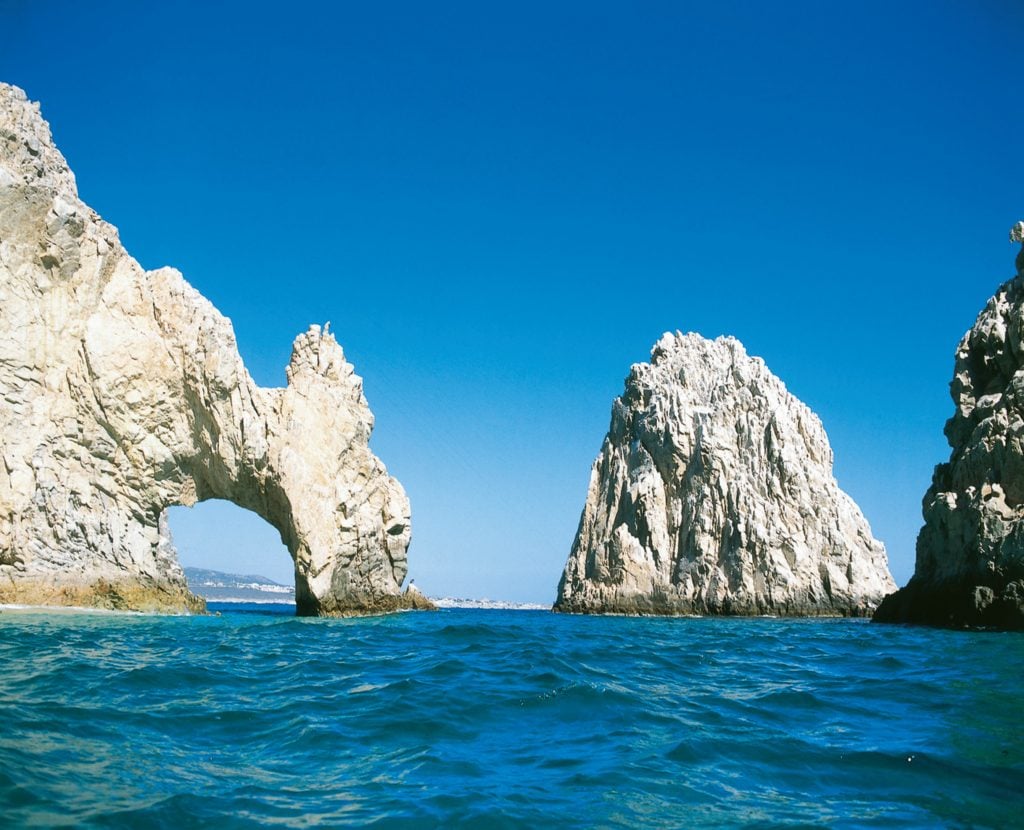 El Médano Beach
This is the most popular beach on Cabo San Lucas where everything is happening. The area contains a large number of bars, restaurants and businesses. You are in luck because the RIU hotels on Cabo San Lucas are located next to this amazing beach.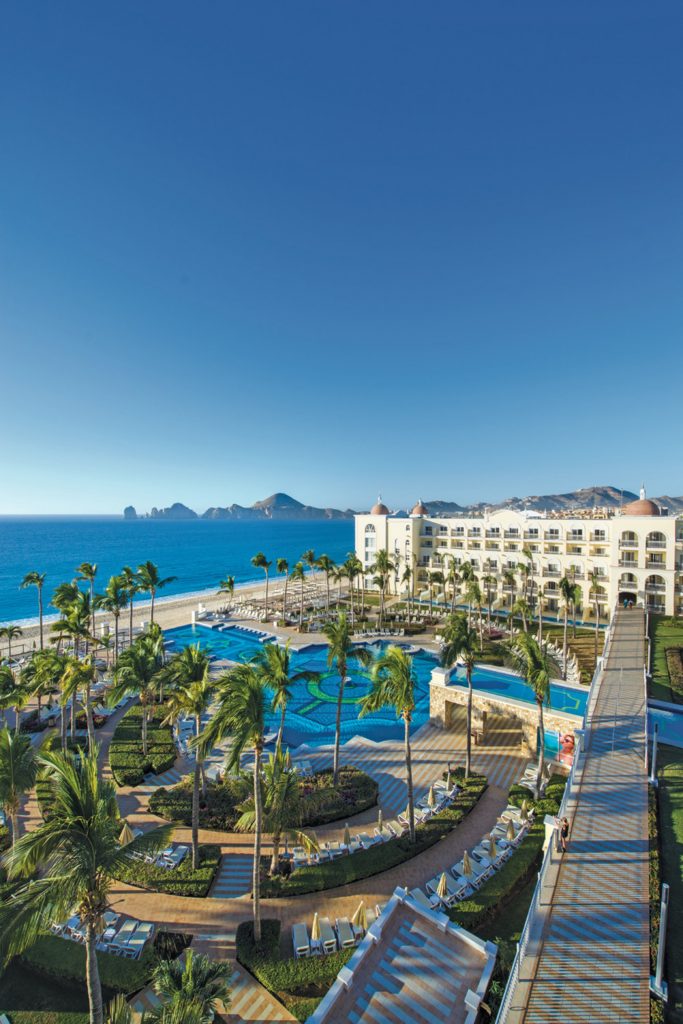 Whale watching
If you are passionate about sea life, do not pass up the opportunity to go whale watching while you are visiting Cabo San Lucas. Bear in mind that the season for these trips is from December to April. A unique experience.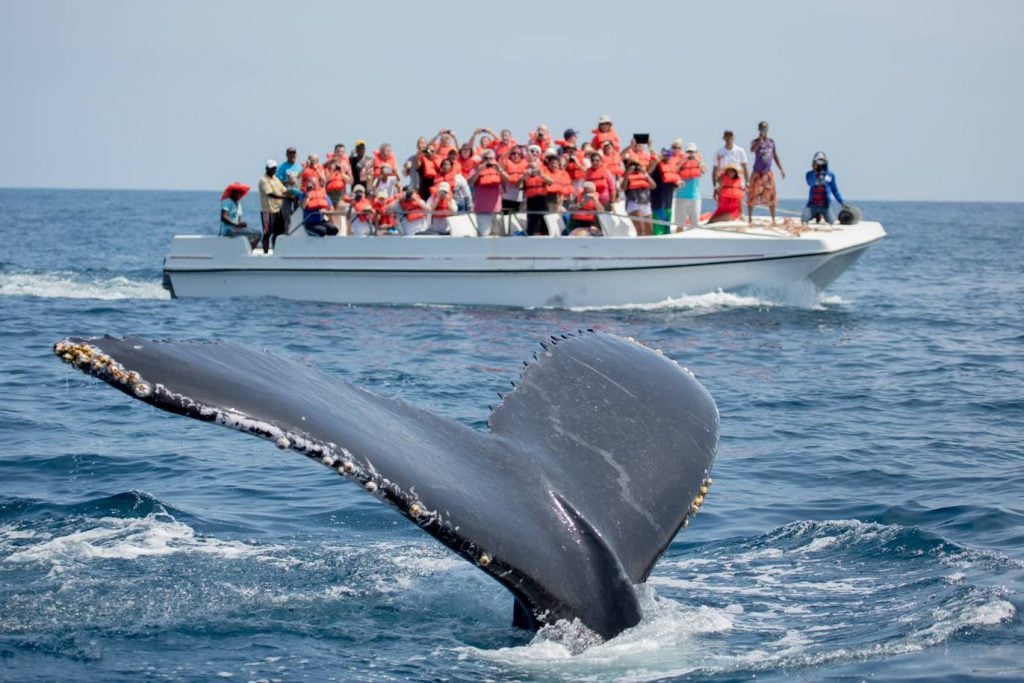 Water activities
Cabo San Lucas is in a privileged spot for practicing water sports like snorkeling or kayaking. Our partner, Scuba Caribe, offers excursions from our hotels. The crystalline waters are ideal for seeing all kinds of marine life under the sea.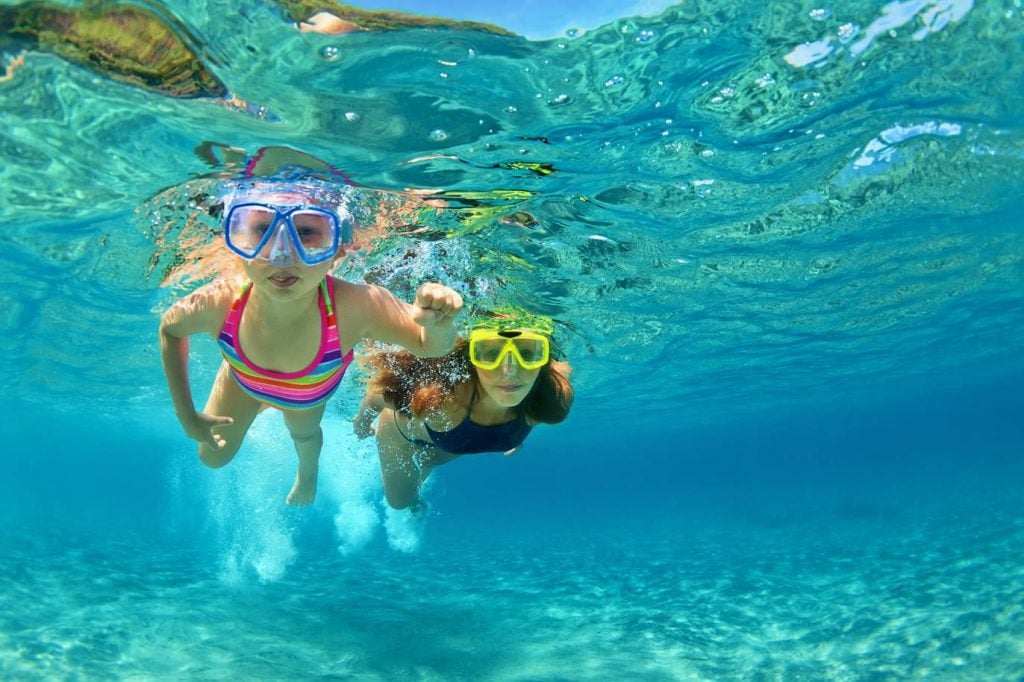 Fish tacos
Although not as popular as the meat version, fish tacos are a staple in Mexican cuisine. In particular around the Cabos, trying the fish and seafood tacos is a must, with a combination of flavors that will make you go back for more.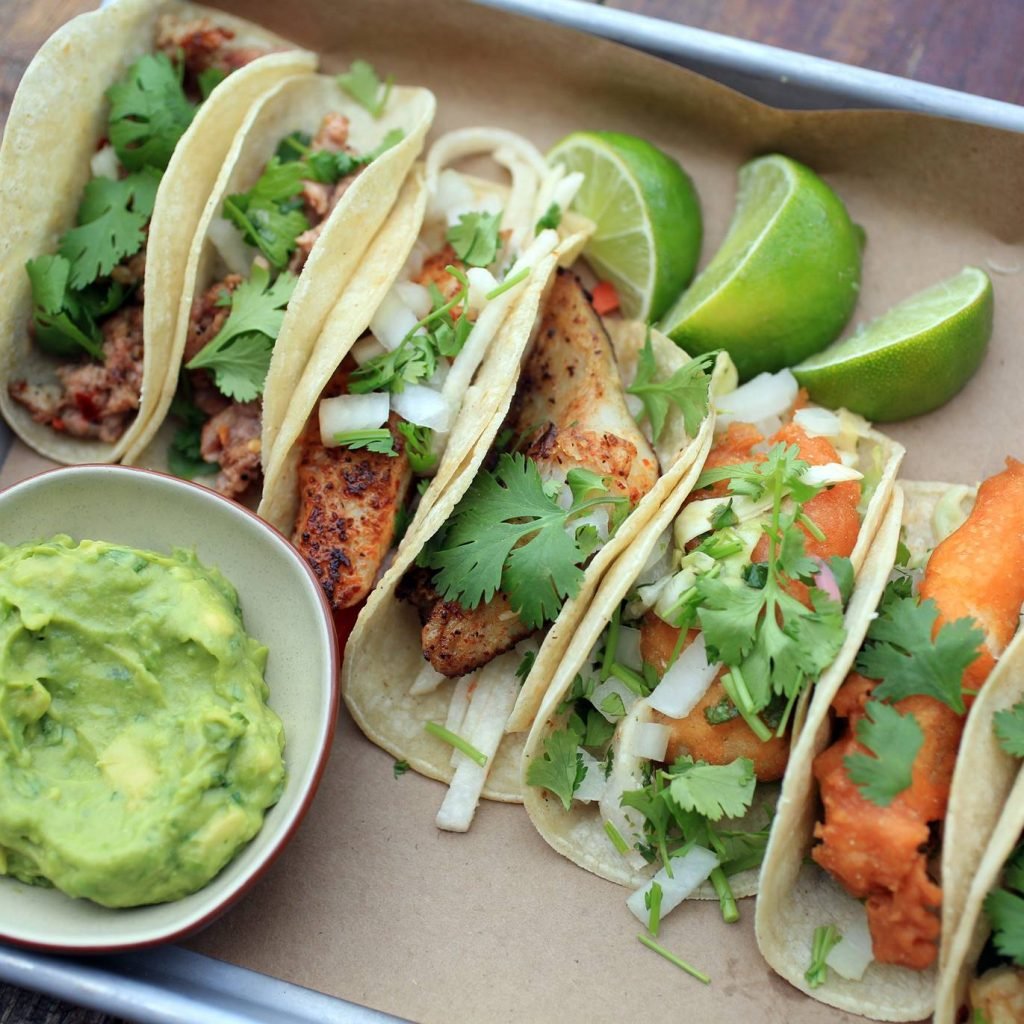 We have two RIU hotels in the best area of Cabo San Lucas: the Riu Palace Cabo San Lucas and the Riu Santa Fe. Visit RIU and see which of the two most suits your needs and prepare your trip to this incredible destination.