Five reasons why the Bahamas is worth visiting
date_range 9 January, 2018
question_answer
43 Comments
More than 700 islands form the beautiful archipelago of the Bahamas, a destination that welcomes more than a million tourists each year. Those who choose this destination do so because they know what the Bahamas has to offer: Caribbean climate, delicious cuisine, enchanting beaches and many more incentives to make you crave to visit this place.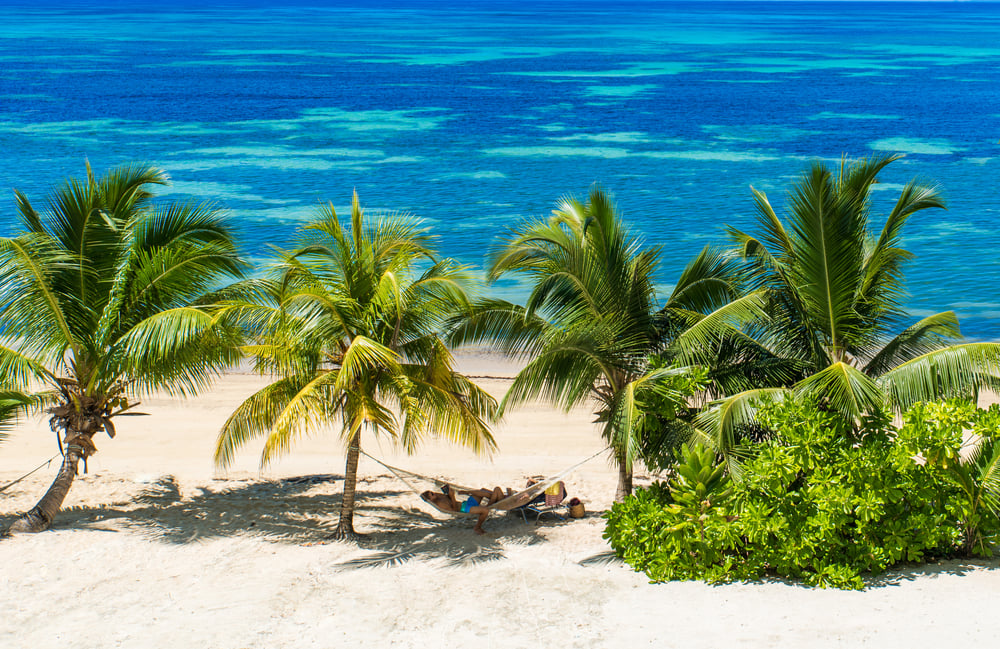 The quintessential Caribbean climate
If you're wondering when is the best time of year to visit the Bahamas, don't worry: with more than 320 sunny days a year, you can enjoy a spectacular climate almost all year round. In the winter (December to April), the average temperature ranges between 20 and 26 degrees centigrade and, in summer (end of April to early December), from 28 to 33 degrees. This is a place where you'll never feel short of radiant sunshine.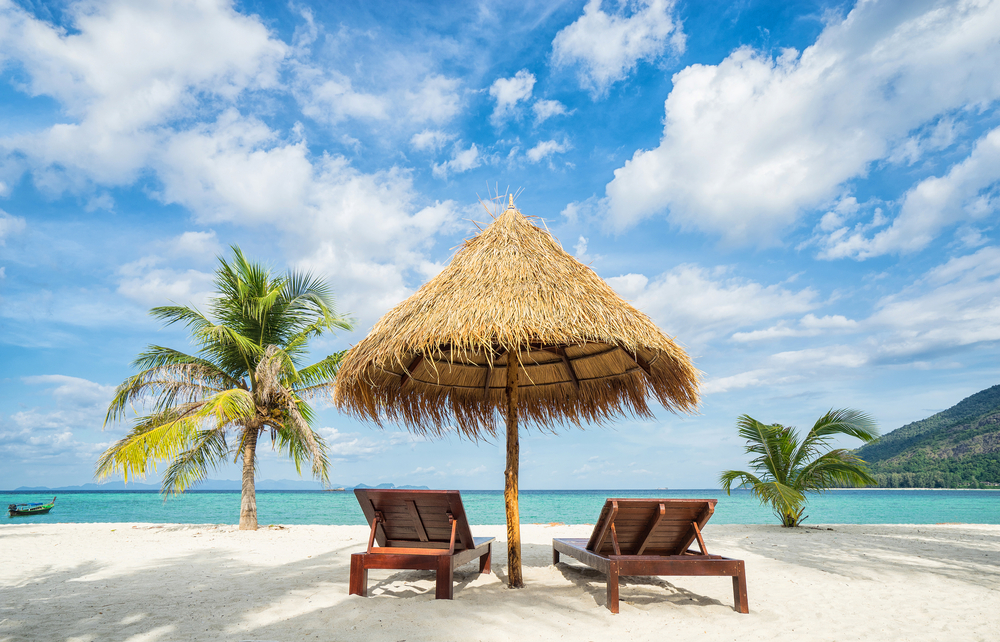 Idyllic beaches
A climate like that of the Bahamas is no use if you have nowhere to enjoy it. Luckily, its 700 islands contain an infinite number of beaches where you can enjoy the region's fine weather whilst luxuriating in its turquoise waters. Some that stand out are the pink sands of the Eleuthera and Harbor Island beaches, the famous Cable Beach in Nassau and the idyllic Cabbage Beach on Paradise Island.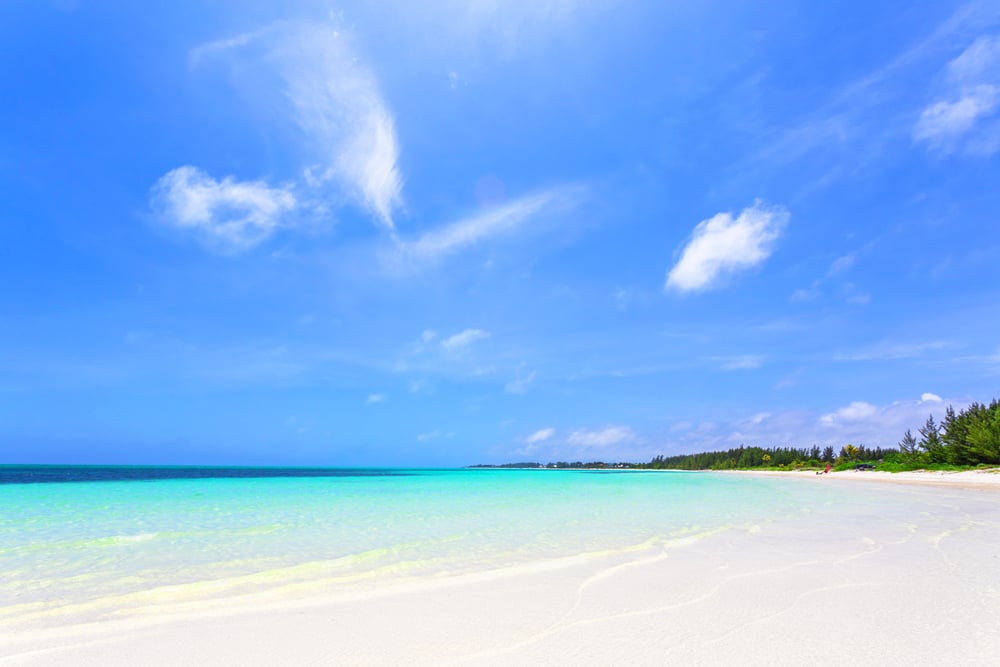 Nassau, pirate island
Nassau is the capital of the Bahamas and, without doubt, has been a vitally important place over the course of history. It was, in its day, a bastion of piracy, as the island was used as a pirate settlement and its nearby islands were their hideouts. Today, the buccaneer atmosphere is still alive in Nassau if you visit the Pirate Museum, located in the city centre. Inside, it recreates what life was like for the pirates in centuries gone by, even including special appearances by characters dressed in outfits inspired by the pirate past.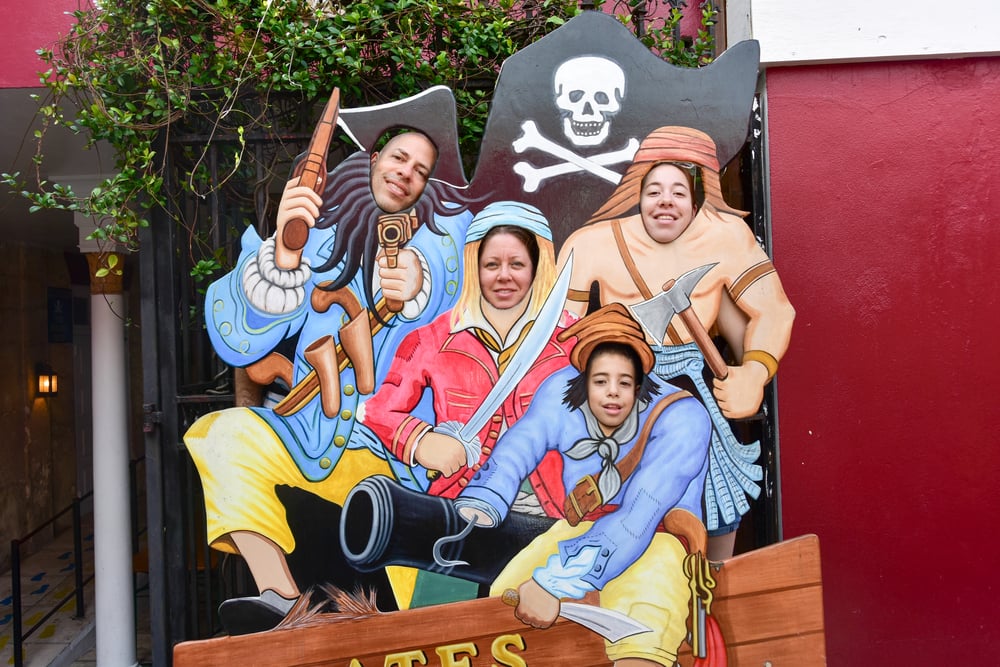 Exquisite cuisine
Fish and shellfish are the stars of most of the local dishes. The most popular dishes in the area include the Bahamas conch, whether in the form of a stew, salad, or even fritters. You also can't leave without trying the local lobster and grouper. The region's seafood is, without doubt, an authentic delicacy.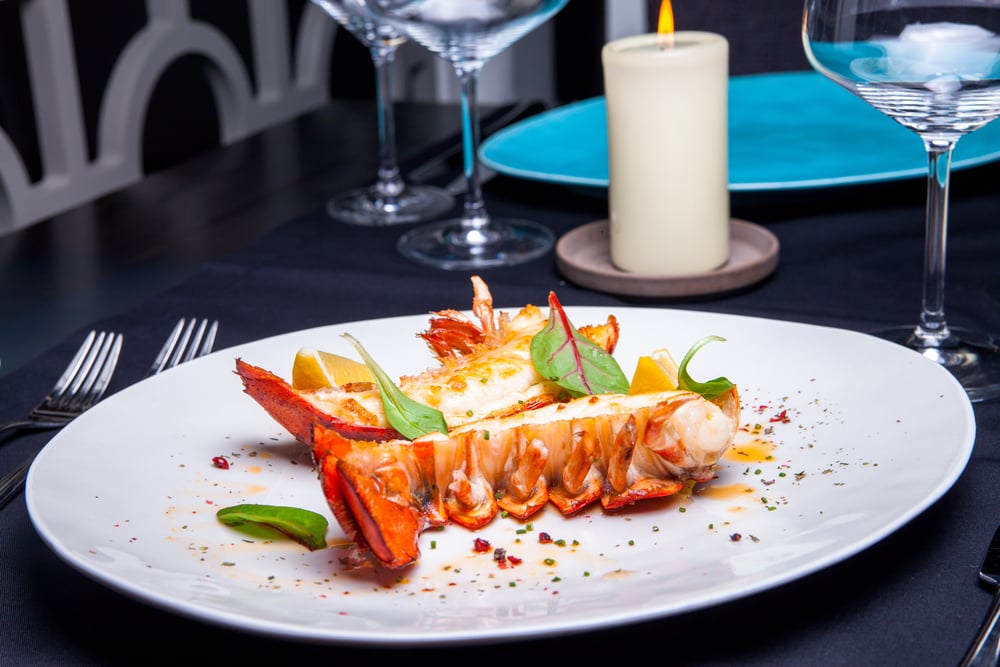 Paradise Island
This is another great attraction in the Bahamas. On Paradise Island, you must visit Pirate's Cove Beach, an unspoiled and uncrowded place that is ideal for sitting on the sand and enjoying the heavenly Caribbean Sea.
You will also find the newly-renovated Riu Palace Paradise Island there, with its all-inclusive 24-hour service, ready to welcome you and provide you with a unique holiday in the Bahamas.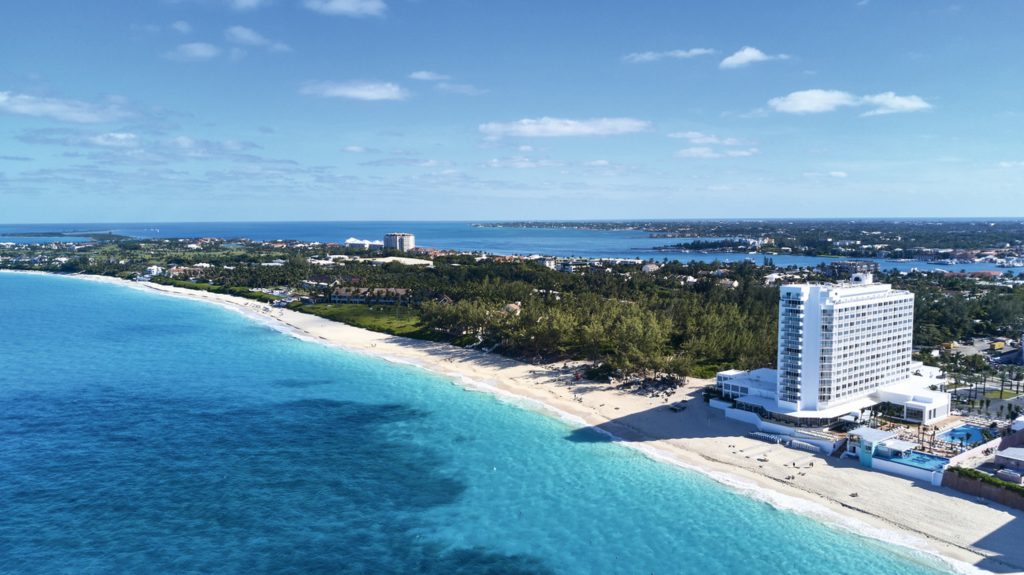 These are just some of the attractions in this extensive archipelago. It is a piece of paradise that is worth travelling to and, once you have experienced it first-hand, it will make you want to come back to again and again. Visit the Bahamas and relax with us at Riu Palace Paradise Island!