Follow us into the gardens of the Hotel Riu Palace Mexico
date_range 28 March, 2017
question_answer
4 Comments
We know that when many of you think of a holiday in Mexico, you think of lounge chairs where you can sip a cocktail with the sound of the sea in the background. We can guarantee you will find that in our hotels.
But today we want to show you another interesting way of spending the morning with us at the Riu Palace Mexico. If you love gardening and are curious about plants, you're going to love the tour we've prepared through the lovely gardens of our hotel.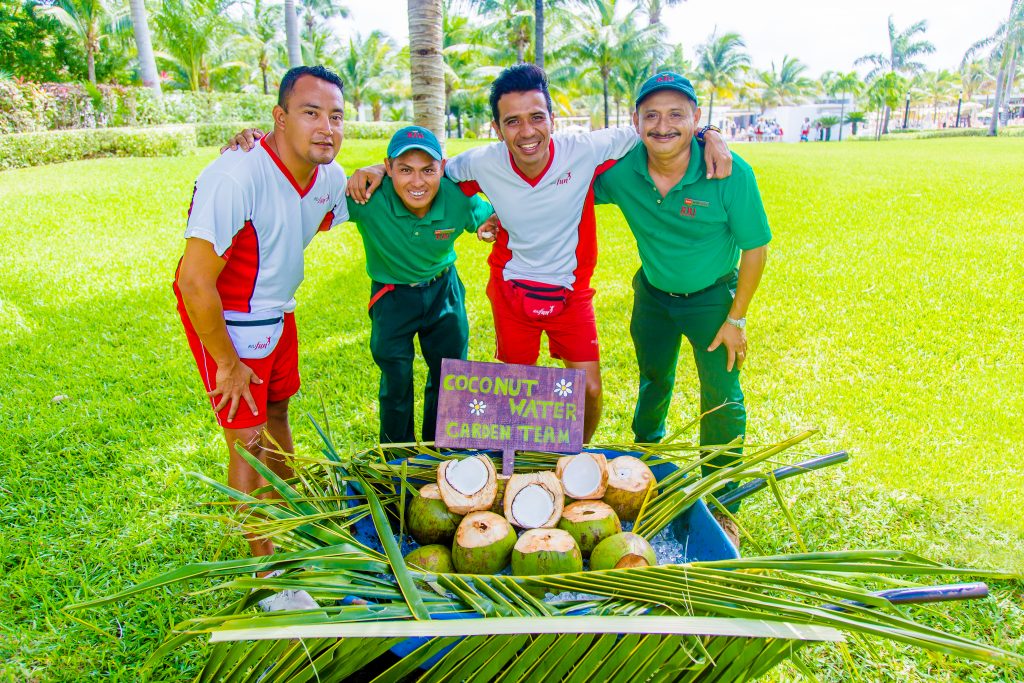 This tour consists of a walk through the entire hotel garden with our colleagues from Animation and Landscaping. They will tell you about the characteristics of the Playa del Carmen flora. Plus, the hotel has created an organic vegetable garden where the landscaping team cultivates fruit trees like banana and papaya, chiles, and aromatic herbs like cilantro and basil. On top of that, they do it all with recycled materials. They also compost food and coffee waste for use in the garden itself. This process takes months but is, in turn, beneficial for the plants and for the environment.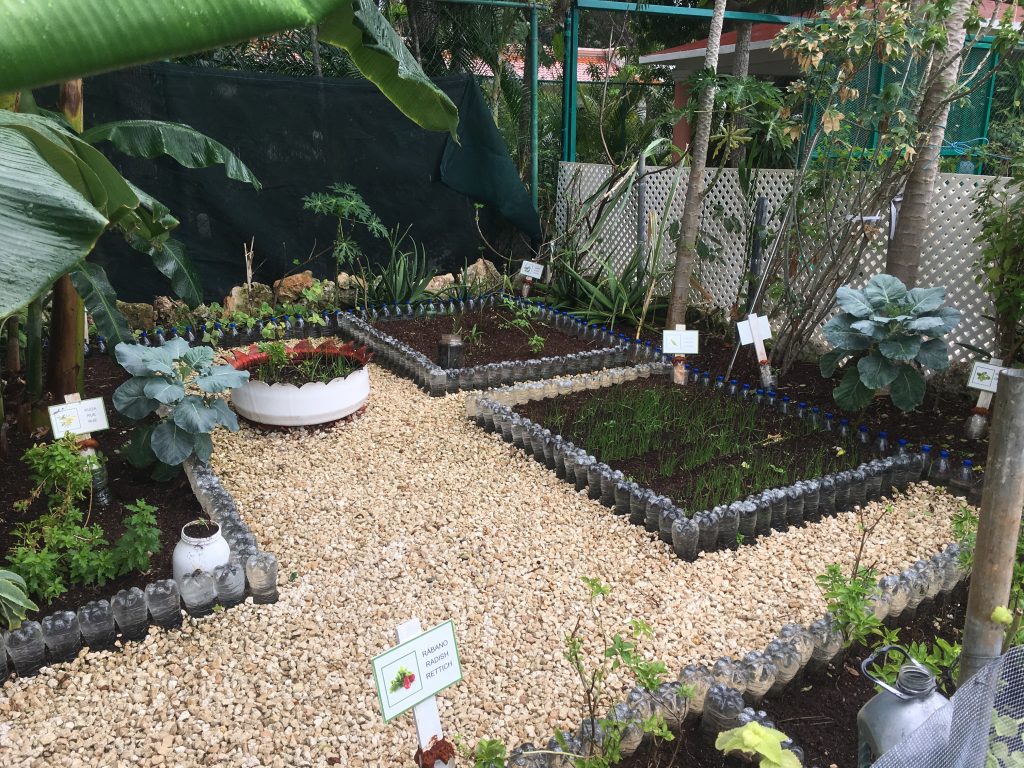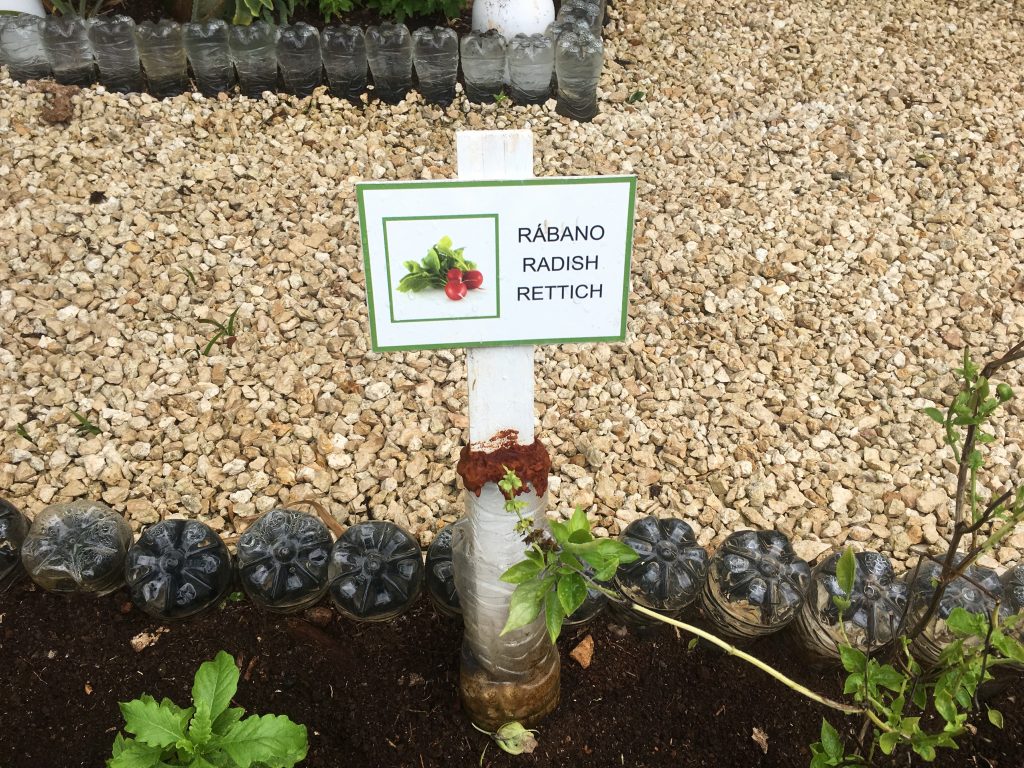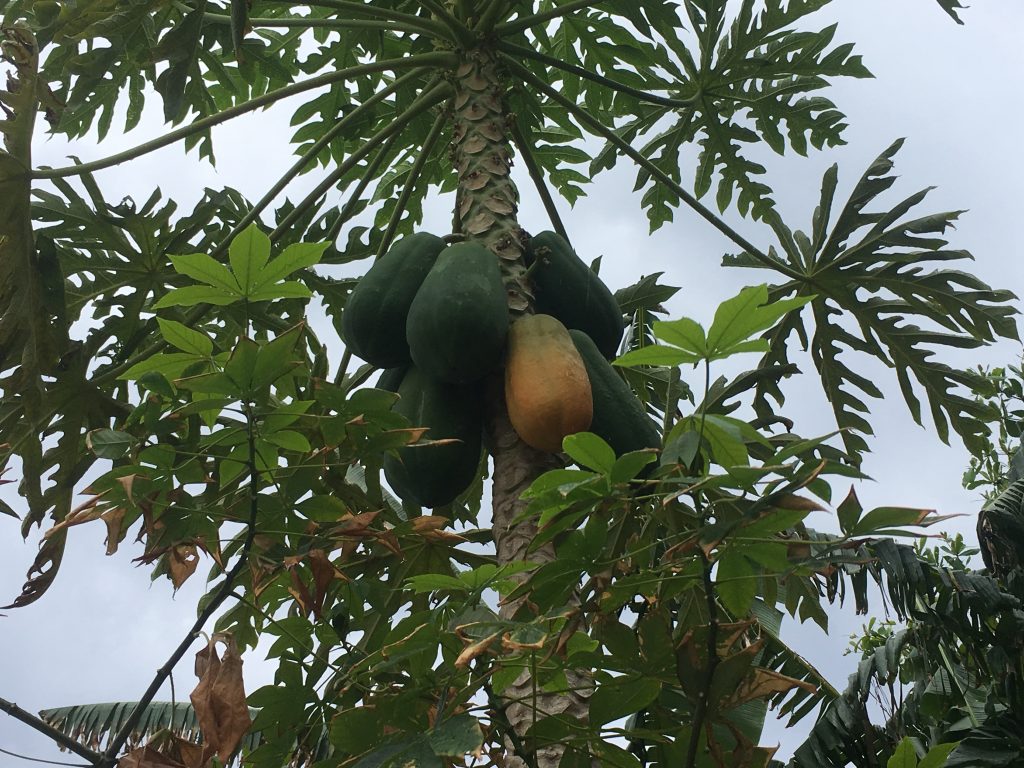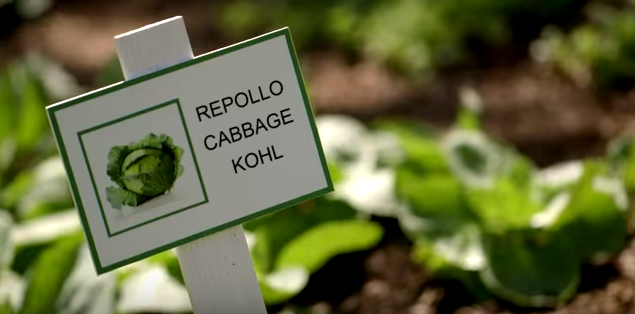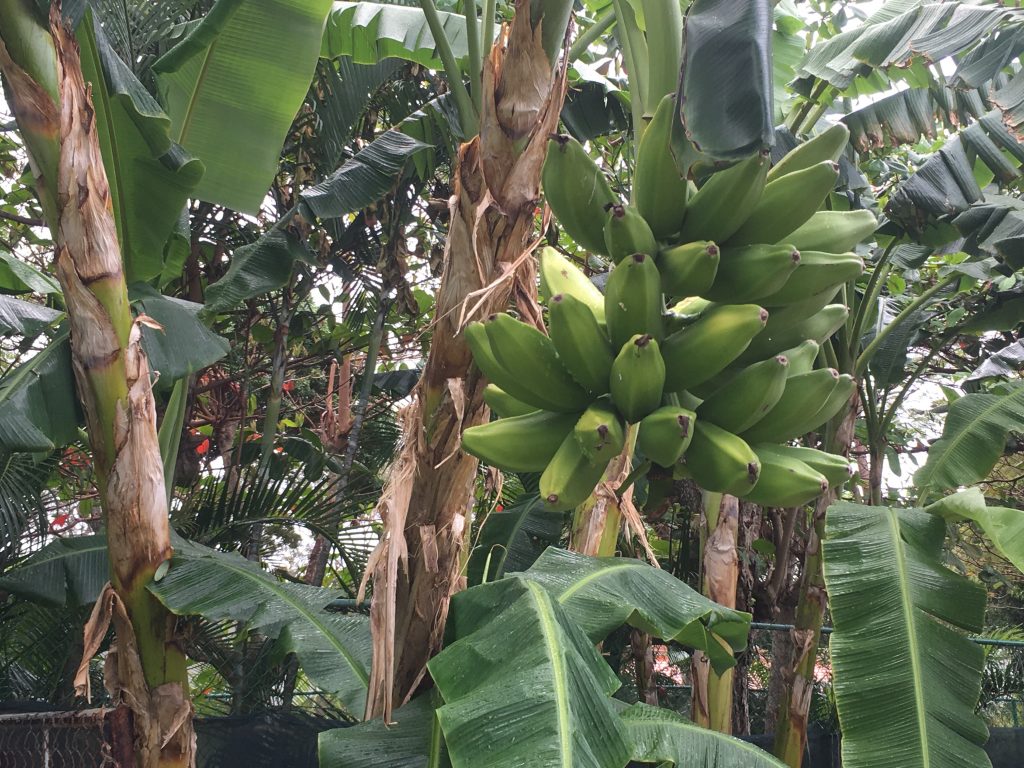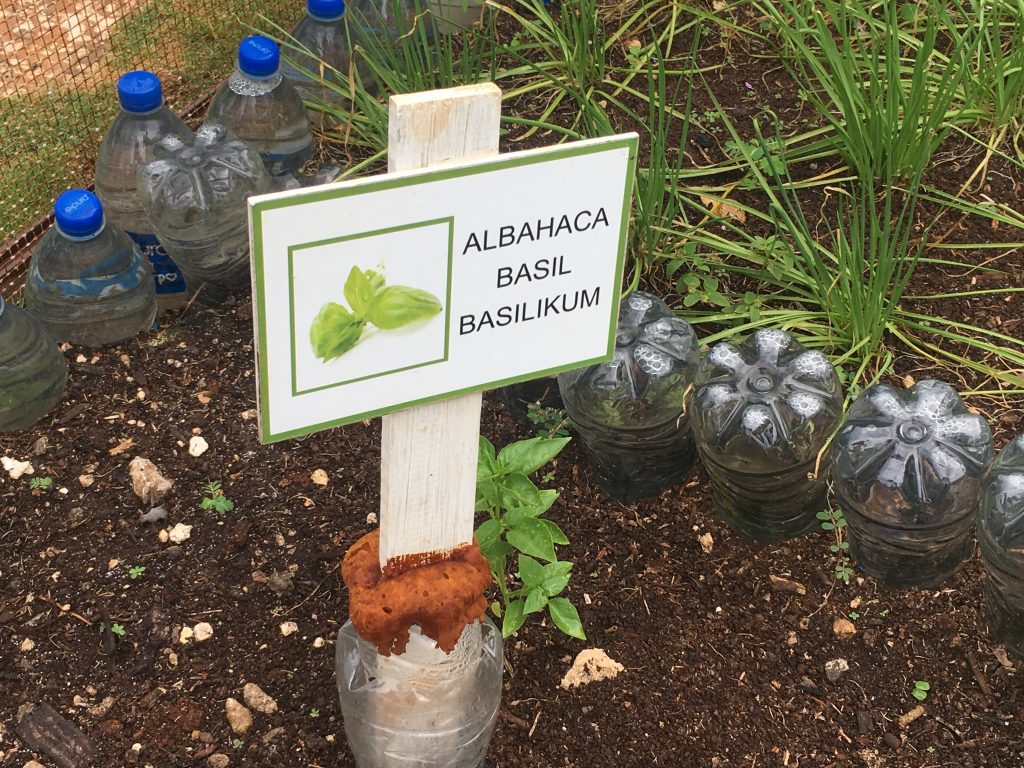 After the tour of the ornamental and vegetable gardens and the compositing station, you'll get to stop by one of the spectacular Jacuzzi Suites, if one is available. The hotel only has eight rooms of this type, which are the highest category. They have the best location in the hotel, with sea views.
And we have reached the end of the tour. Finish by drinking the refreshing water from a coconut freshly cut from the tree. Our landscaping team will be waiting for you with a full cart. If you want, they can also prepare one for you to try coconut meat.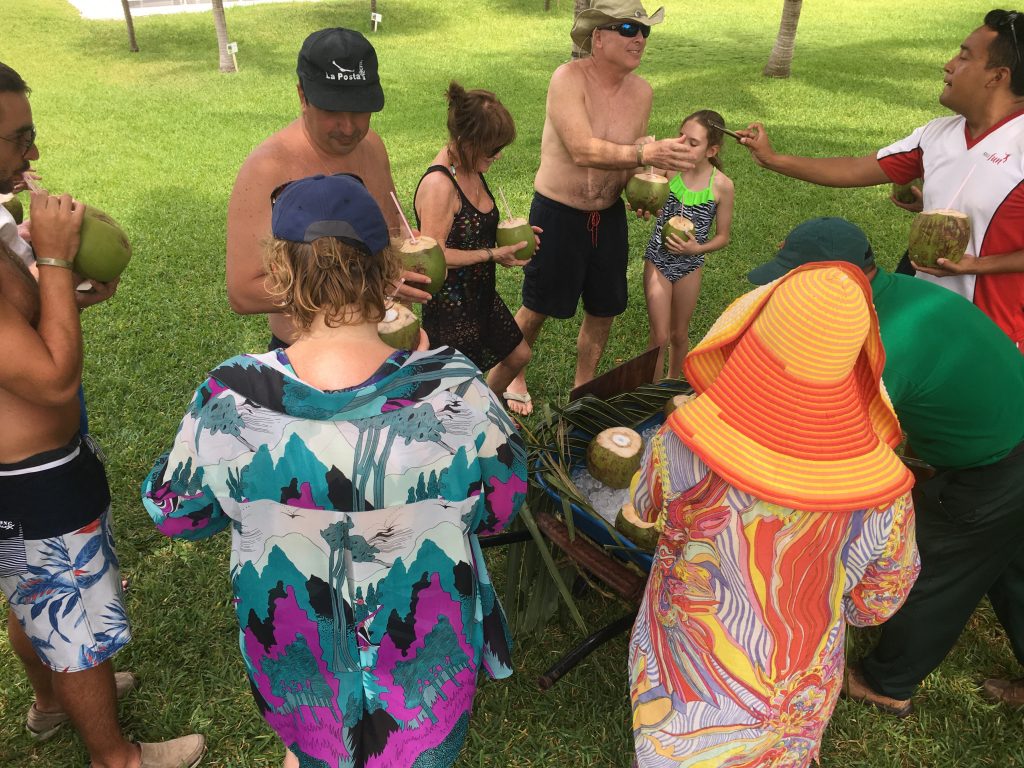 Would you like to learn more about the flowers and plants at the Riu Palace Mexico? We're waiting for you!