Discover the ancestral legacy of the Wixaritari people at the Riu Plaza Guadalajara
date_range 24 March, 2017
question_answer
1 Comment
If Mexico is known for anything, it's for its exuberant beaches and varied gastronomy. But today we want you to discover with us another side of the Aztec country. Get acquainted with the cultural wealth of this country through its traditional arts and crafts and multitude of colours.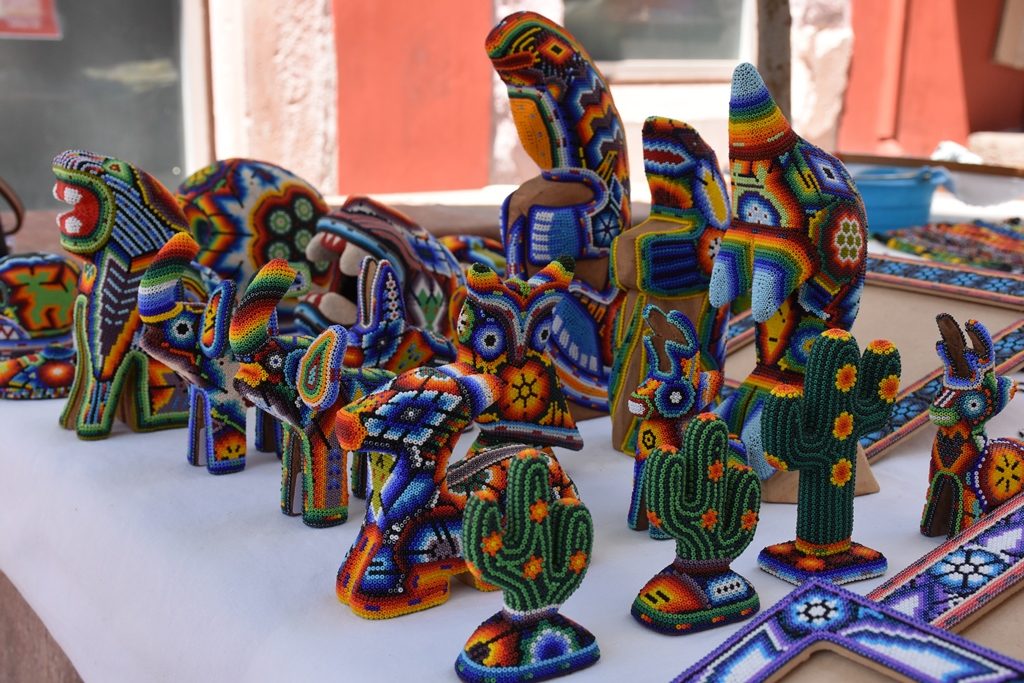 The Secretariat of Culture of the Government of the State of Jalisco, through the Directorate for Museums and Exhibits, has opened, at the Riu Plaza Guadalajara, the exhibit "The Wixaritari, an Ancestral Legacy". This activity is one of a series of initiatives of the local government for the preservation of the Wixaritari culture as well as for promotion of tourism in the state.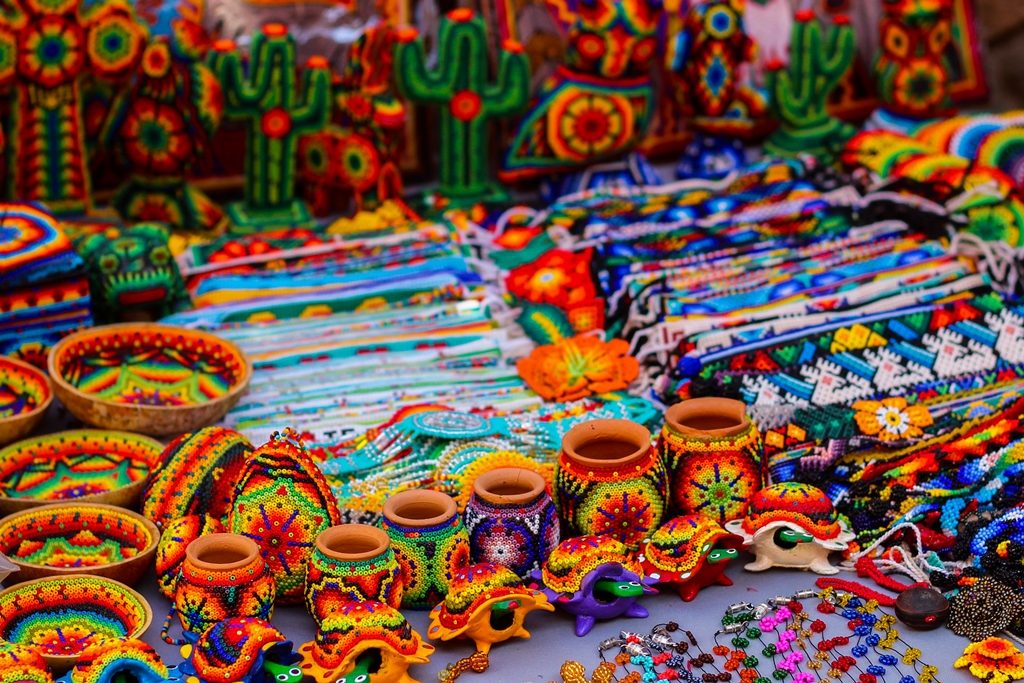 The Wixaritari, also known by the name Huicholes, are one of Mexico's 56 indigenous peoples. They are known around the world for their arts and crafts. In the exhibit, you'll be able to see various pieces like bracelets, necklaces, traditional clothing and decorative articles.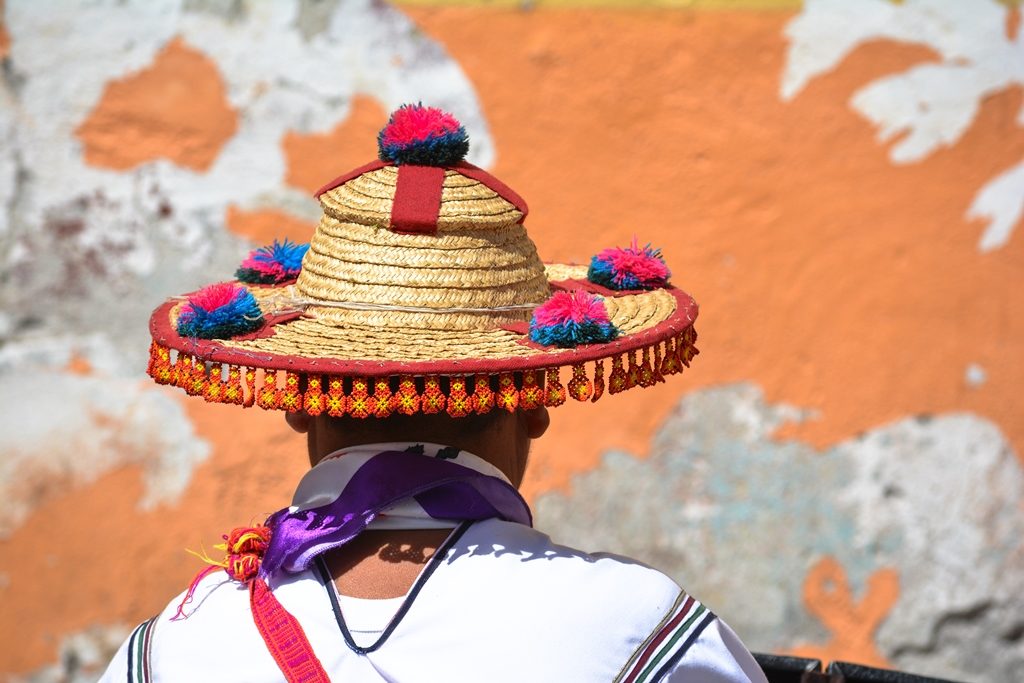 Through the colourful aesthetics of the handcrafted pieces, the Wixaritari people transmit their religion and way of understanding life. Below we show you some of the pieces that will be exhibited over the next two weeks.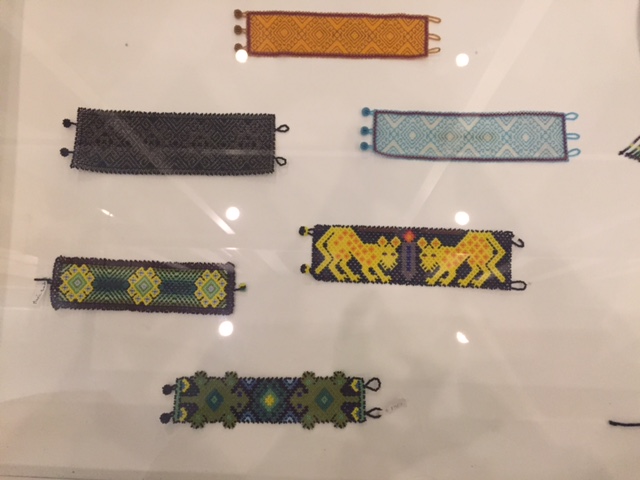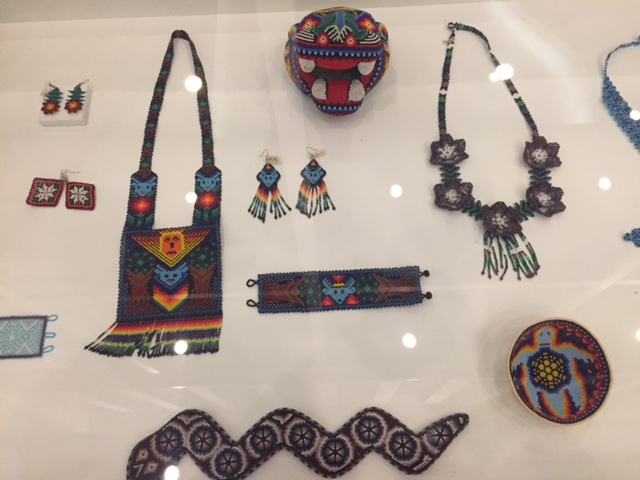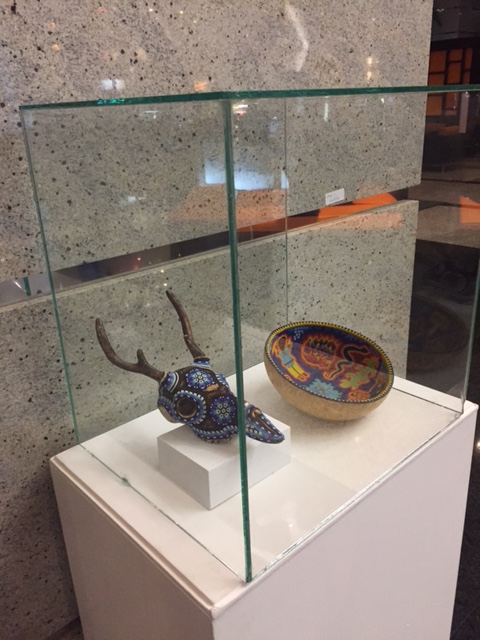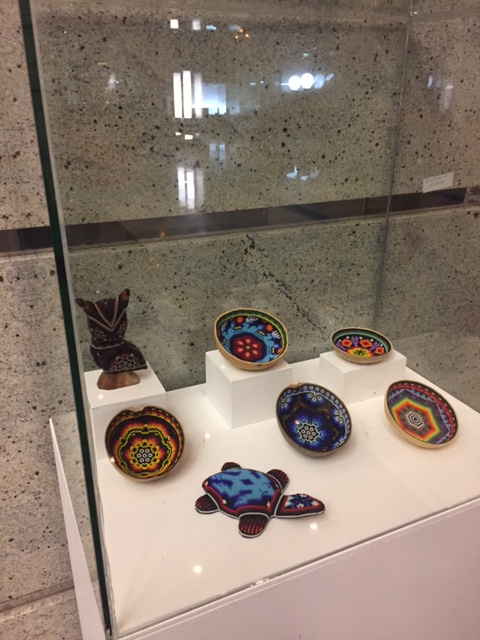 And if visiting the exhibit makes you want to learn more about Mexico's fascinating indigenous cultures, Guadalajara is a good starting point. It's very near Tlaquepaque, a city that is well known for its craft shops and many exhibits.
Don't miss the opportunity to learn about the richness of Mexican culture at the Riu Plaza Guadalajara. Until 3 April you can enjoy the exhibit in the lobby of the hotel.