Get involved with us and receive a Riu Class calendar!
date_range 13 November, 2018
question_answer
34 Comments
We want to carry on being part of your daily life which is why we have created the very special Riu Class Calendar, with a picture and RIU concept on every page. They are the concepts that define our philosophy and our values. Would you like to know what some of them are?
JANUARY: We're making a really energetic start to the year which is fuelled by your support when you use the hashtag #IT'SRIUTIME to accompany the posts and photos that you publish about our hotels. Thank you!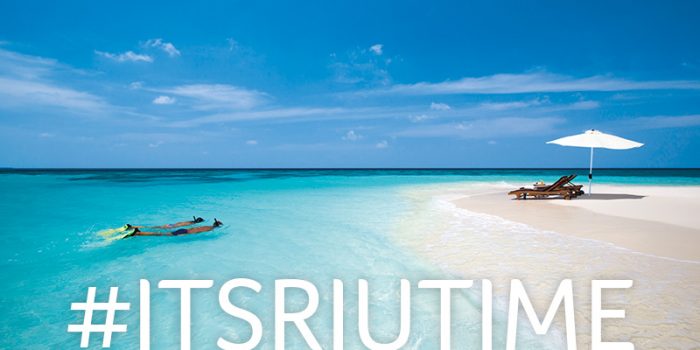 APRIL: Your happiness is our happiness which is why we provide you with services to fulfil any wish or need you might have. Seeing our guests glow with happiness and enjoyment motivates us to continue striving as enthusiastically as we always have from day one.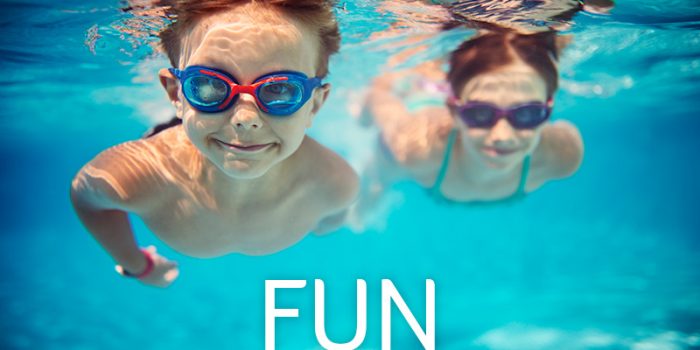 AUGUST: All manner of swimming pools, loungers, idyllic beaches, massage and spa areas… we provide a vast range of possibilities for your well-being and comfort. The large comfortable beds in the rooms also ensure you achieve total relaxation. Did you know that some bedrooms even have their own private pools or jacuzzis?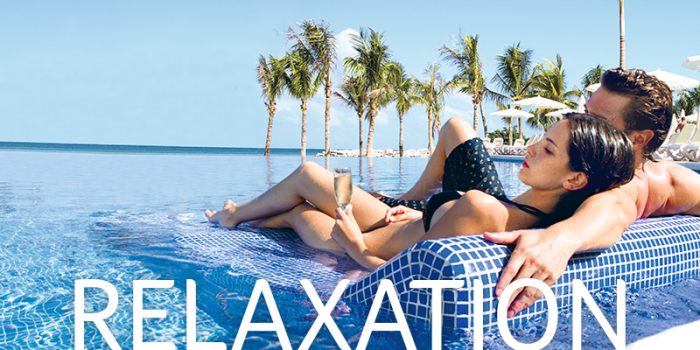 NOVEMBER: It is our hallmark, something we are always working on to improve and that ensures you always want to come back: service. Our ready smile and constant striving for your comfort are the main factors that set our service levels apart.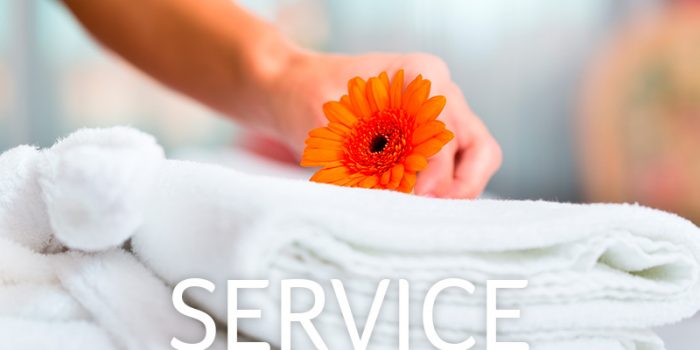 These are just four concepts related to the RIU experience that we wanted to prepare for you with this very special calendar. Would you like one? Then take part in our competition by clicking HERE and if you are among the first 8,000 participants, you will receive your very own Riu Class calendar. Don't wait, they go like hot cakes!