A trip to the heart of Jamaica: Negril
A trip to the heart of Jamaica: Negril
date_range 9 November, 2018
question_answer
Leave your thoughts
A visit to Jamaica is synonymous with a unique experience, thanks to the many kilometres of coastline and the spectacular landscapes you find there, not forgetting the friendly and welcoming atmosphere generated by the locals. One of the most beautiful places on the island is Negril, a small city that, in addition to being surrounded by idyllic beaches, provides visitors with traces of its history, the chance to try out all kinds of activities and an endless number of simply breathtaking spots.
If we are talking about Negril's beaches, we really should highlight Bloody Bay Beach, renowned for its relaxed vibe and for its fine white sand, ideal for those looking for tranquillity and comfort in combination with the crystal clear waters associated with dream holiday destinations. It is on this beach where the Riu Negril and Riu Palace Tropical Bay are located, the latter recently refurbished and both of them fully ready and able to provide our guests with an unforgettable holiday experience.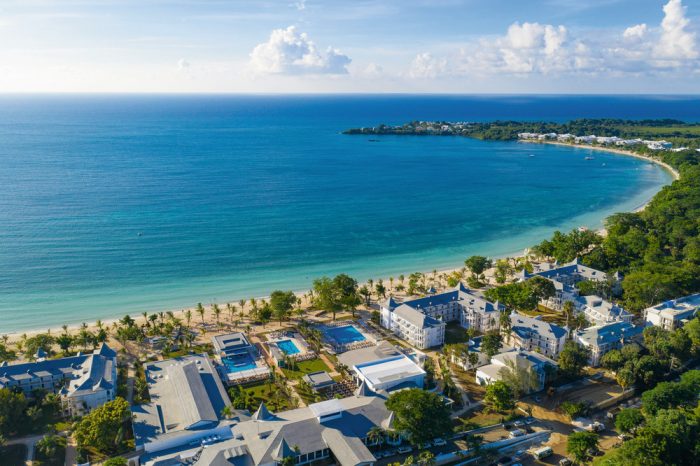 The Bloody Bay area is also ideal for those who, in addition to relaxing and chilling out on its beaches, want to get involved in water sports such as kayaking, windsurfing, sailing and above all… scuba diving! The clear calm waters in this part of the world boast truly fascinating, beautiful and colourful coral reefs.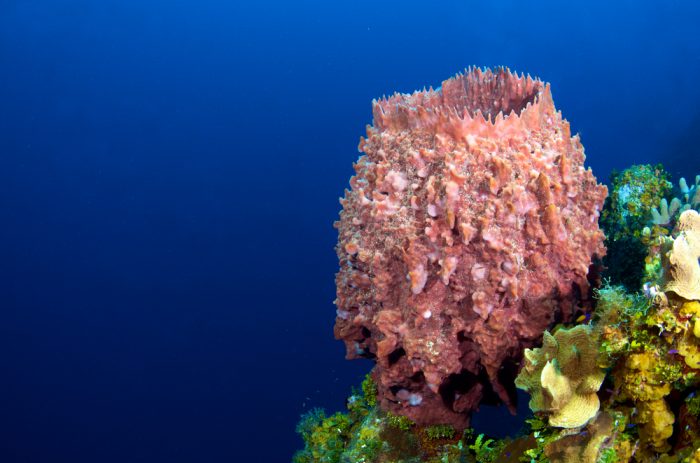 Excursions are available to some incredible places with scenery that never fails to amaze. One of the regular and genuinely attractive possibilities combines a crossing of the Black River preceded by a mountain walk amidst magnificent mangroves, including a visit to the YS Falls, formed by six waterfalls that come together in the very heart of the jungle. A genuine feast for the eyes!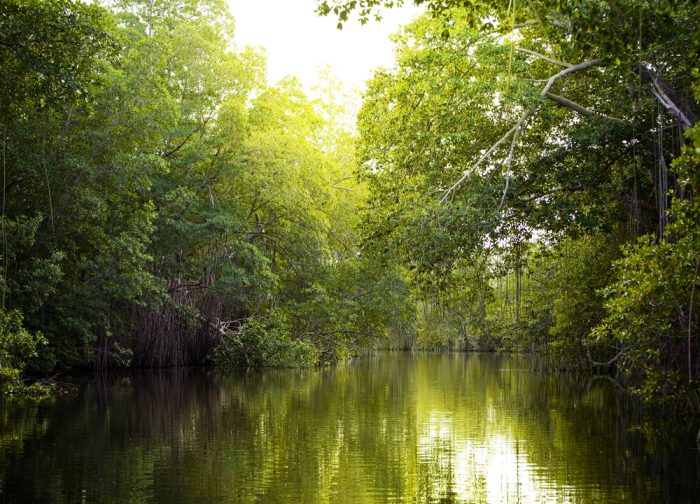 As for historical sights that provide an insight into fully understanding Negril, one that deserves special mention is the Negril lighthouse. Located in the south, at the westernmost tip of Jamaica, it was built in 1895 and, to this day, still signals to any boats arriving from the west, just as it started to do over a century ago.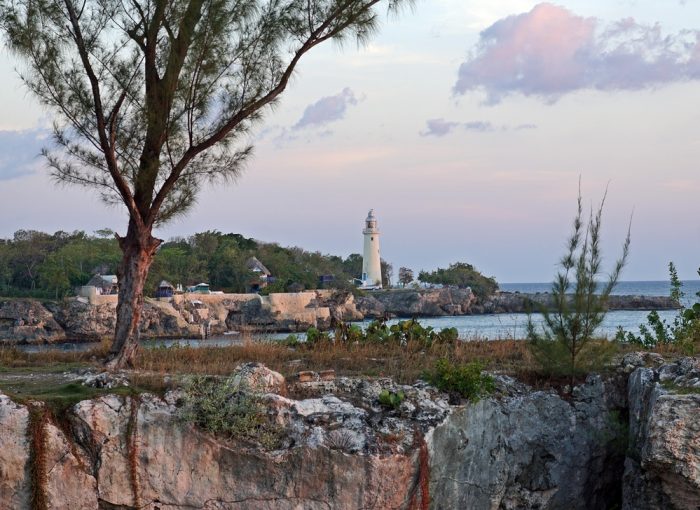 Shopaholics can seek out Negril's colourful Artisan Market, right next to Norman Manley Boulevard.  It is the type of market that sells all kinds of products: wooden sculptures, articles made from woven straw, pearls and jewellery. One thing for sure is that a visit to this market will give you a unique insight into the island's handicrafts and, above all, the opportunity to interact with the locals. Don't be surprised if they greet you with a "Yaman" if you are a man and "Yaman noman" if you are a woman.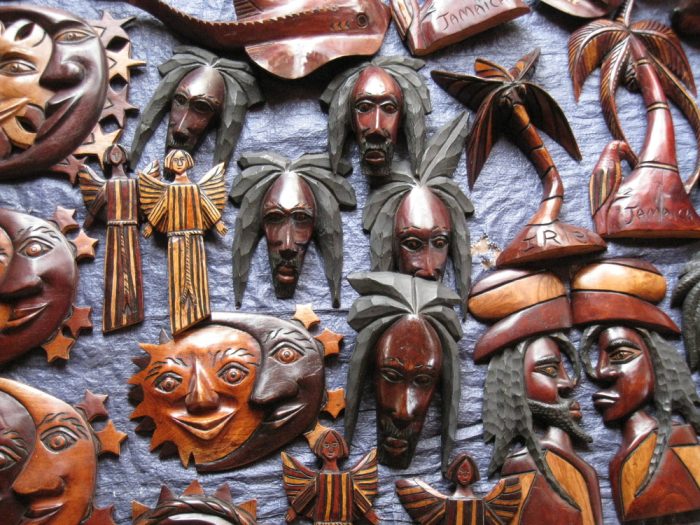 Negril conceals many things that, once discovered, will stay in your memory for ever. We strongly suggest you get to know this fantastic part of Jamaica by staying at the recently refurbished Riu Palace Tropical Bay or at the Riu Negril. We'll be waiting for you!