Happy Halloween, everyone!
date_range 31 October, 2016
question_answer
Leave your thoughts
The scariest day of the year is here, and, naturally at RIU we're not going to miss it. It's Halloween and we want to celebrate it with you! Did you know that our hotels celebrate thematic festivals?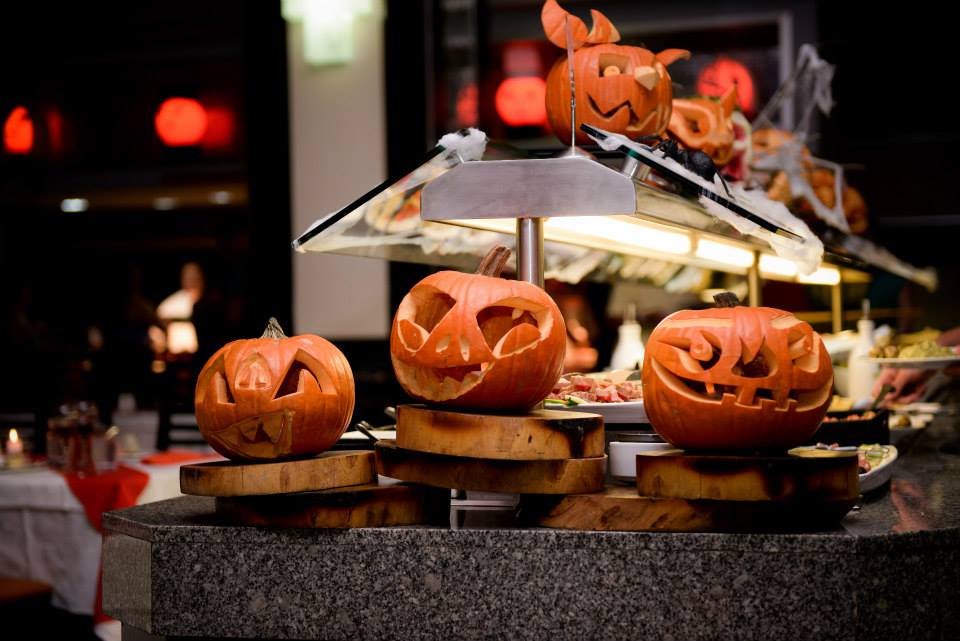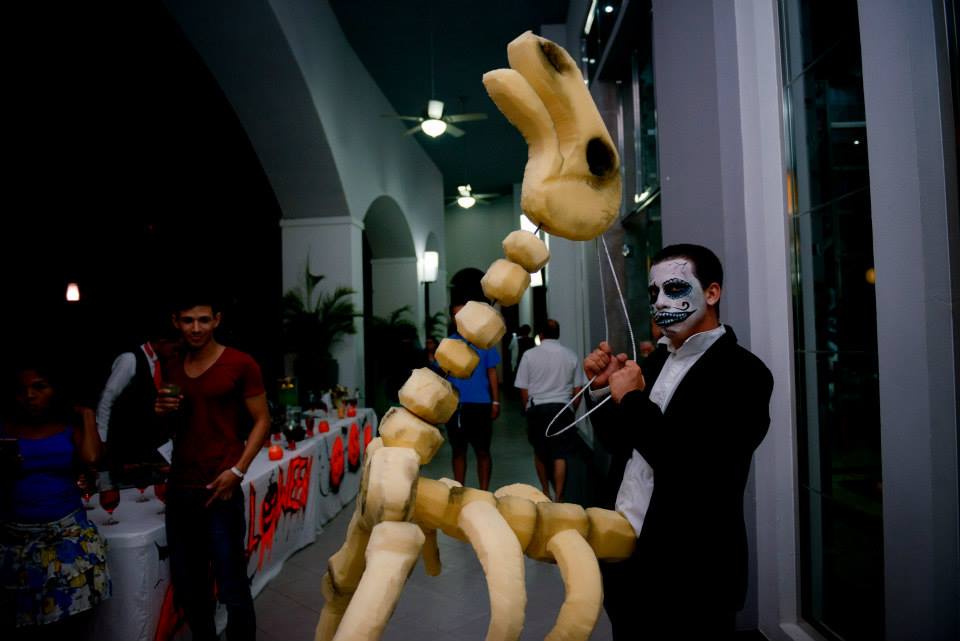 Halloween is the night of horror; it's also known as the "Night of Witches". Did you know that it comes from a Celtic festival? It reached the United States in 1840 and, since then, has become one of the most important dates on the calendar. And not just in the United States but all over the world.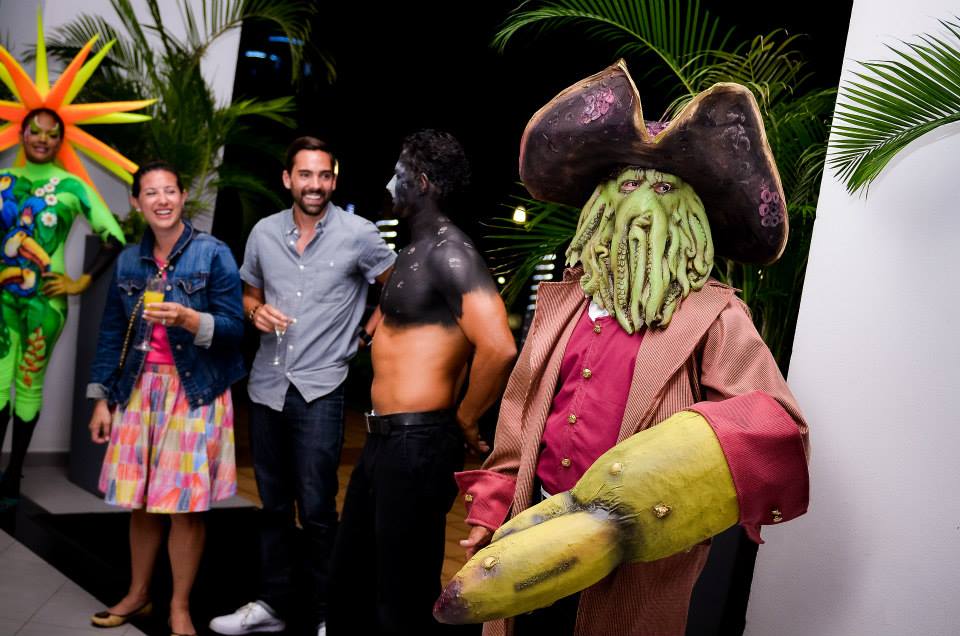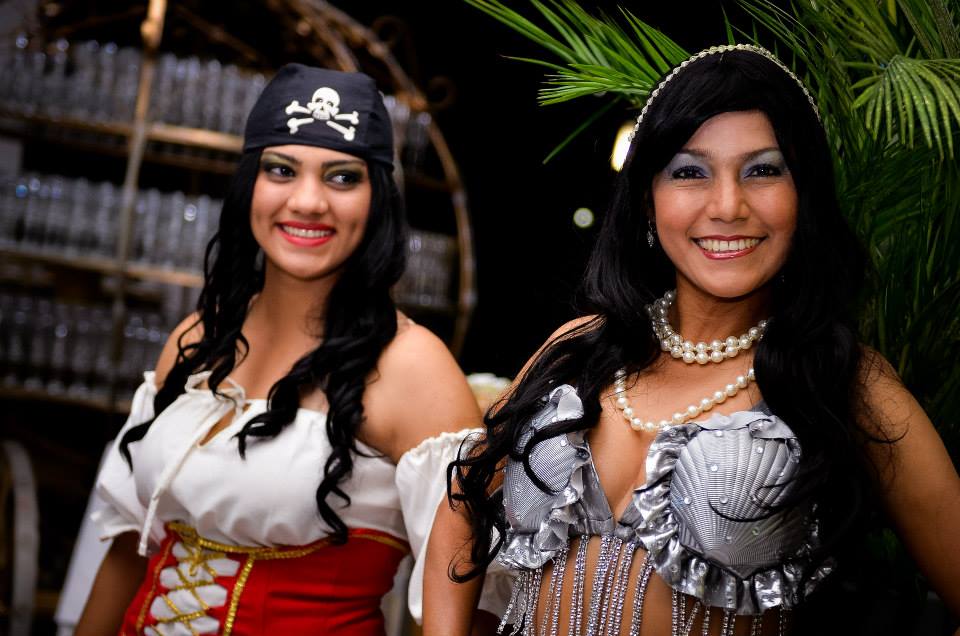 At our hotels, the staff dresses up in their finest and scariest costumes to surprise you on a night you won't be able to forget. Plus, not only do our staff transform themselves, the appearance of the food they'll be serving you won't leave you indifferent.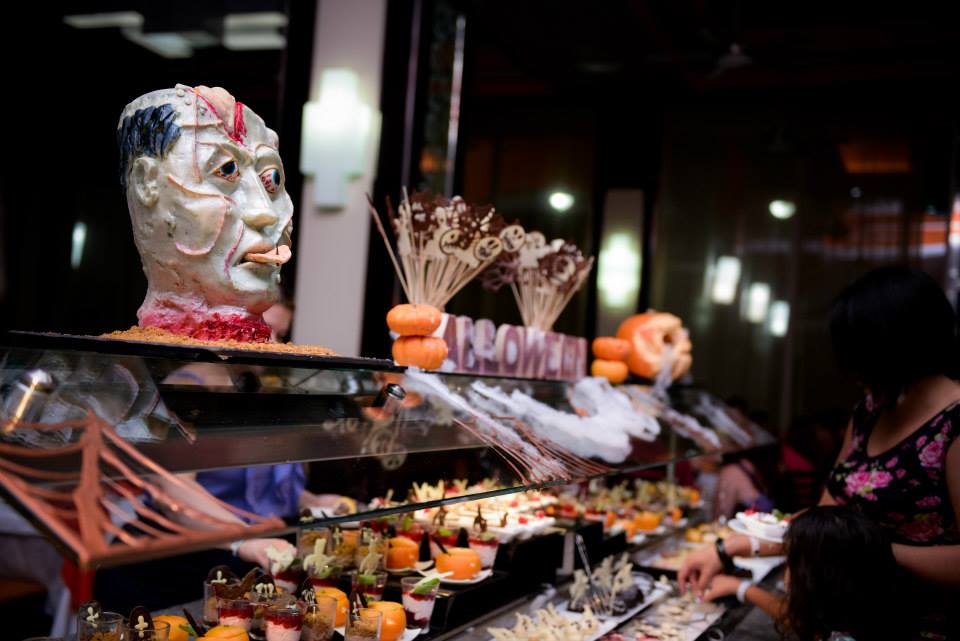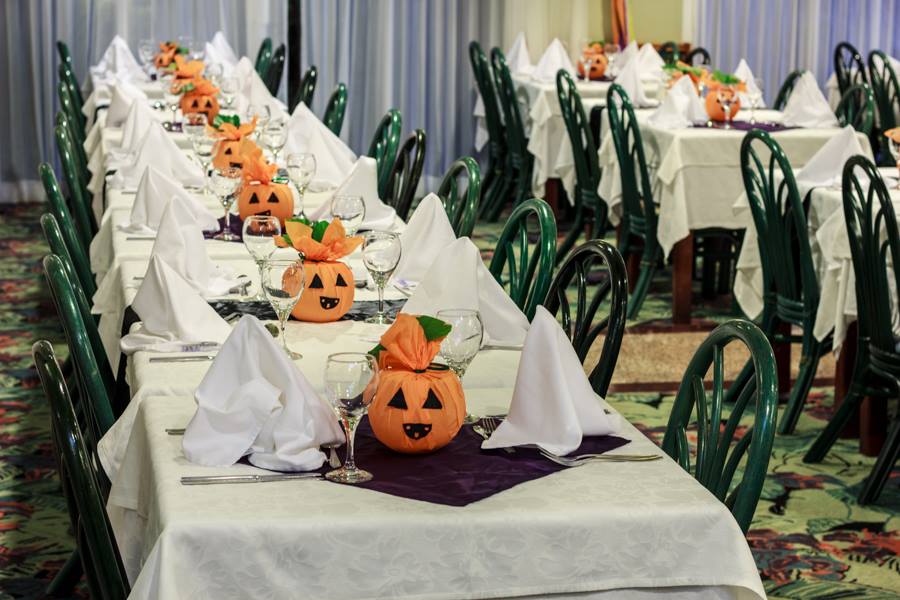 Be very alert if you hear a knock on your door that night… As you know, the tradition is for children to dress up, knock on the doors of homes and say the famous words: "Trick or treat". We have our costumes picked out… And you? Do you know what you're going to dress up as for a terrifyingly unforgettable Halloween?