Still haven't been to Berlin's Christmas markets?
date_range 4 November, 2016
question_answer
Leave your thoughts
It's already November, and that can only mean one thing: Christmas is just around the corner! Christmas carols, lights, street markets… The cities of the world dress up like at no other time to welcome this season of the year which is, for many, magical. Today we're going to tell you about some of the most famous street markets in Europe: the Christmas markets of Berlin.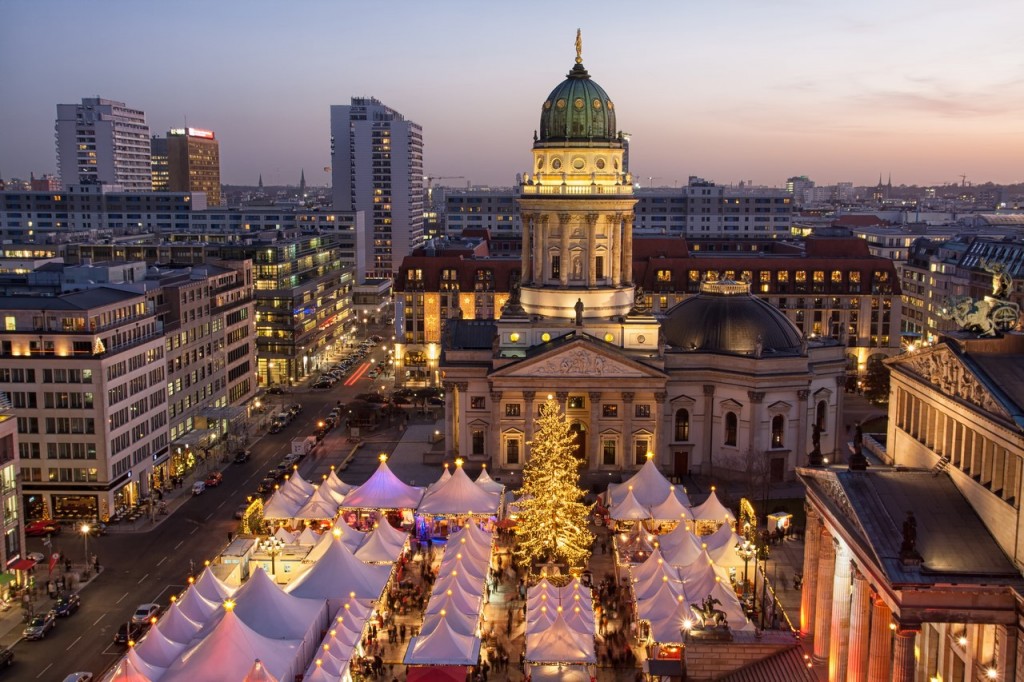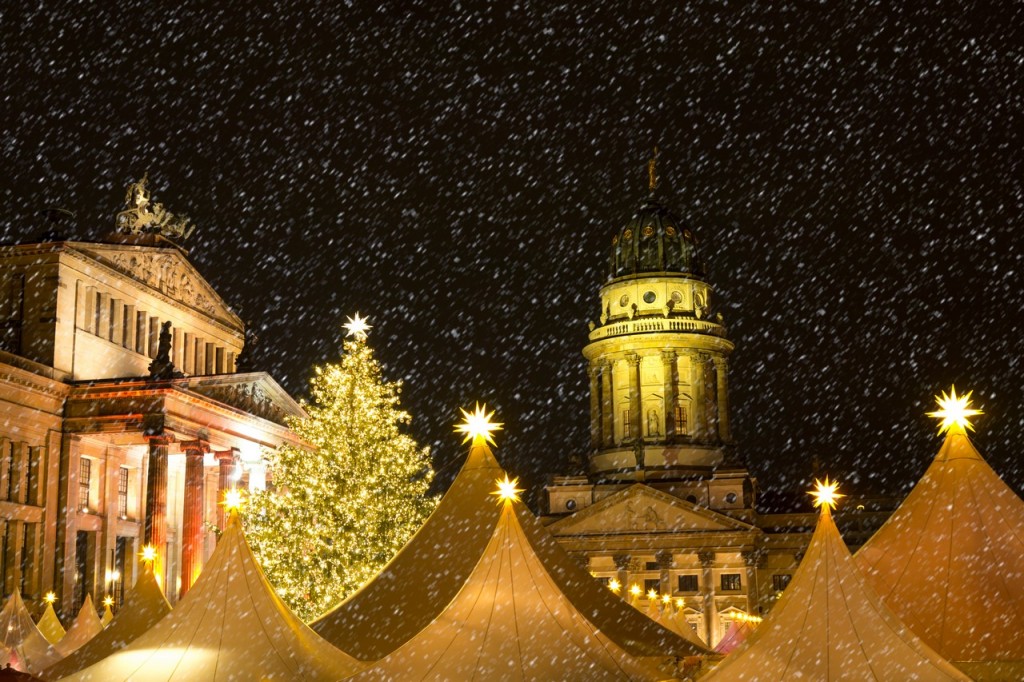 Spandauer Weihnachtsmarkt is the main Christmas market in Berlin, and you can't miss it if you visit the city in these very special days. You'll find different stalls with Christmas products, decorations… Plus, you'll get to enjoy live concerts and other events.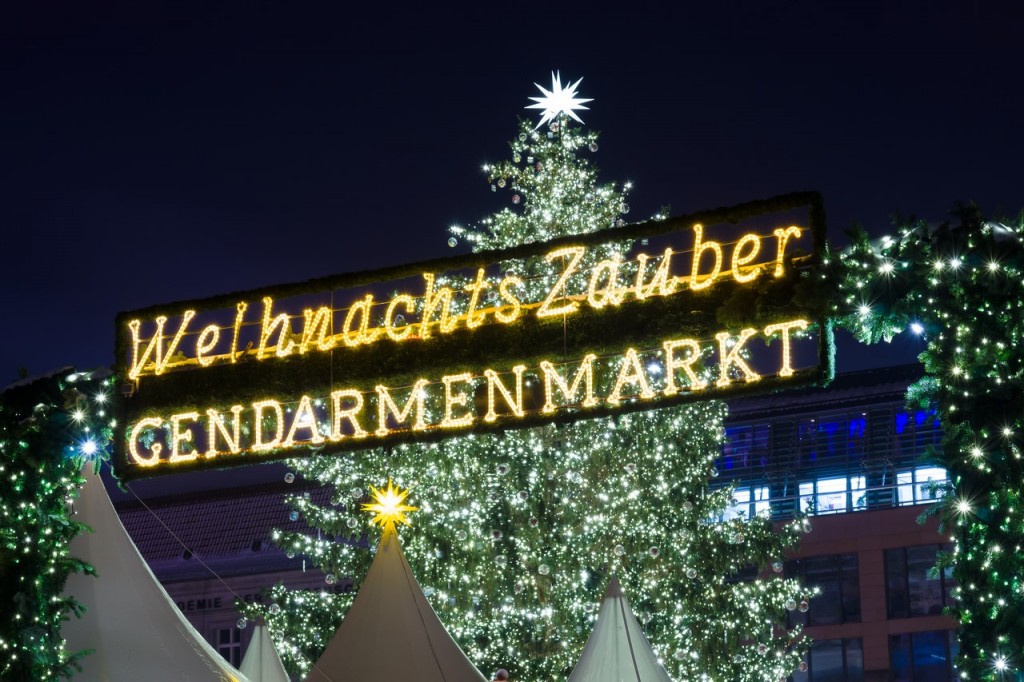 The Gerdarmenmarkt Christmas market is one of the loveliest in the city. In it you'll find hand-crafted items, culinary delicacies, wood and stone sculptures… And all while enjoying jazz music and varied performances.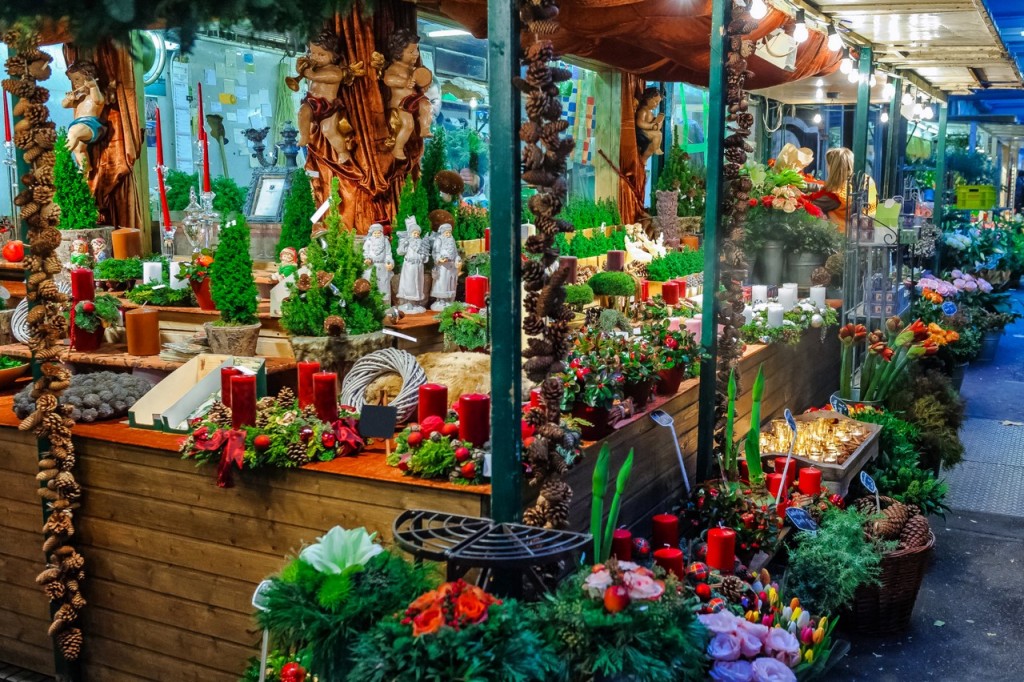 Other markets you have to visit, without a doubt, are Alexanderplatz, the classic Opernpalais Christmas market, the Environmental Christmas market on Sophienstrasse, and the Christmas market in front of the Rotes Rathaus (Red City Hall) of Berlin. They each have their own personality, and you're going to love them.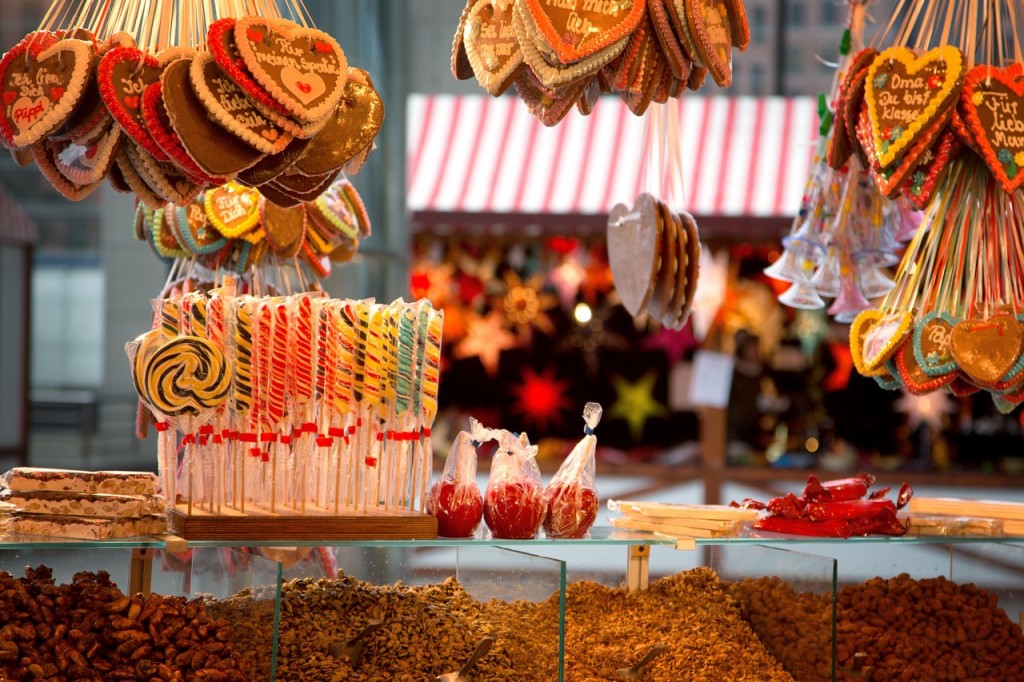 If you're someone who loves to get the whole family together to sing Christmas carols, after reading this post your Christmas spirit will surely be starting to knock on the door. We make it very easy for you: the Hotel Riu Plaza Berlin, with its prime location, is waiting for you to come spend a few unforgettable days in it. Don't think twice, go to RIU Hotels & Resorts and book your room now, and let the magic of Christmas envelop you in this city.