After seeing these natural areas, you're going to be amazed
After seeing these natural areas, you're going to be amazed
date_range 8 November, 2016
question_answer
Leave your thoughts
Do you like to travel to special natural areas and see spots that seem magical? Have you seen thousands of images of places that seem to be on other planets and wanted to find out if they're really on Earth? Today we bring you four unparalleled spots that are unique and unforgettable for being geological curiosities. If you'd like to visit them, you should know that all of them are near some RIU hotel.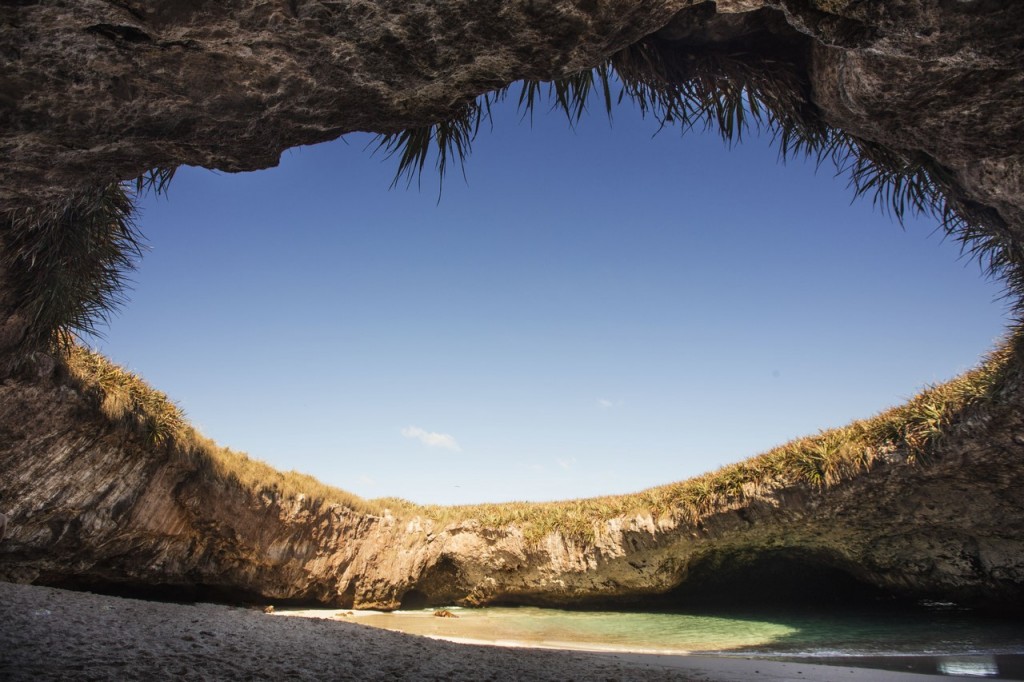 We'll start with Playa Escondida in Riviera Nayarit, Mexico. Can you image a beach in the interior of an island? That's why Playa Escondida, in the Marieta Islands, is an essential excursion for anyone staying at a RIU hotel on the Nayarit-Vallarta Riviera. This curious geological accident created a sandy area with crystalline waters in a natural open-air cavity that you have to swim to.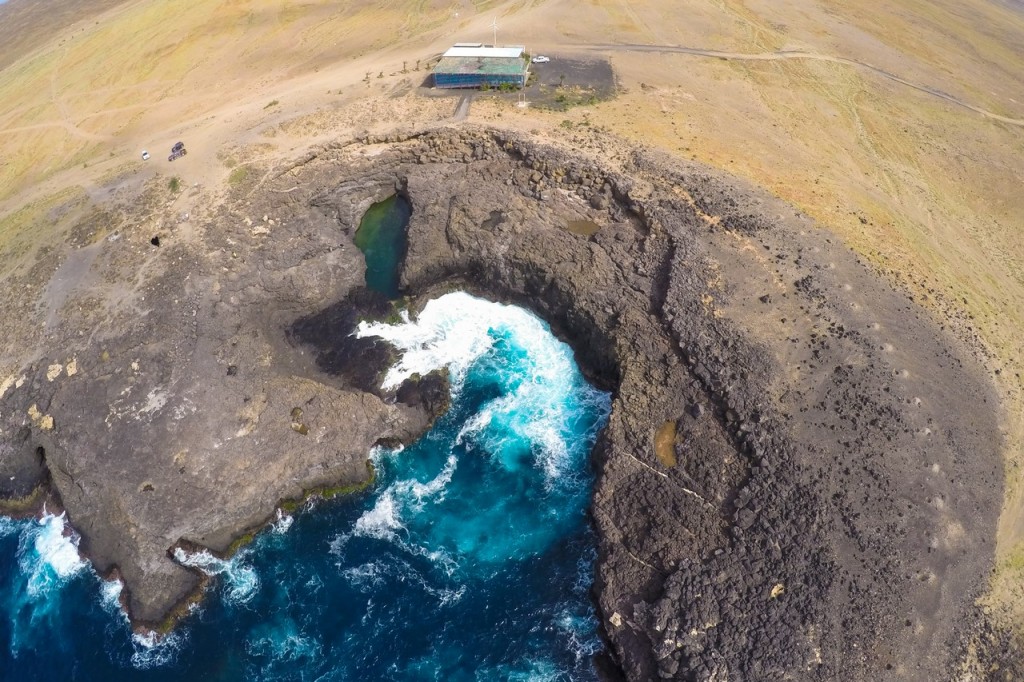 Olho Azul de Buracona, on Sal Island, Cape Verde. If you're vacationing on Sal Island, enjoying the comforts of the Riu Palace Cabo Verde or ClubHotel Riu Funana, you have to visit the natural pools in the Buracana zone and see the famous "olho azul" (blue eye). It's an effect produced at a certain time of day when sunlight illuminates the deep waters of the grotto, creating a curious image resembling an enormous blue eye.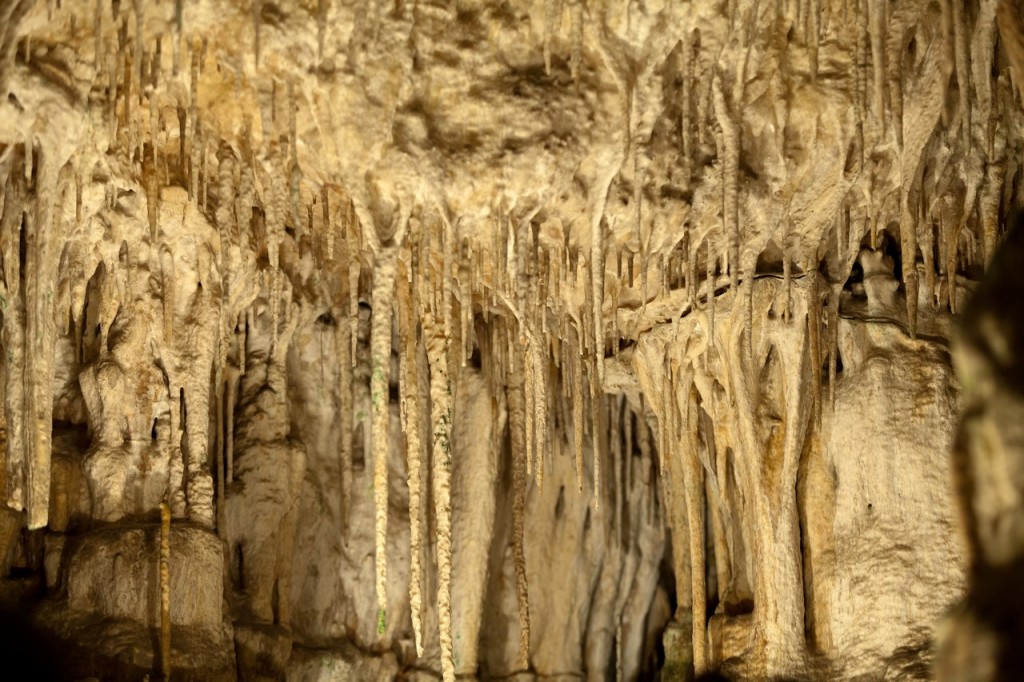 The Caves of Drach in Majorca, Spain. These are spectacular caves that are 2.4 kilometres long and 25 metres deep. The complex consists of four caves and contains one of the world's largest underground lakes in which classical music concerts are held every day. This visit is essential during your holiday at any of the RIU hotels in Majorca.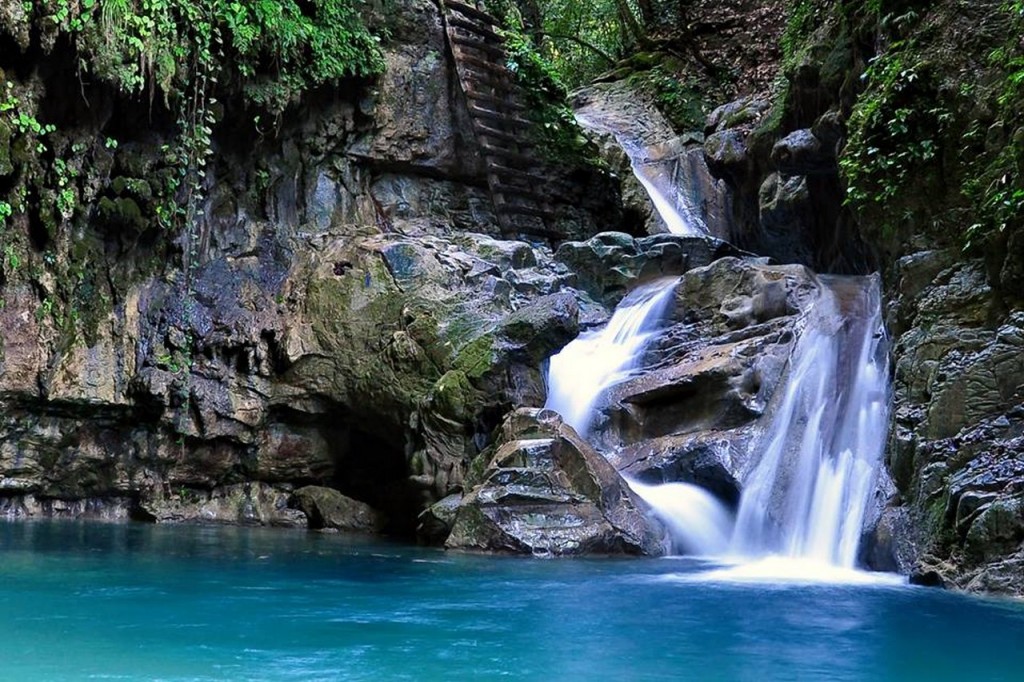 The 27 Damajagua waterfalls in Puerto Plata, the Dominican Republic. The Damajagua River is the result of the confluence of waterfalls and springs originating in the mountains of Puerto Plata. This creates a series of small accessible waterfalls on which marvellous excursions are organised that guests at the ClubHotel Riu Bachata and the ClubHotel Riu Merengue can enjoy from the first pool to the 27th.