You now have another reason for wanting to visit Dublin
date_range 11 November, 2016
question_answer
Leave your thoughts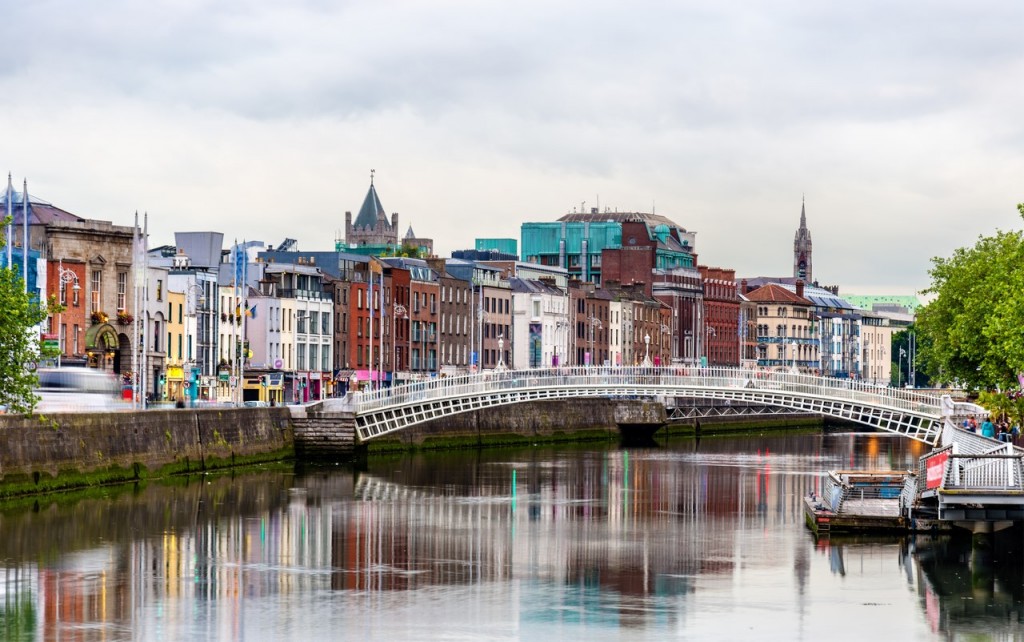 RIU has landed in a new destination, and we're sure you're going to love it. We'll give you some hints: it's a modern European capital; it has a rich history; it's a city where you can lose yourself in its leafy parks. You'll be able to enjoy grand nights in its hundreds of pubs, where you'll no doubt order a delicious glass of Guinness… Yes, RIU Hotels & Resorts has arrived in Dublin!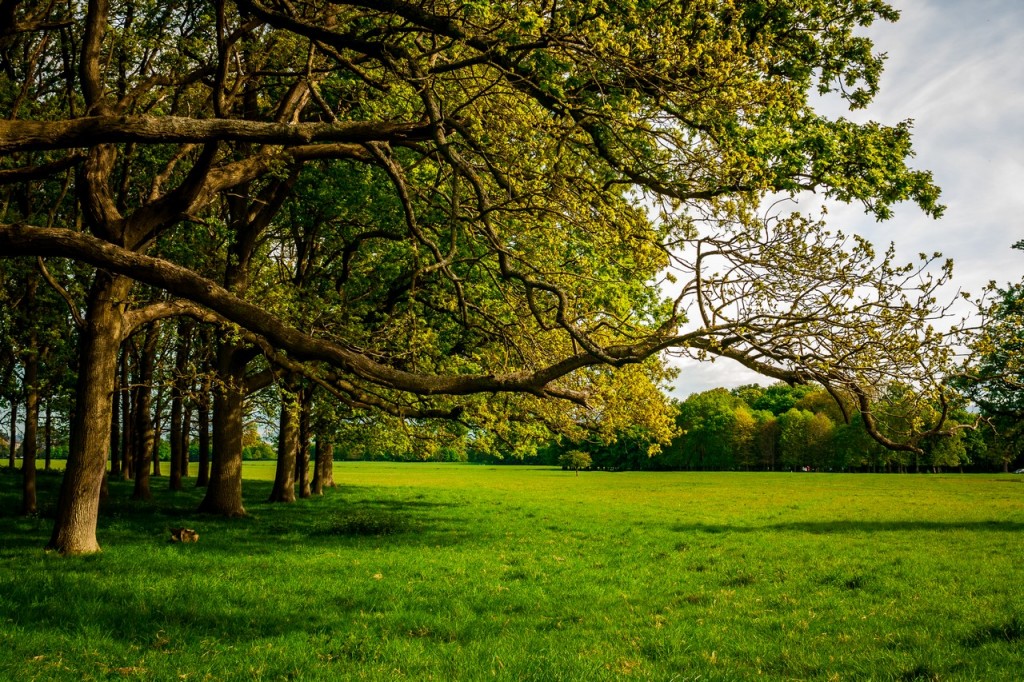 If you were thinking of visiting this beautiful city, now you have one more reason: there's a RIU hotel waiting for you in Dublin. If there's anything you'll find in this place, it's a multitude of parks and gardens where you'll be able to relax, rest and, why not, have a picnic. Visit Phoenix Park, the largest city park in Europe, and also Croke Park, very near our hotel. Leave a space in your itinerary for the Garden of Remembrance and the National Botanic Gardens of Ireland; you'll be fascinated by them.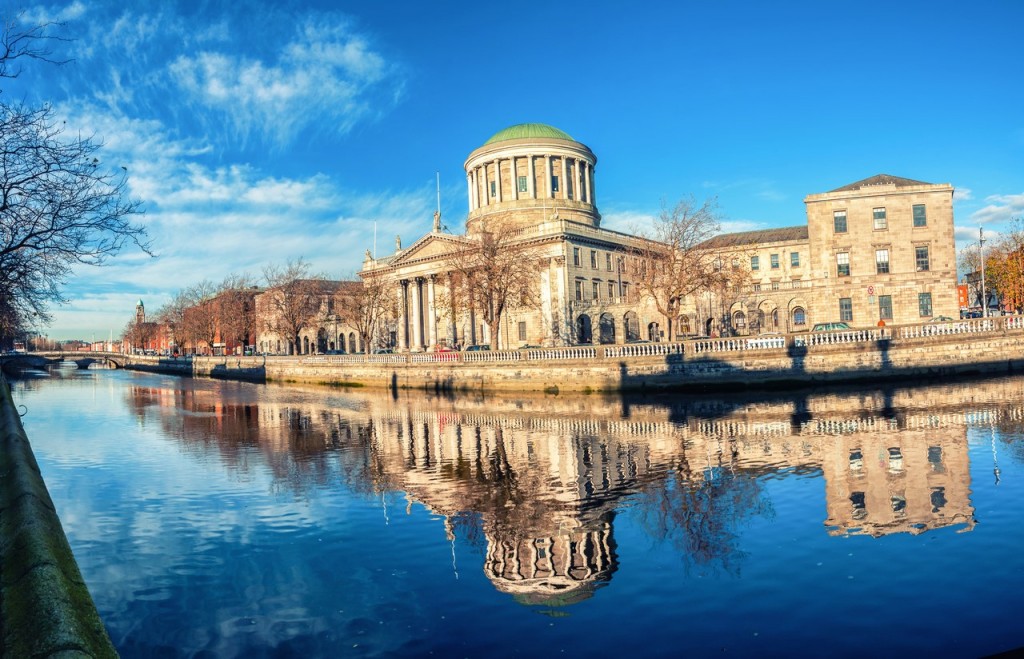 The principal means of transportation are buses and street cars. You can also lose yourself on the narrow streets of this city on a bicycle. If you like art, don't forget to visit a church or two, like St. Michan's Church. We recommend that you write down these two museums: National Museum of Archaeology and the Museum of Decorative Arts and History.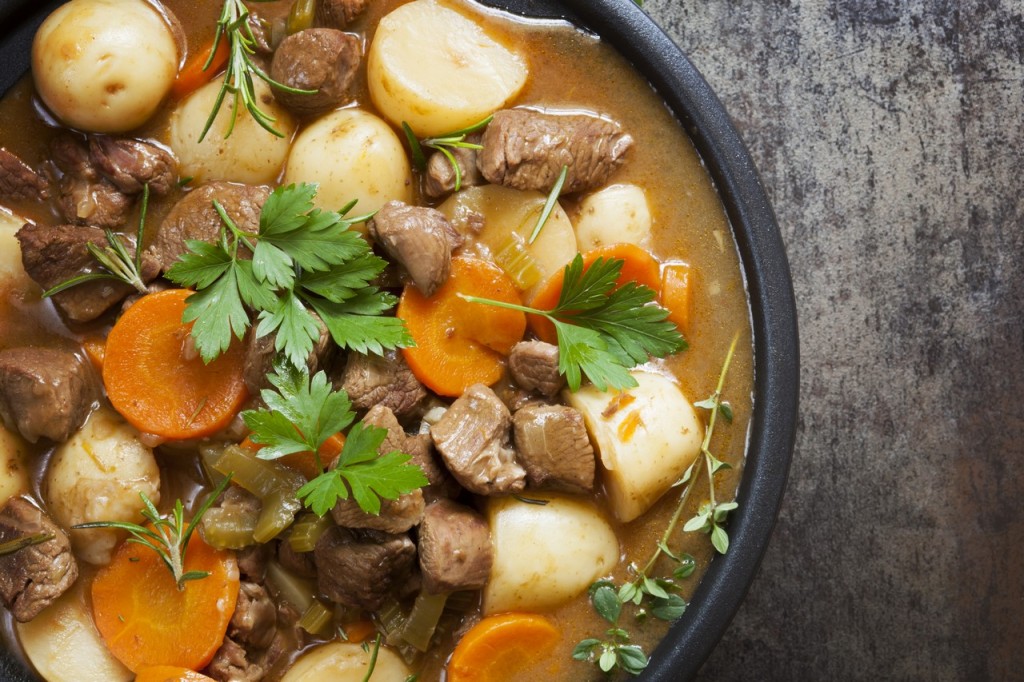 If there's anything we can assure you of, it's that in Ireland no one goes hungry. Portions in Dublin restaurants tend to be generous, so you're likely to end up sharing dishes. Try the Irish stew, on a chilly day you'll find that it hits the spot. You can also order soda bread and the potato bread called Boxty. And, of course, you must visit the iconic Temple Bar and the Henry Street shopping area.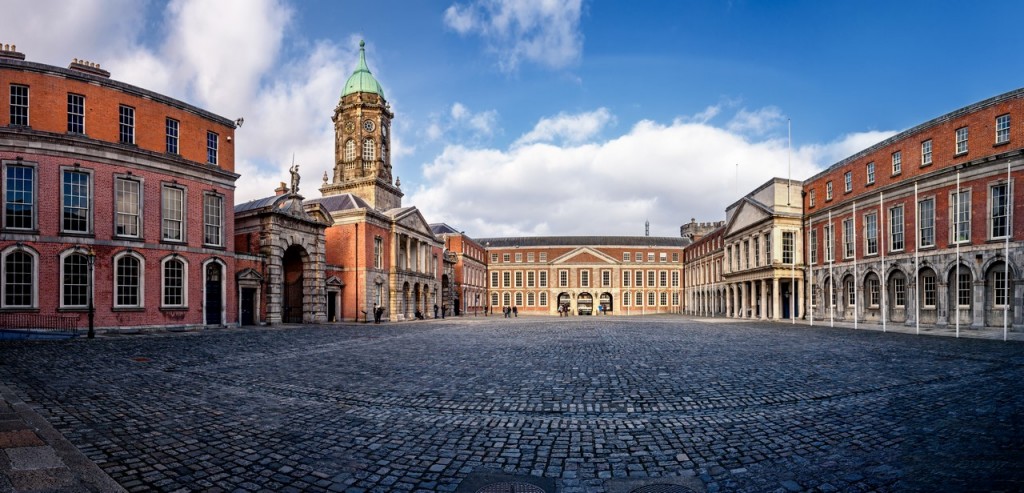 Dublin is a city with a unique charm. It's very lively, and that's something you're going to notice from the minute you arrive and step out on its streets. Don't think twice and organise a weekend escape with your partner or family. Go to our website and book your room!